Semiautomatic Analyser / BTS / BIOSYSTEMS
Designed to be integrated in a laboratory context, the BioSystems BTS is part of a new generation of semiautomatic analyzers. We have worked to build a user-centered design in a compact device – combining aesthetics and functionality, we have made all the interaction easy and more intuitive.
With a software developed from scratch, BioSystems BTS uses an optical system with advanced and patented LED technology. This system ensures high resolution and precision in all measurements types of biological samples.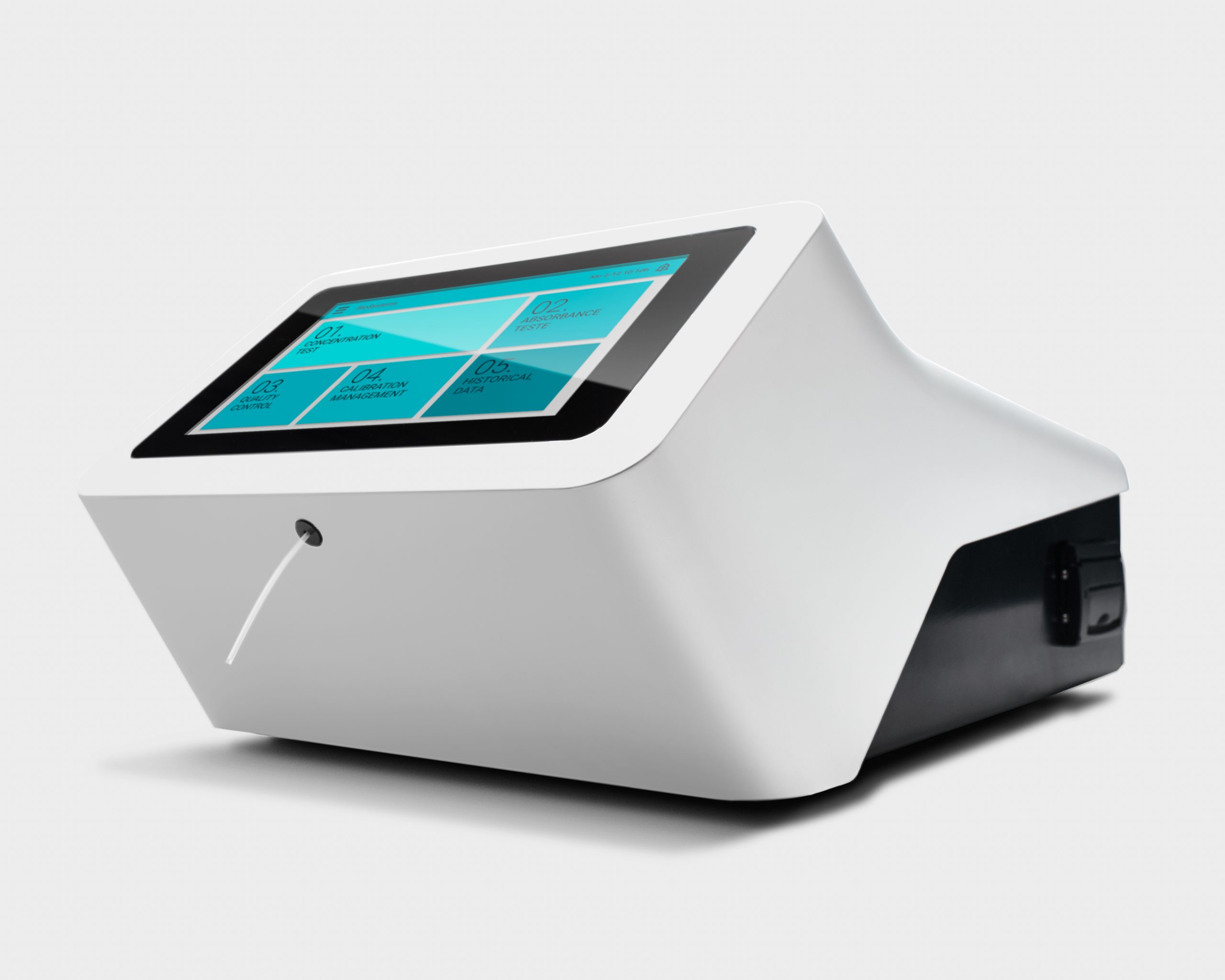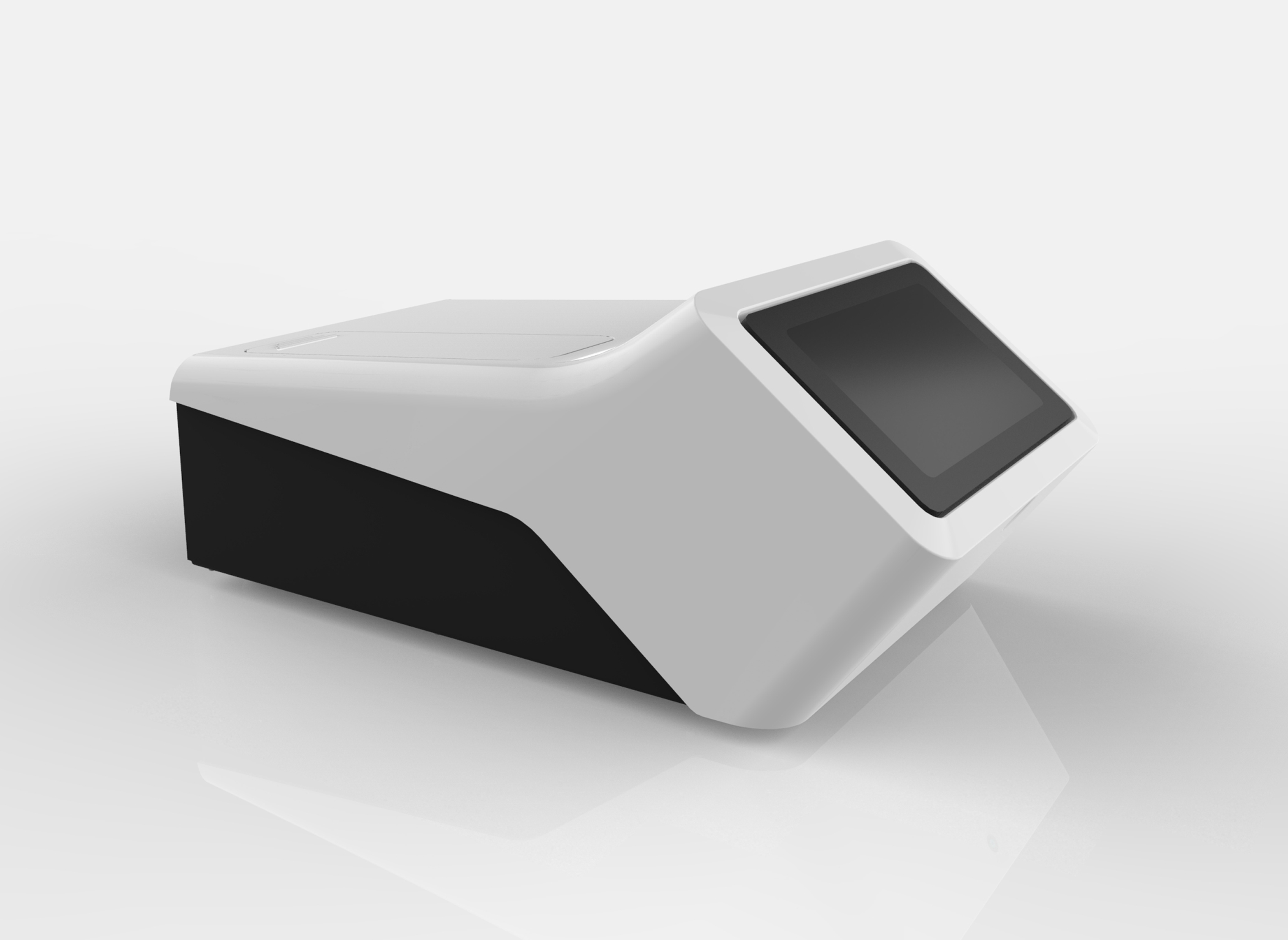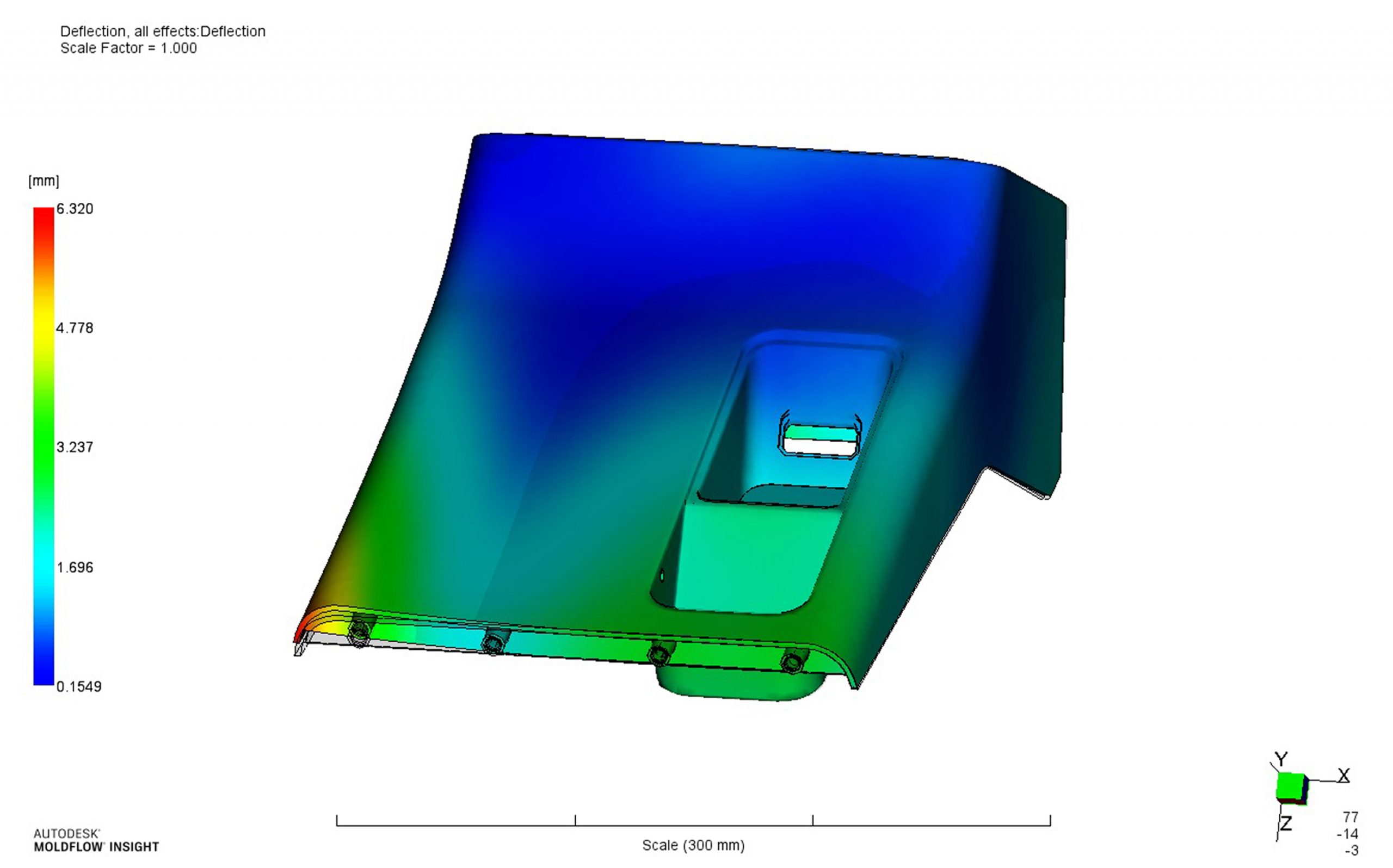 Prototyping &
Rapid Manufacturing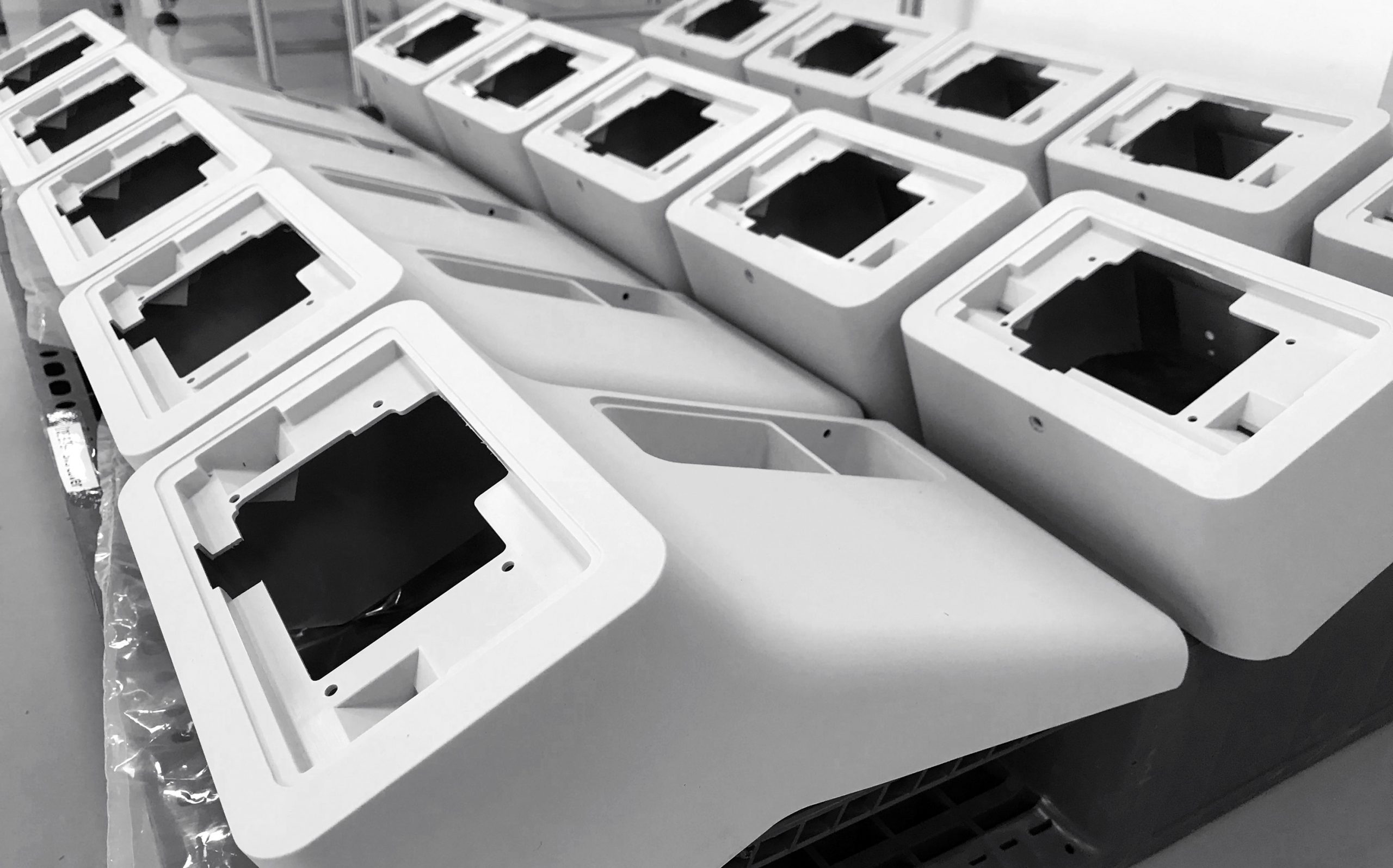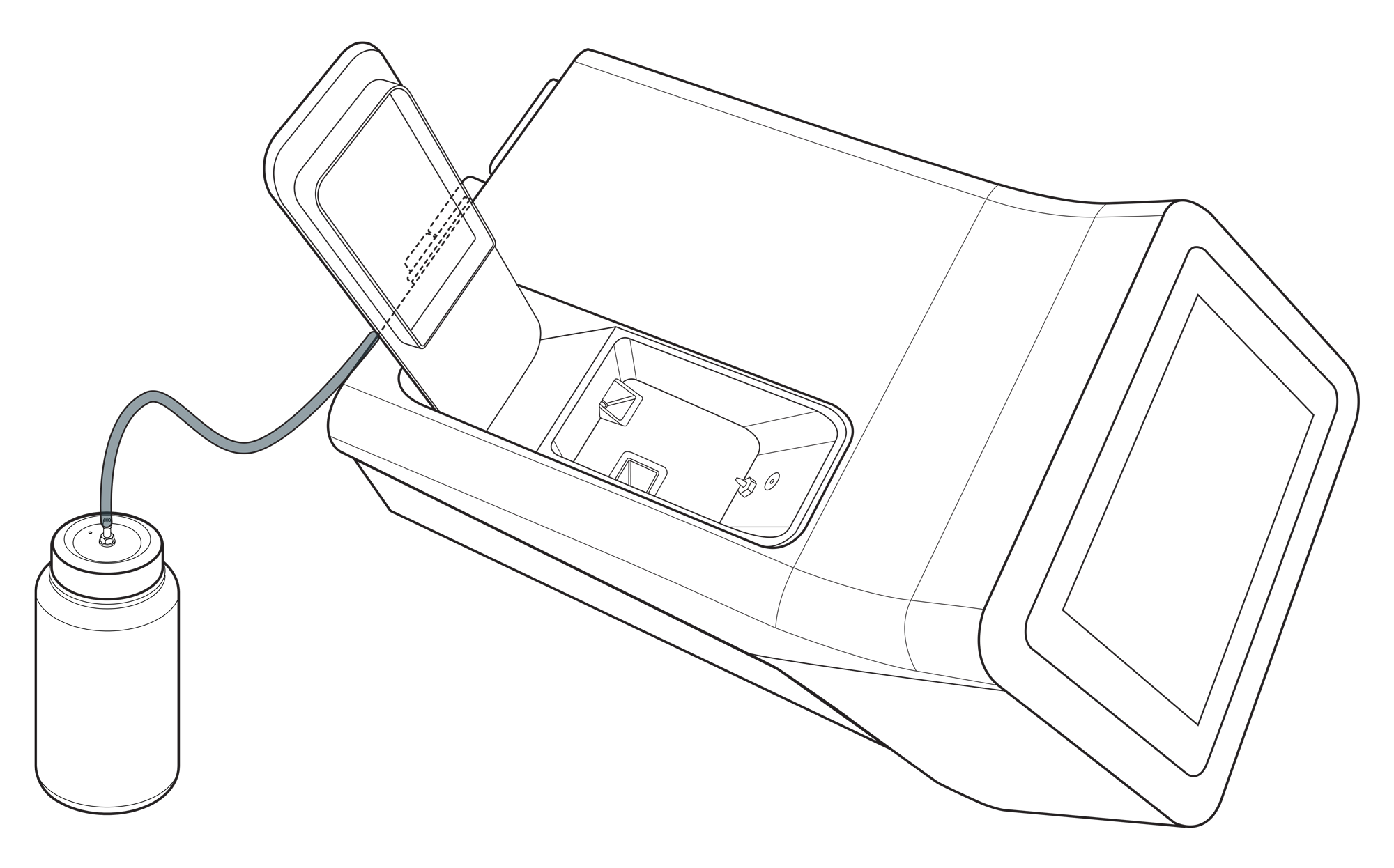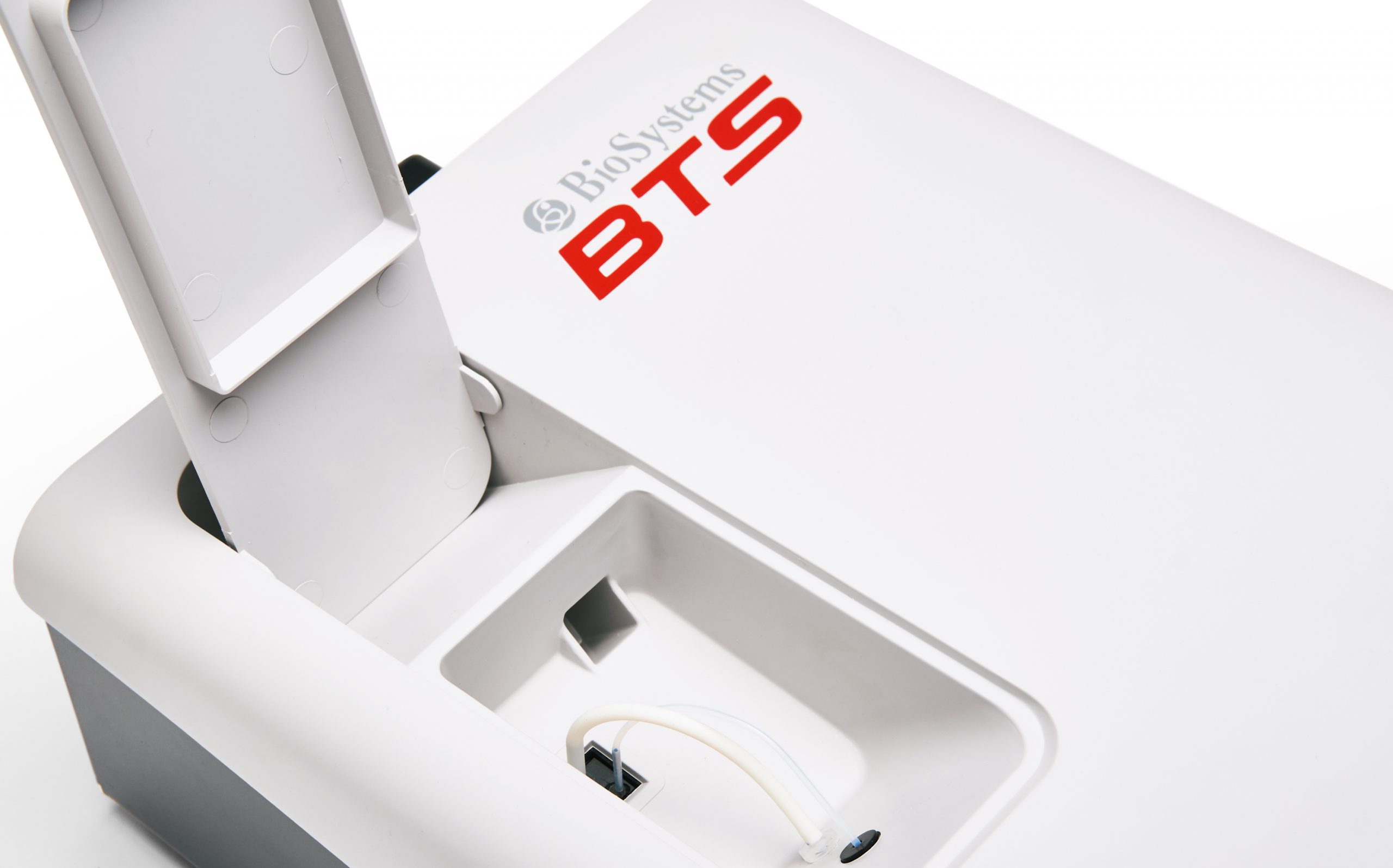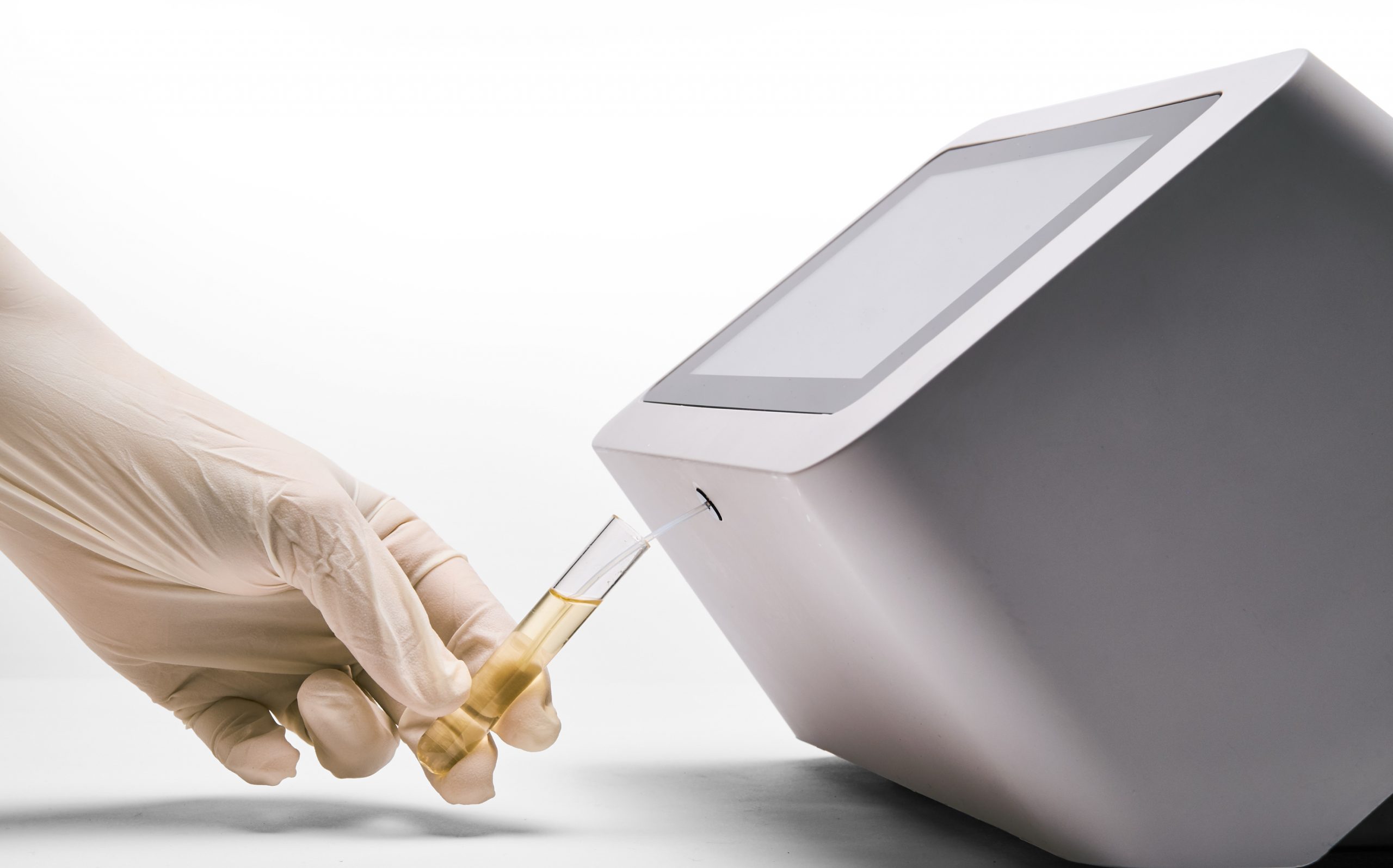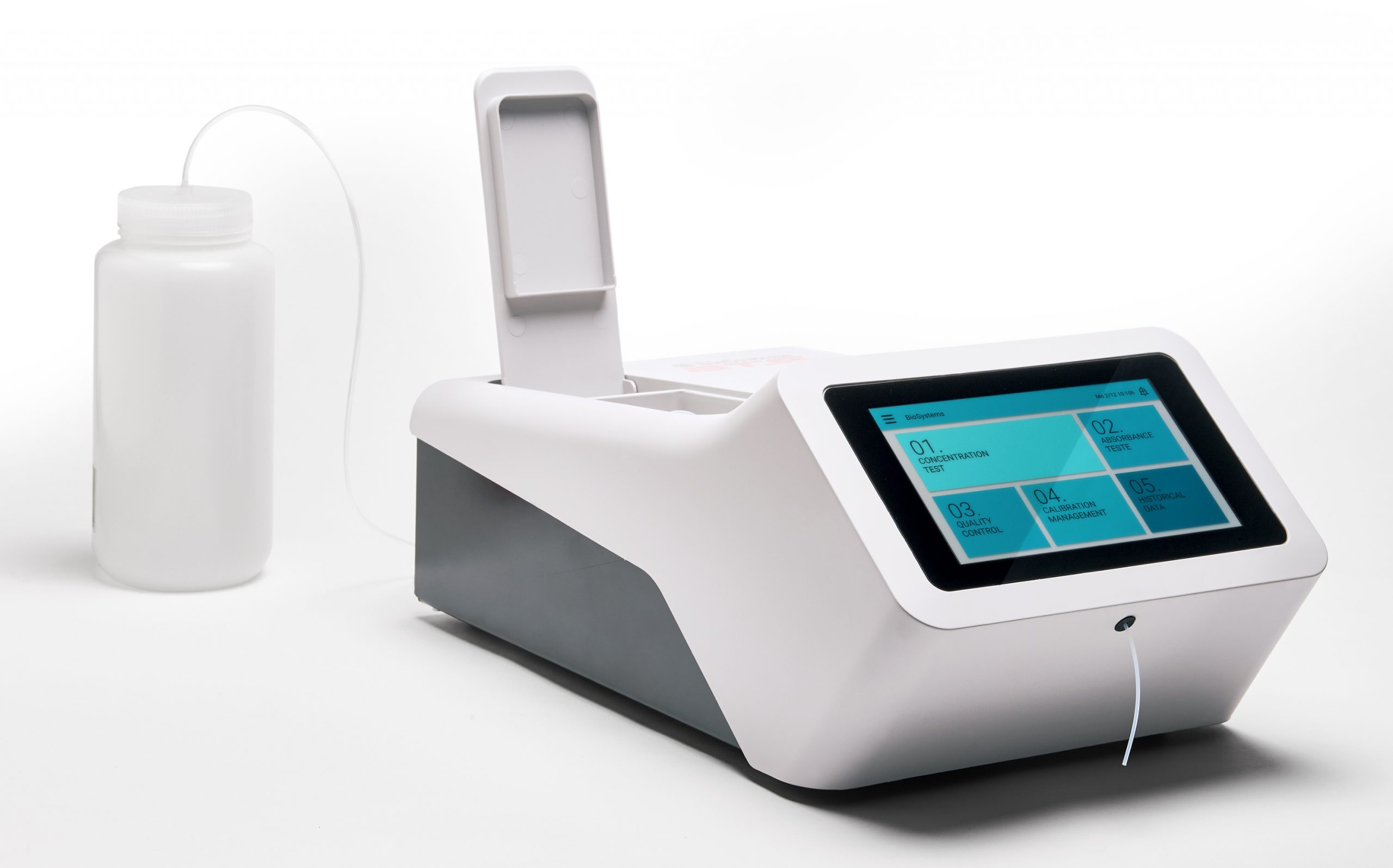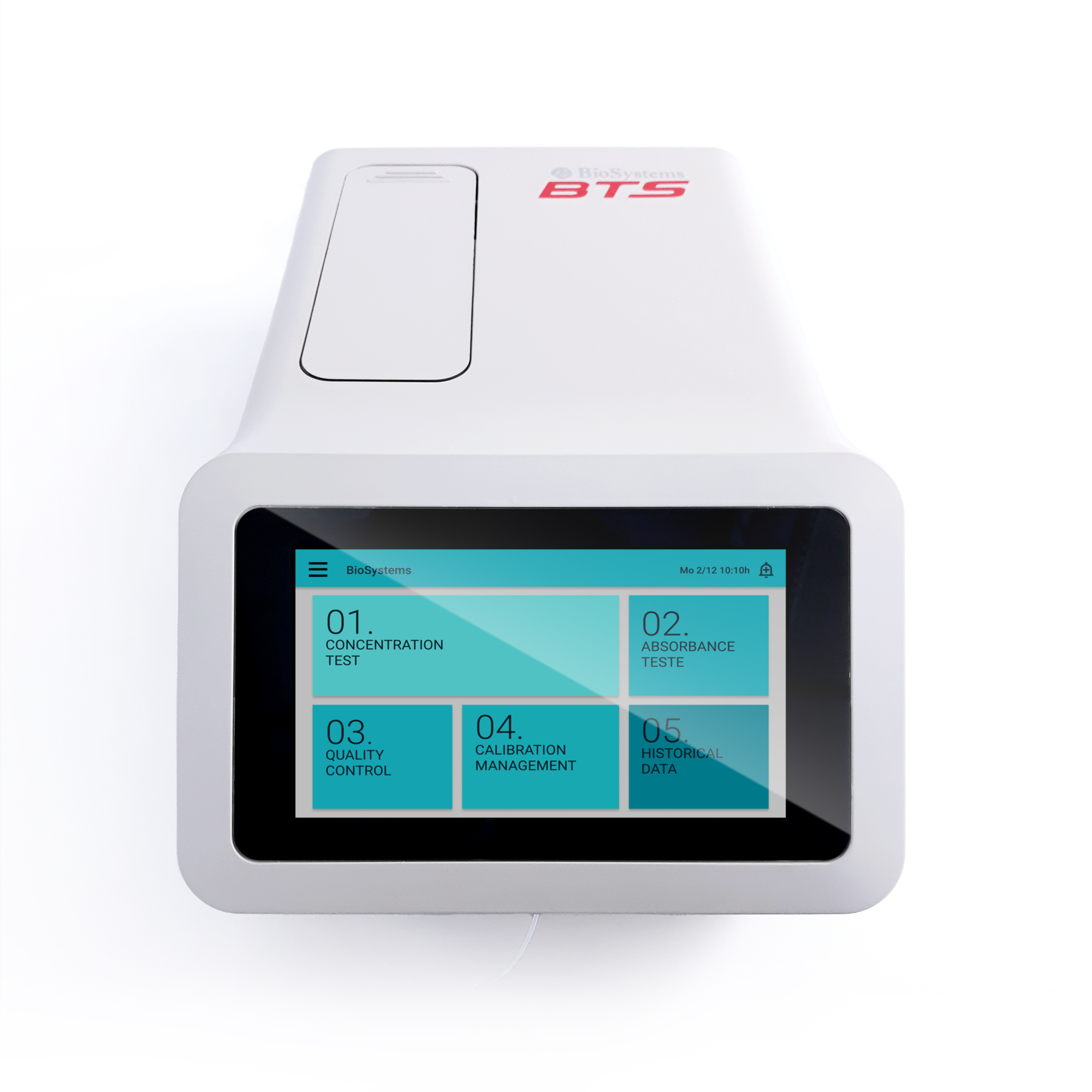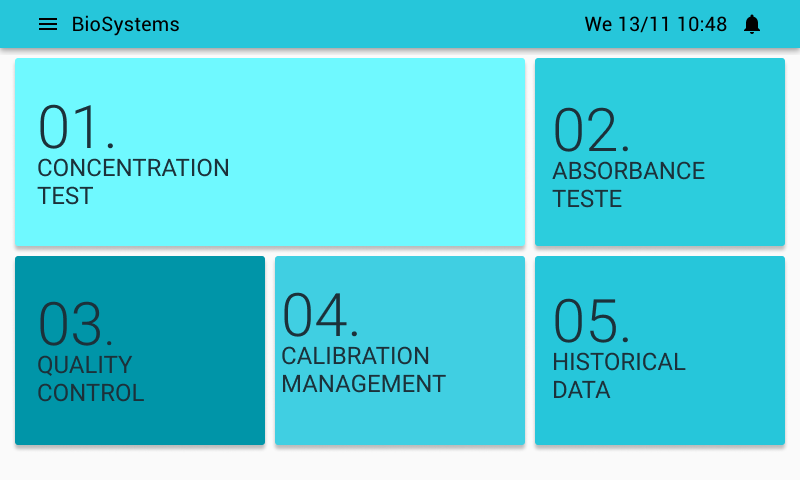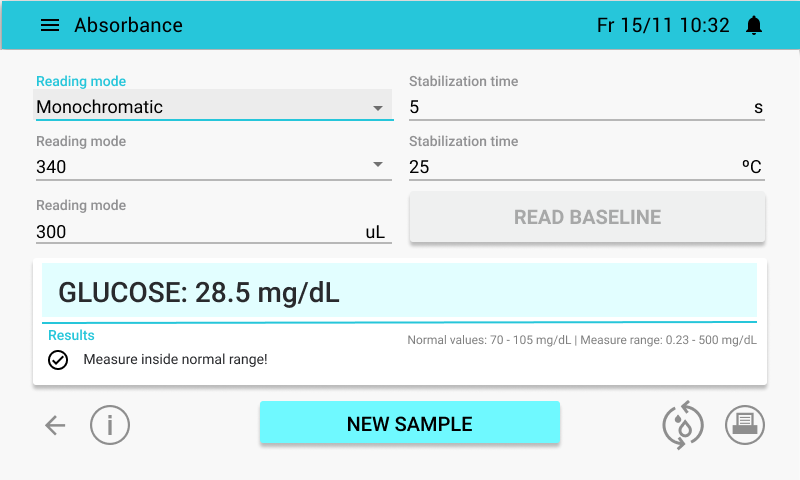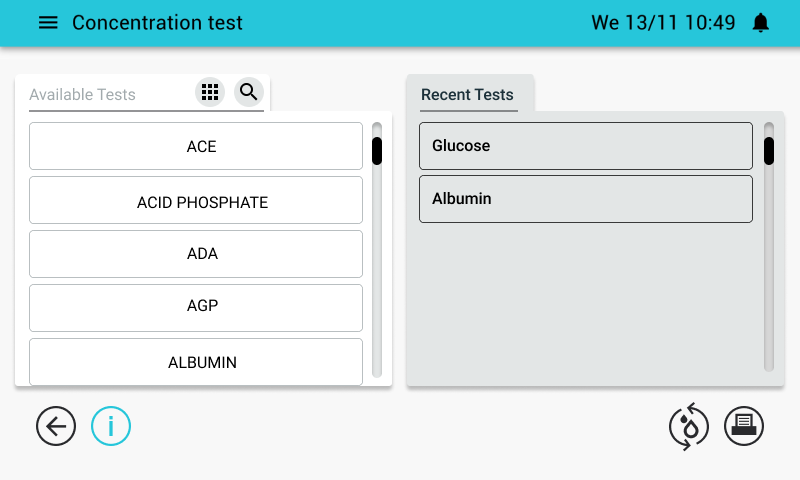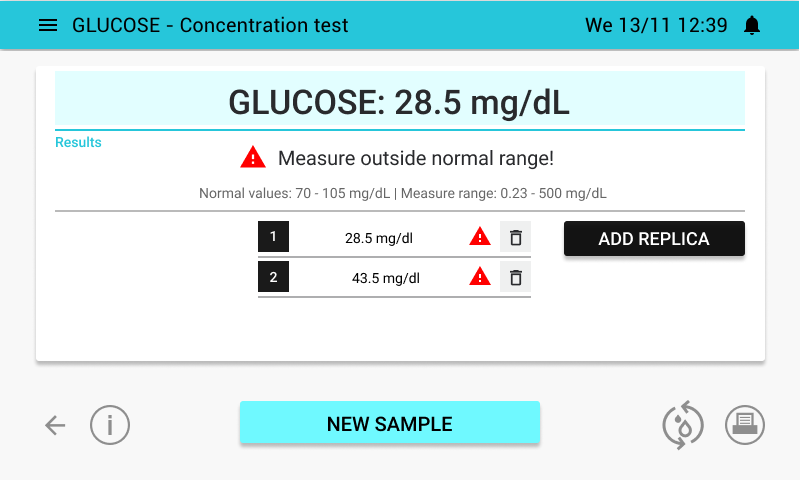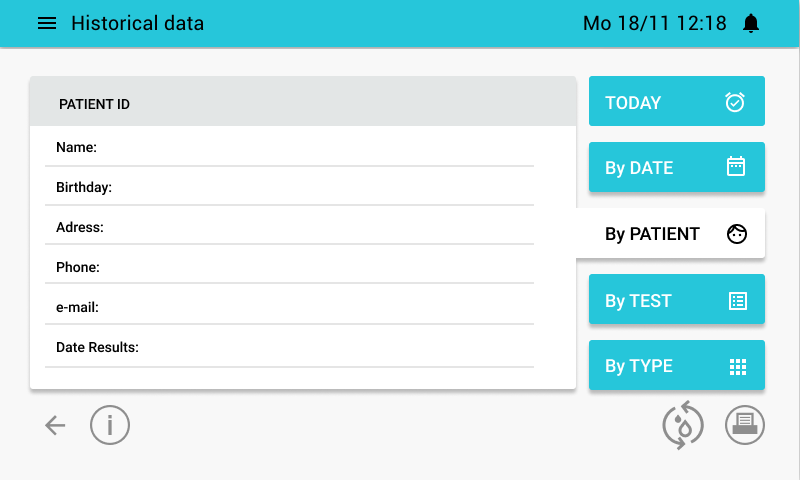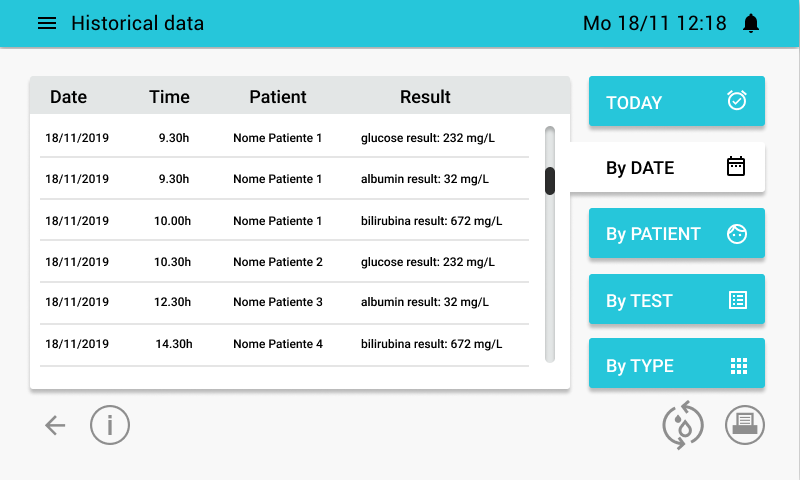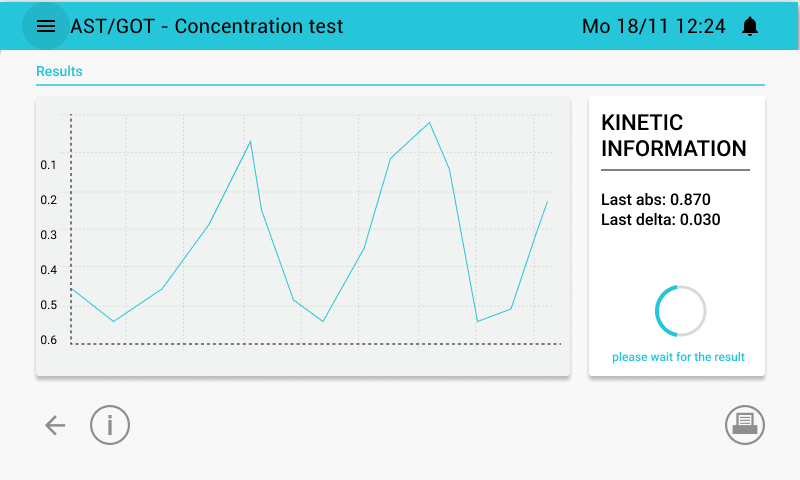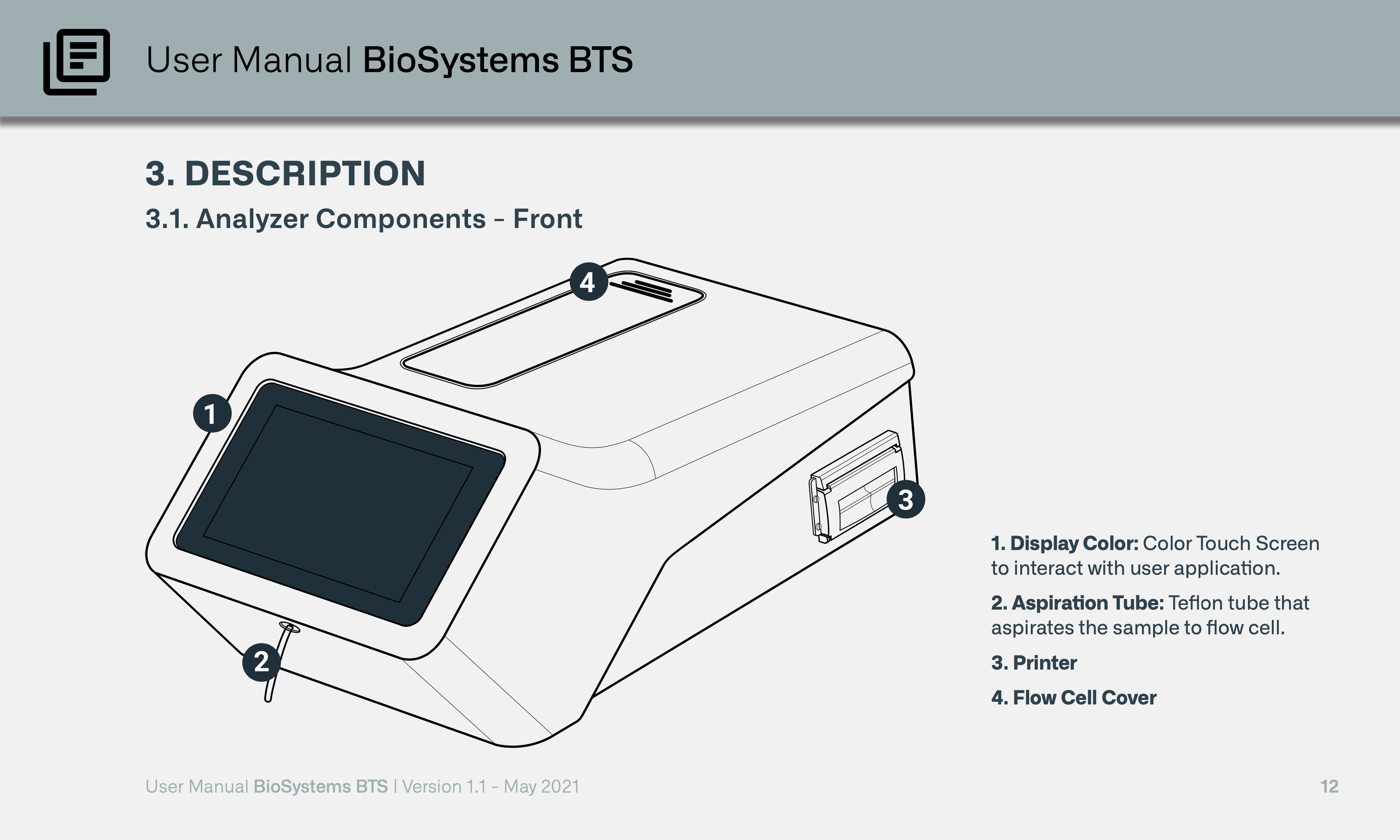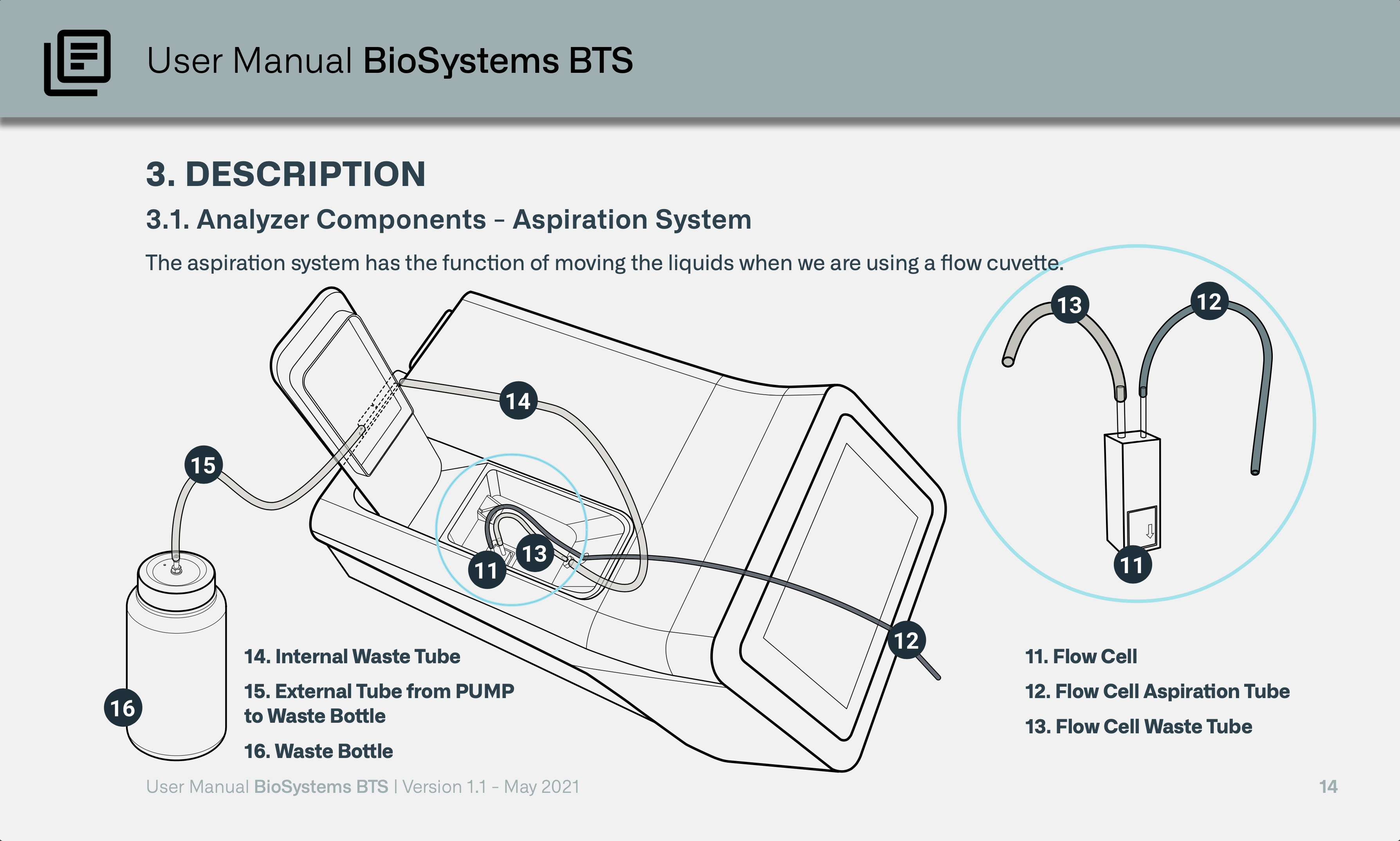 copyright © grandesign 2023