PROTO

TYPING.
RAPID MANU

FACTURING.
We understand the importance of quick turnaround times. Our advanced silicone moulds and 3D printing capabilities allow us to rapidly produce and deliver high-quality prototypes, serving as mockups of the design or functional models for product validation.
We can handle low volume production of real end-use parts that are suitable for applications requiring frequent design updates or low investment requirements.
Our commitment to efficiency and quality ensures that we meet the client's manufacturing needs
on time, every time.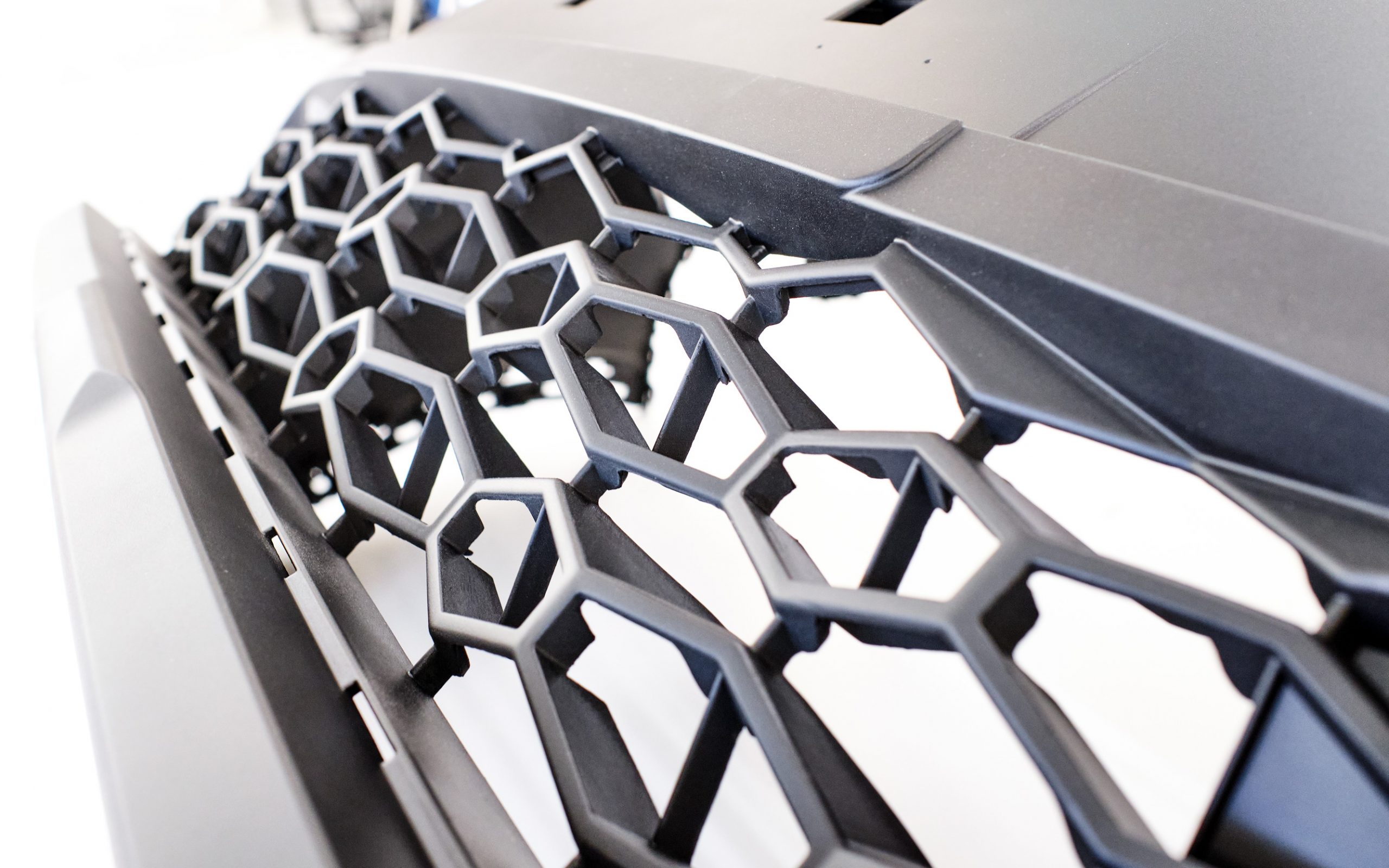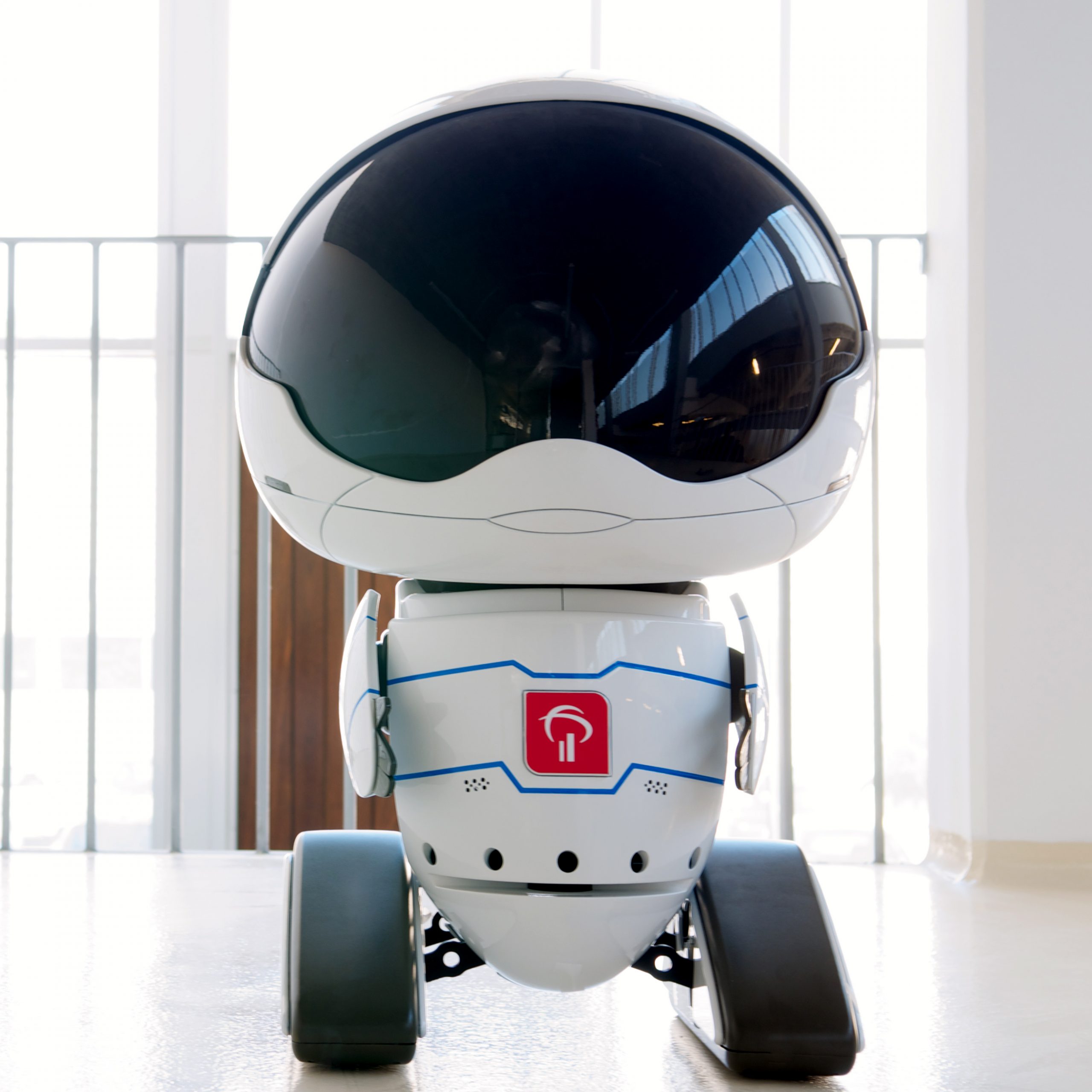 Why use prototyping?
Prototyping allows for thorough
testing

and

validation of product design

, ensuring aesthetics, ergonomics and functionality are on point. This efficient process identifies improvement needs promptly and correct them in short loops. As a consequence, it significantly reduces costs compared to making changes during mass production.
In short: Greater quality with smaller investment & much faster to market!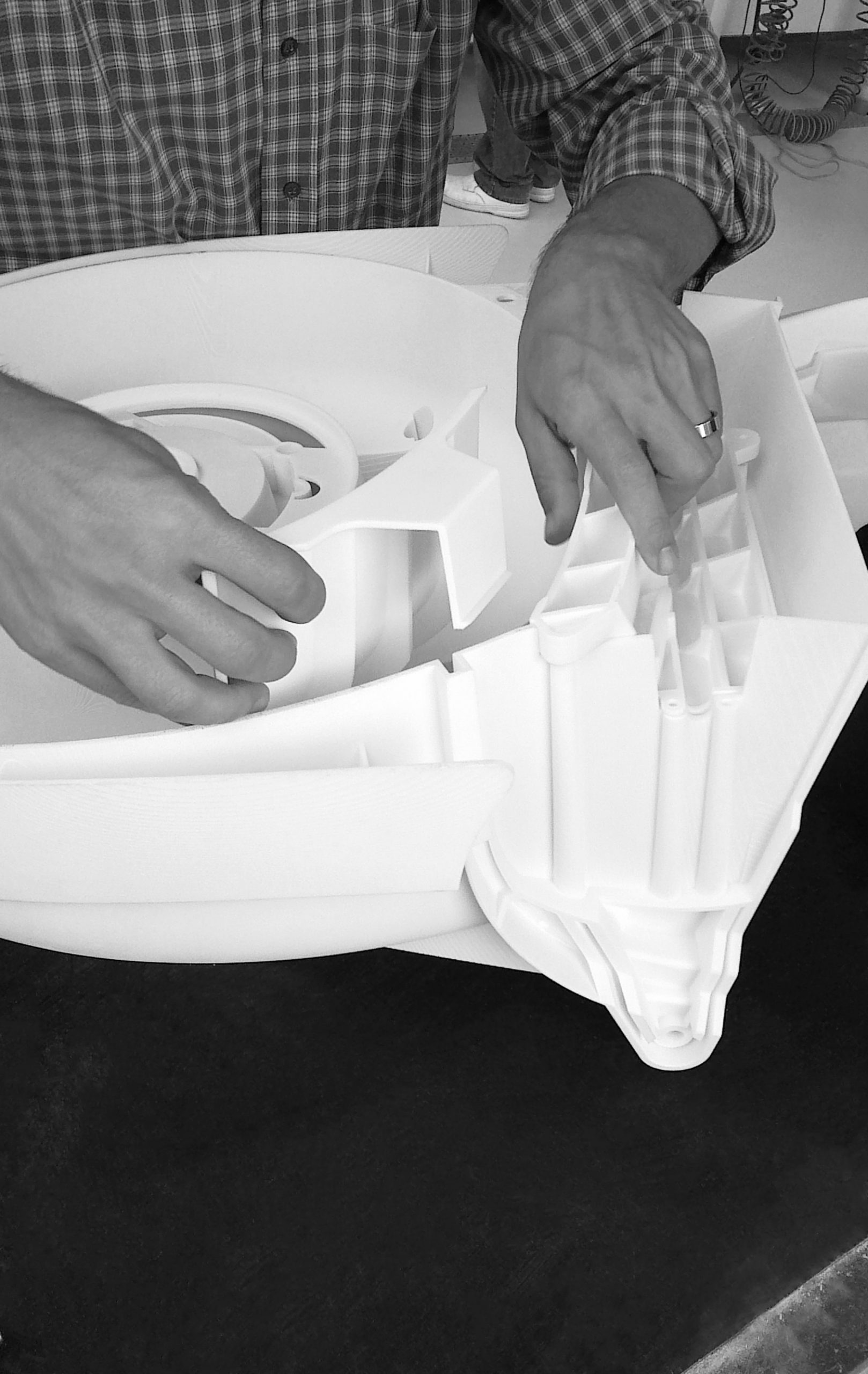 PROTOTYPING
From 1 parts
to small series
We have the ability to produce prototypes in different materials with diverse type of finishes. Mockup, validation or functional prototypes!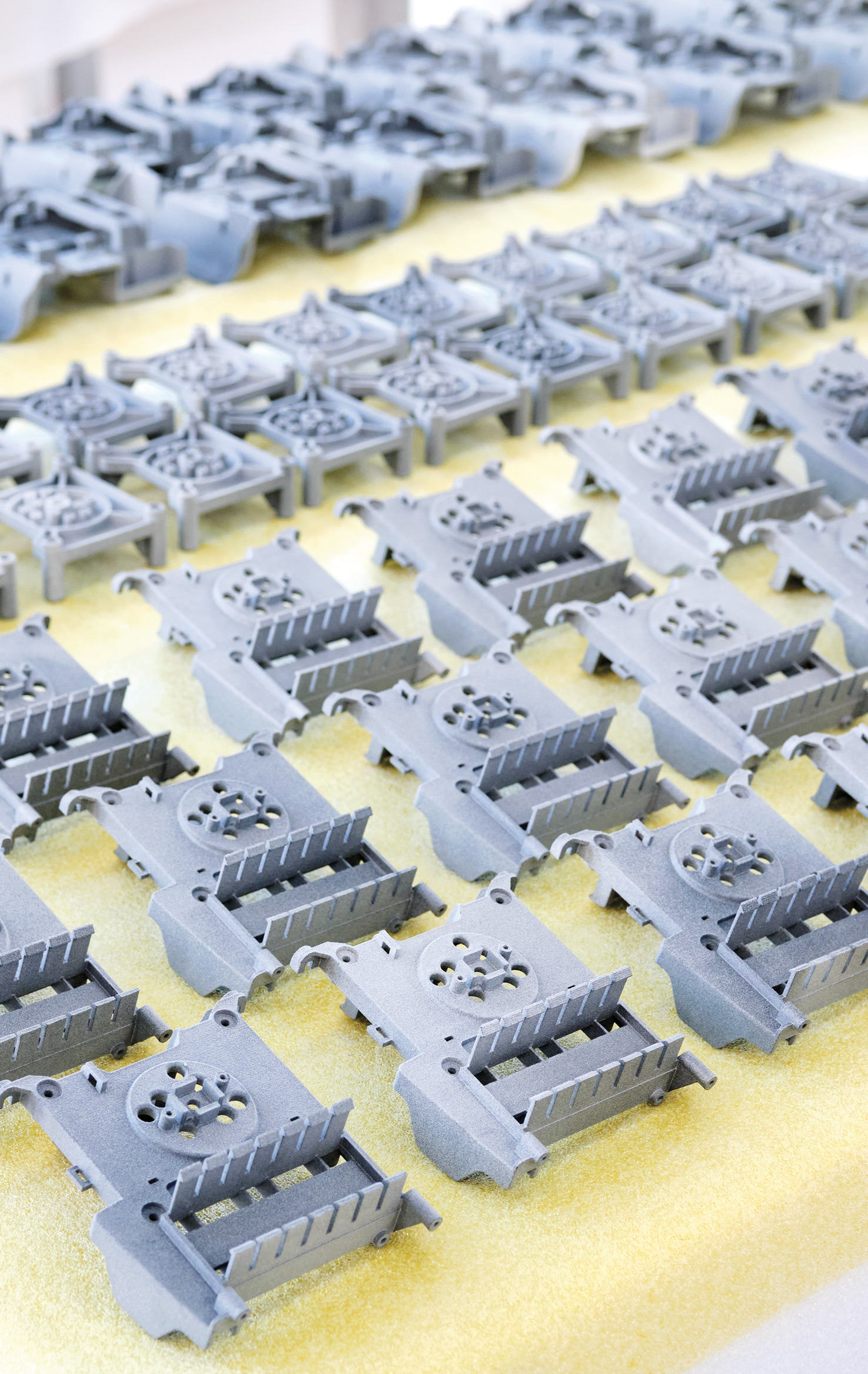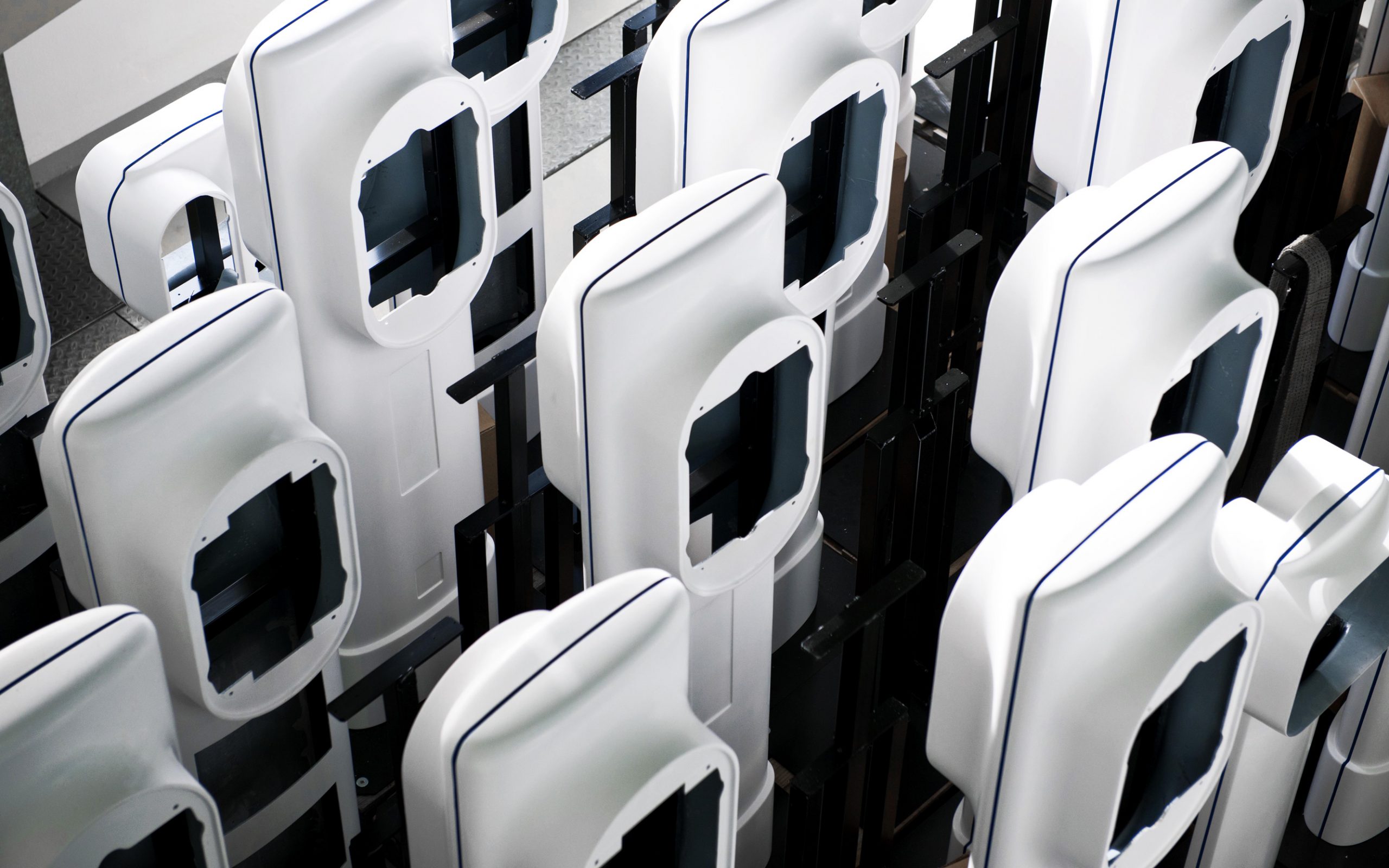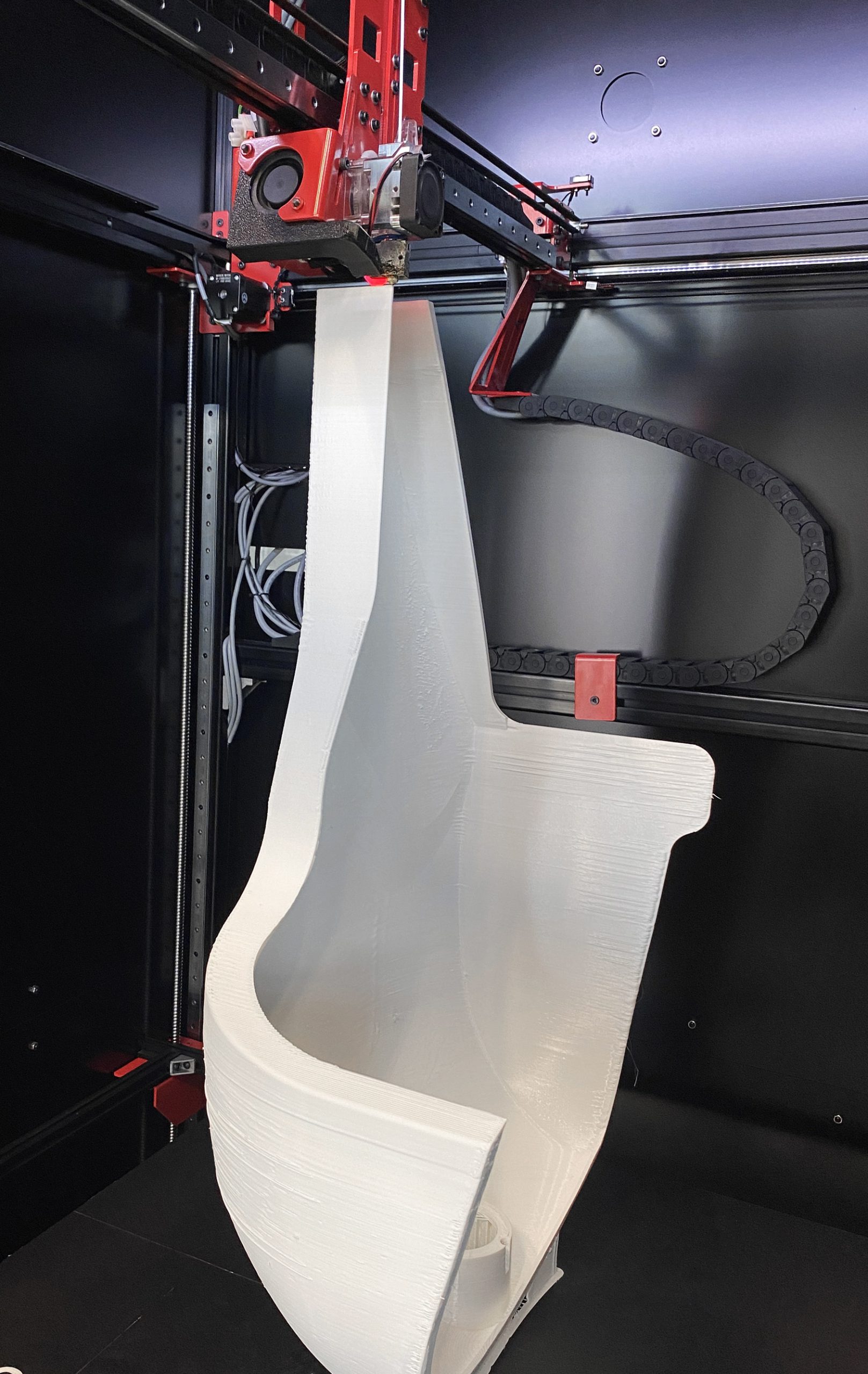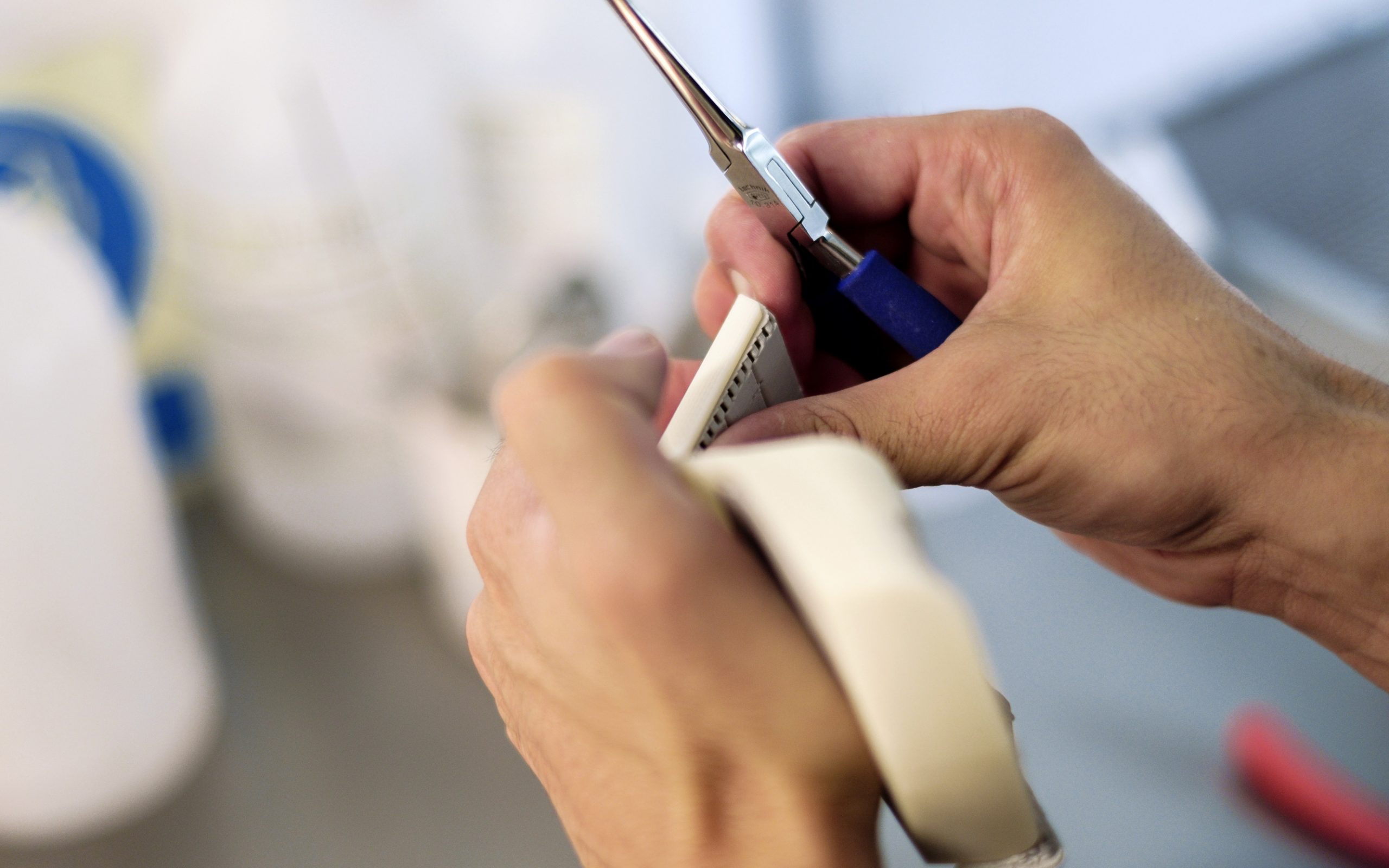 PROTOTYPING
Delivery from
2 days
Depending on the type of project or the production technology to be used, we can deliver parts in 2 days. We evaluate the context and needs to

choose the best solution.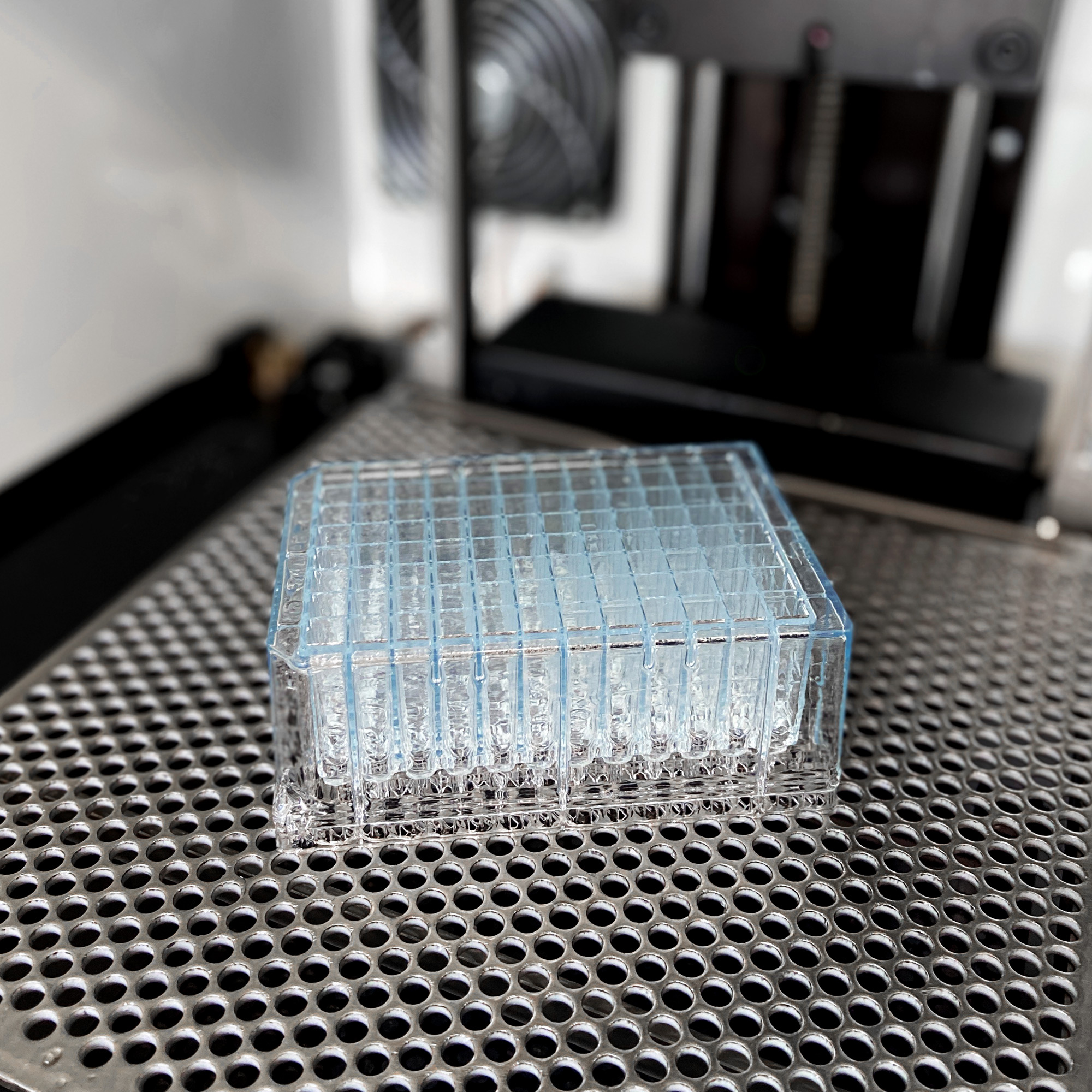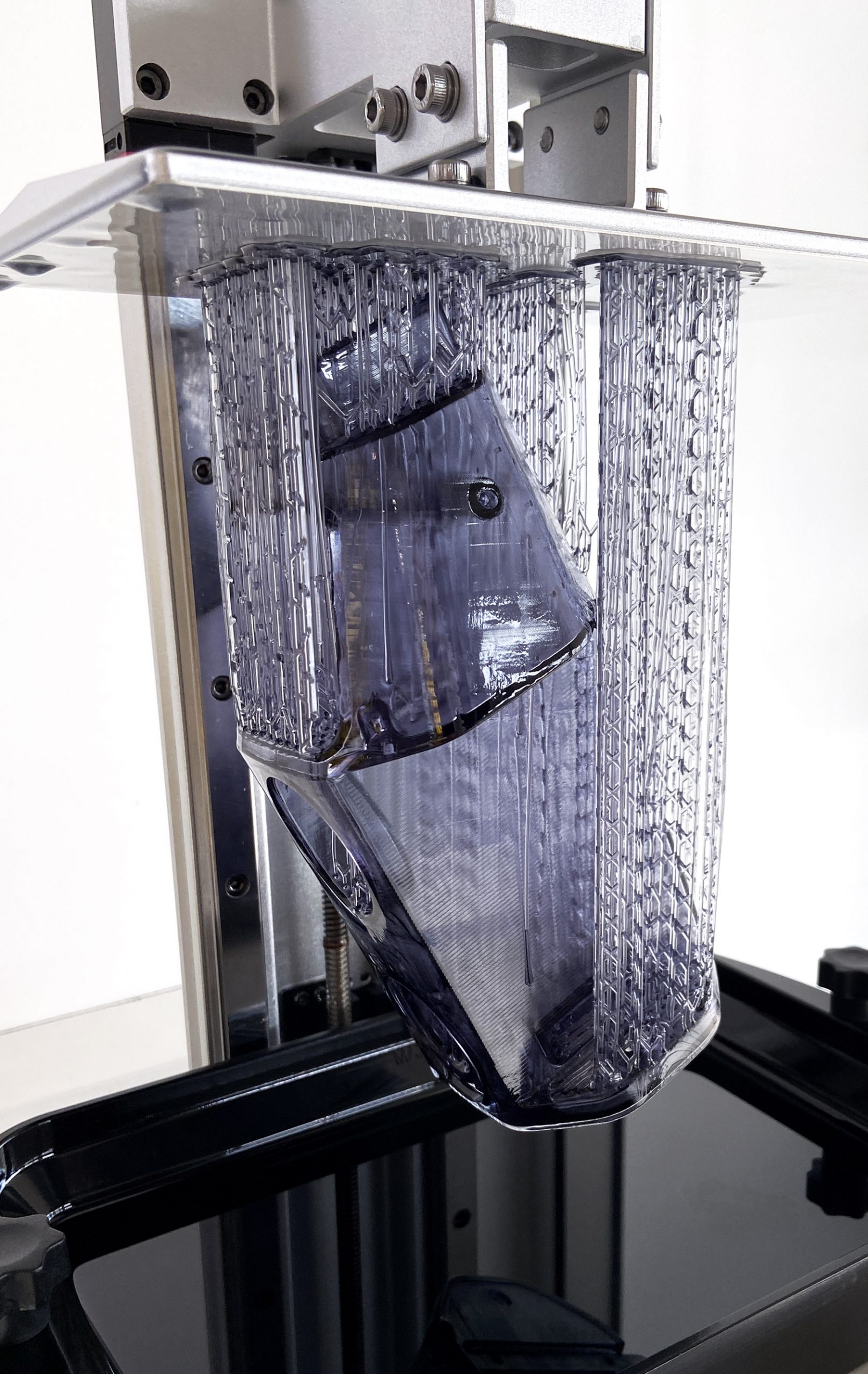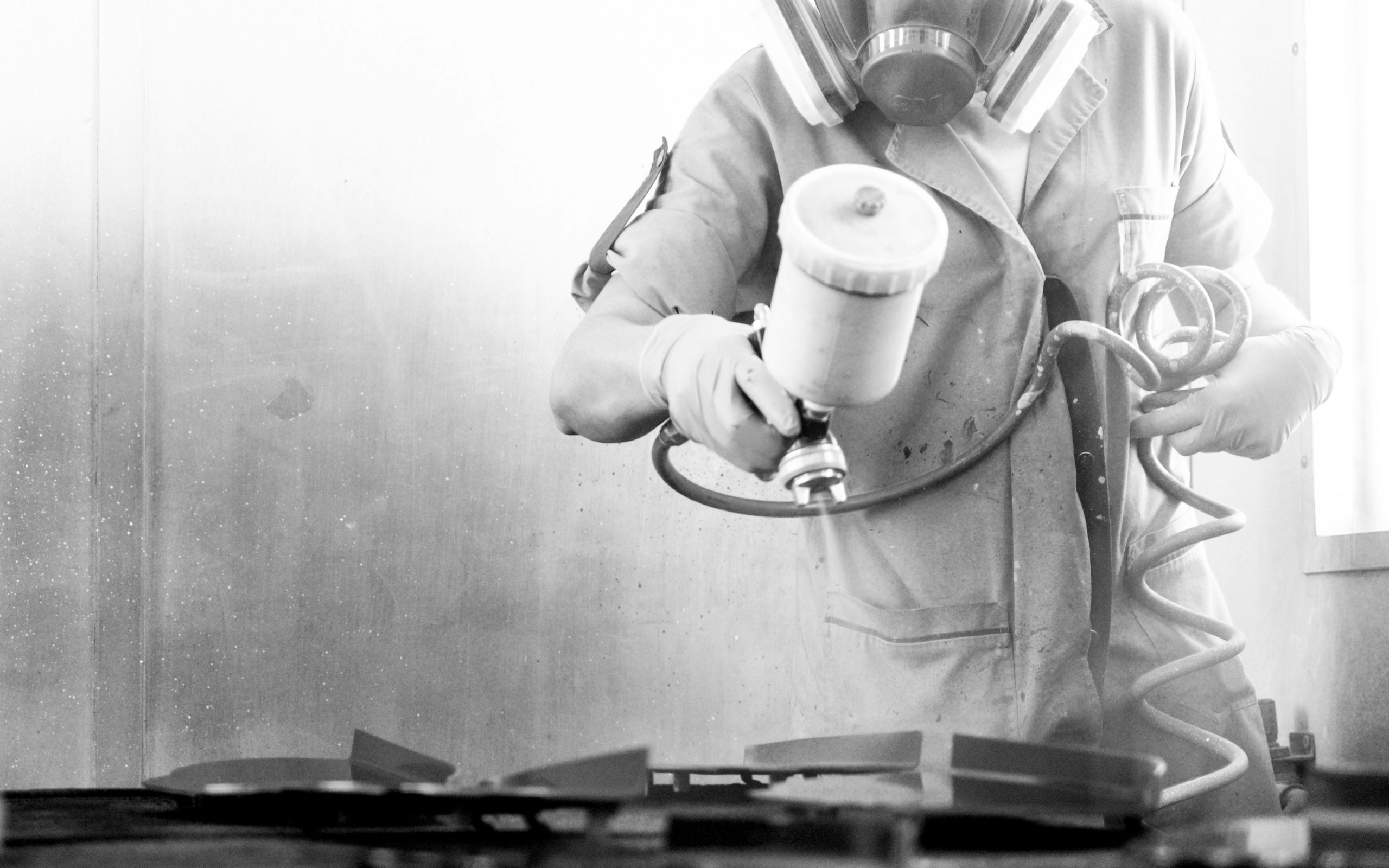 We are able to produce different materials and textures like transparent or textured polymers, rigid or semi-rigid parts and elastomers.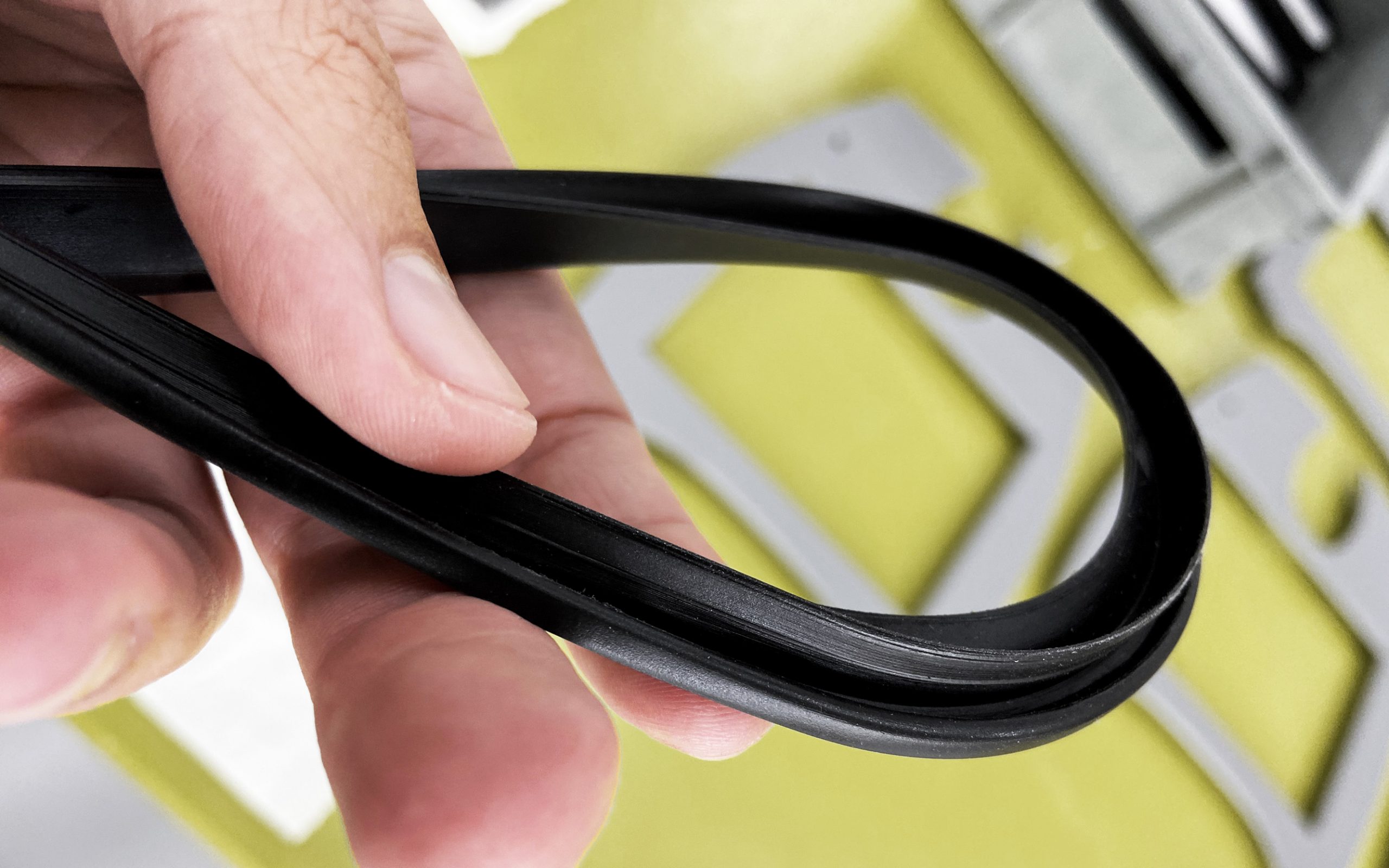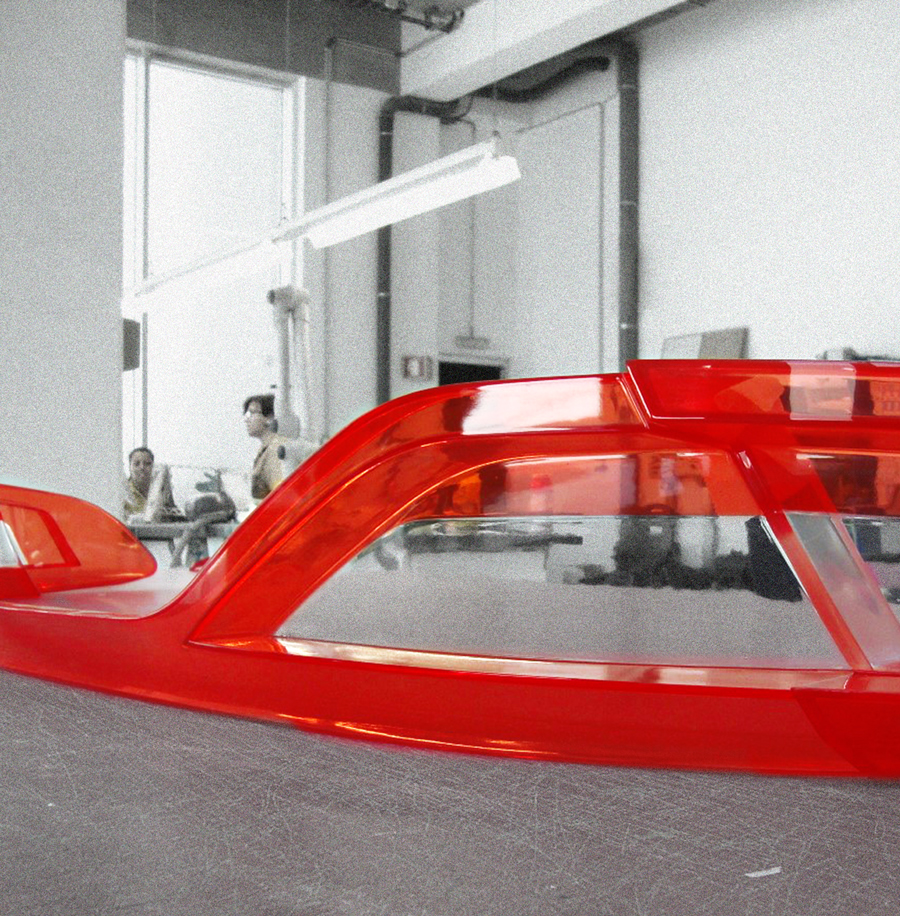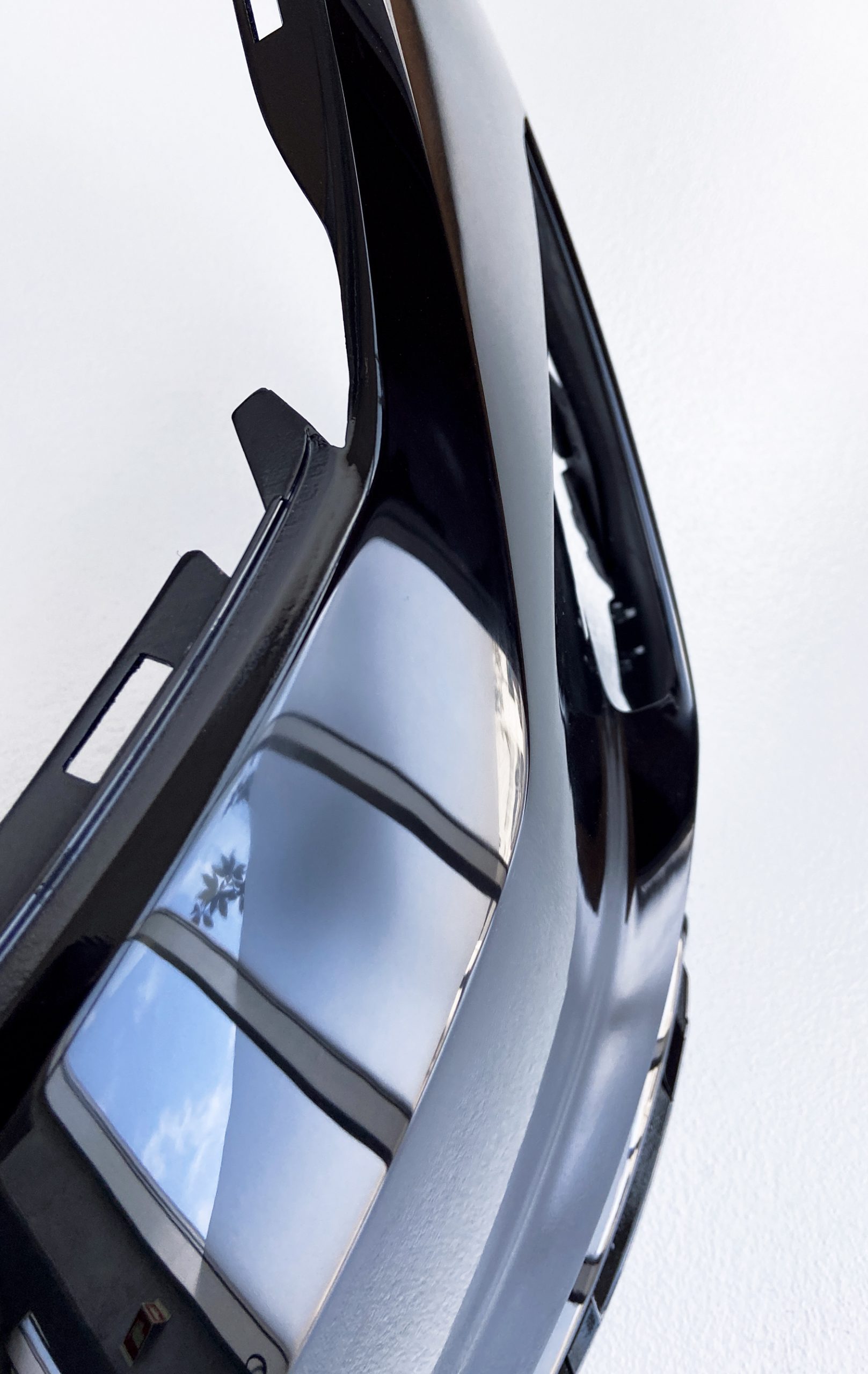 During the product development process, a
small production volume

is vital to ensure design and functionality. This is a cost-effective step to avoid problems in the future and to check all aspects of the final product.
Low volume manufacturing can also be the right choice for applications where large-scale quantity is not needed. So, this is a solution that will ensure fast delivery and an advantageous cost-benefit ratio.
Vacuum casting allows to produce compound parts through silicon moulds without the complex engineering usually required by serial tools.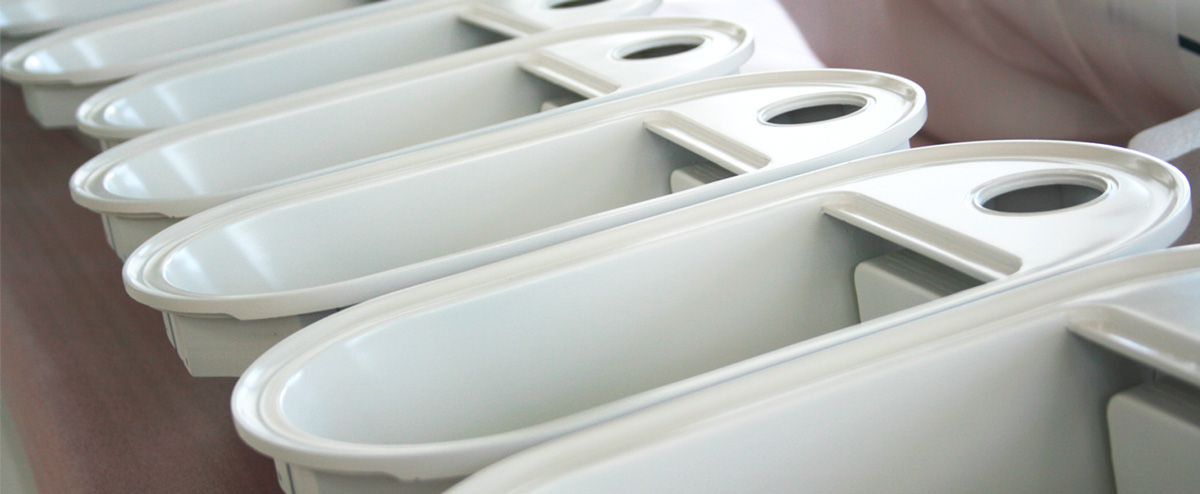 SMALL SERIES
Vacuum Casting 
With silicone moulds technology, we can produce a small serie up to 100 units of one part in 3 weeks, improving time-to-market for our client's products.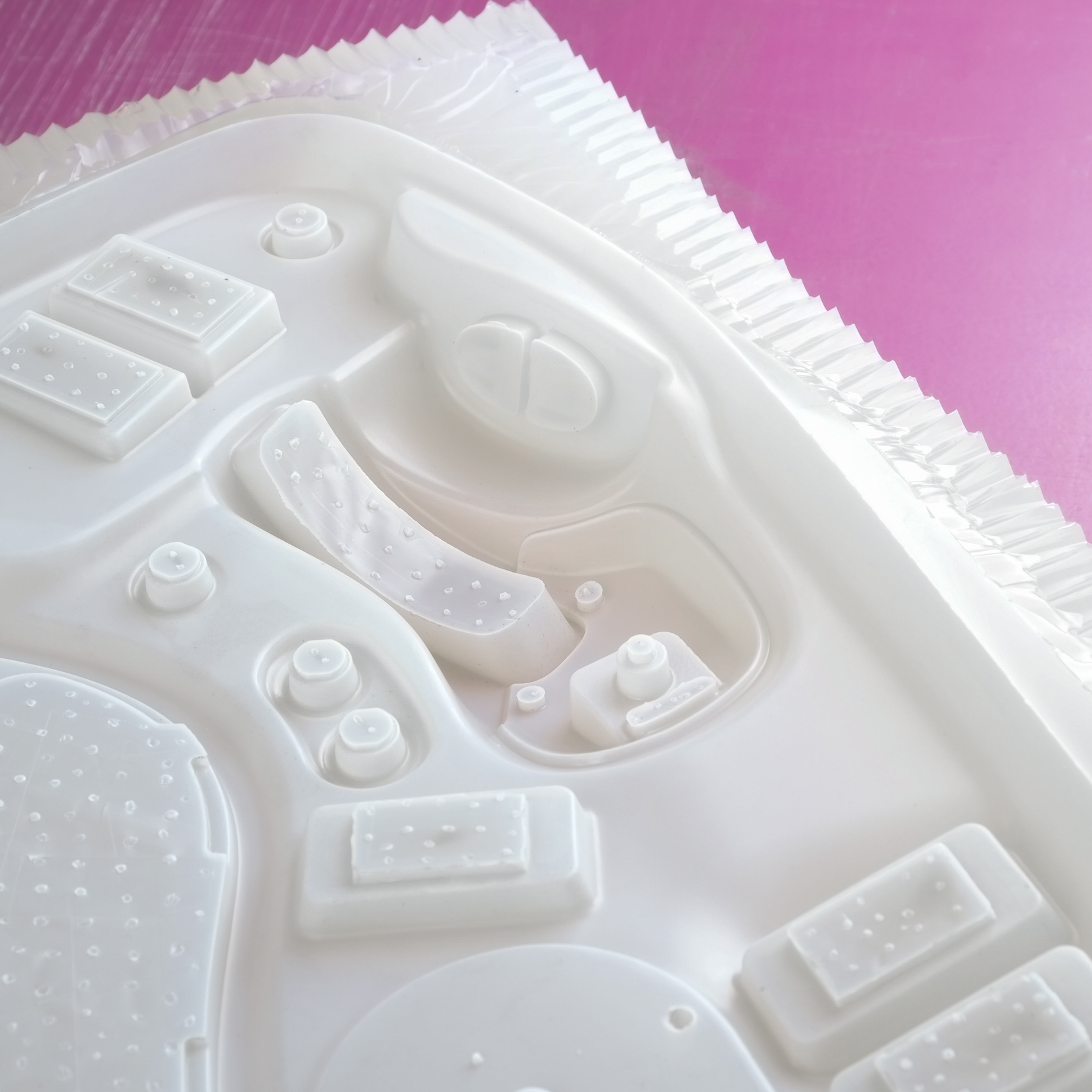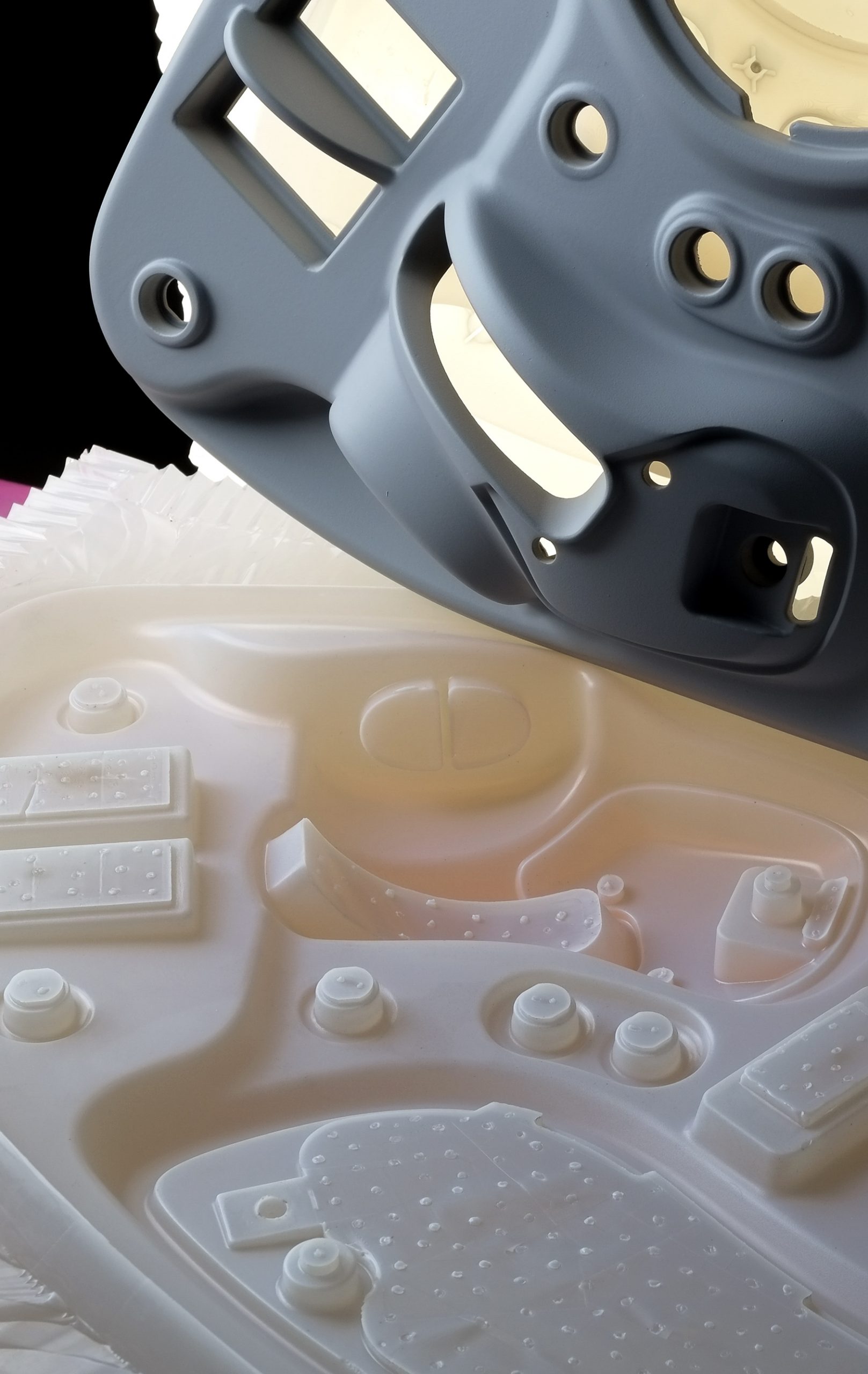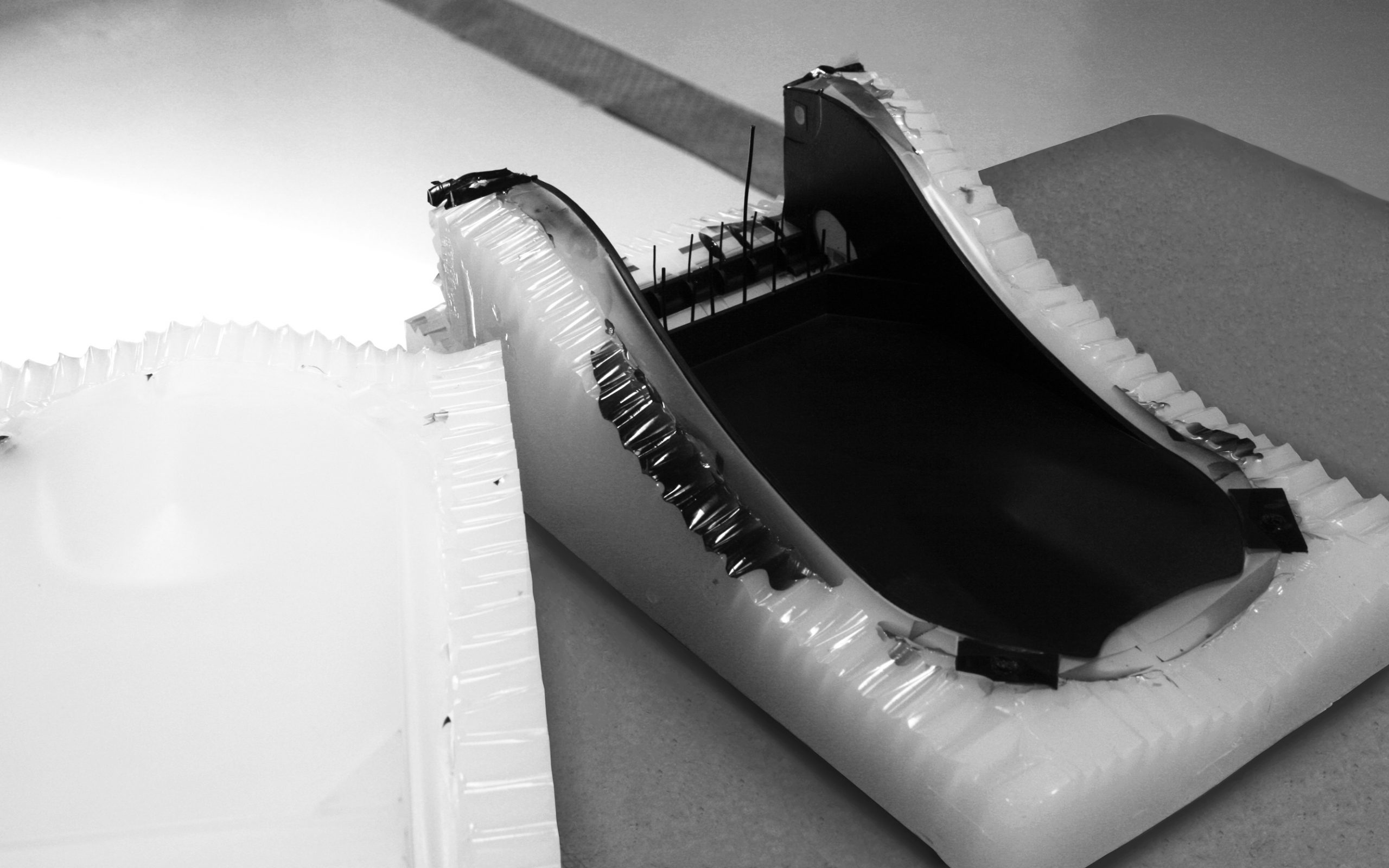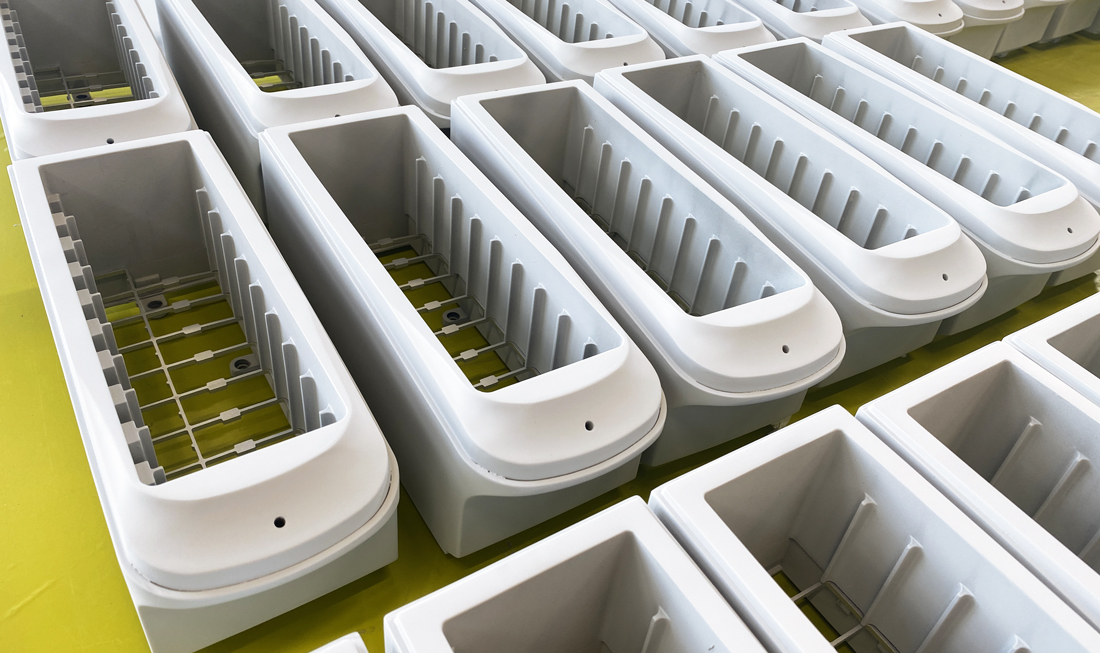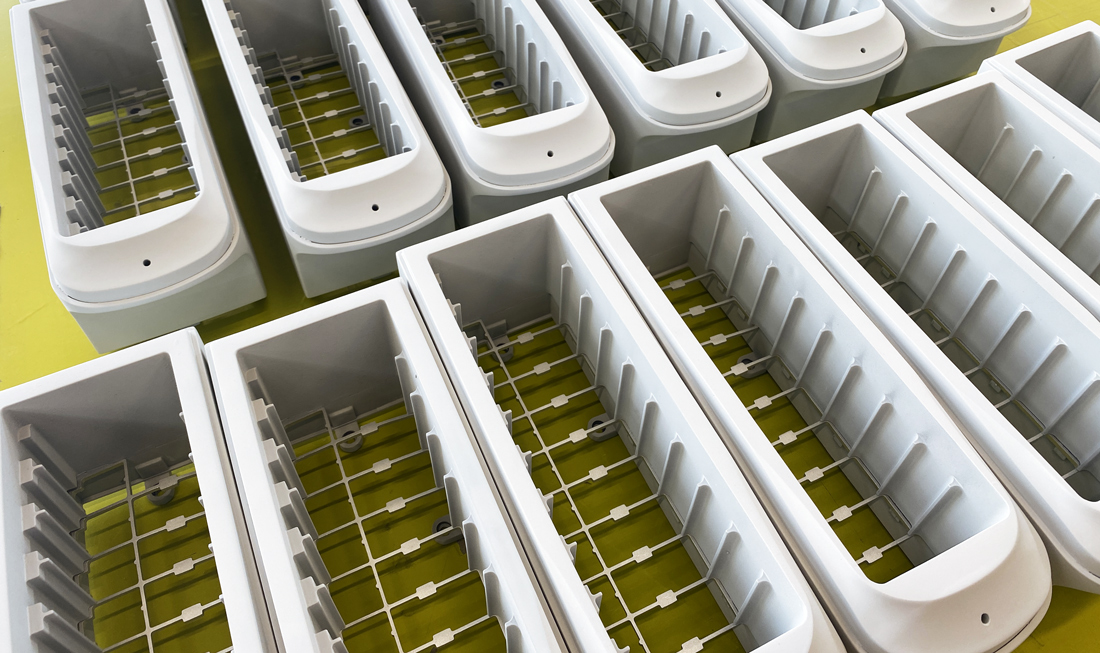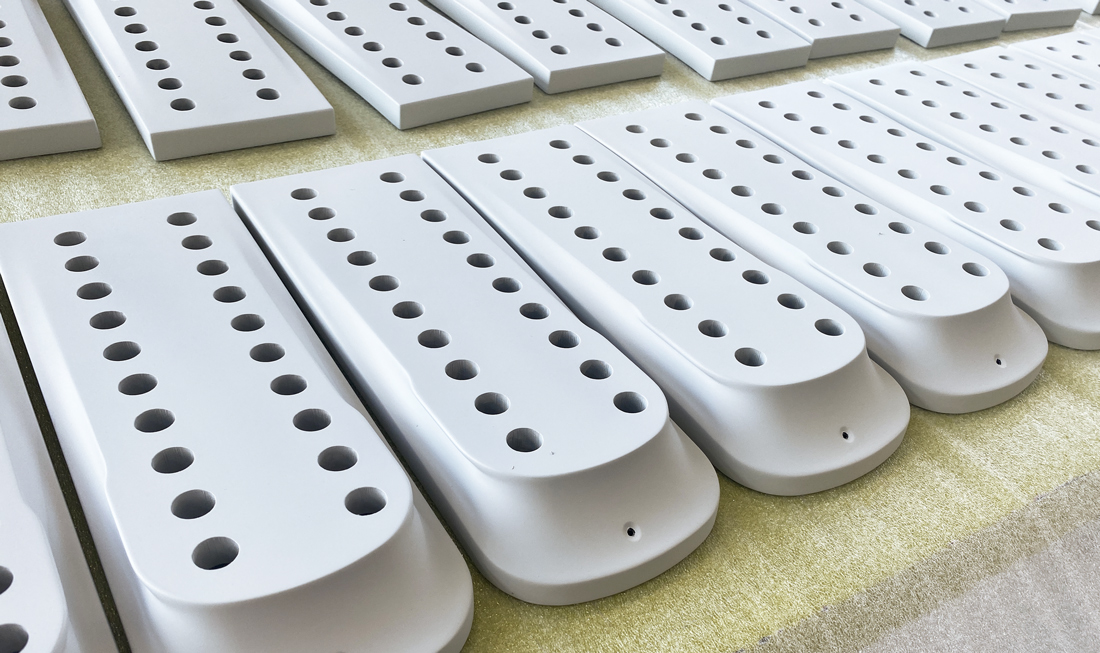 We are specialists in Rapid Manufacturing of large functional parts in polymers, suitable for real use. We can make single or multiple units for automotive industry, railway, consumer goods or agriculture.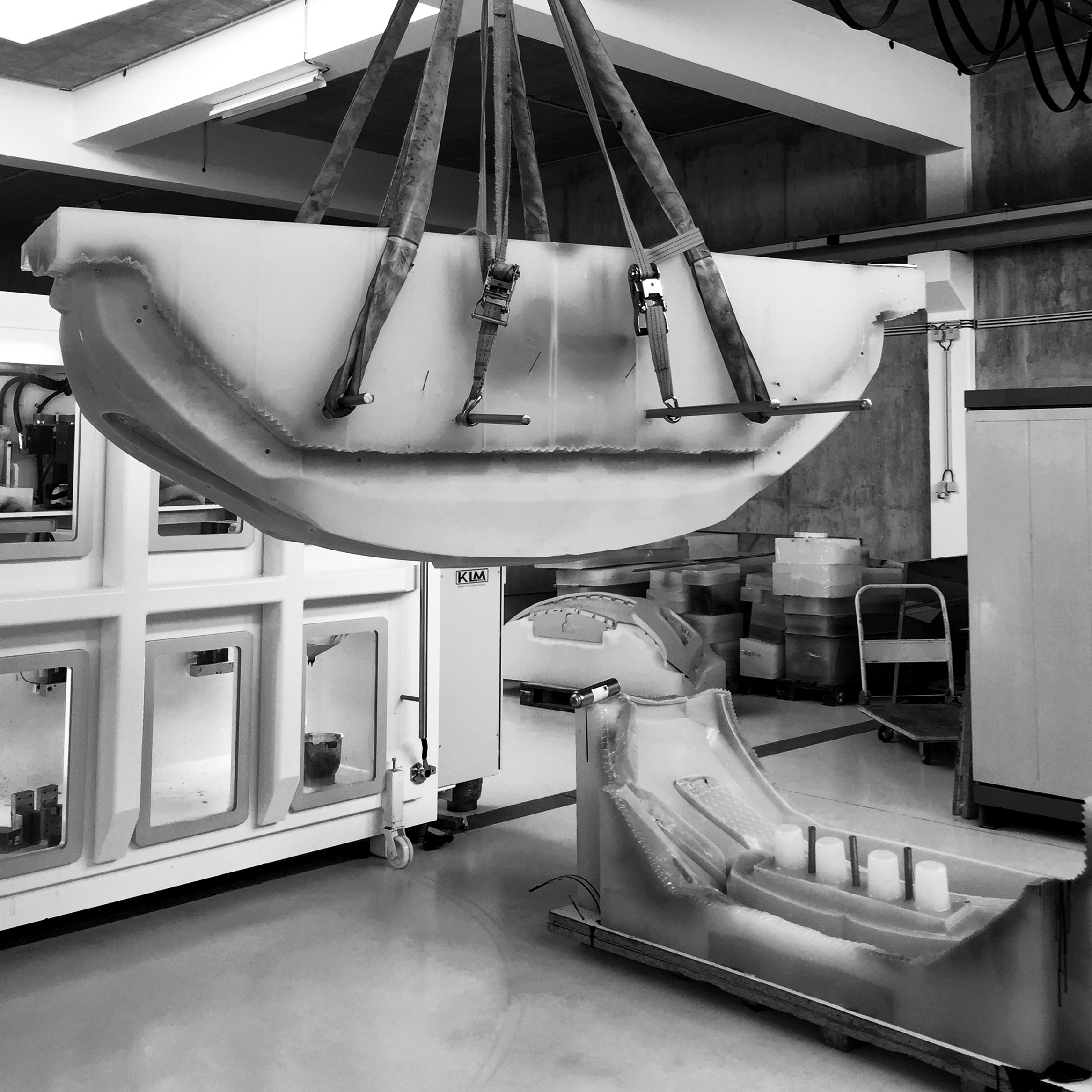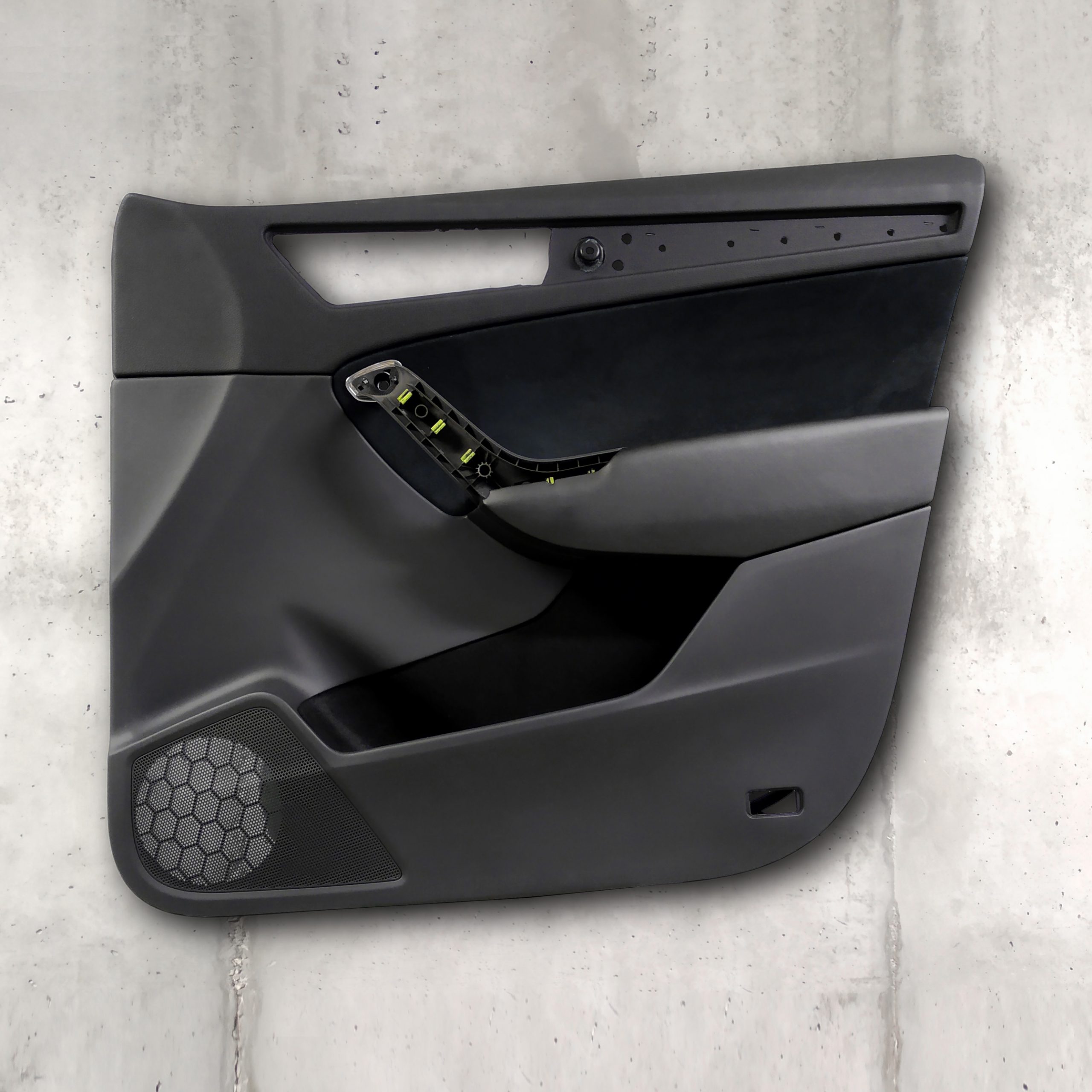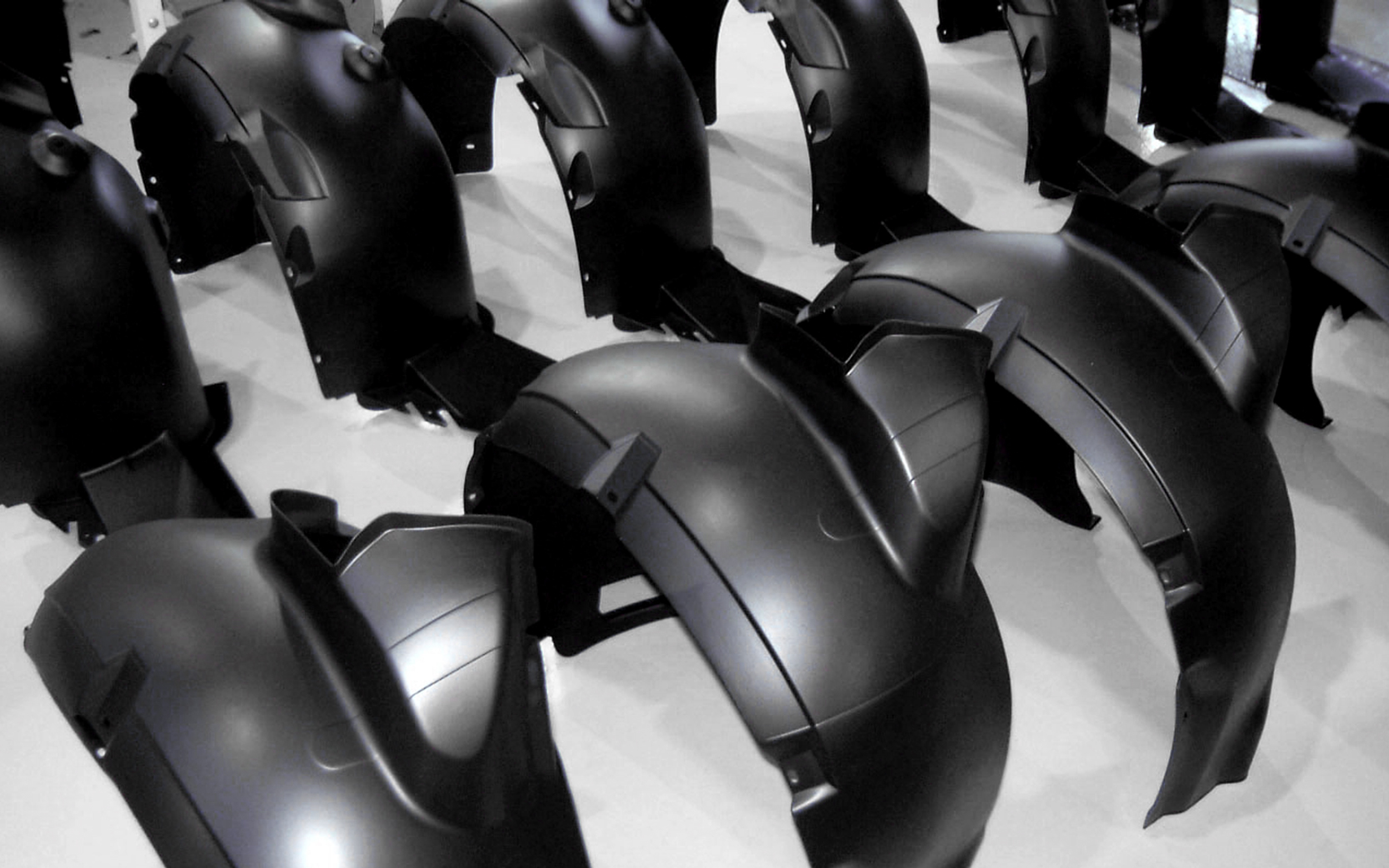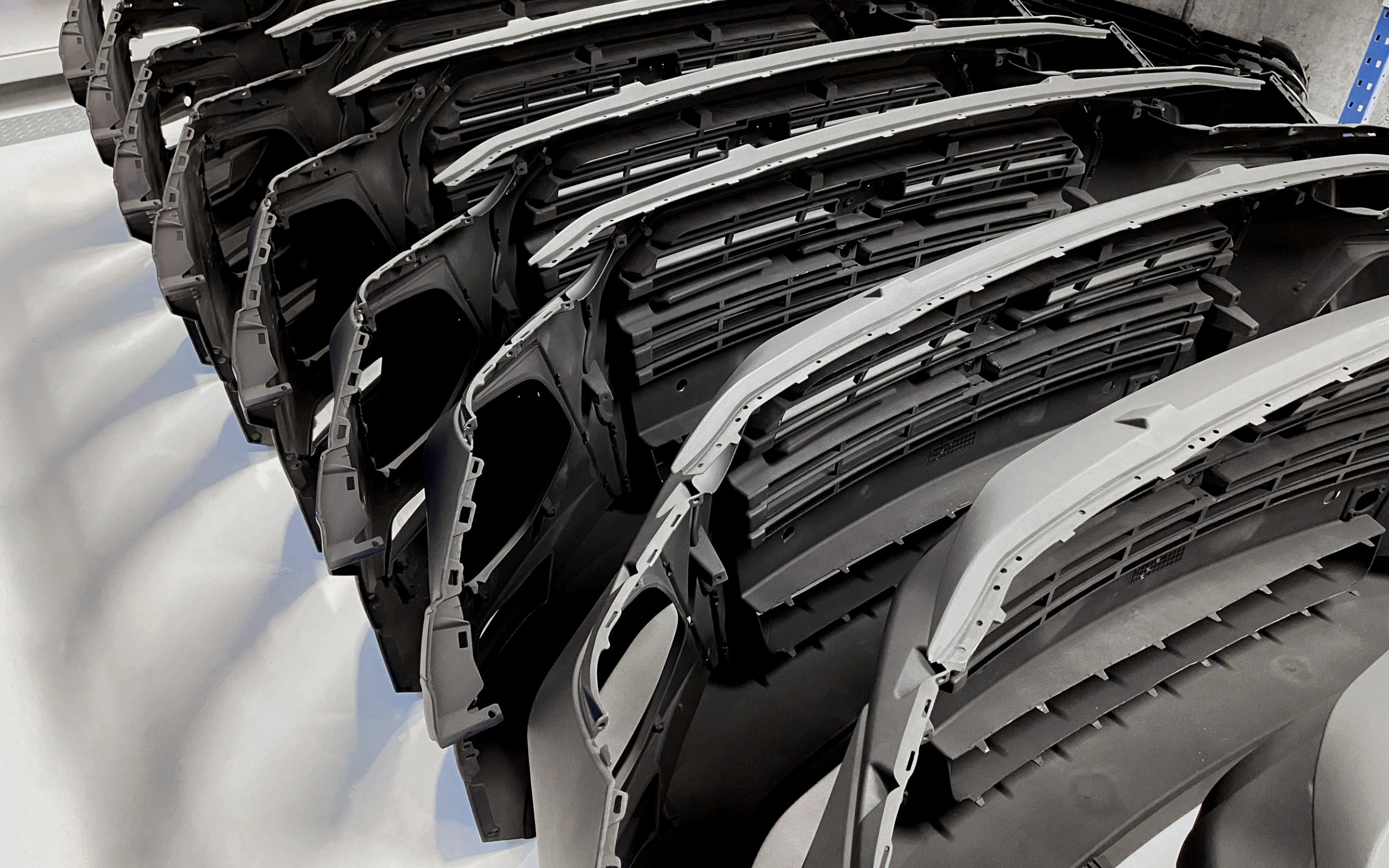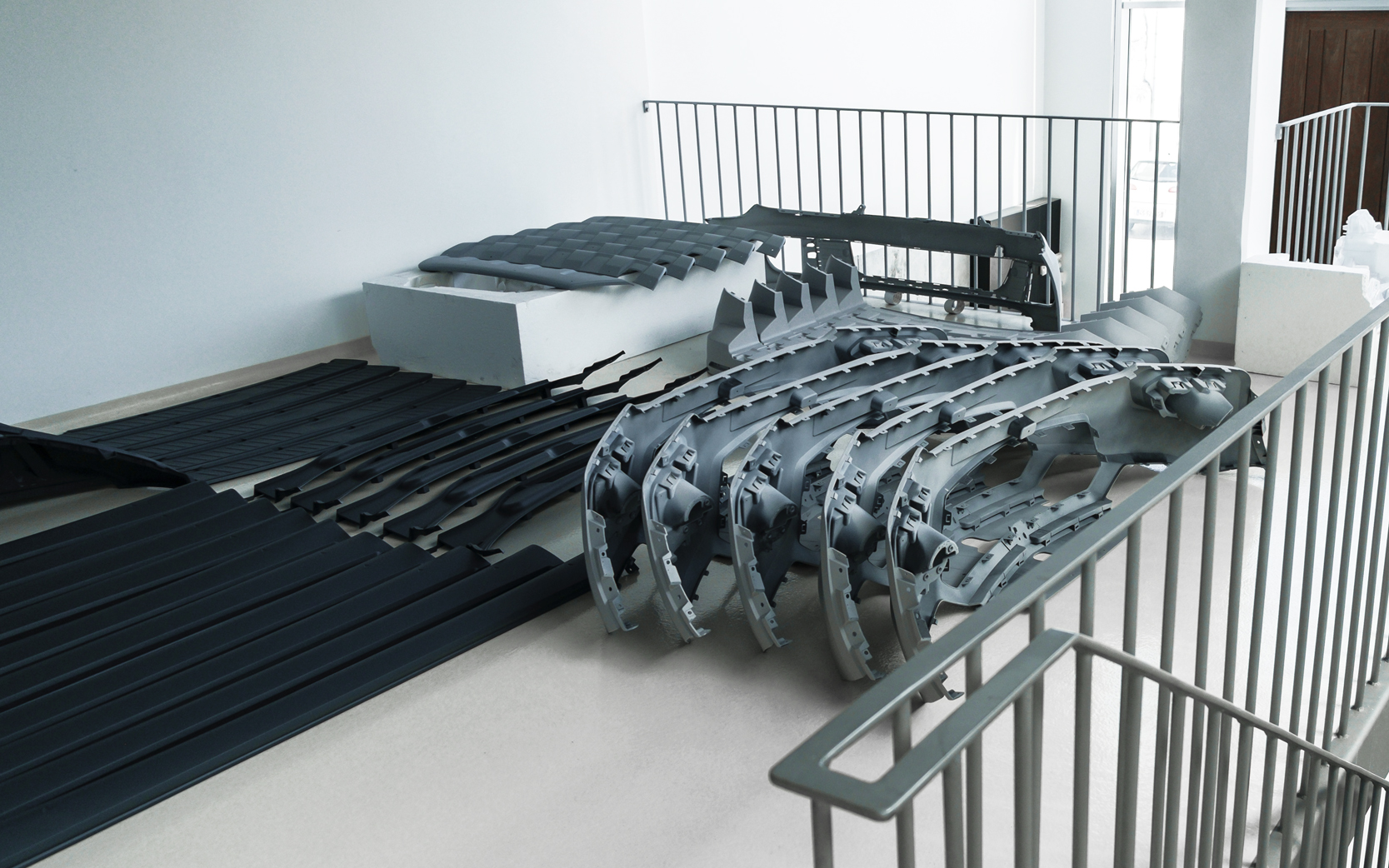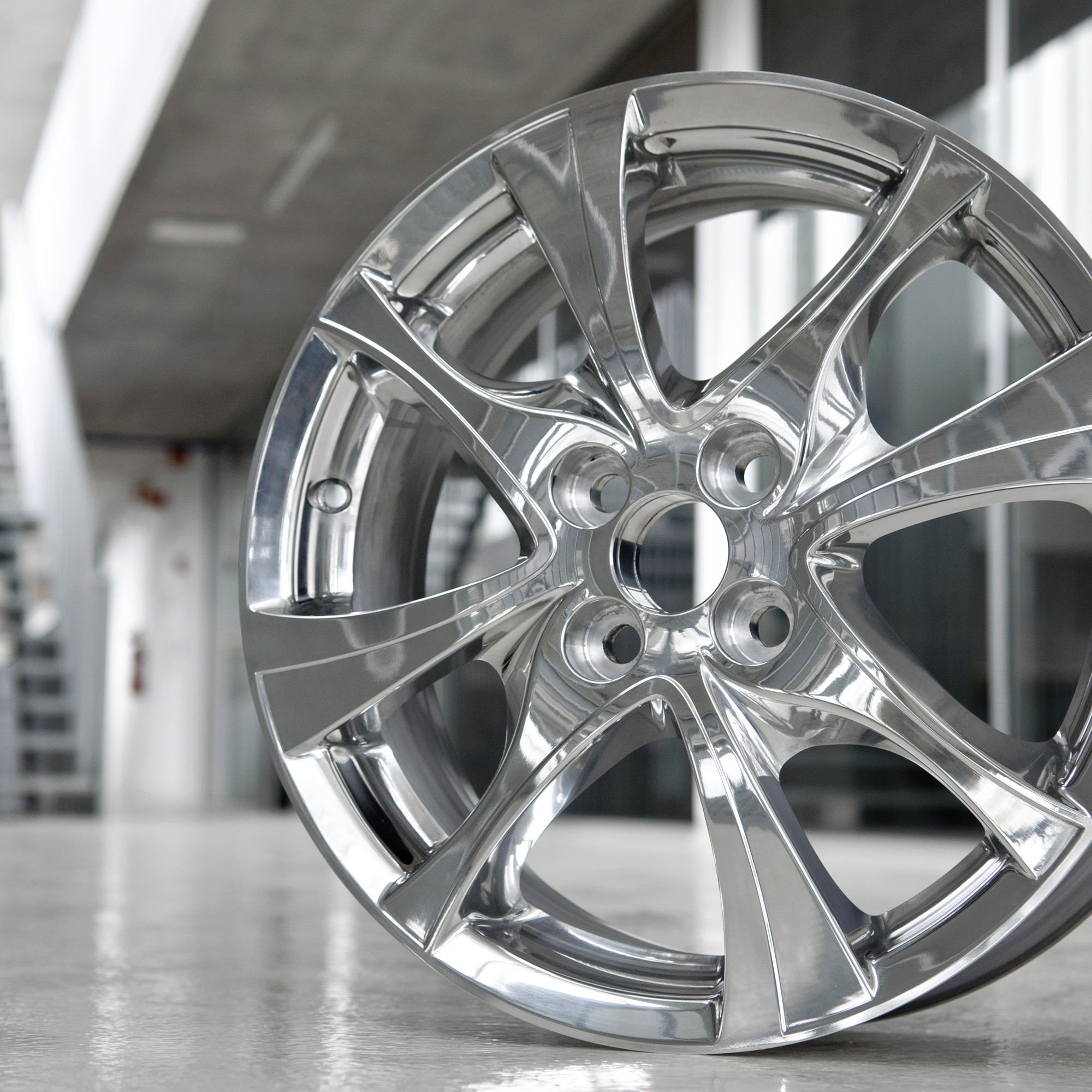 SMALL
SERIES
High Precision Milling Parts
In our High Precision Machining Centre, we have the capacity to produce complex parts, in materials like steel, aluminum or PMMA.