Biochemistry Analyser / BA400 / BIOSYSTEMS
In this project, we worked to ensure a complete integration of all components, improving the product's appeal and functionality. Our main goal was to optimise the laboratory workflow and improve the user experience.
The BA400 is a biochemical analyzer that performs automated measurements on blood samples with a reduced water consumption and disposable material. Always in close collaboration with Biosystems, we have defined product family design and developed also the BA200 analyser.
We intervene in the entire new product introduction process: market & trends research, design concept, engineering, prototyping, mould production and thermoplastic injection, all in our facilities at VANGEST Industrial Complex.
www.red-dot.org/project/ba400-7870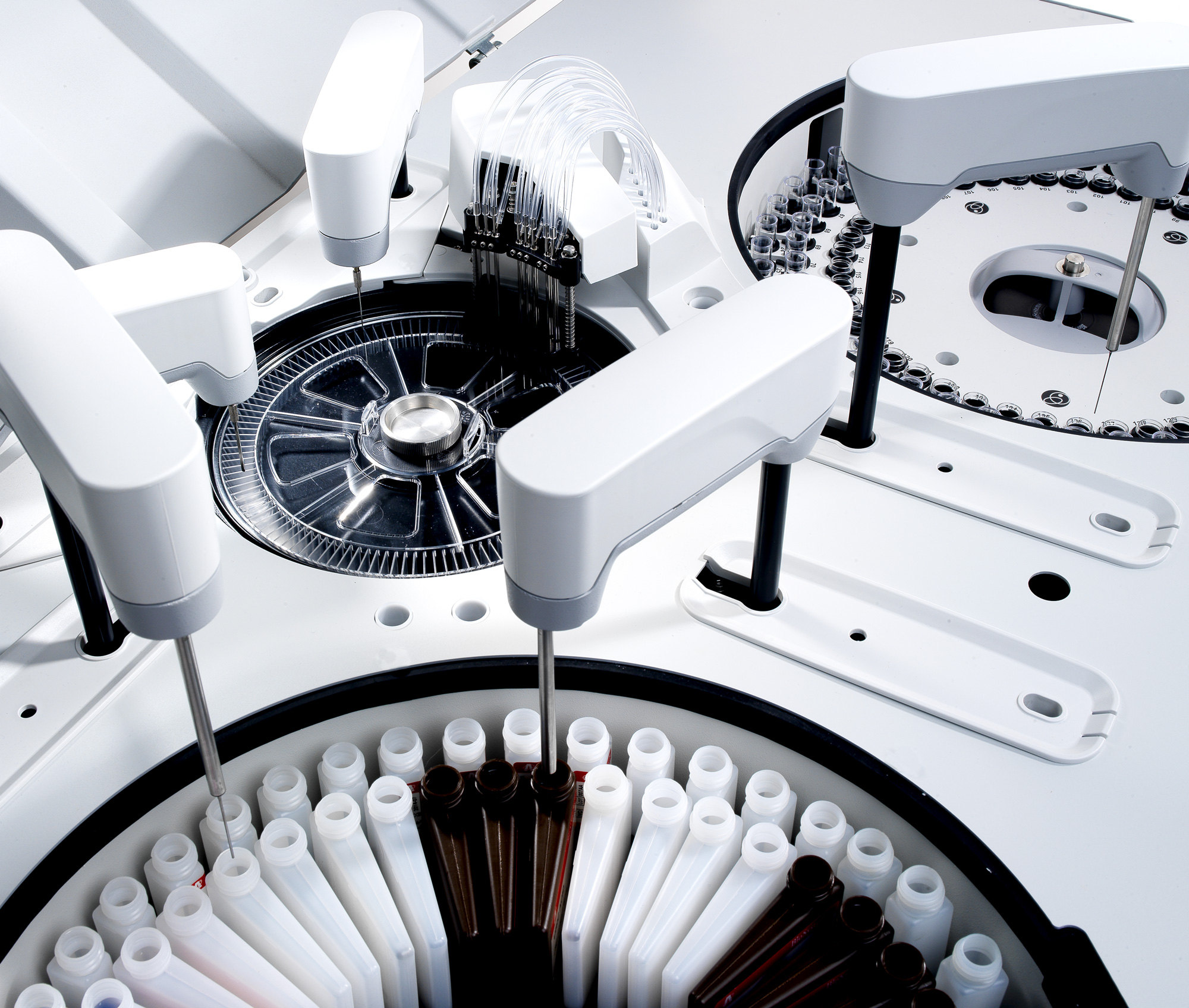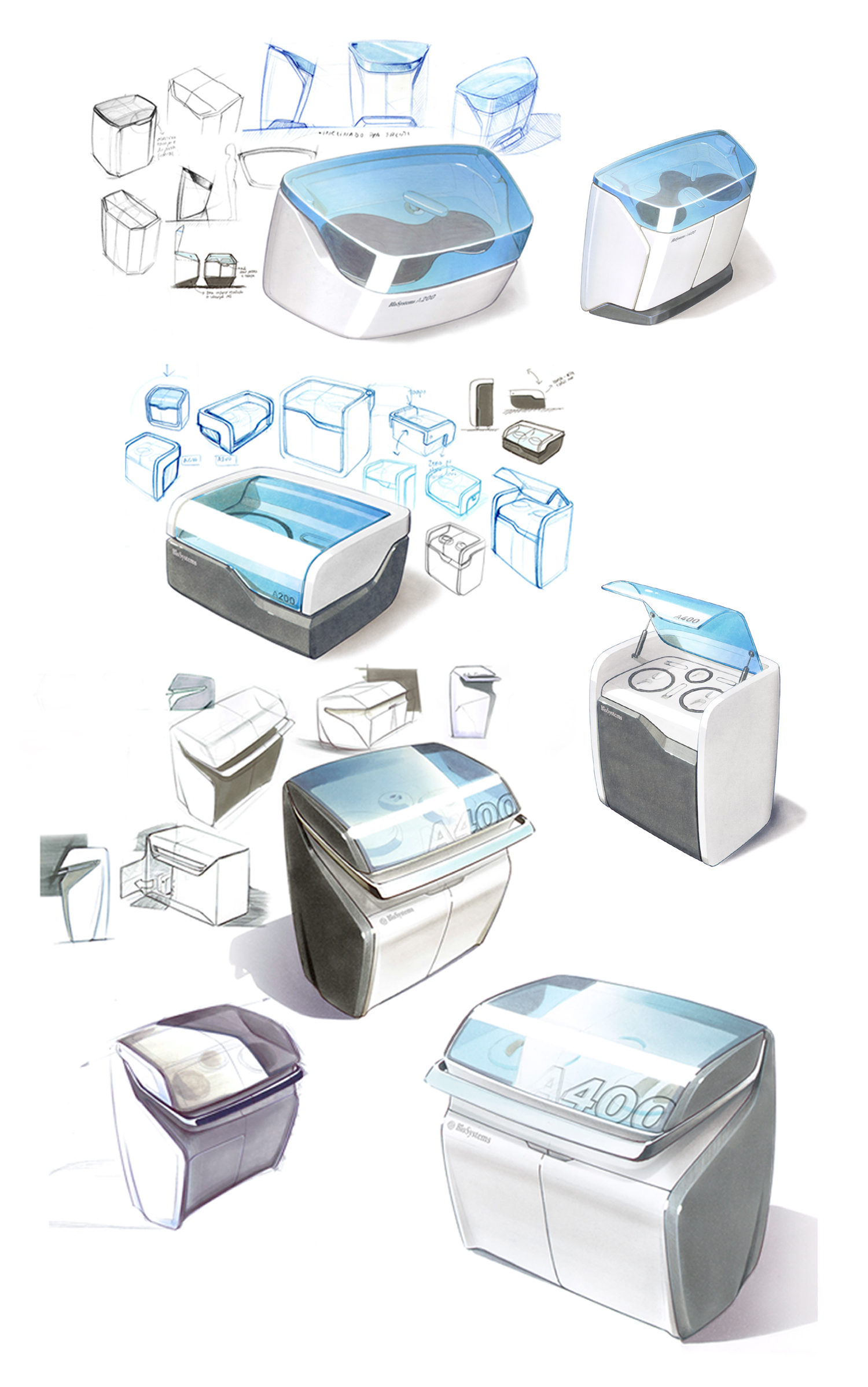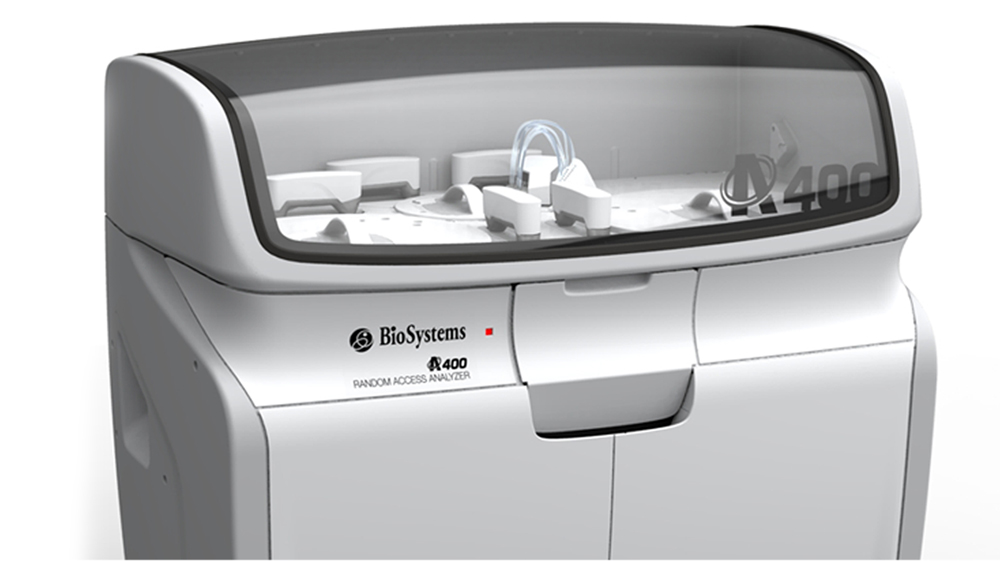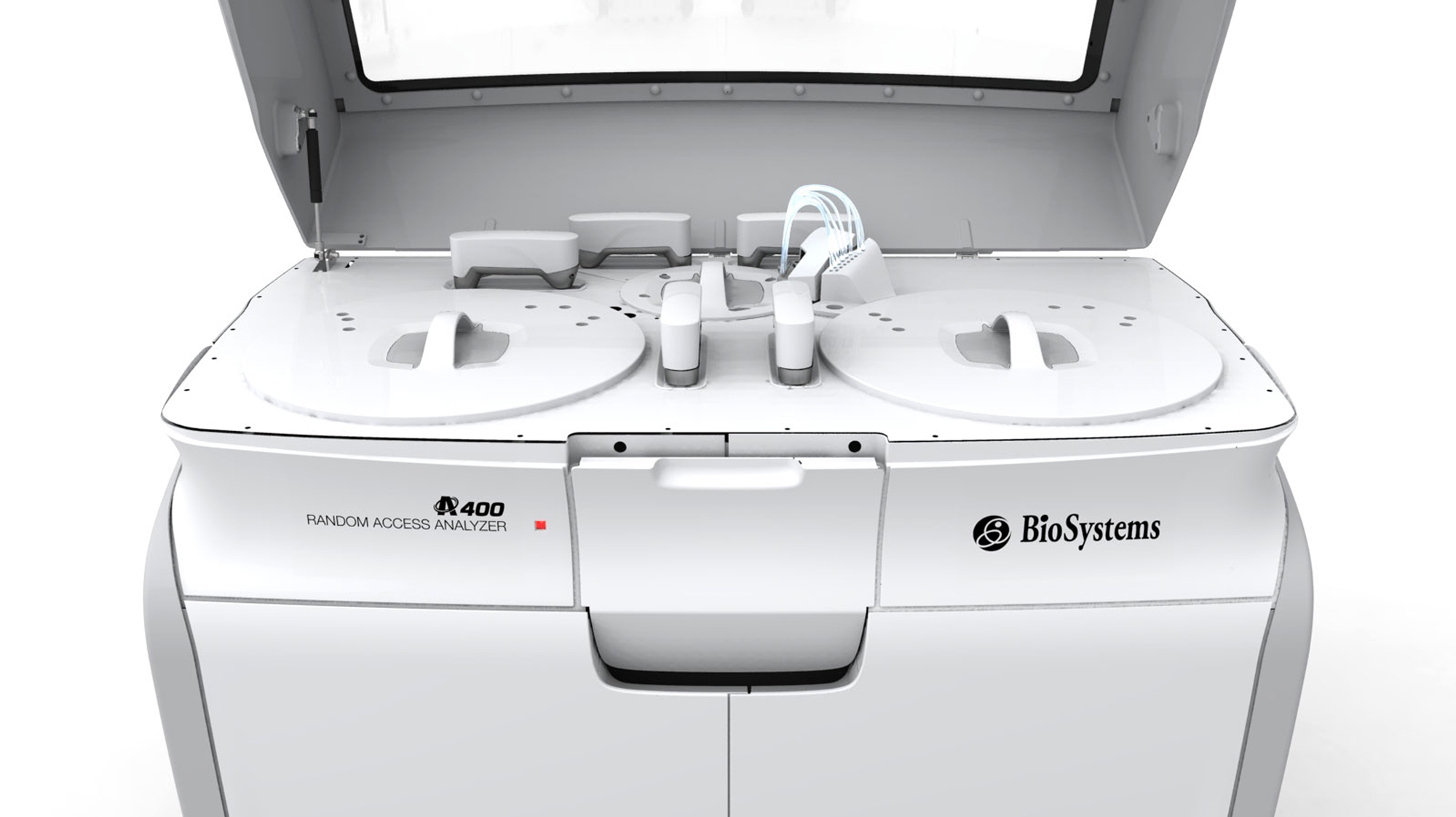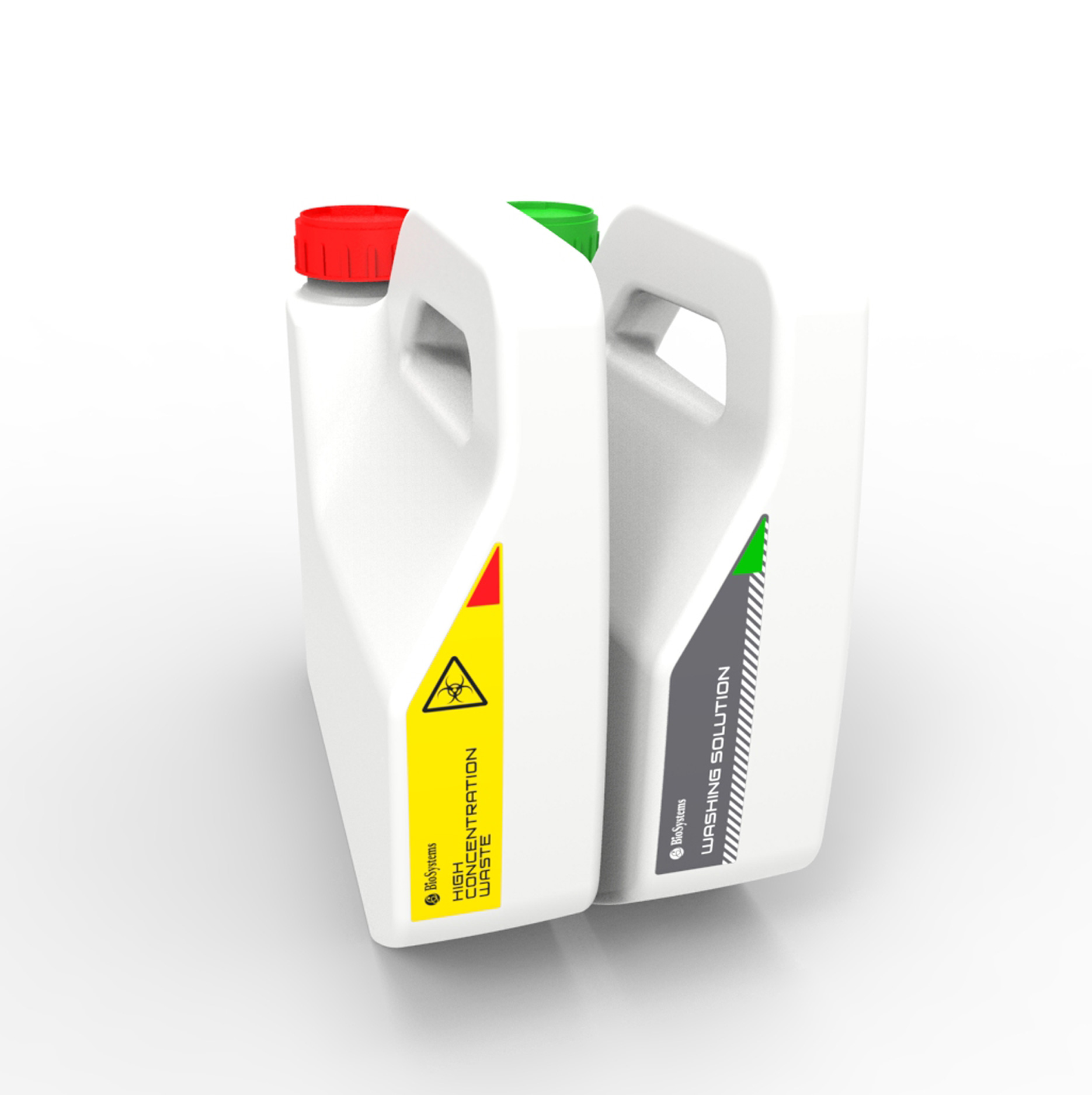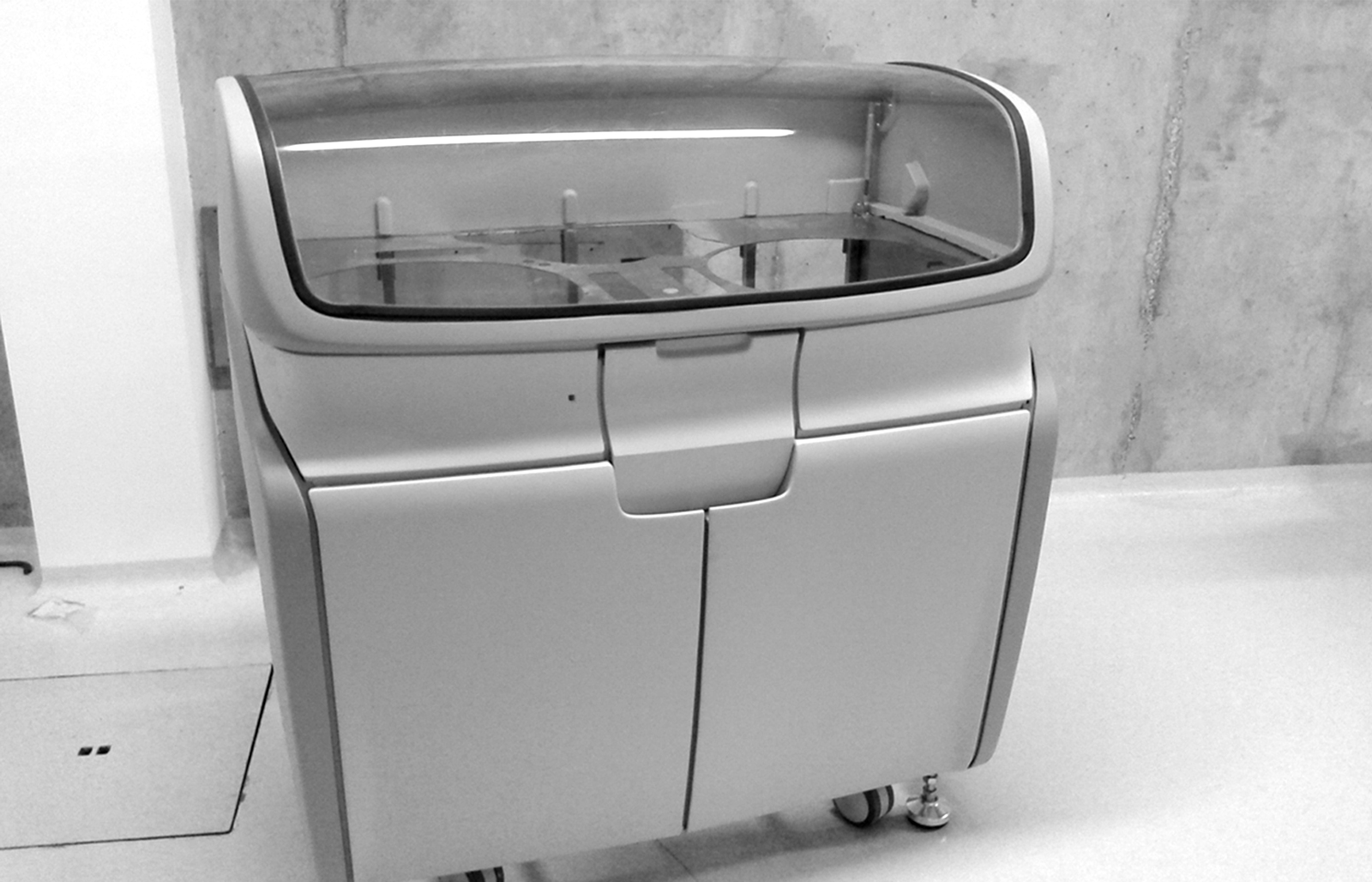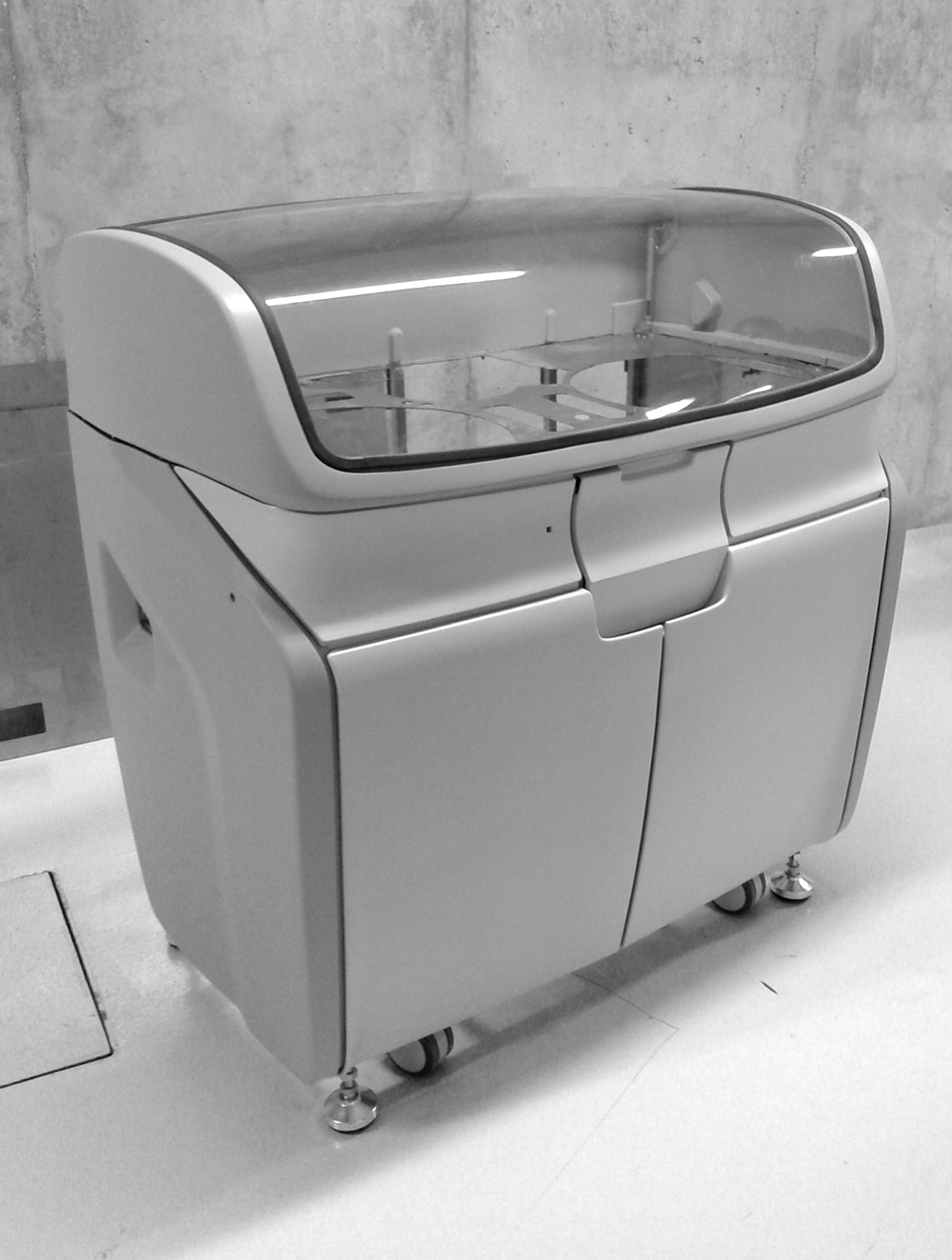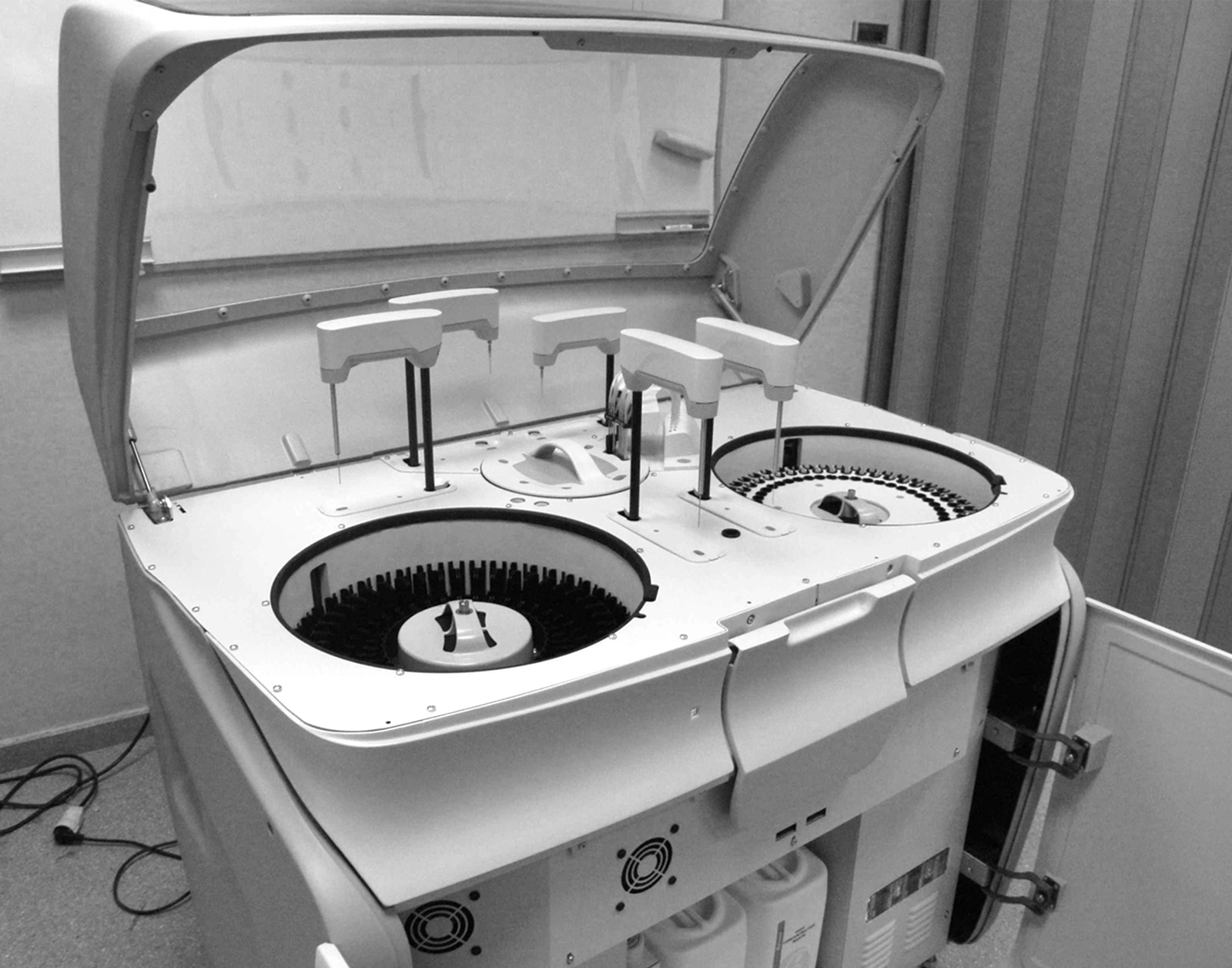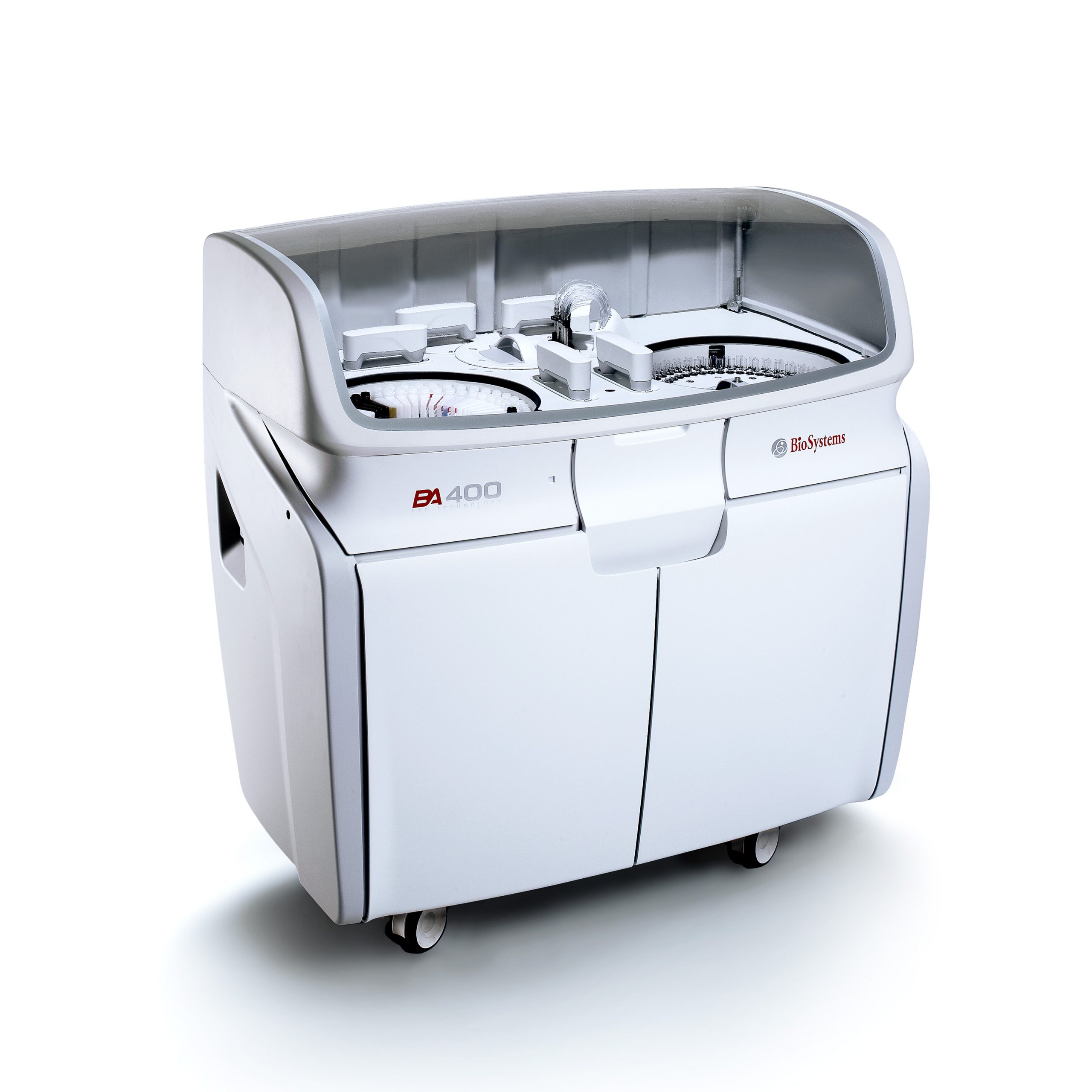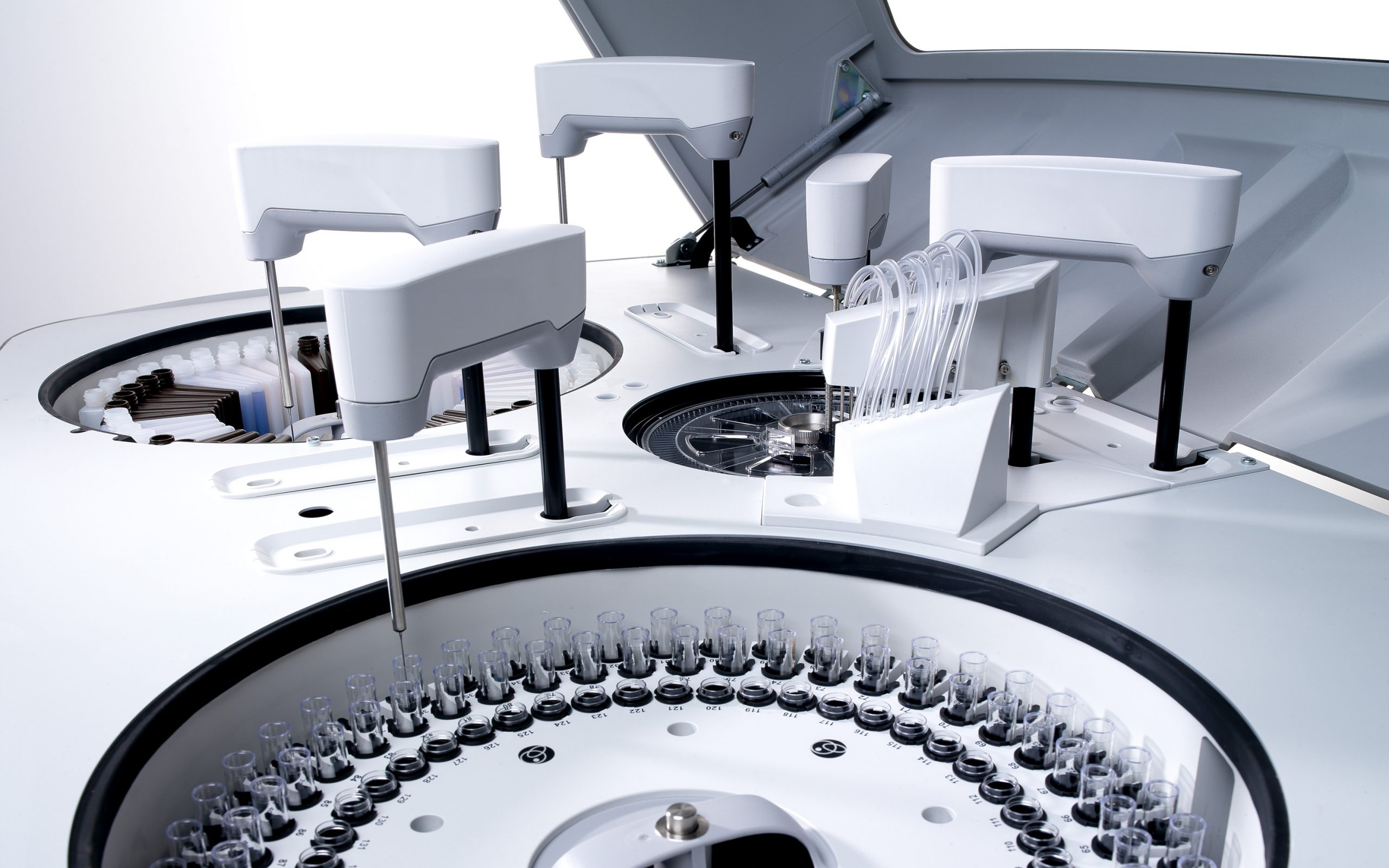 BA 200 – Family Design Development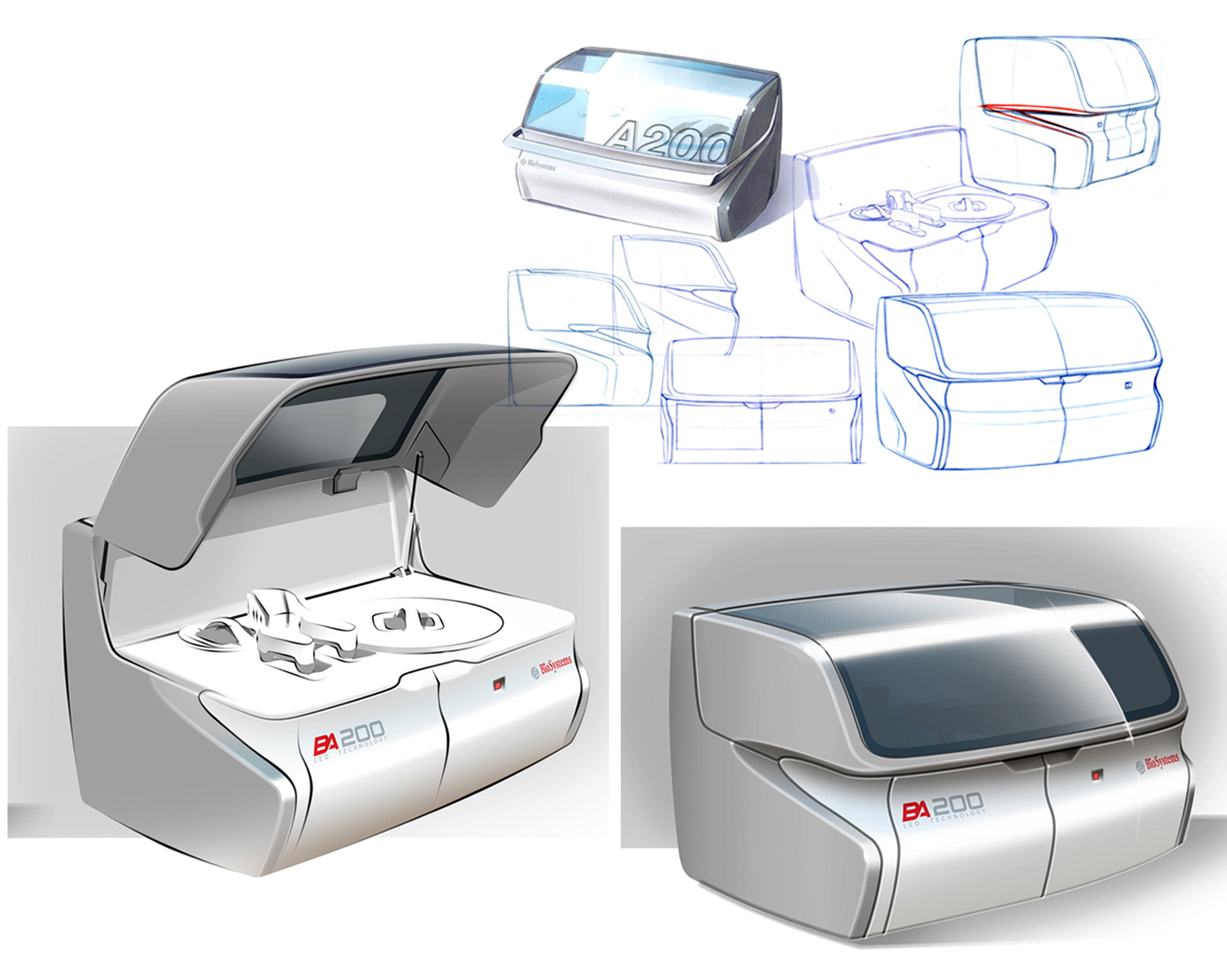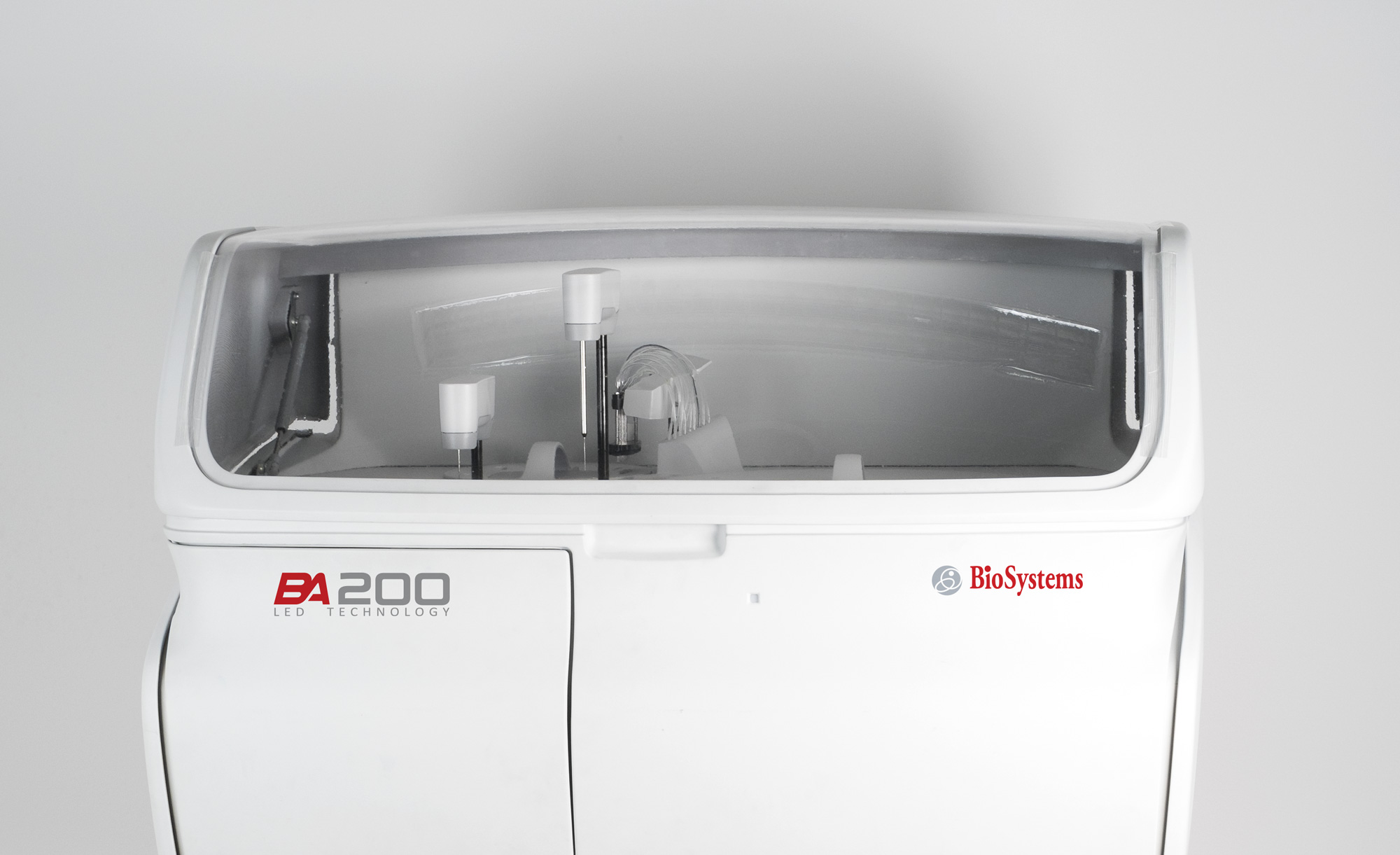 copyright © grandesign 2023