Collecting Oil Container / PINGO DOCE
The Oil Collect Container, was designed for Pingo Doce supermarkets as part of their collection and treatment system of AUO (Alimentar Used Oils). At the same time that brands are increasingly aware and keep moving towards sustainability and circular economy, we at GRANDESIGN, welcome this projects with enthusiasm – we want to join to the cause and contribute to reducing the environmental footprint.
The design prioritized functionality and user-friendly operation for proper waste disposal by the consumer, as well to facilitating the waste collection for treatment.
Part of the project, we design the collect containers range for different waste categories by using sub-containers and lids with distinct openings. Full-scale prototypes were created in-house at our Rapid Prototyping Centre, progressing to mould production and rotomoulding for final production.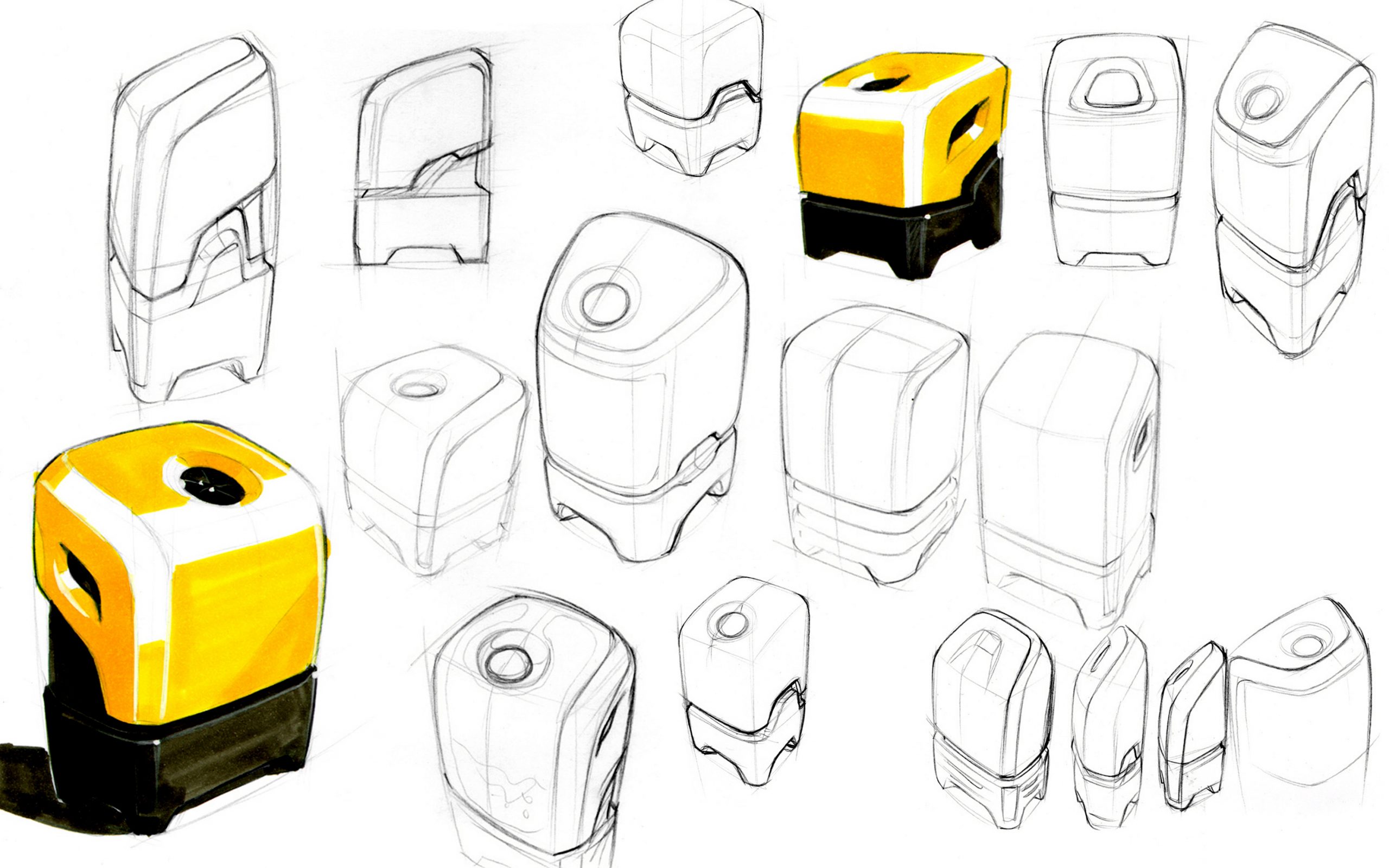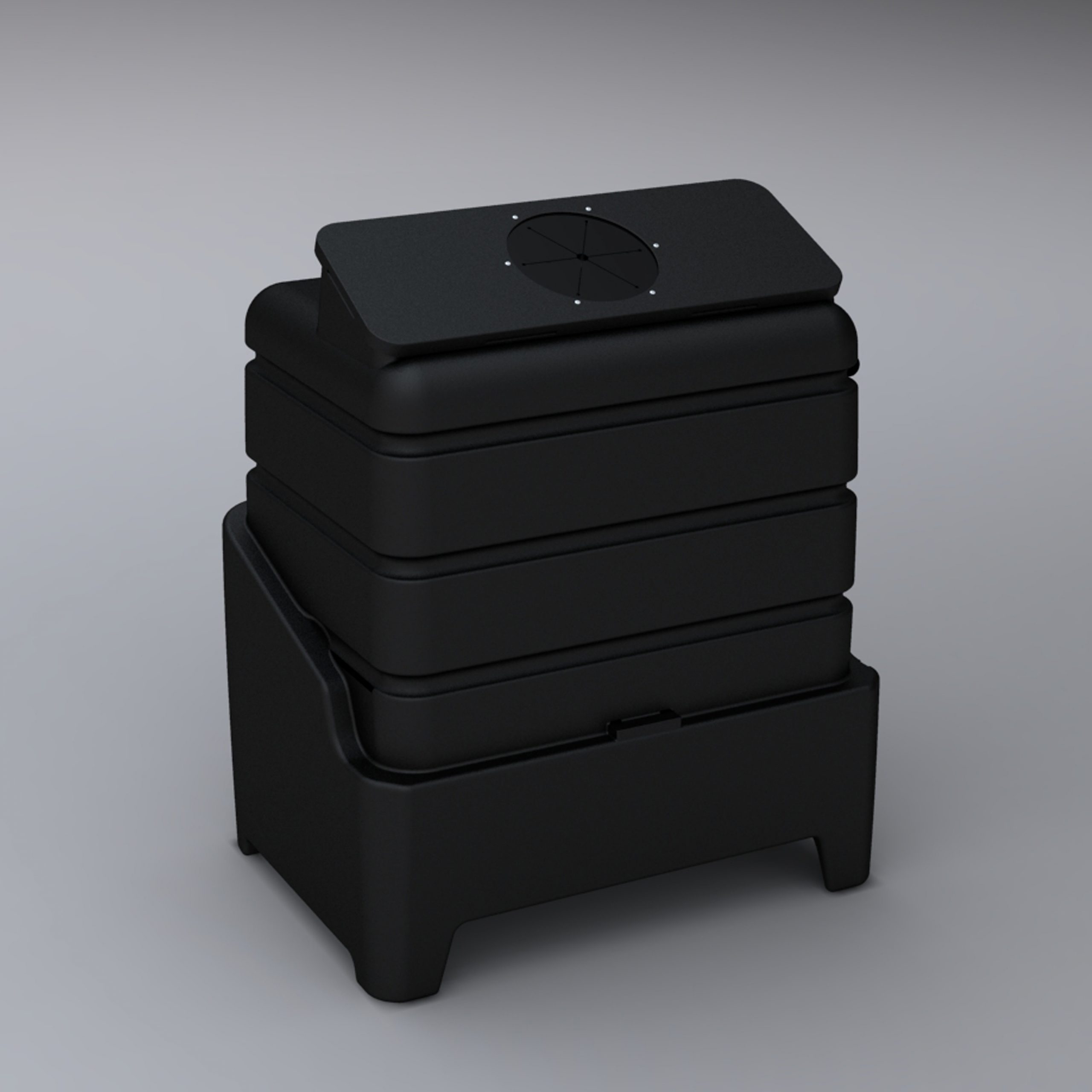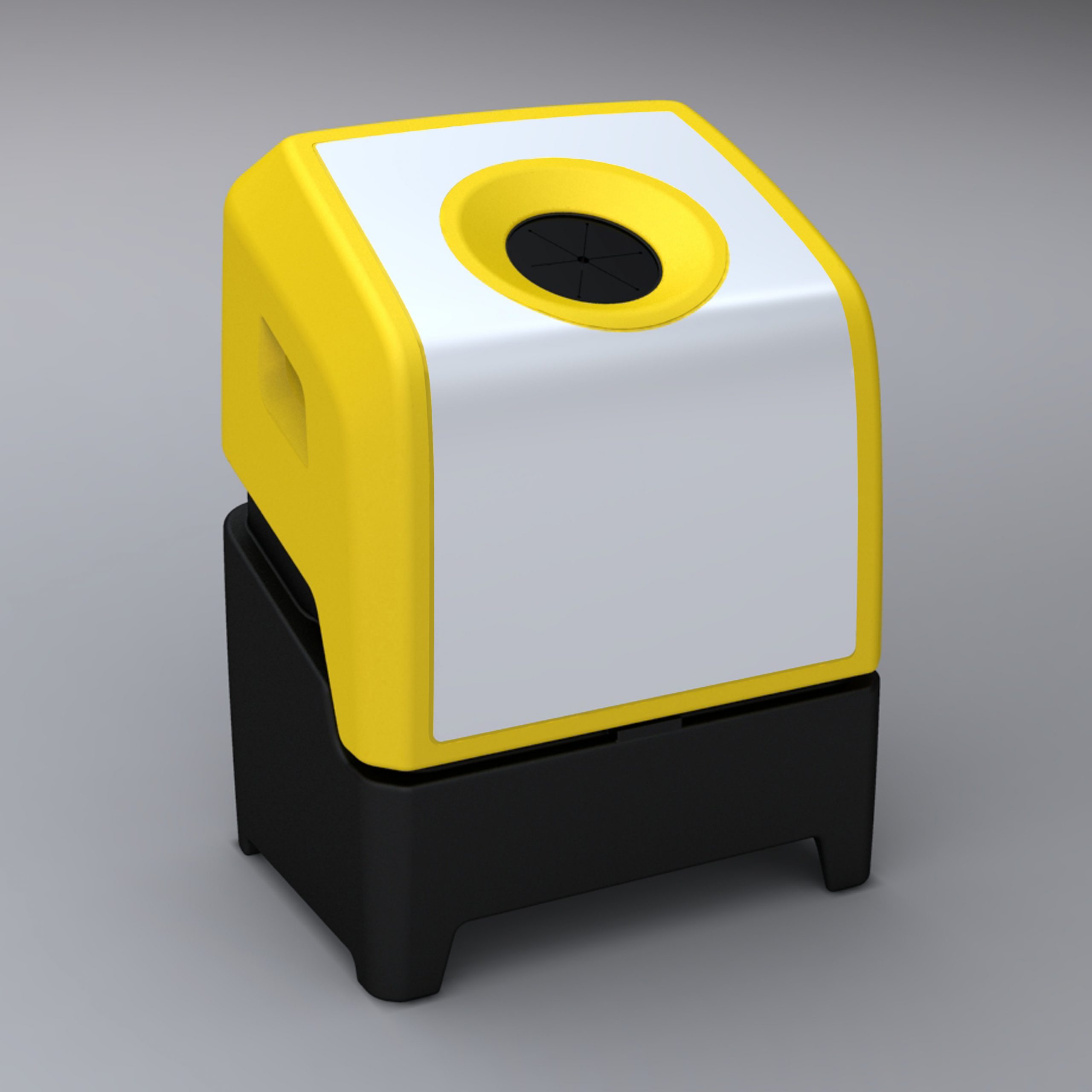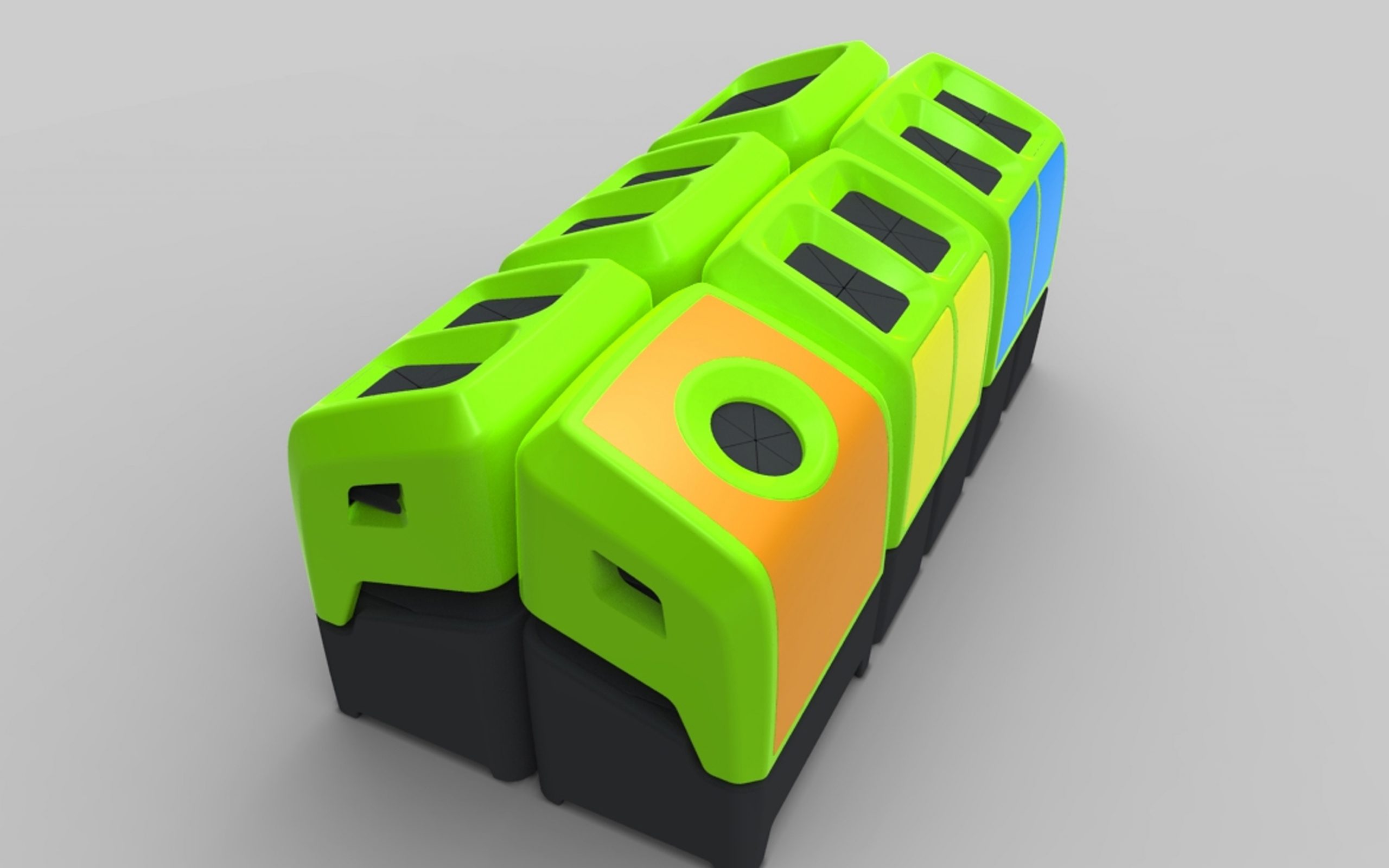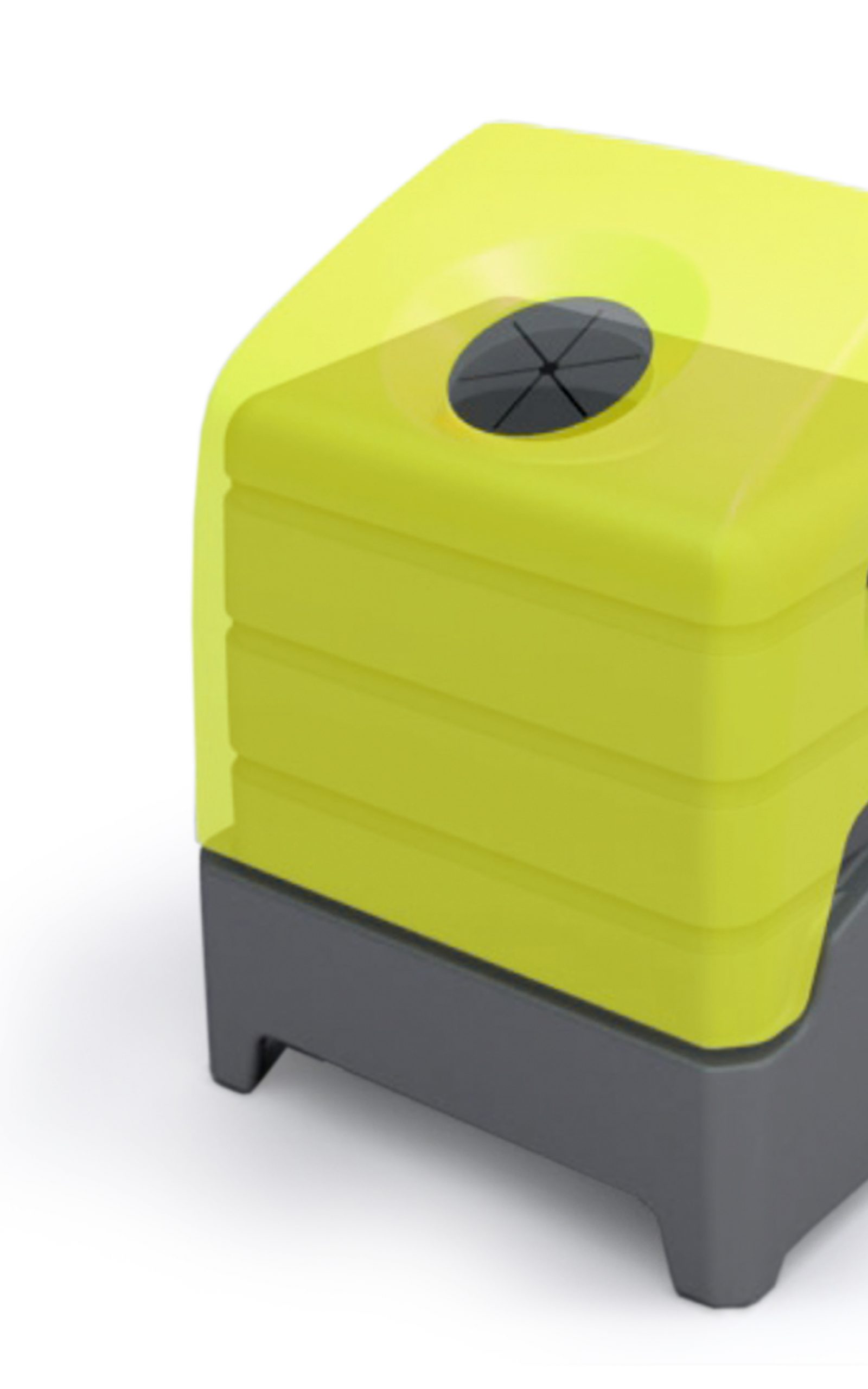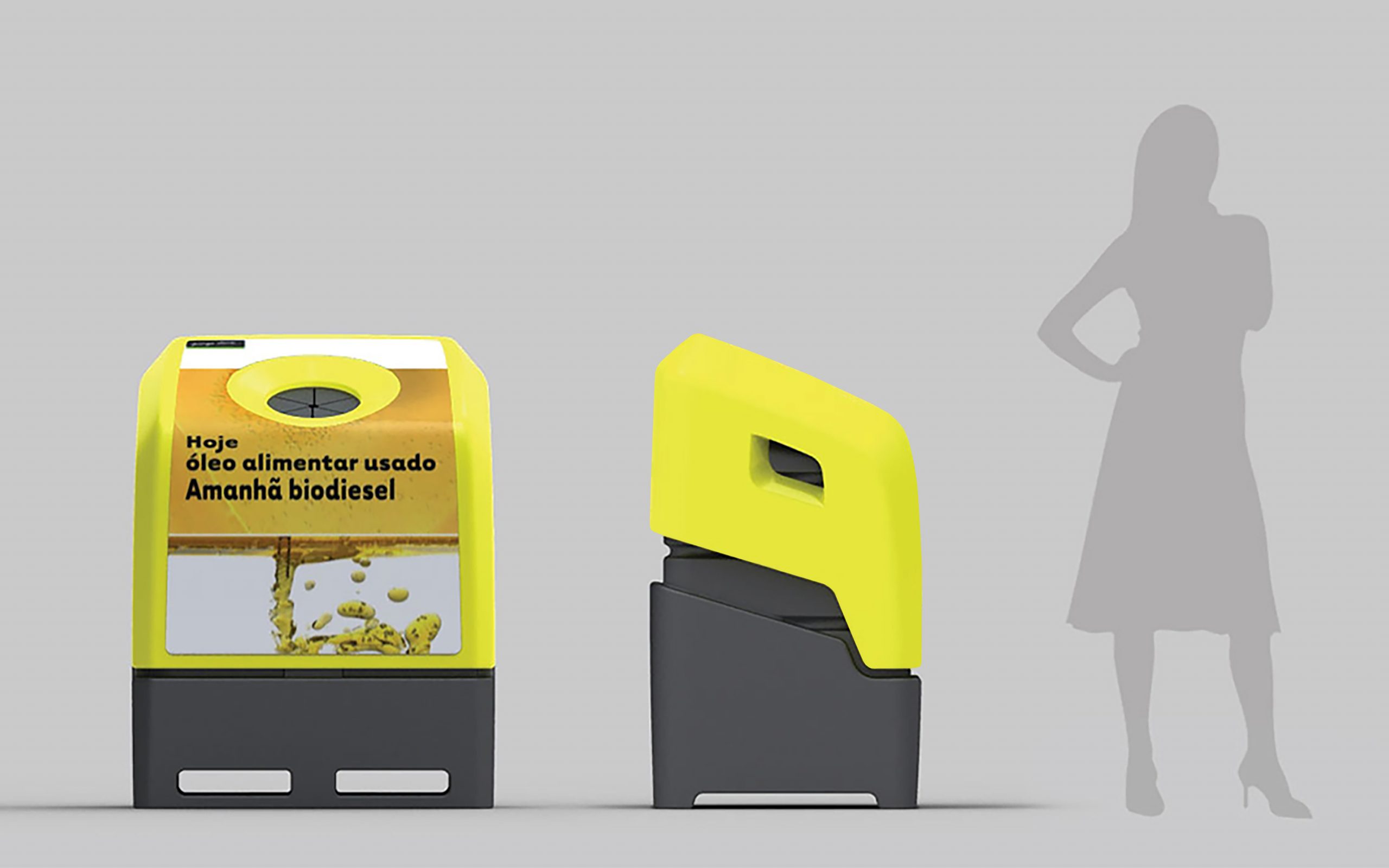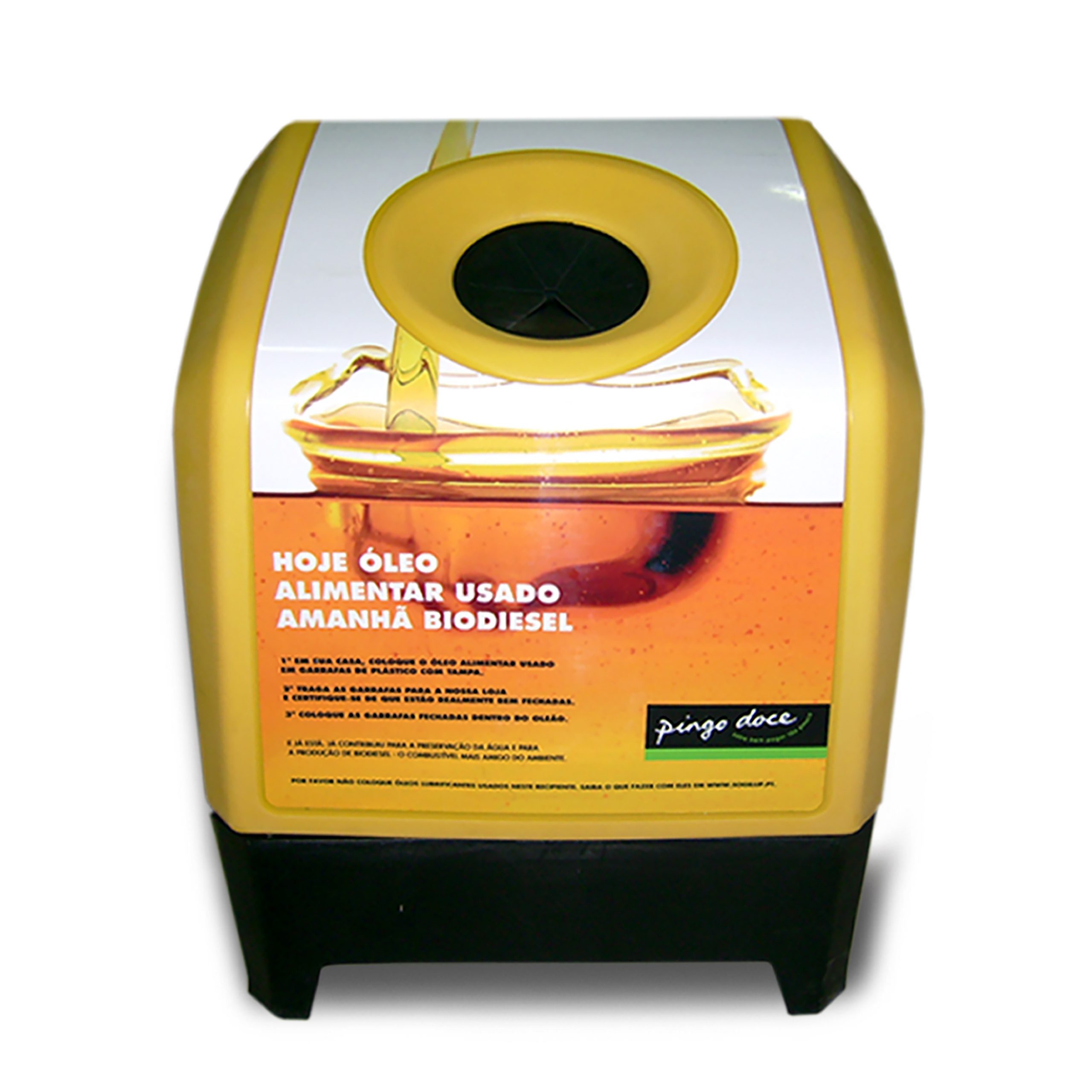 copyright © grandesign 2023