OFF-ROAD CAR / JH12 / VANGEST
The VANGEST JH12 by GRANDESIGN is the first off-road car entirely designed and developed at VANGEST.
The JH12 is the result of combining the extensive competencies of VANGEST's business units with DEPIERES' experience in the creation of chassis and racing vehicles. From this collaboration comes the construction of a new competition car for TT racing, 100% national, to participate in the Portuguese All-round Championship.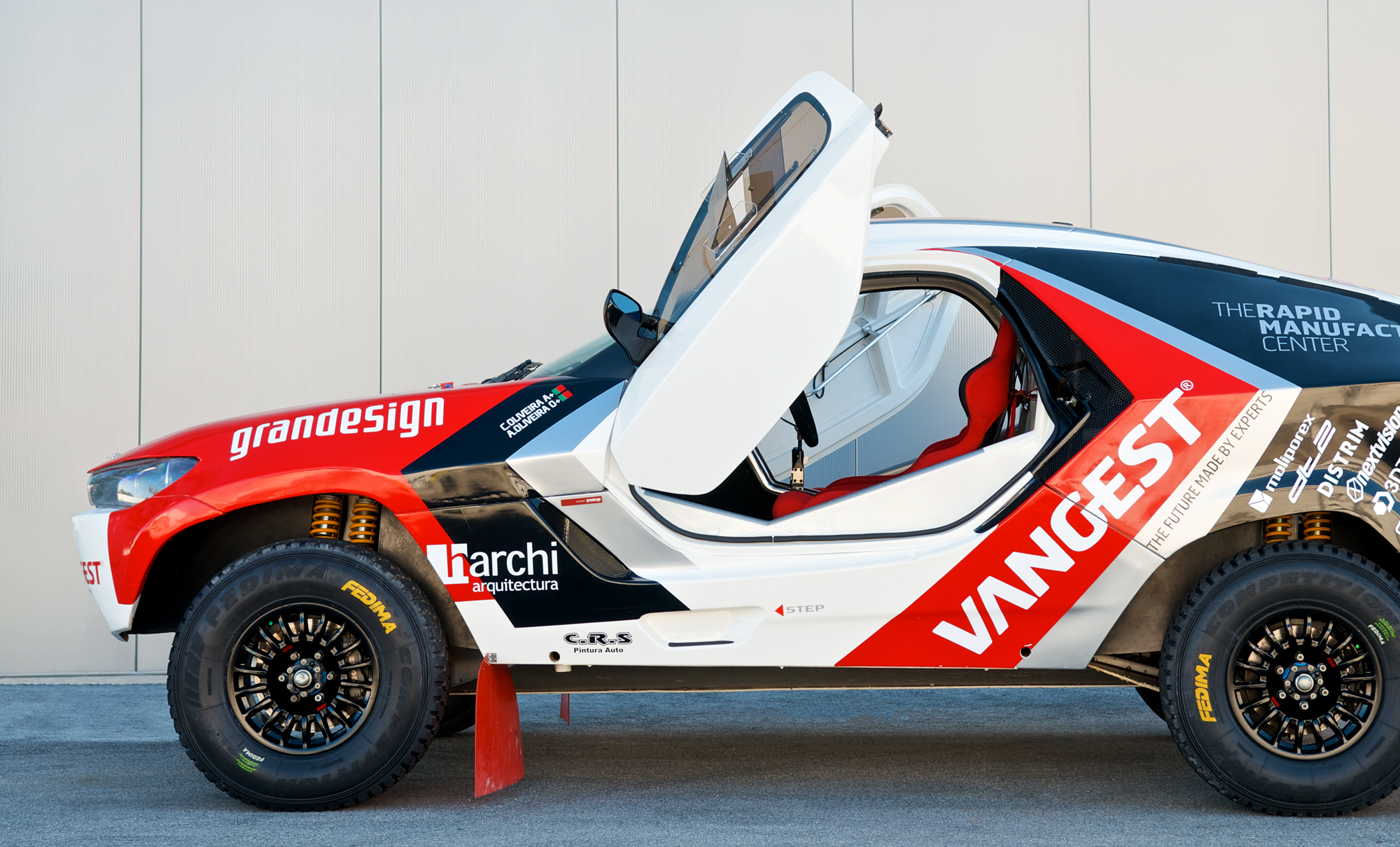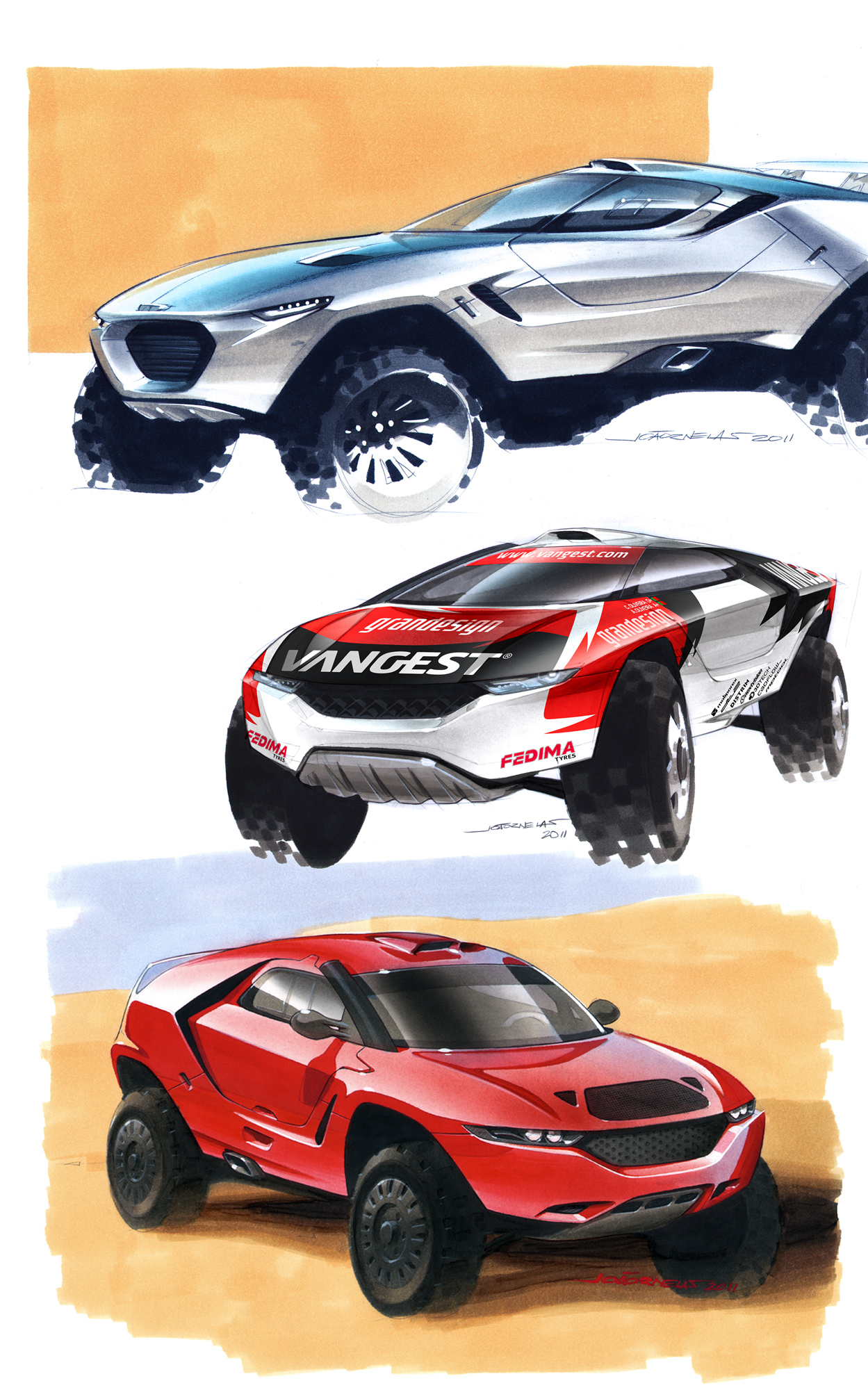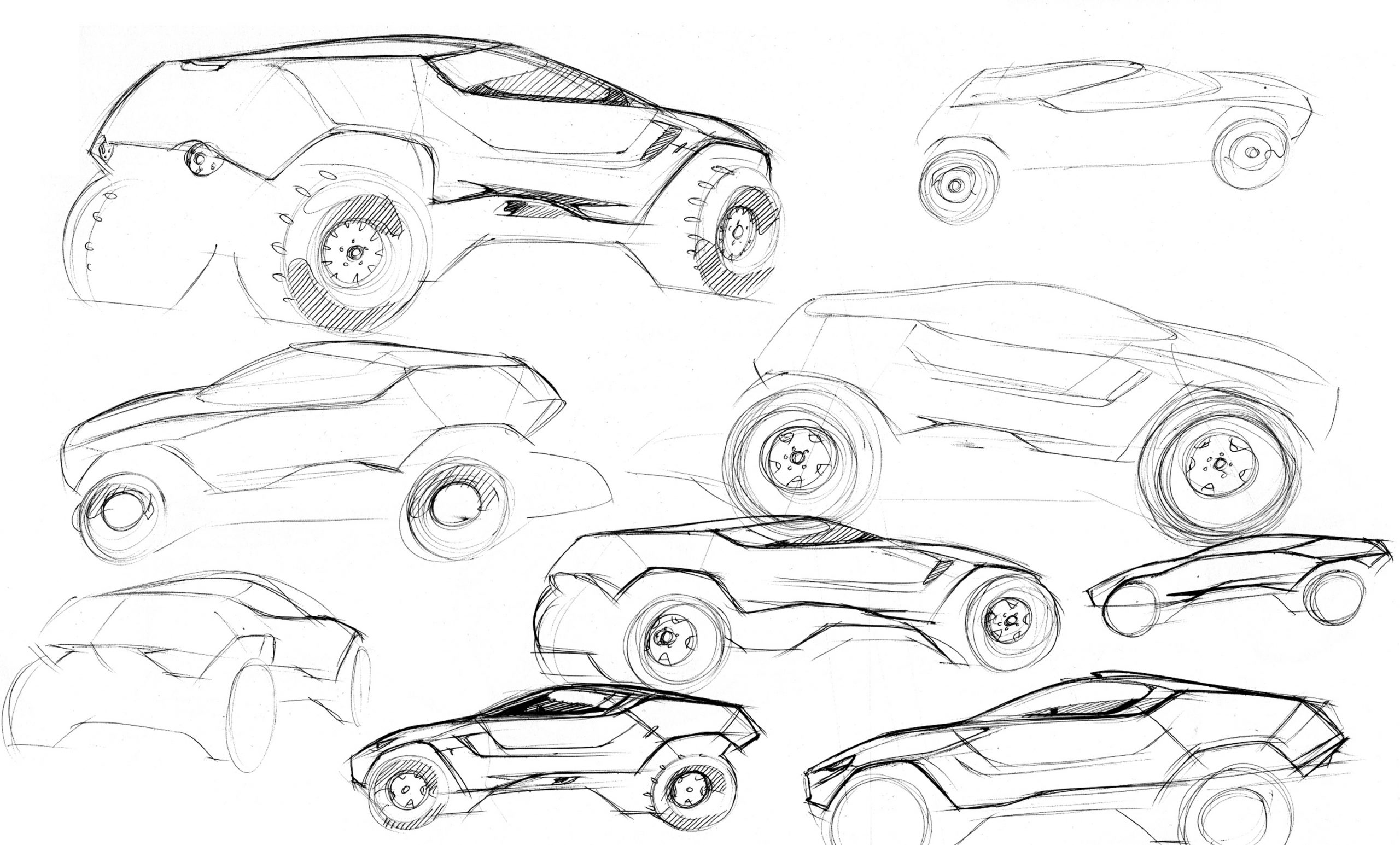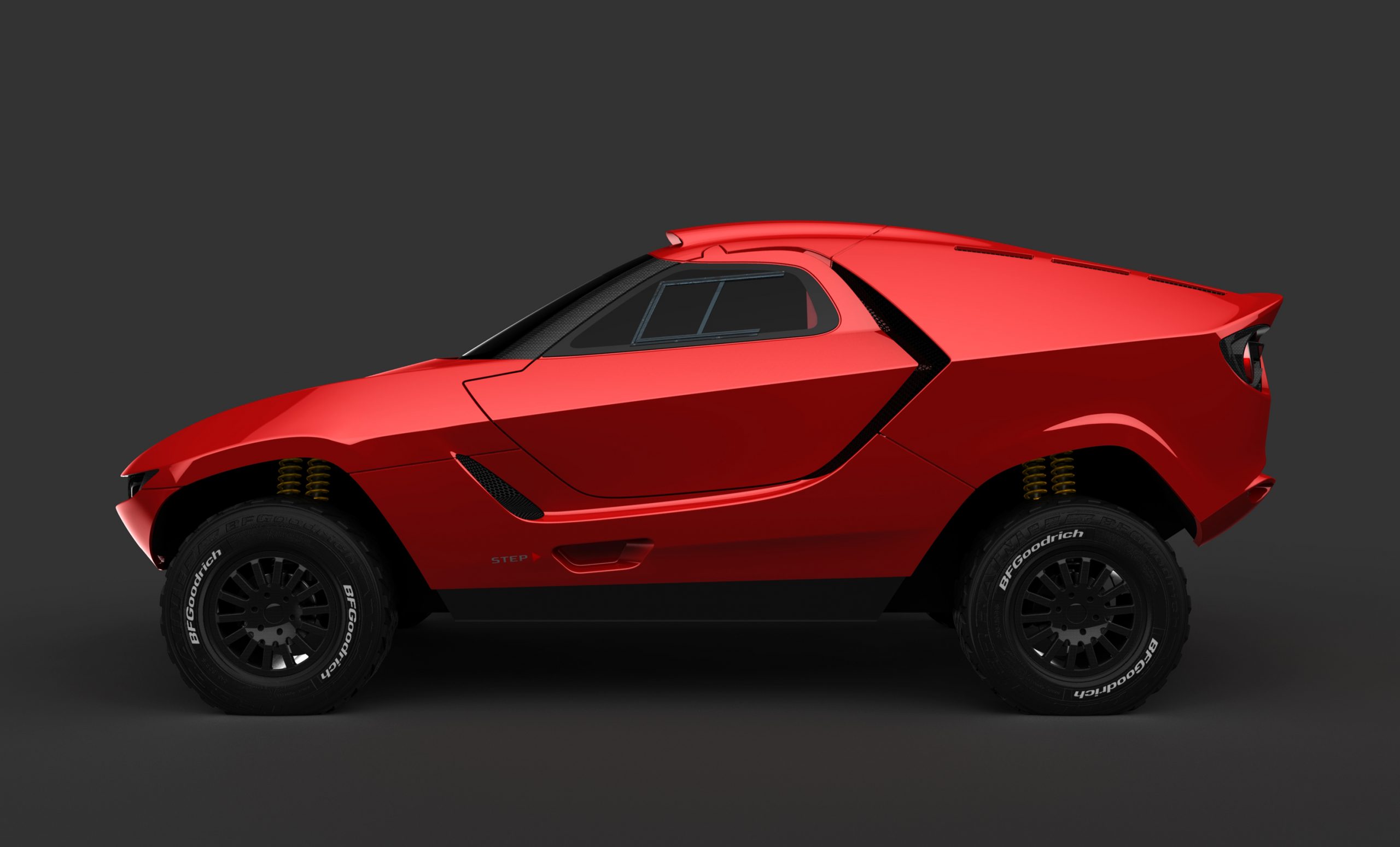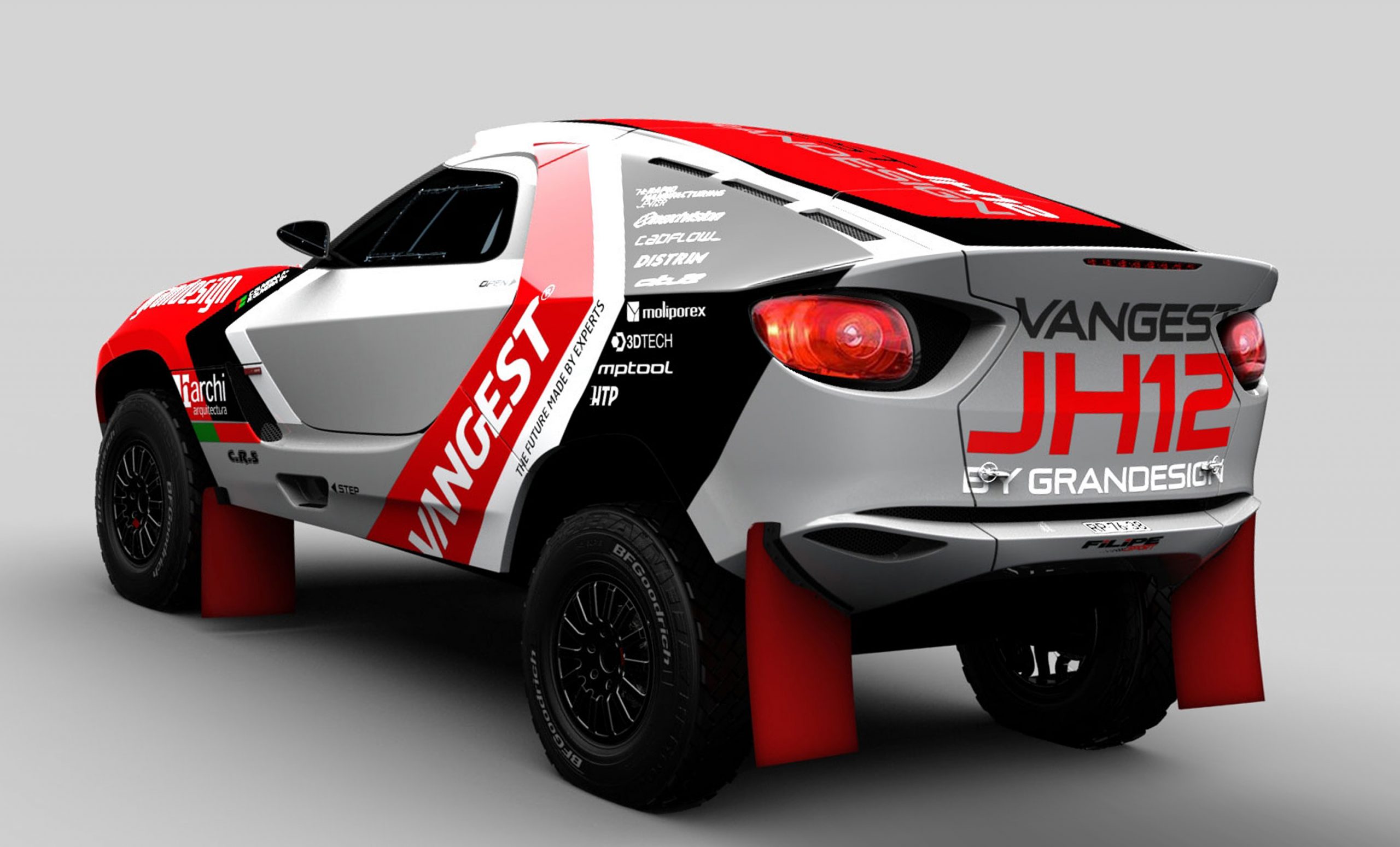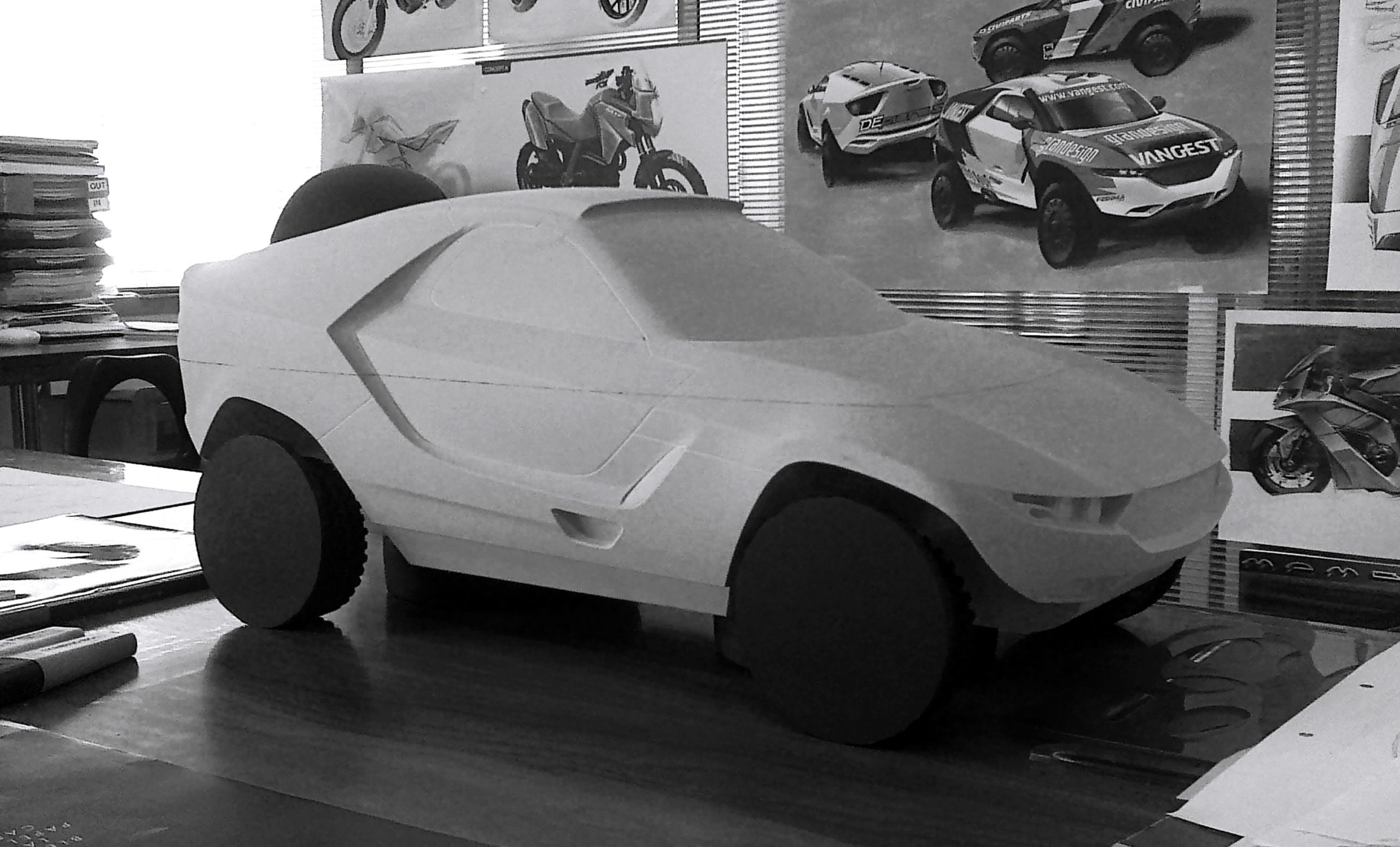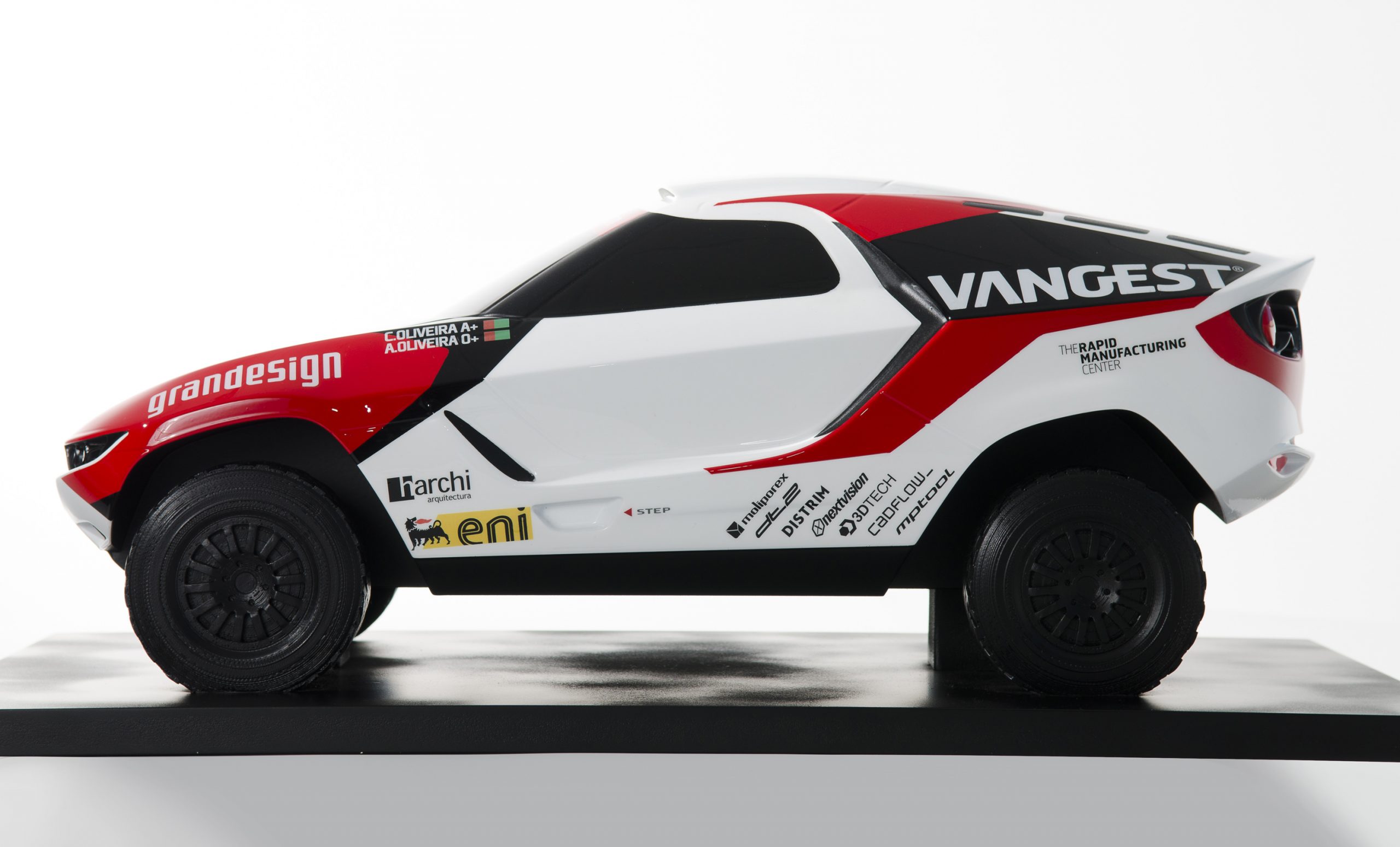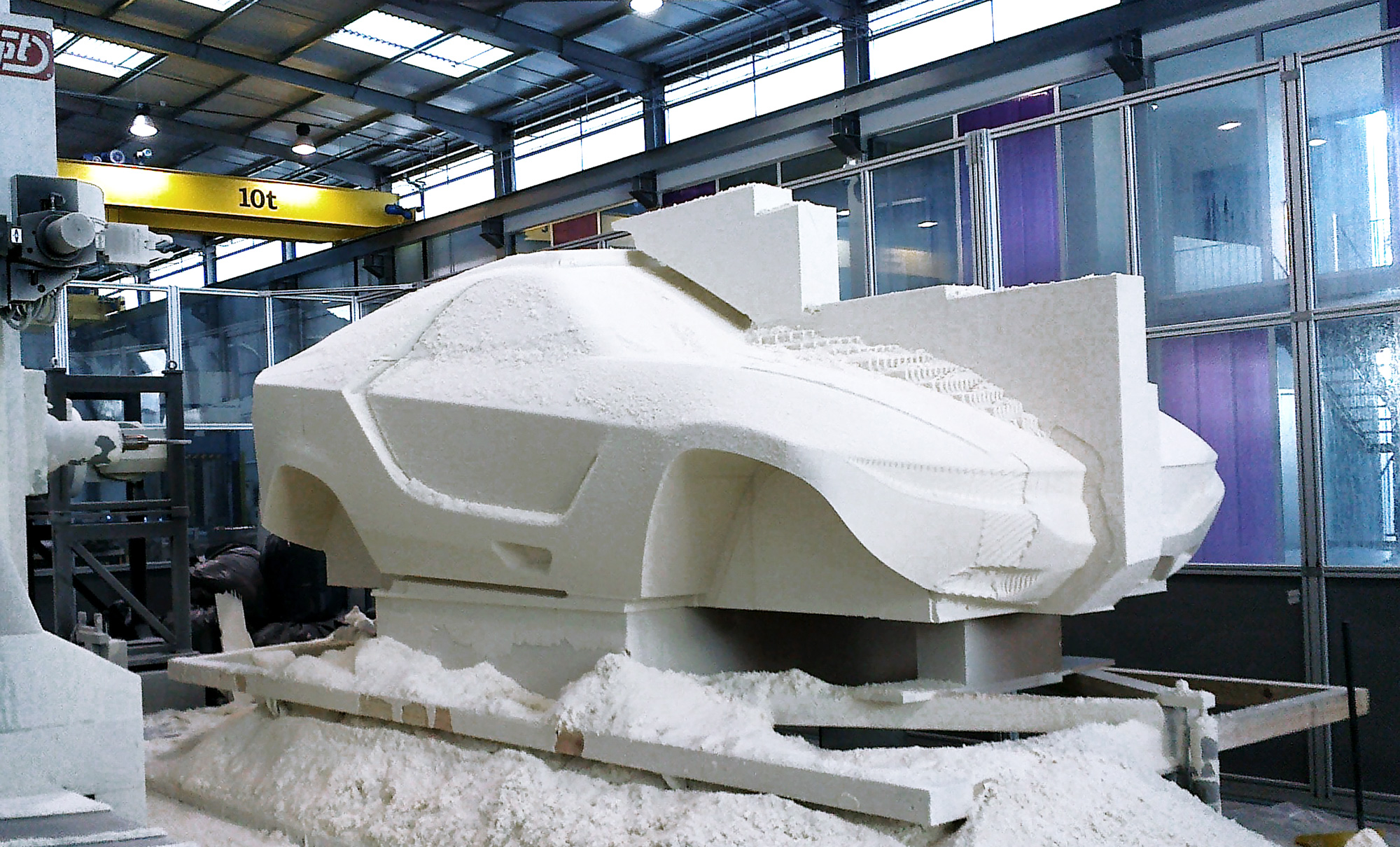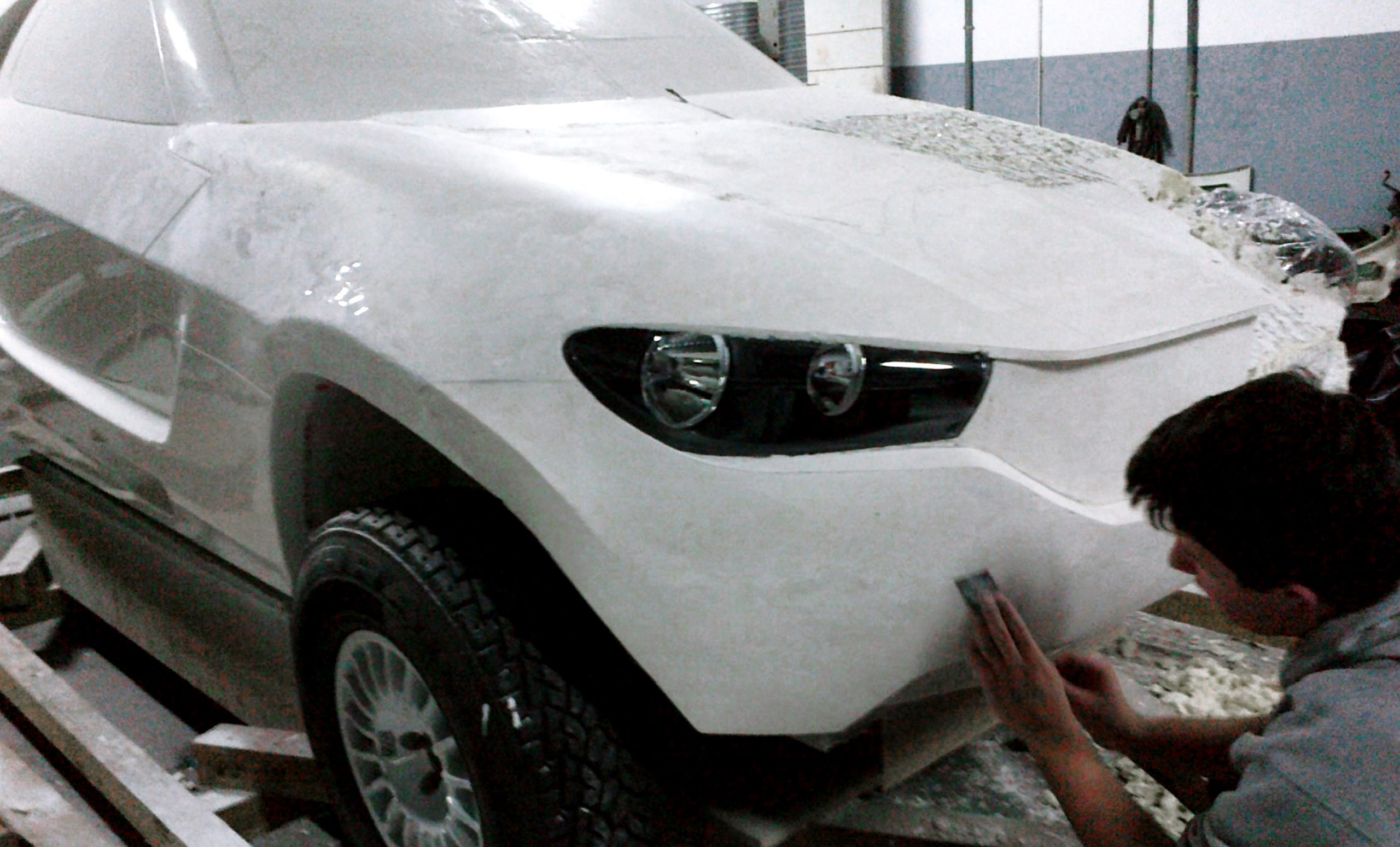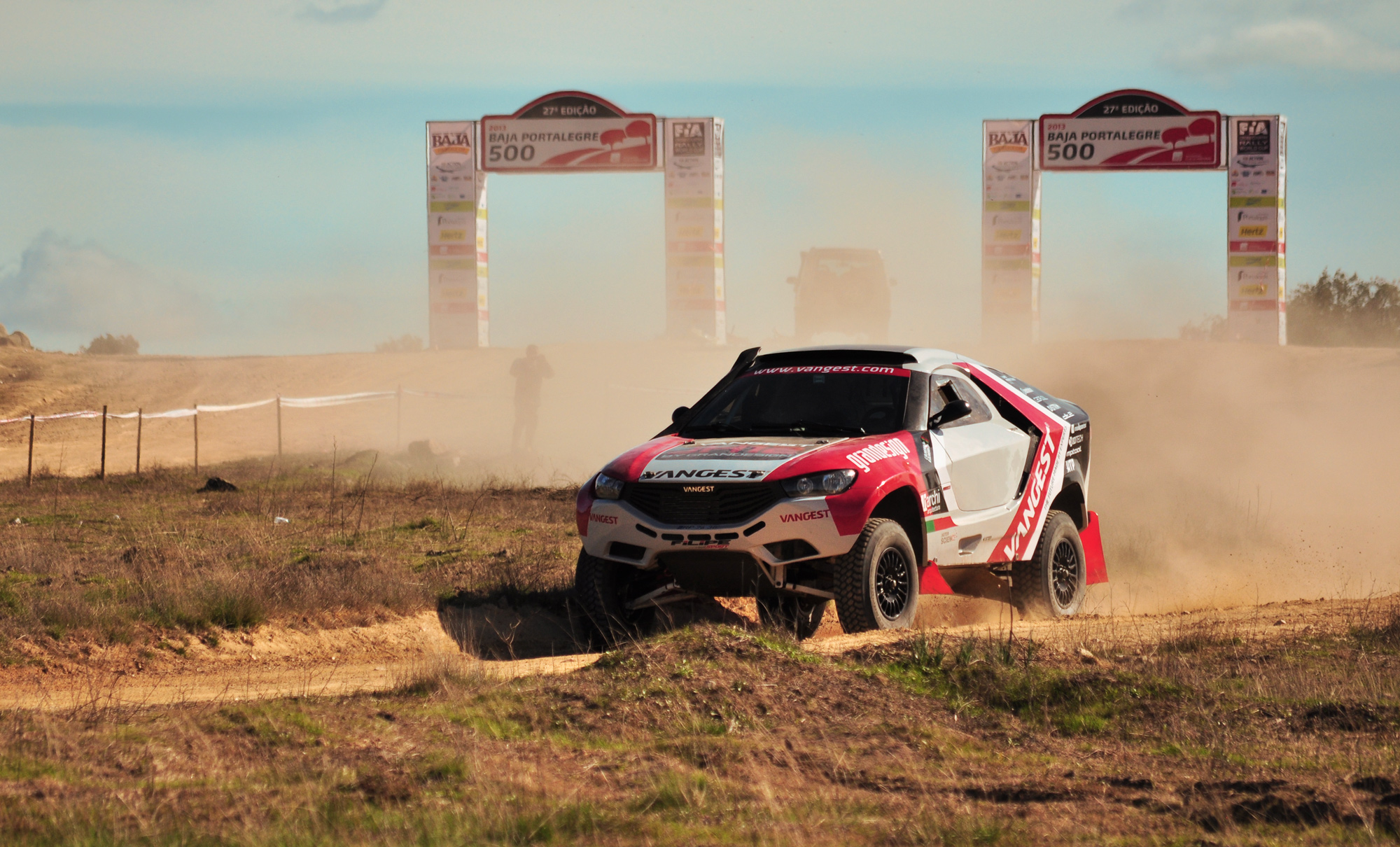 Carlos Oliveira in The Portuguese All-Round Championship Ground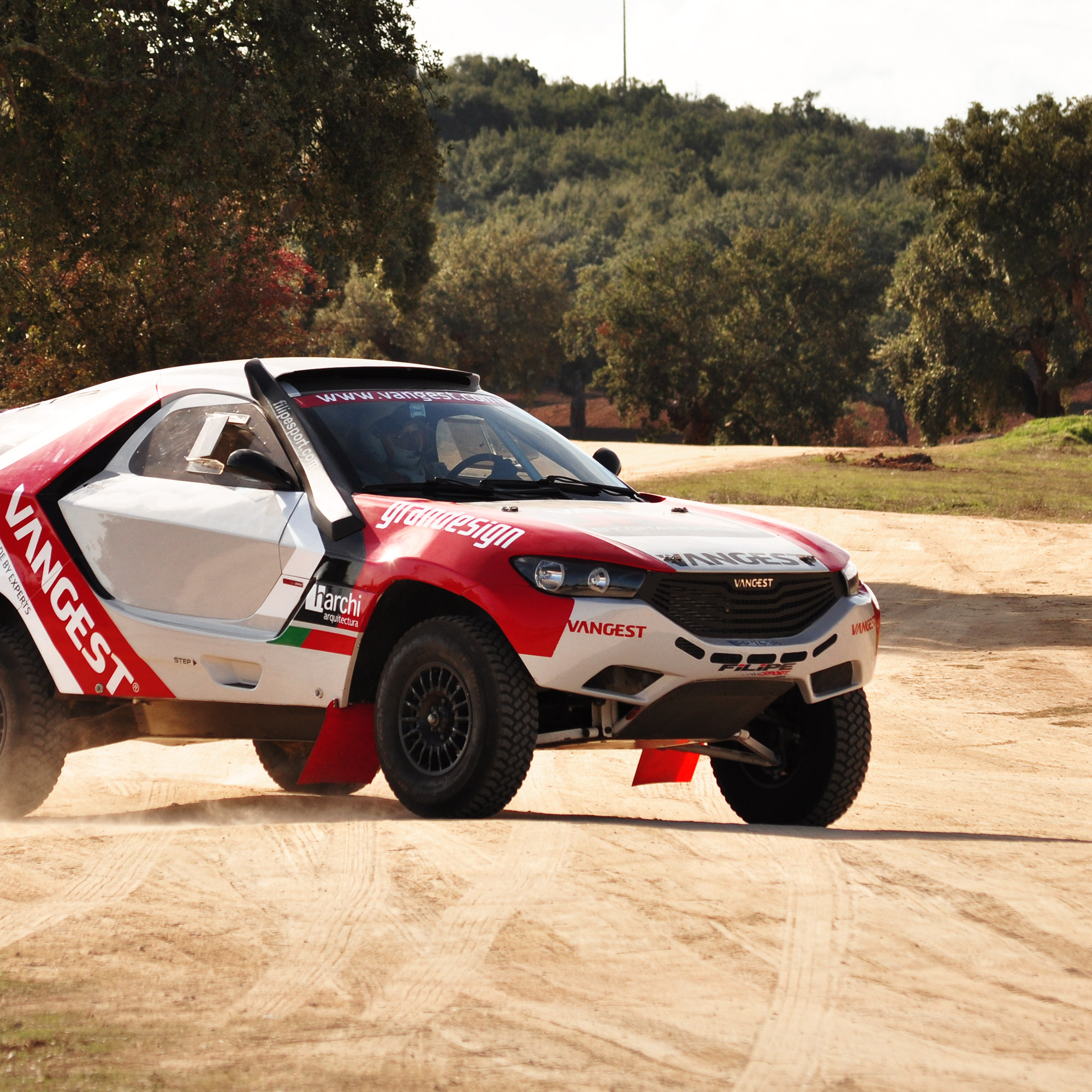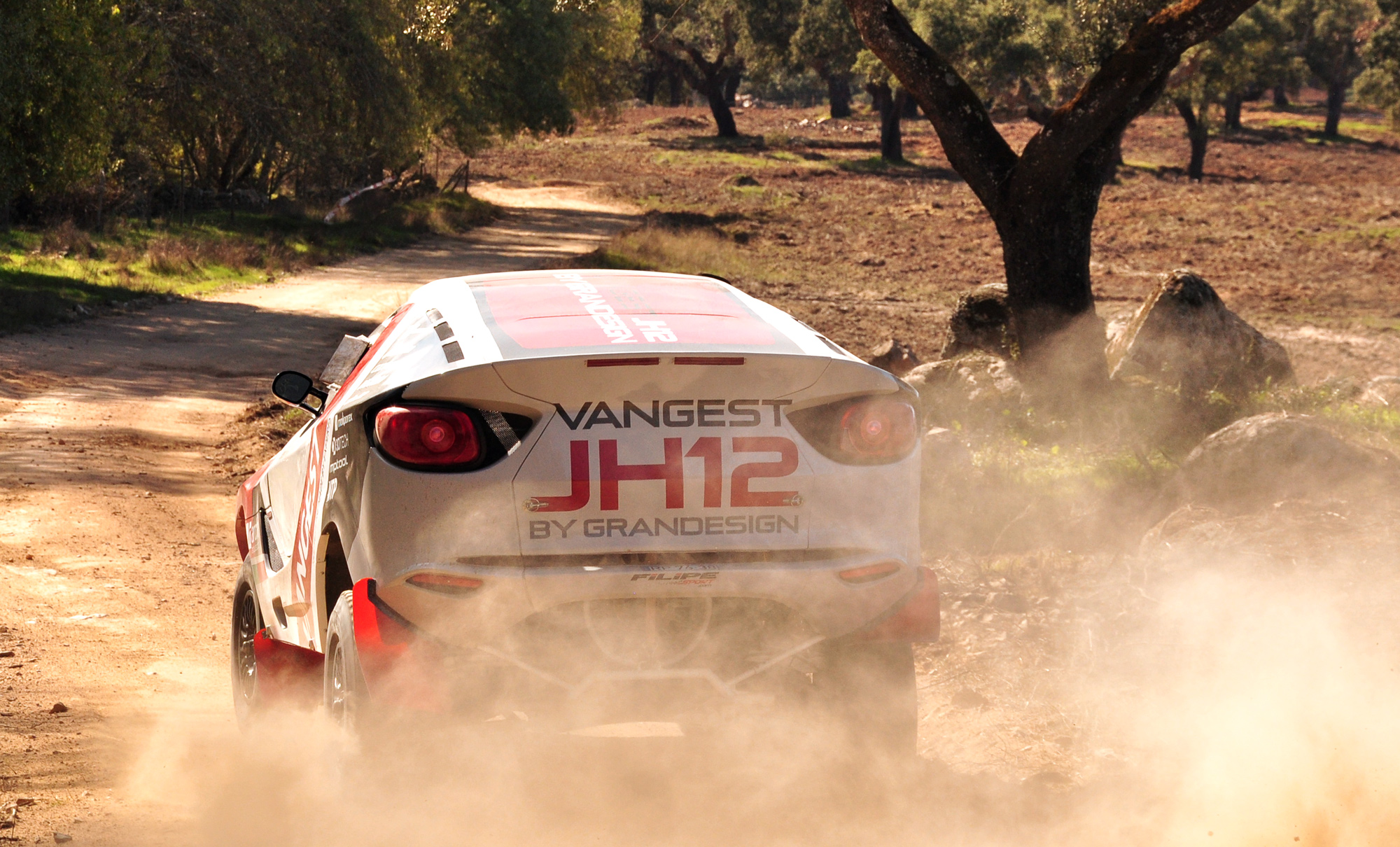 copyright © grandesign 2023