Mondelez Displays / MONDELEZ
In an integrated process of design, engineering, prototyping and production, GRANDESIGN developed 2 different displays to MONDELEZ:
The Bubbaloo and Bubblicious display was designed to communicate brand values and capture customers attention by highlighting the bubblegum packaging, with functional and funny design.
The modular display for Milka chocolate and Trident bubblegum, allows different configurations to better space adapt in common selling places. Through invisible side fittings and a transparent removable shelf, can be adapted to adjusting to the different packaging formats.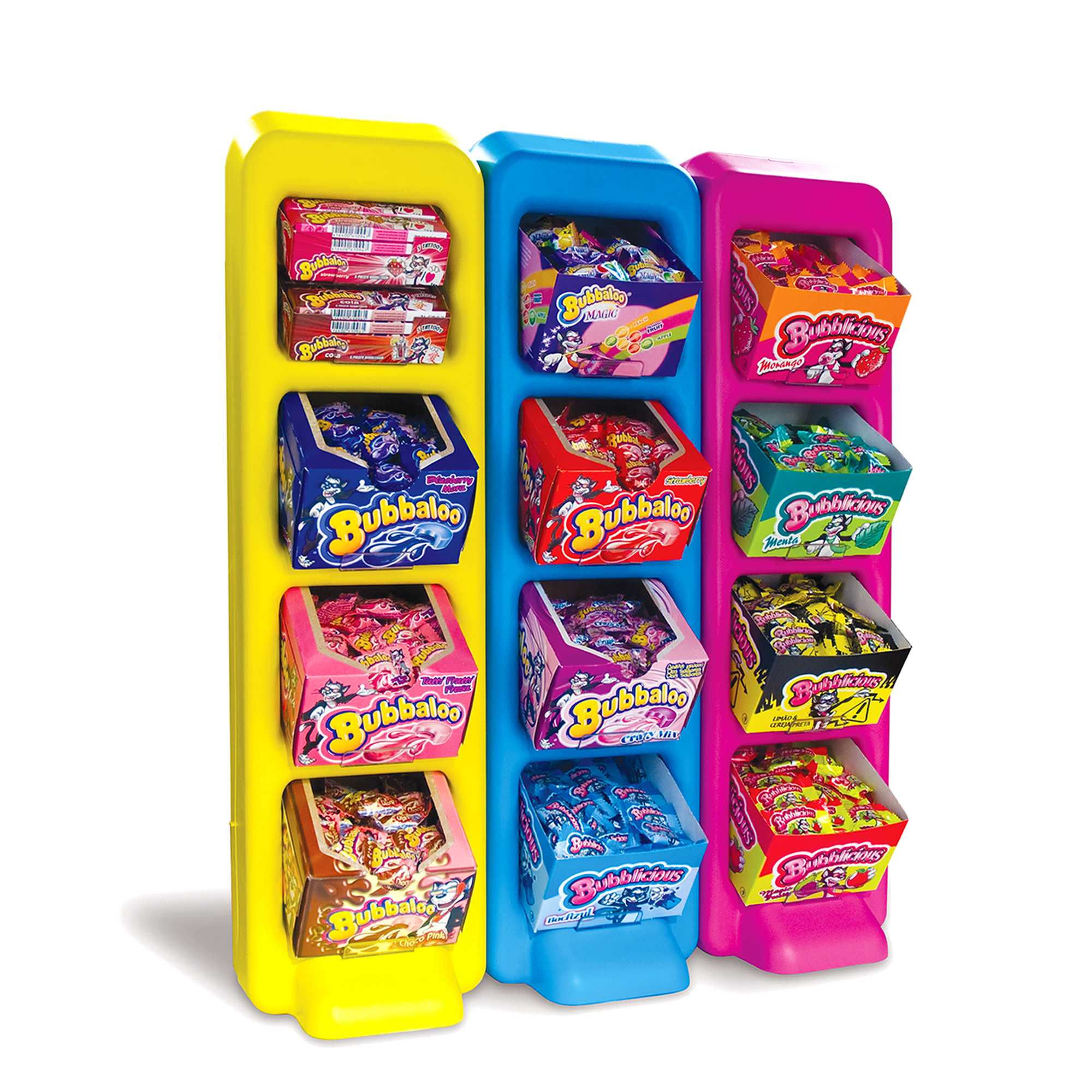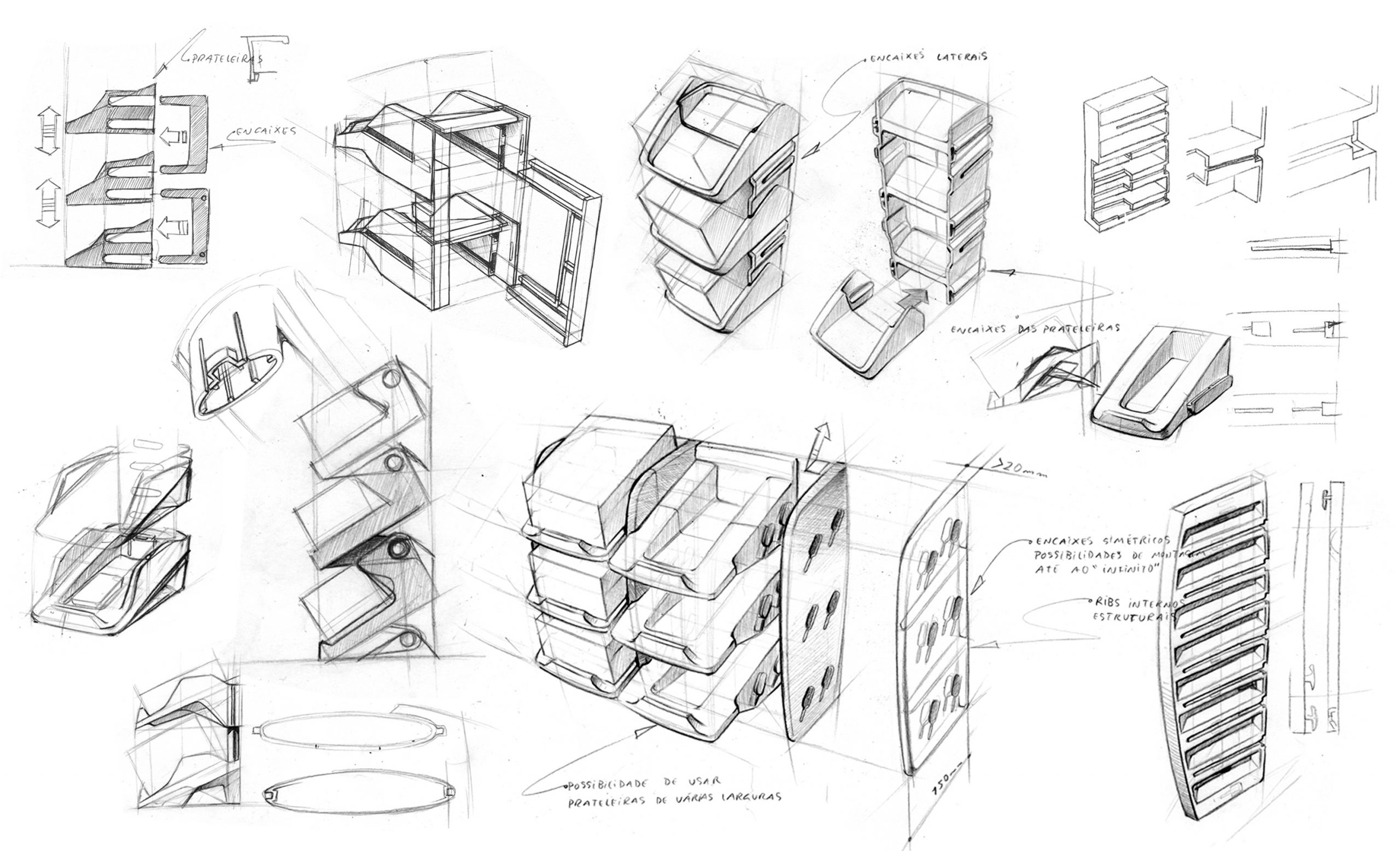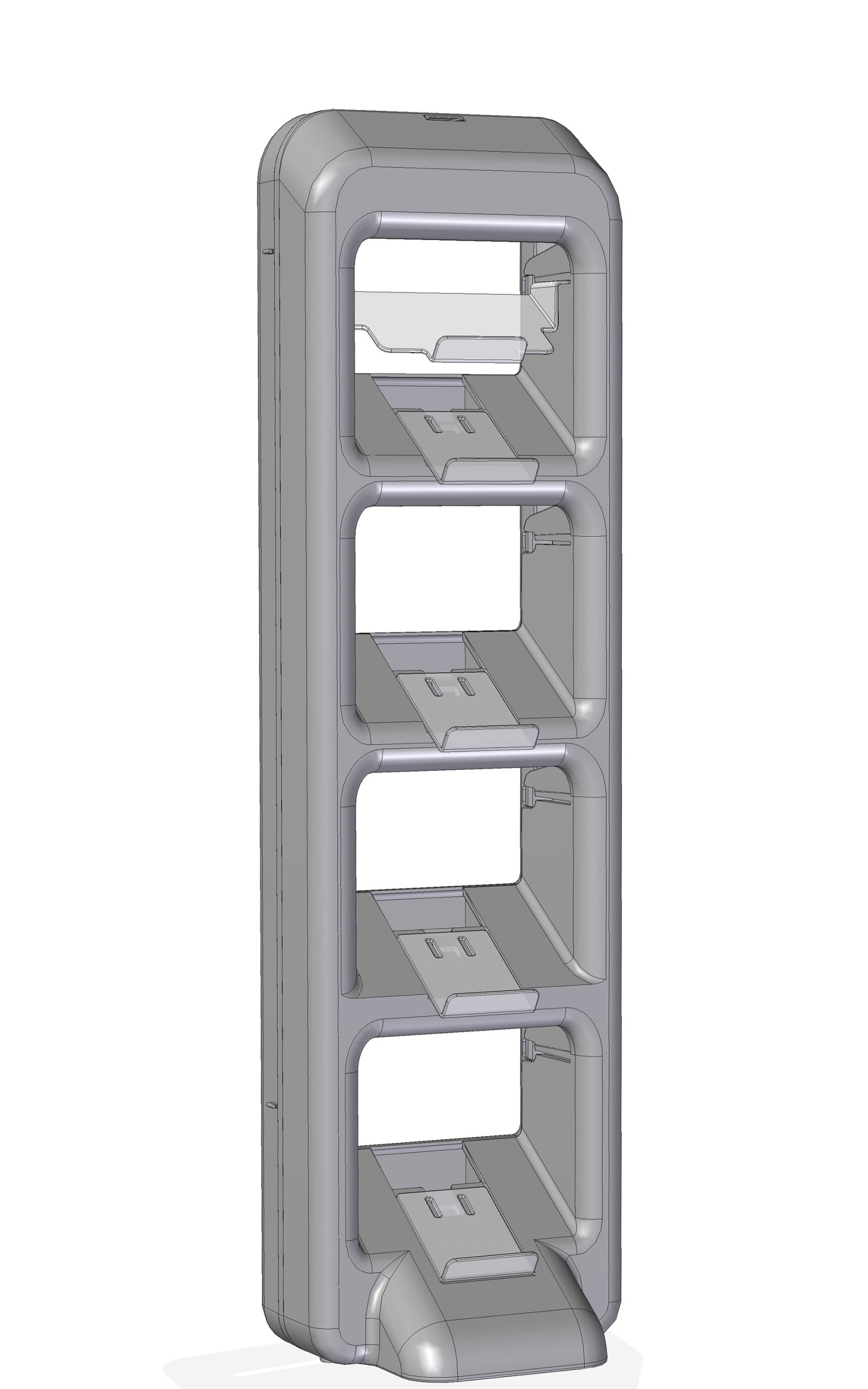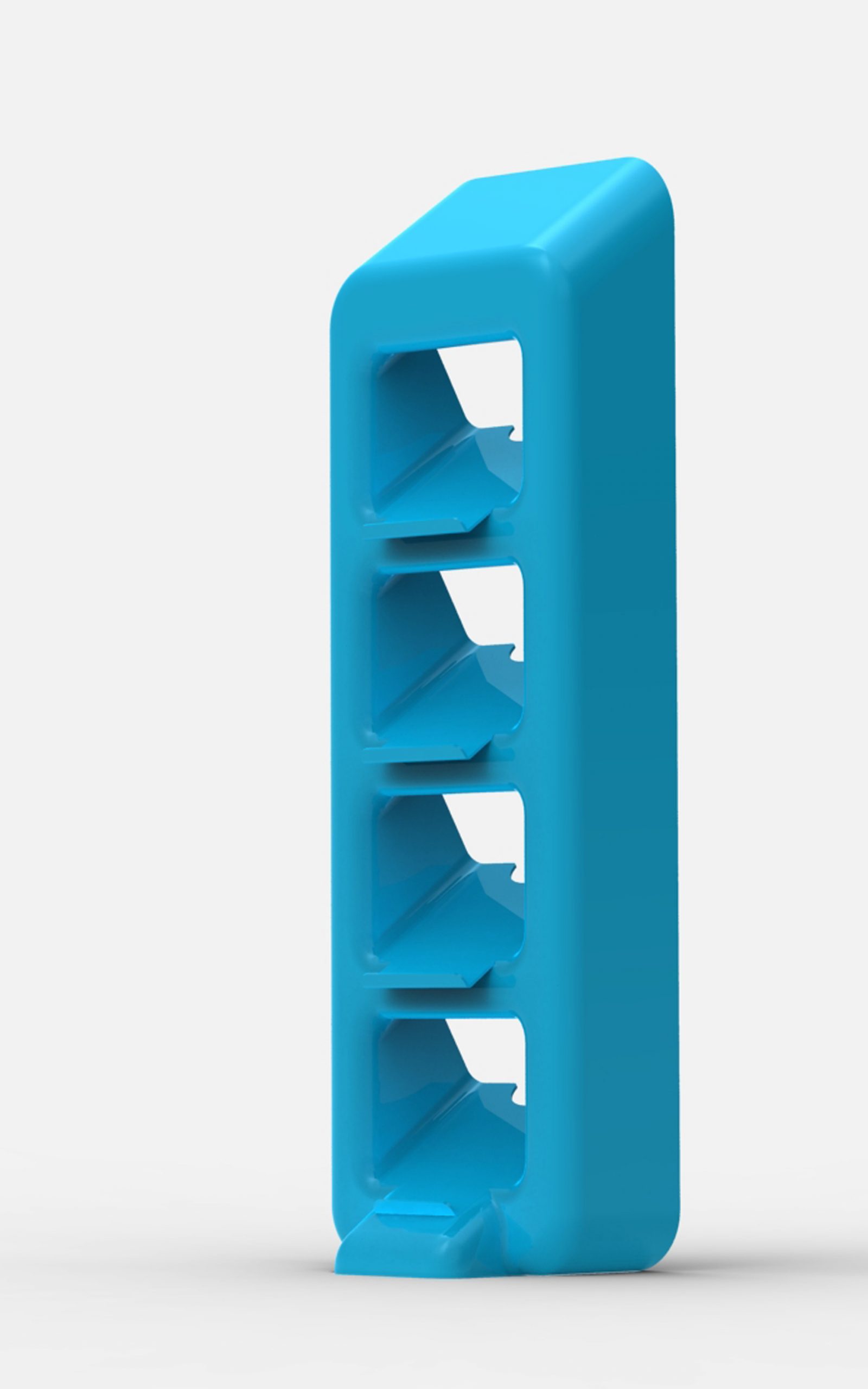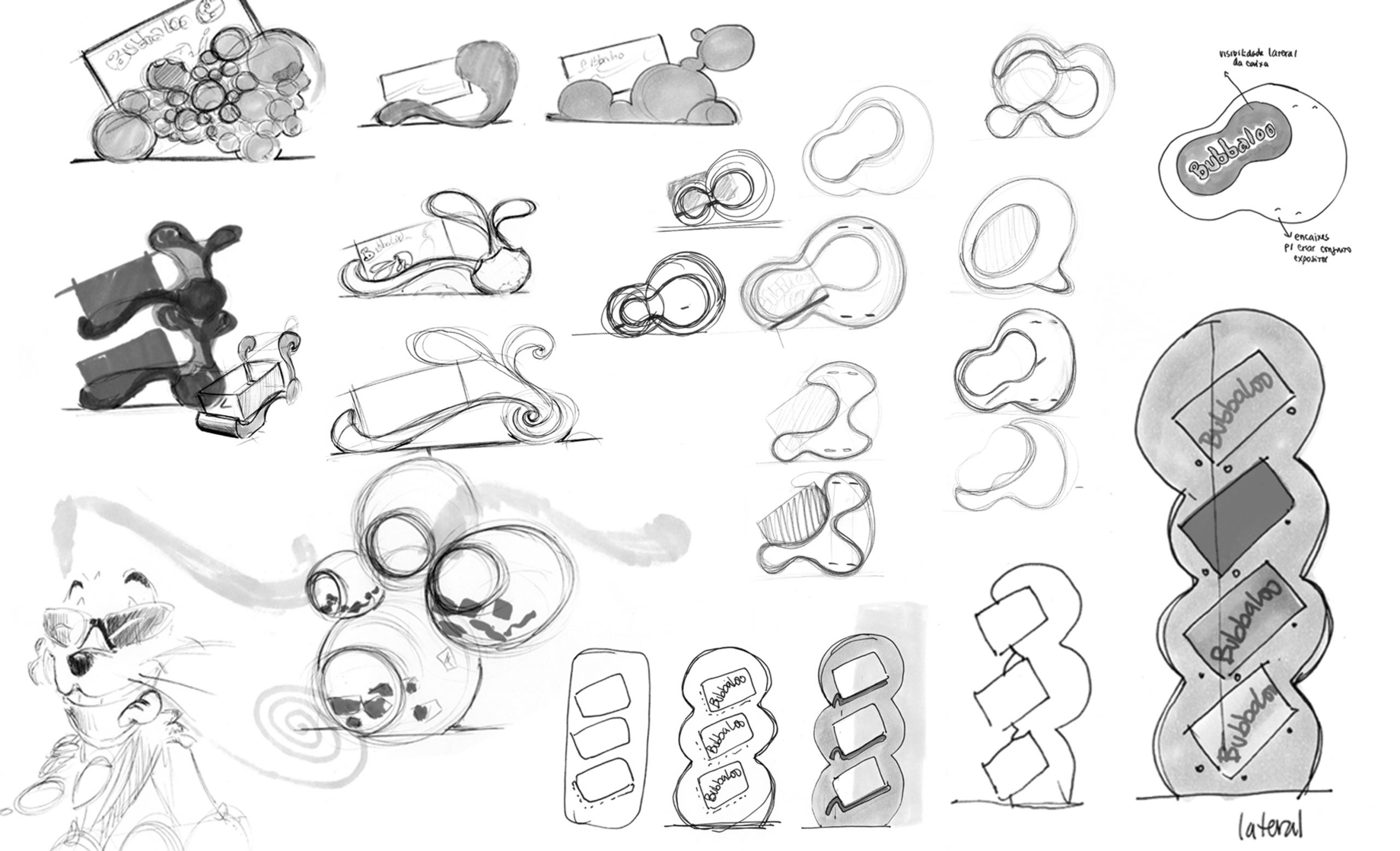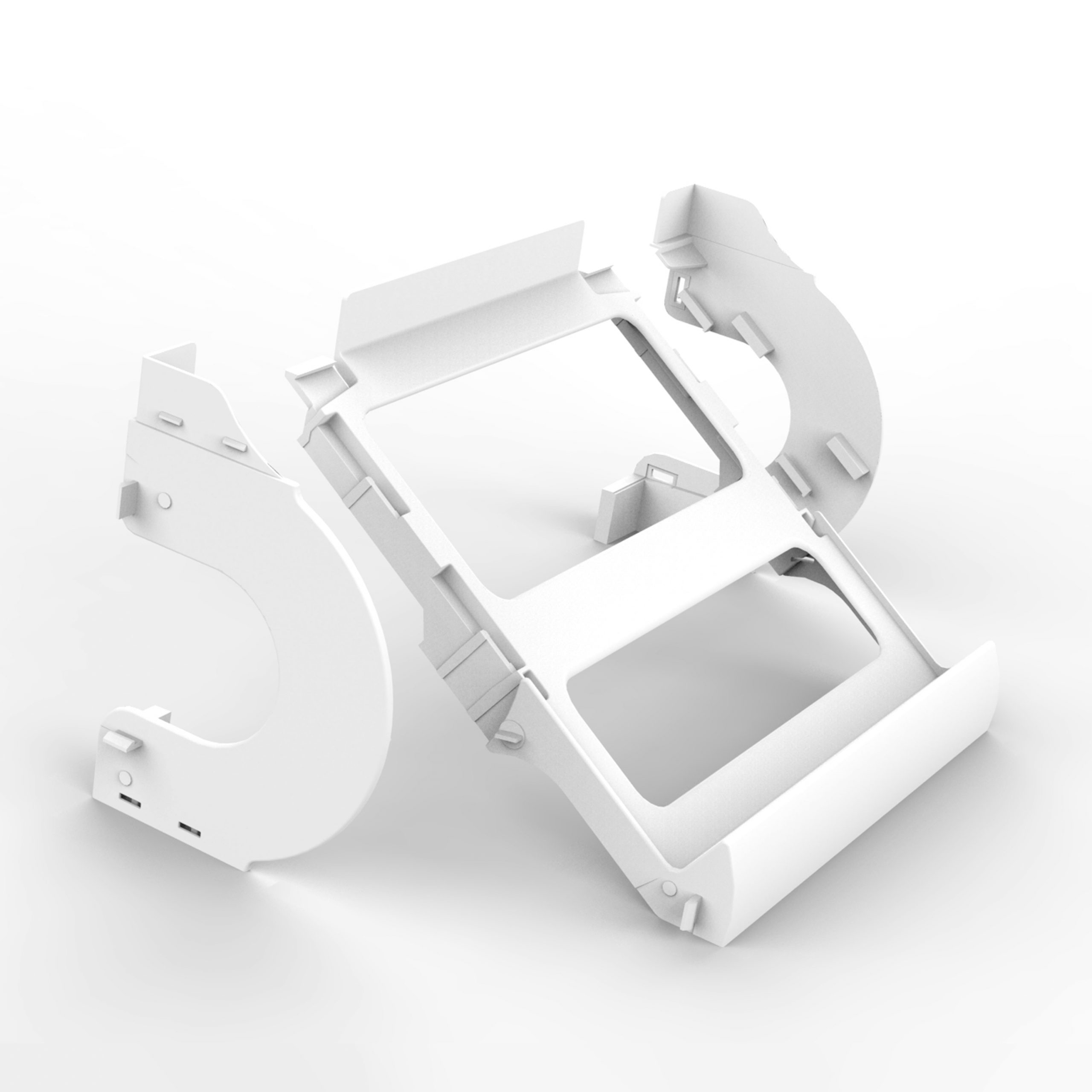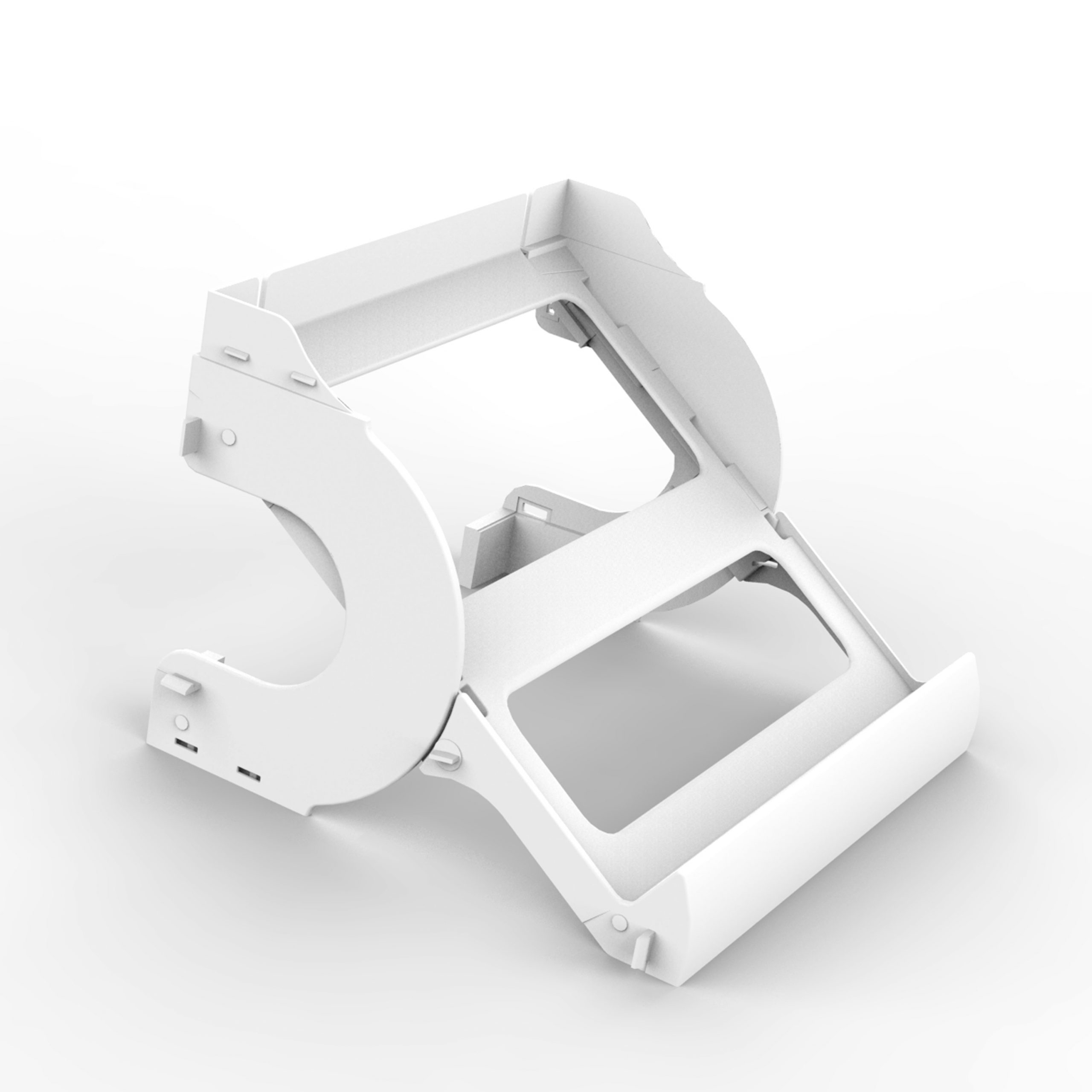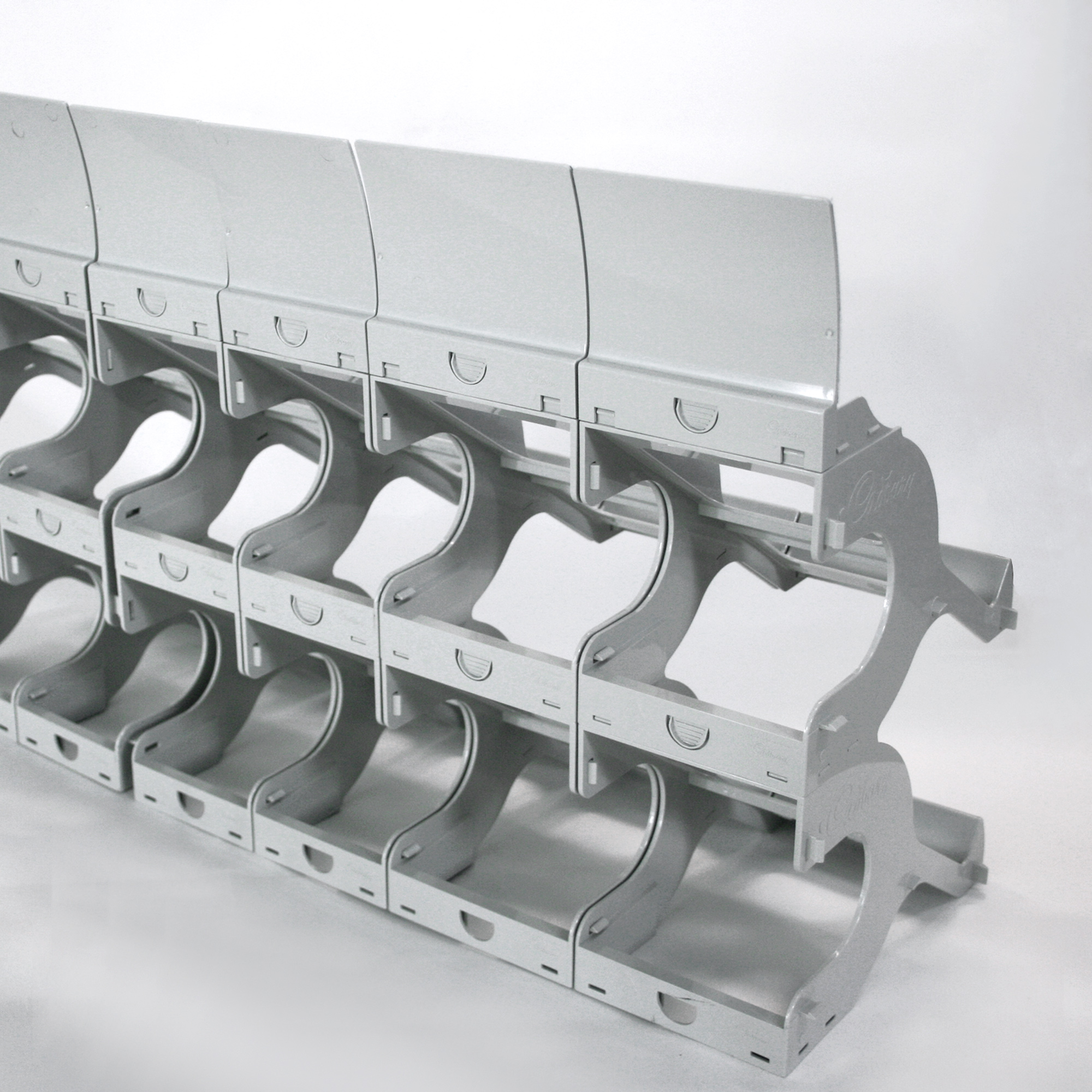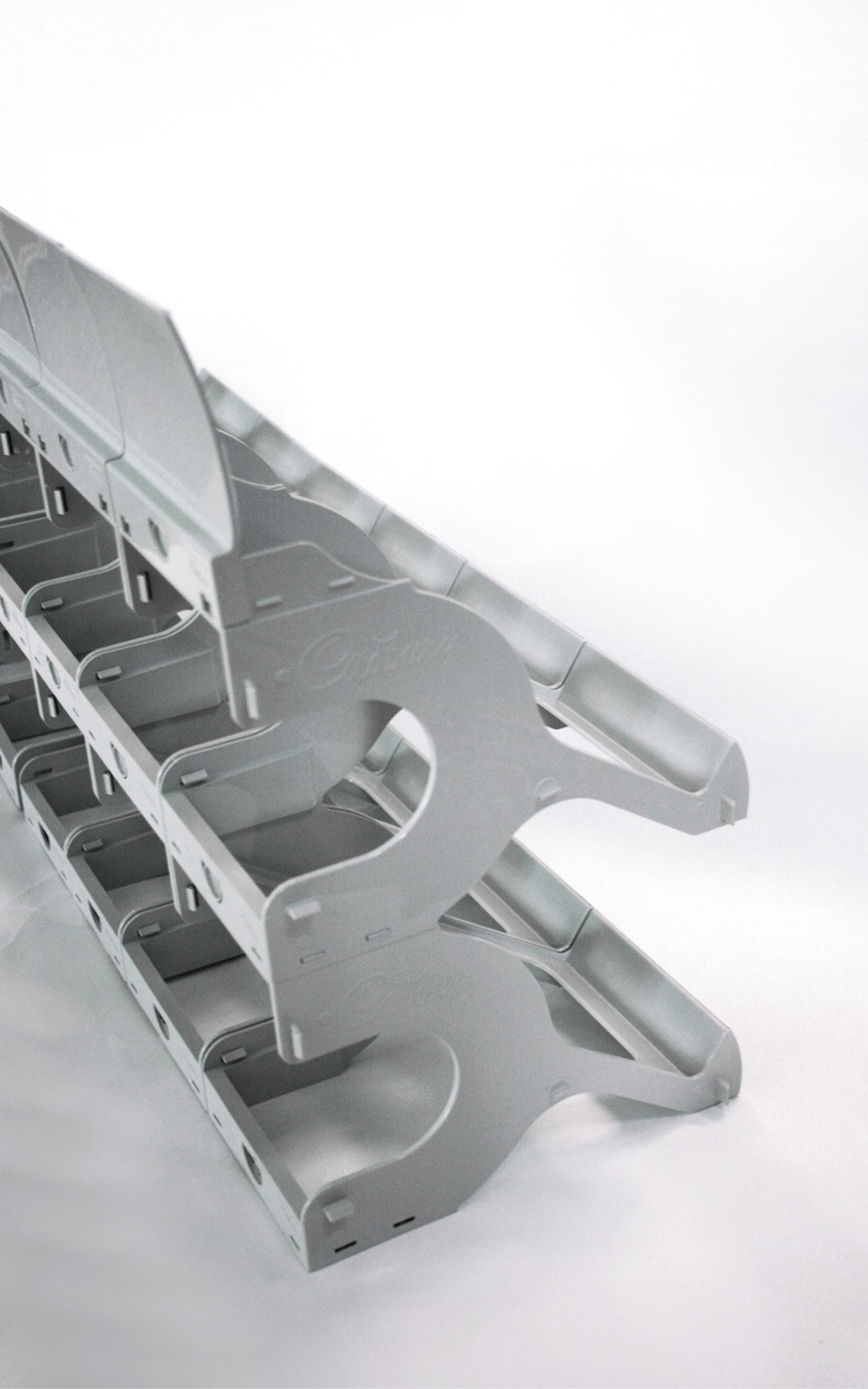 copyright © grandesign 2023