Mini Bus / LUXOR 33 / DELTA
The Luxor 33 is one of the first minibuses to be designed and developed in Portugal for the global market. GRANDESIGN designed it for Delta Bus & Coach. It was created for the school and tourist market.
In the development of this minibus, achieving better visibility for the driver was a priority. With an innovative aesthetic, the Delta Luxor 33 also stands out for its easy frontal access to the engine. The new minibus has a capacity for 33 passengers and a Mercedes-Benz Vario mechanical base.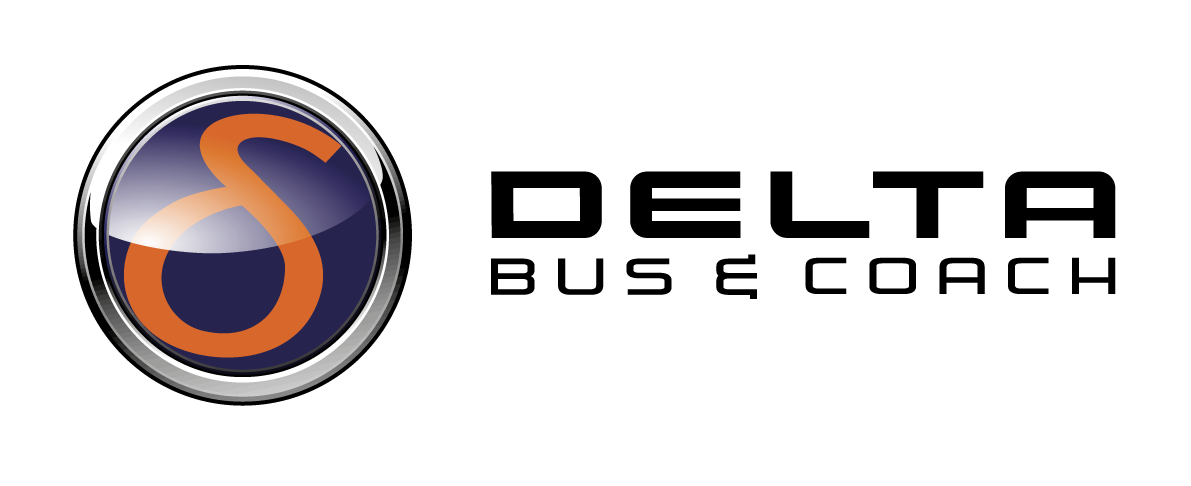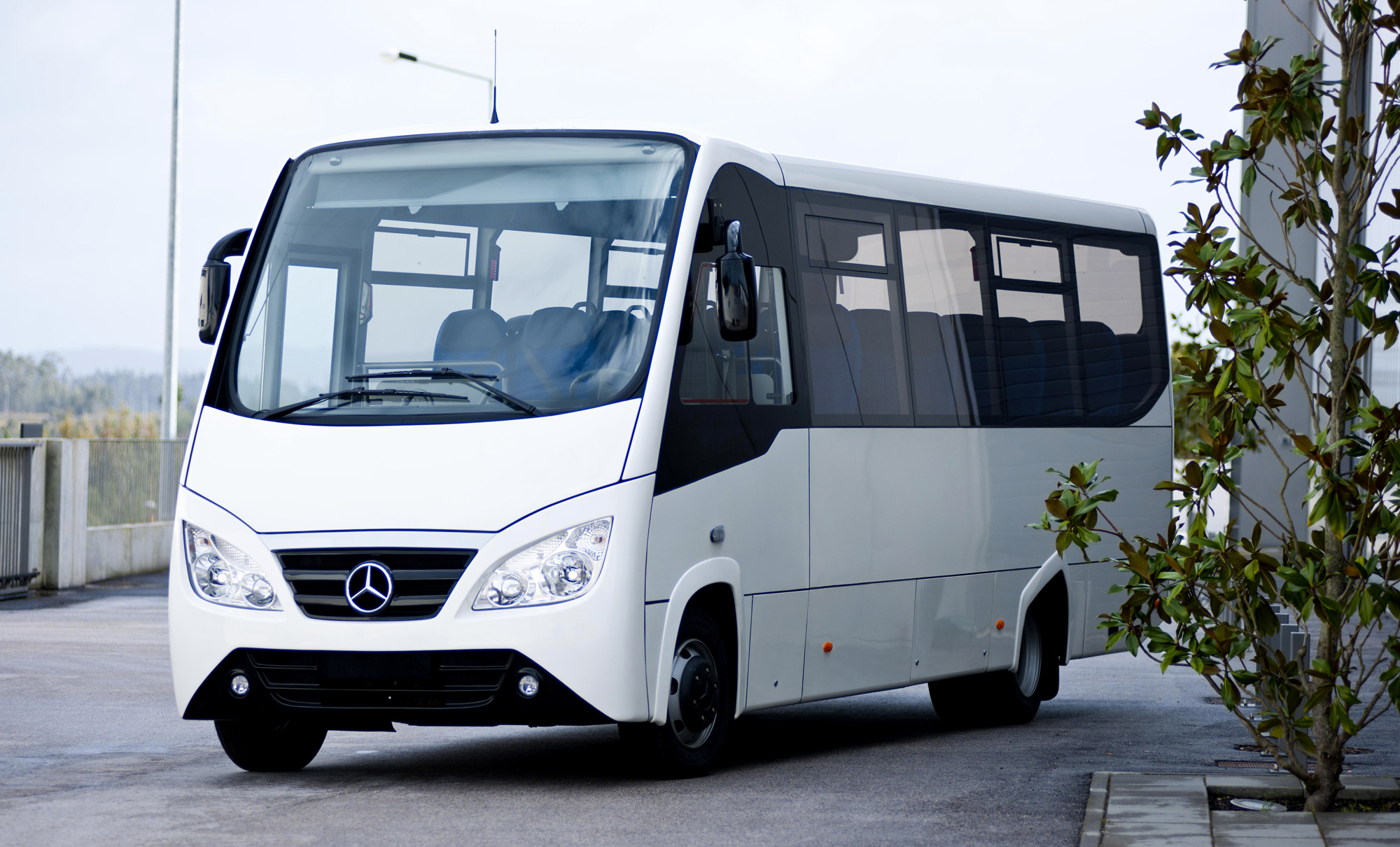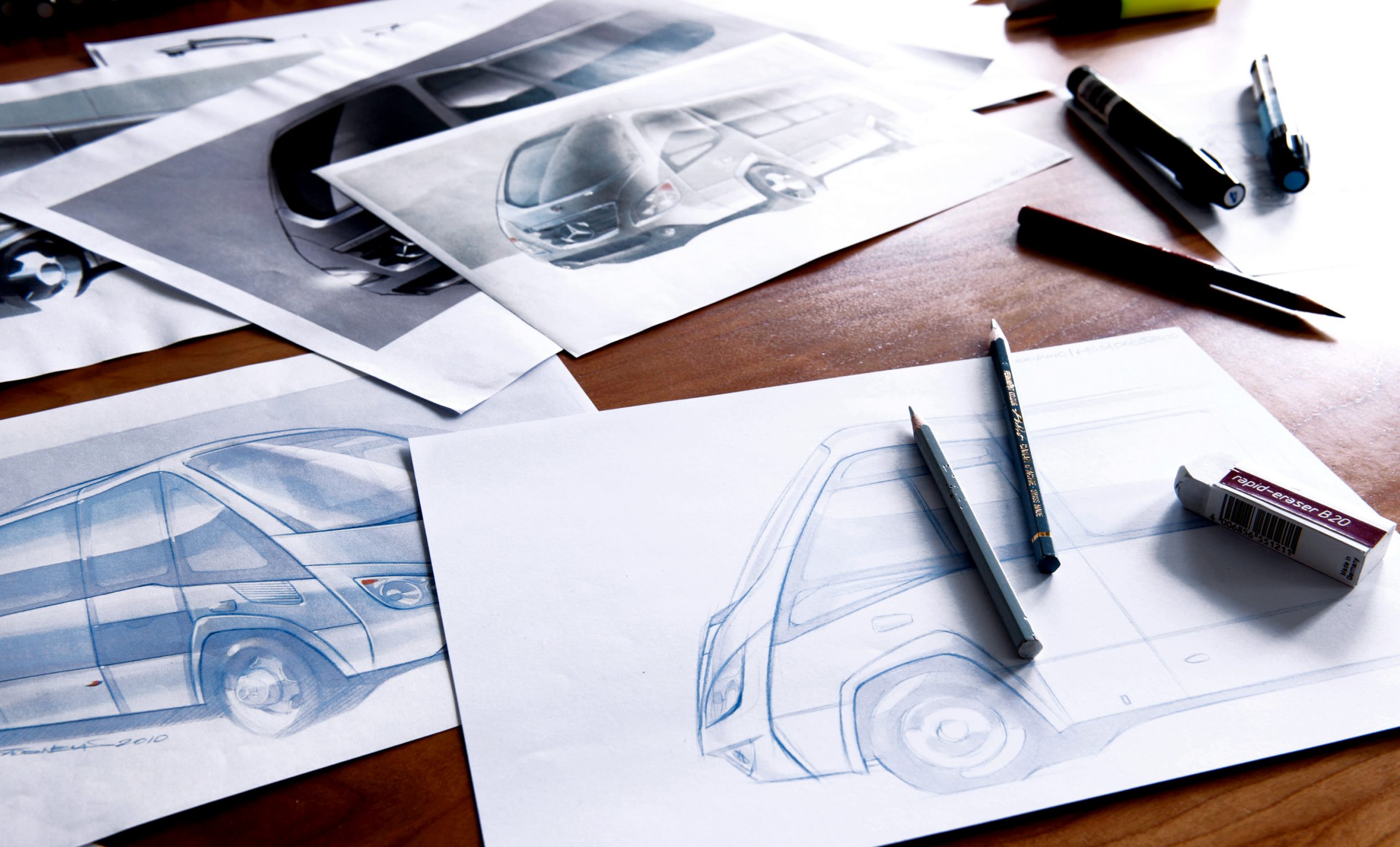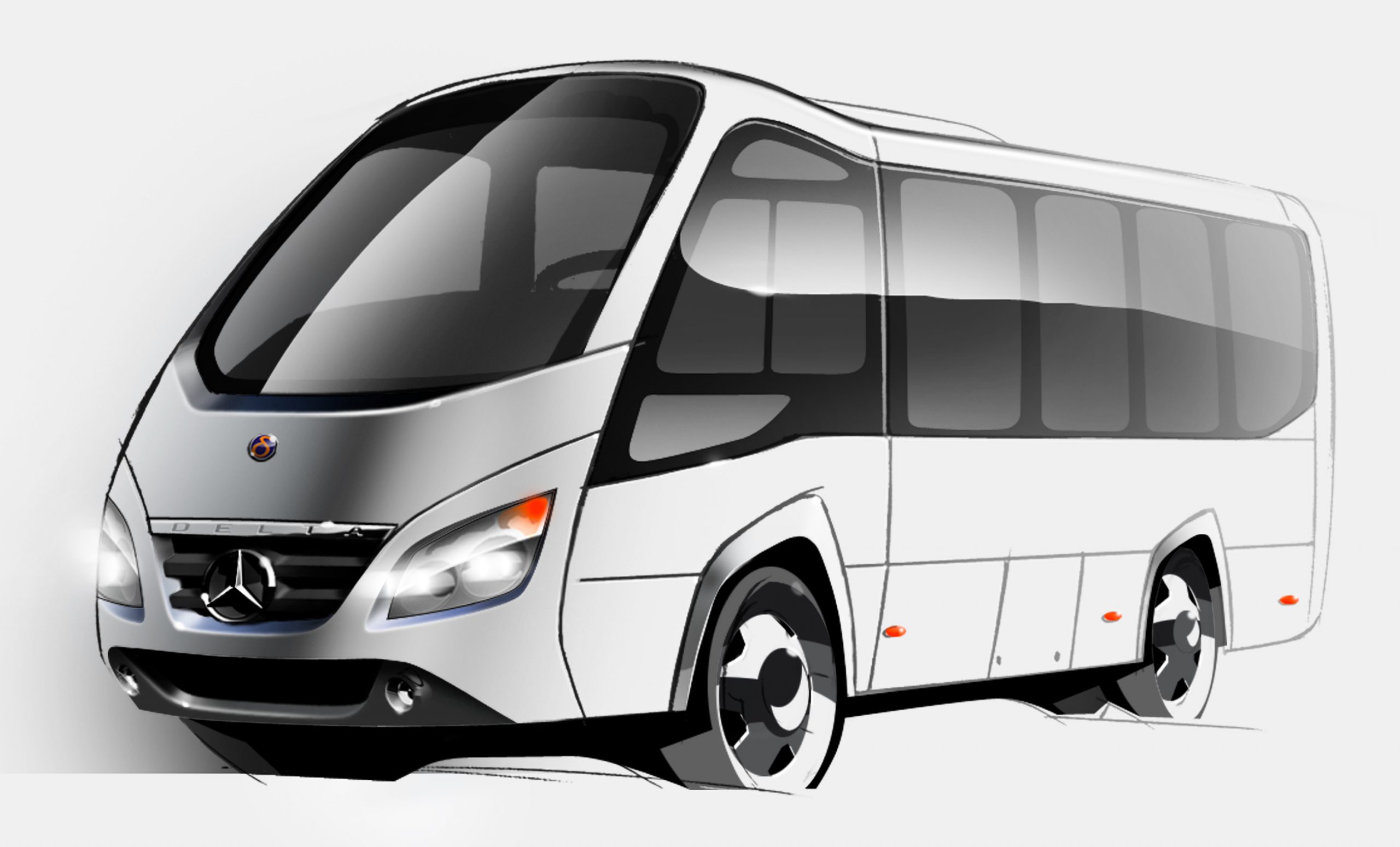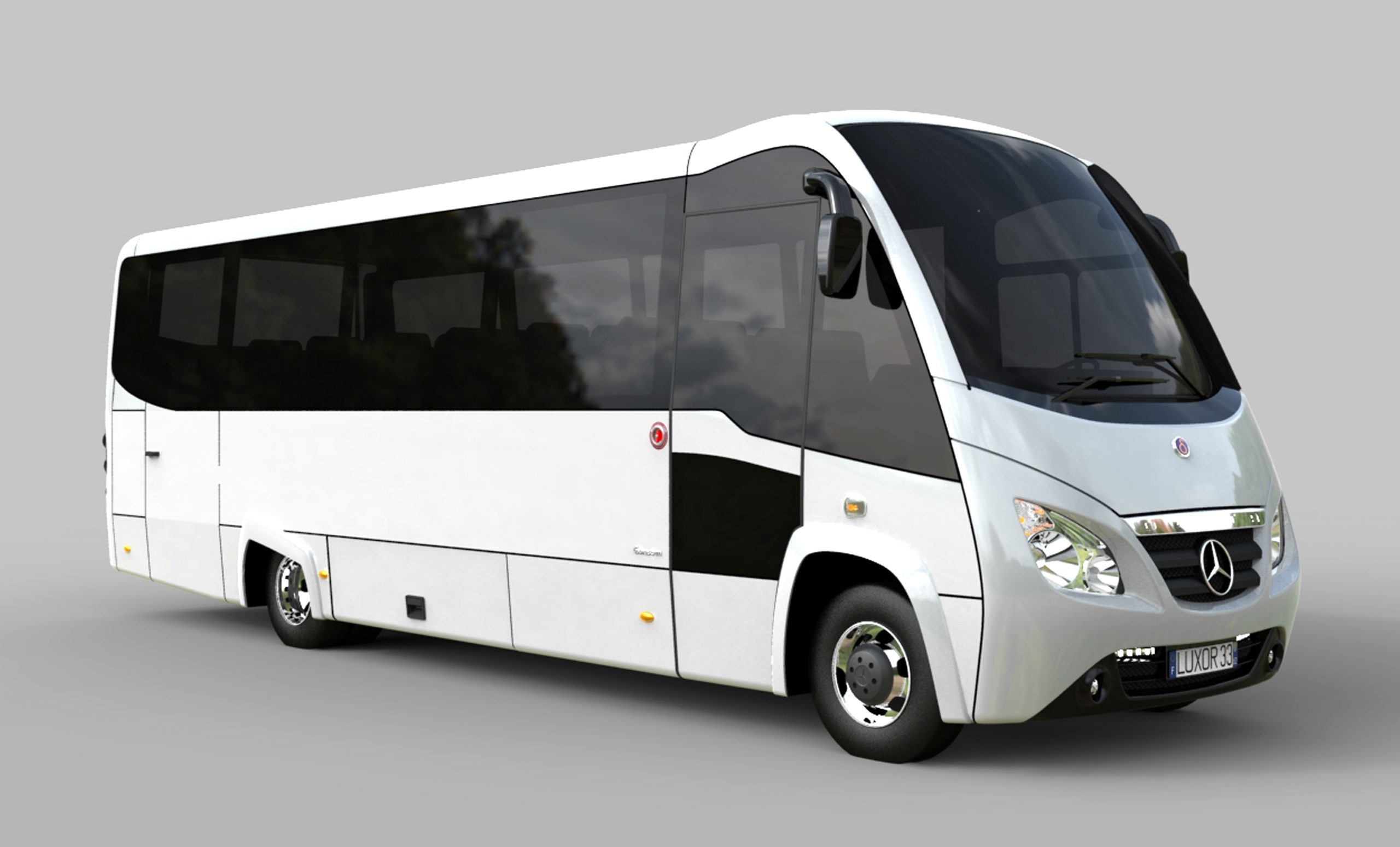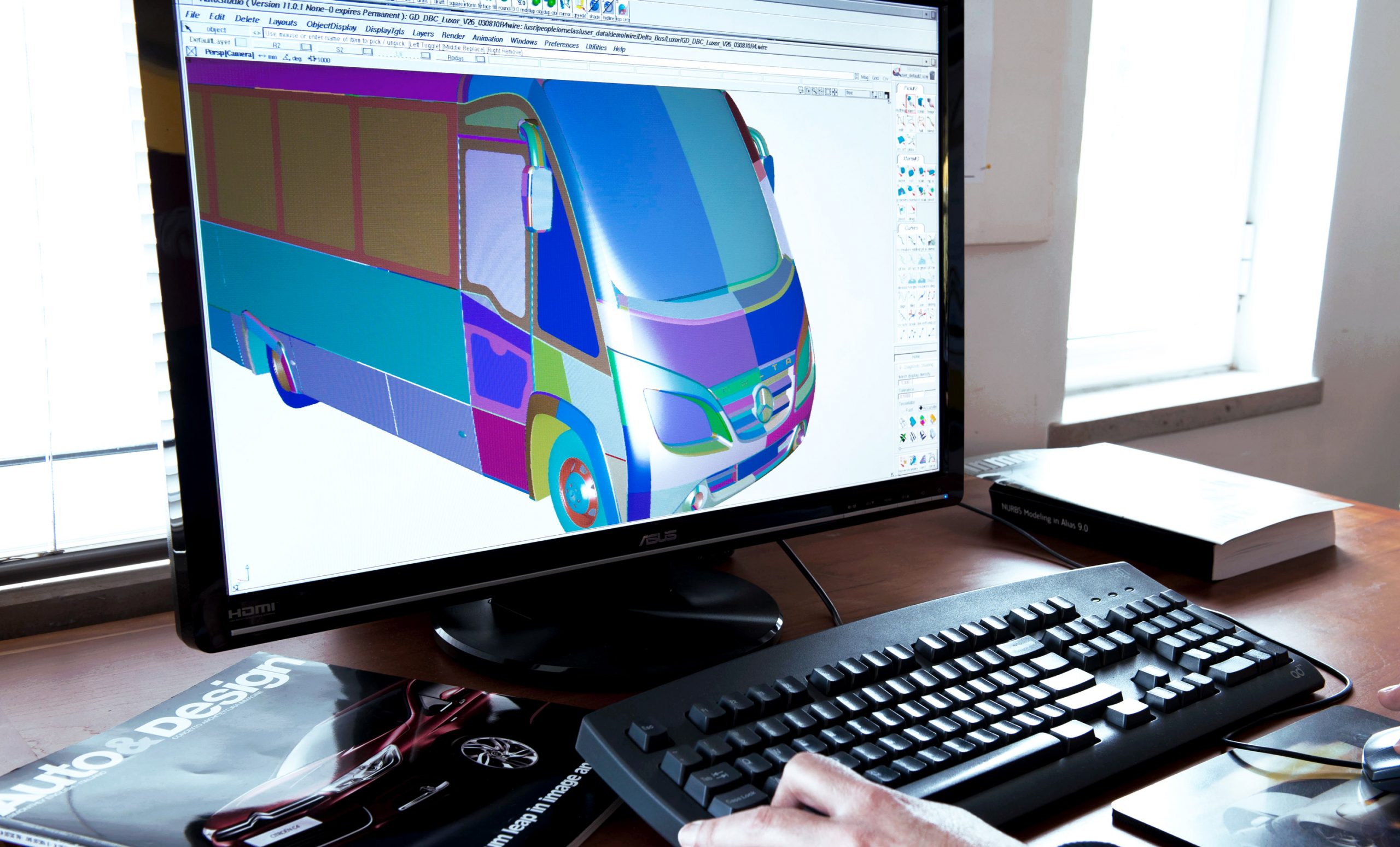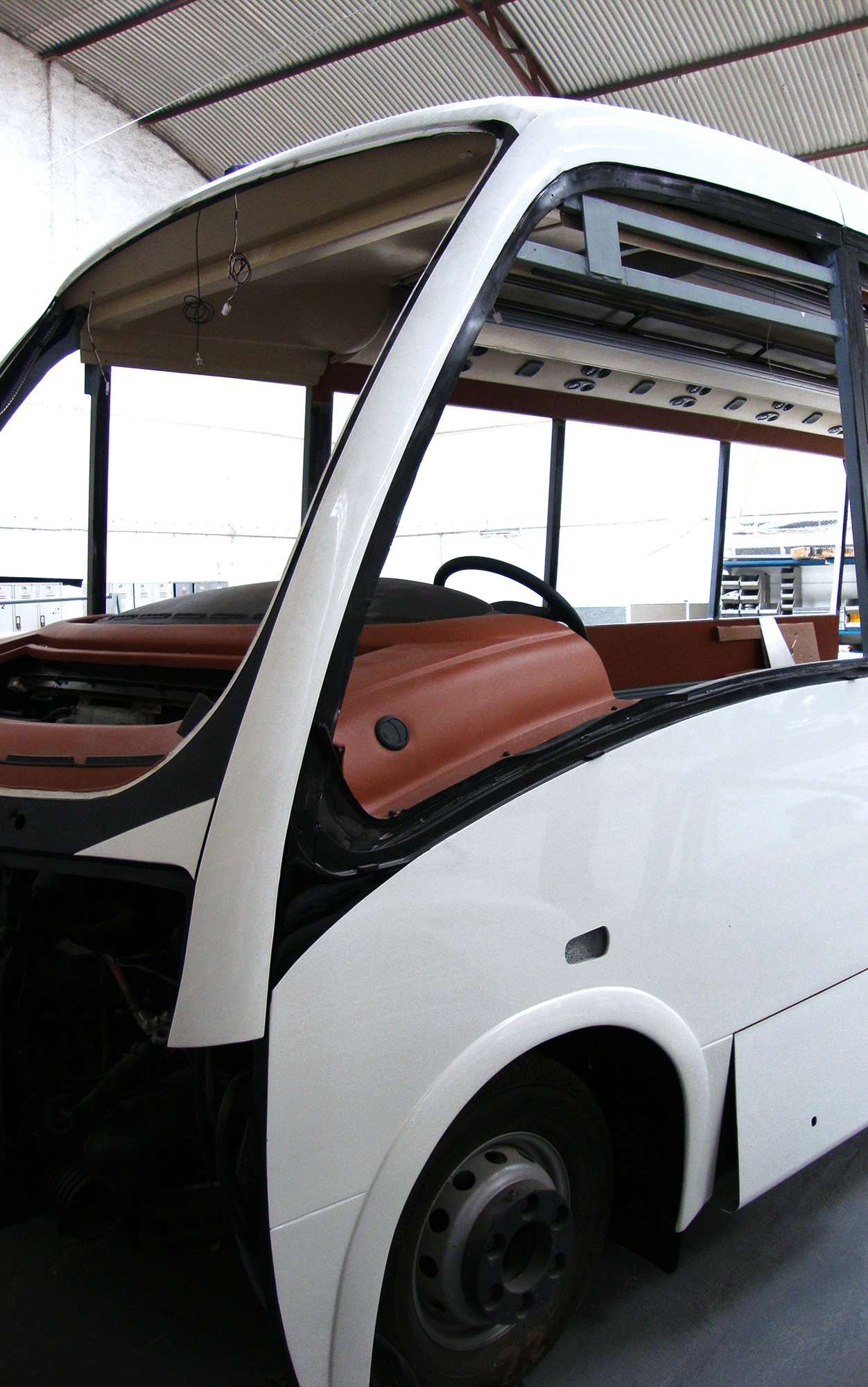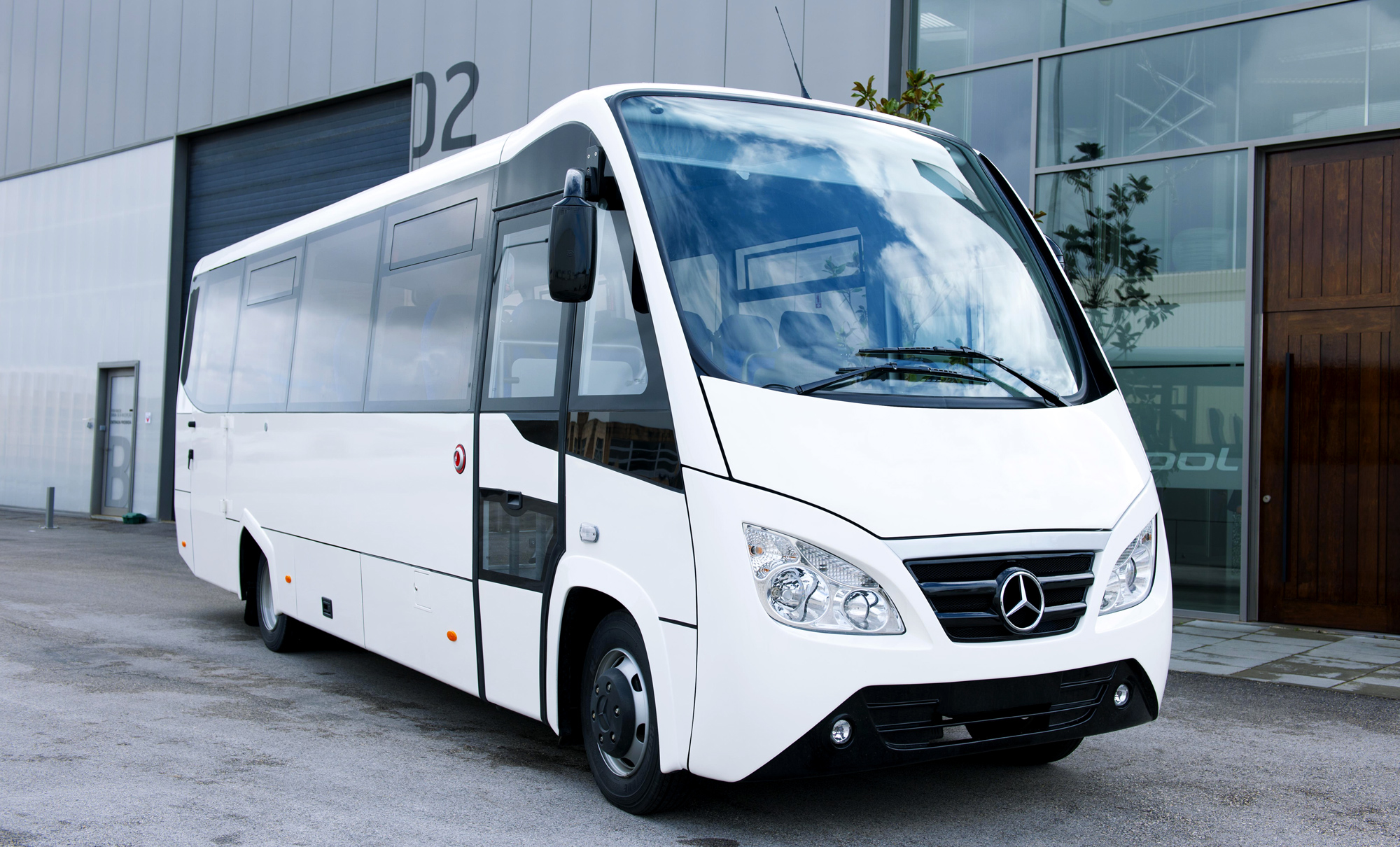 copyright © grandesign 2023