Laboratory Analyser / iPRO / BIOSYSTEMS

The Immunofluorescence Processor iPRO is a laboratory device for clinical diagnosis. Was specifically designed to combine aesthetics with functionality and cost optimization.
A user-friendly experience is mandatory for a good design. Therefore, it was incorporated a transparent cover on the top and front of the equipment. This feature enables clear visibility of the entire work area during operation, providing immediate visual feedback.
The iPRO boasts a compact design with simple and continuous lines that embody its intended functionality throughout production, usage, and maintenance processes.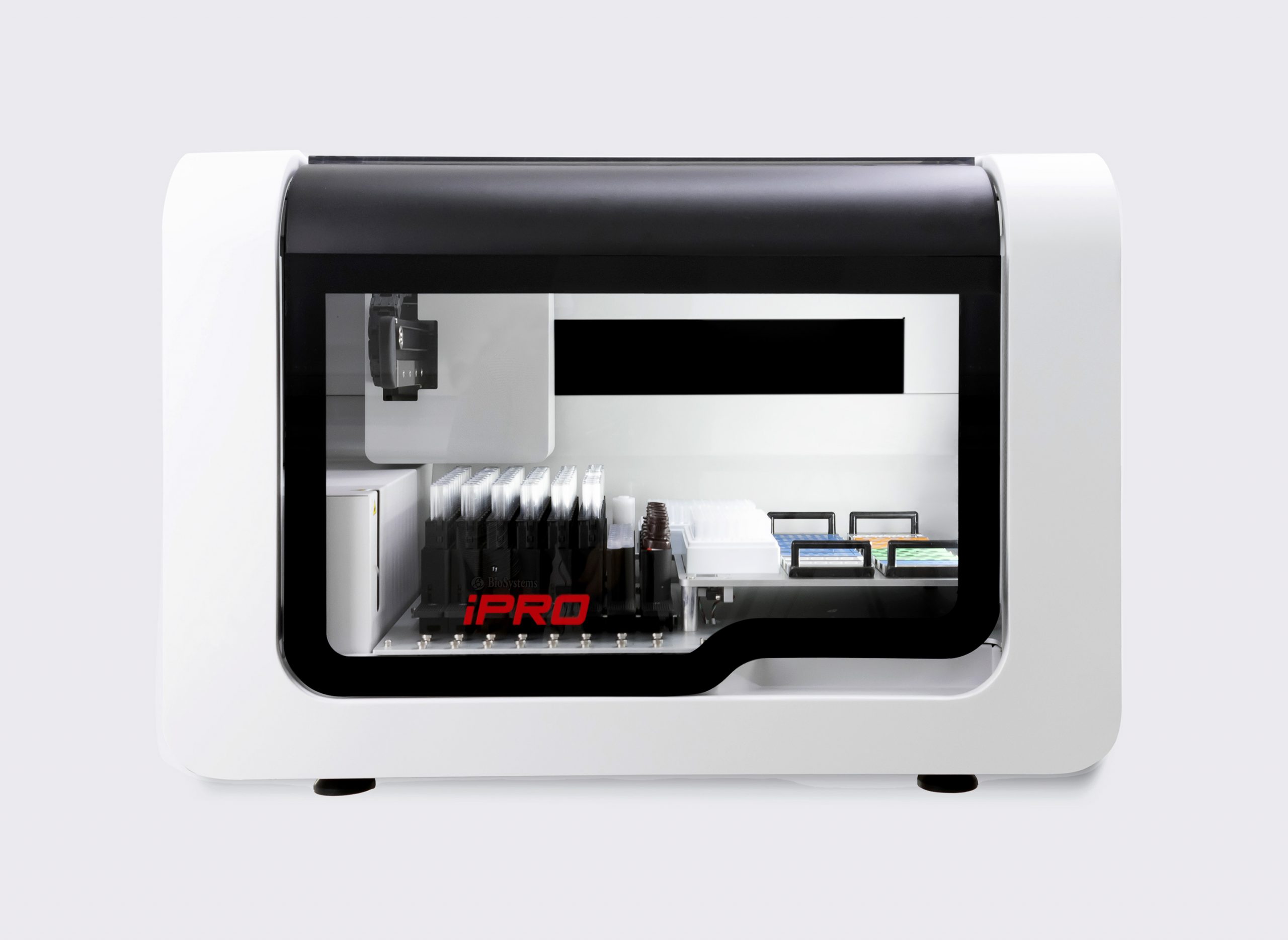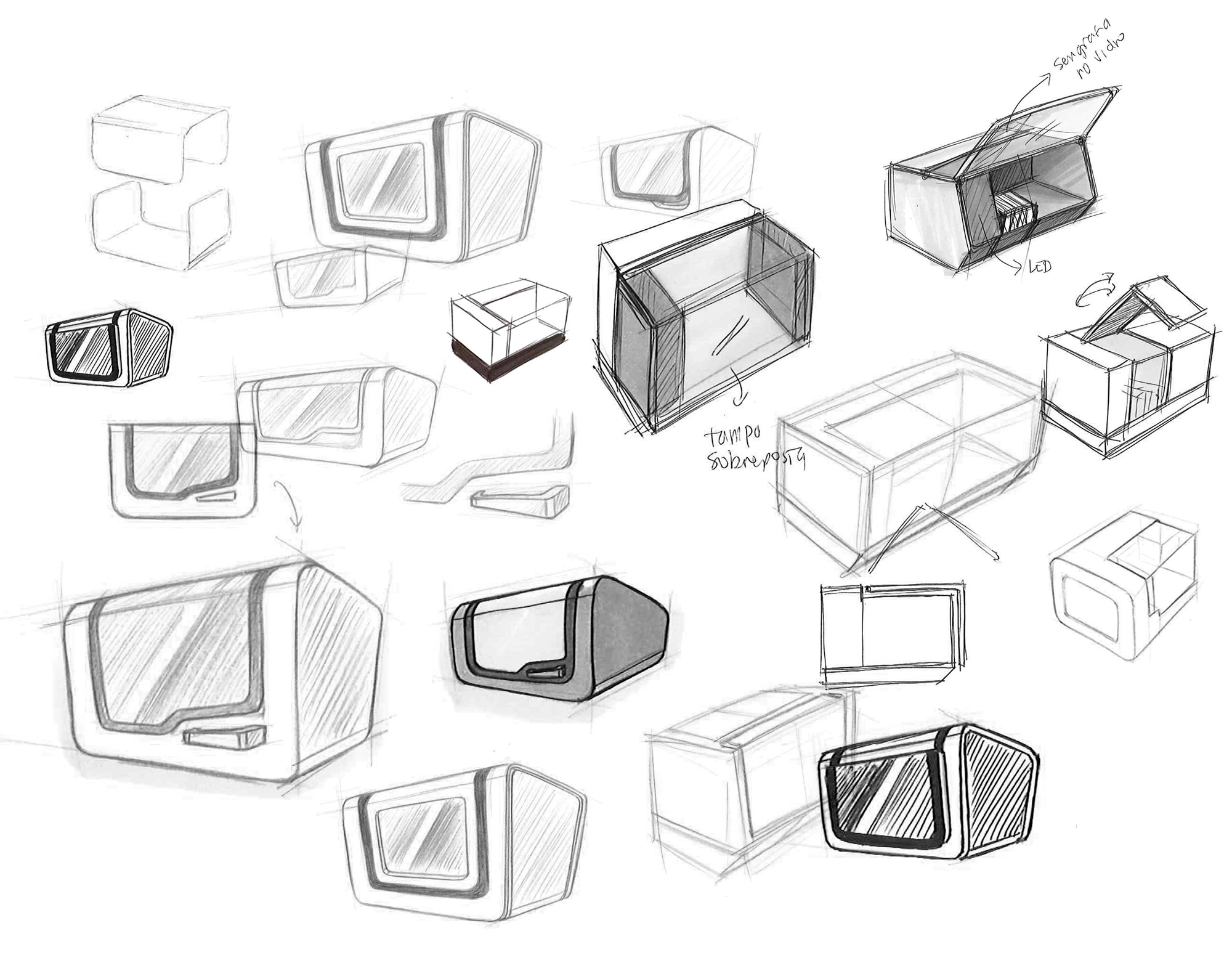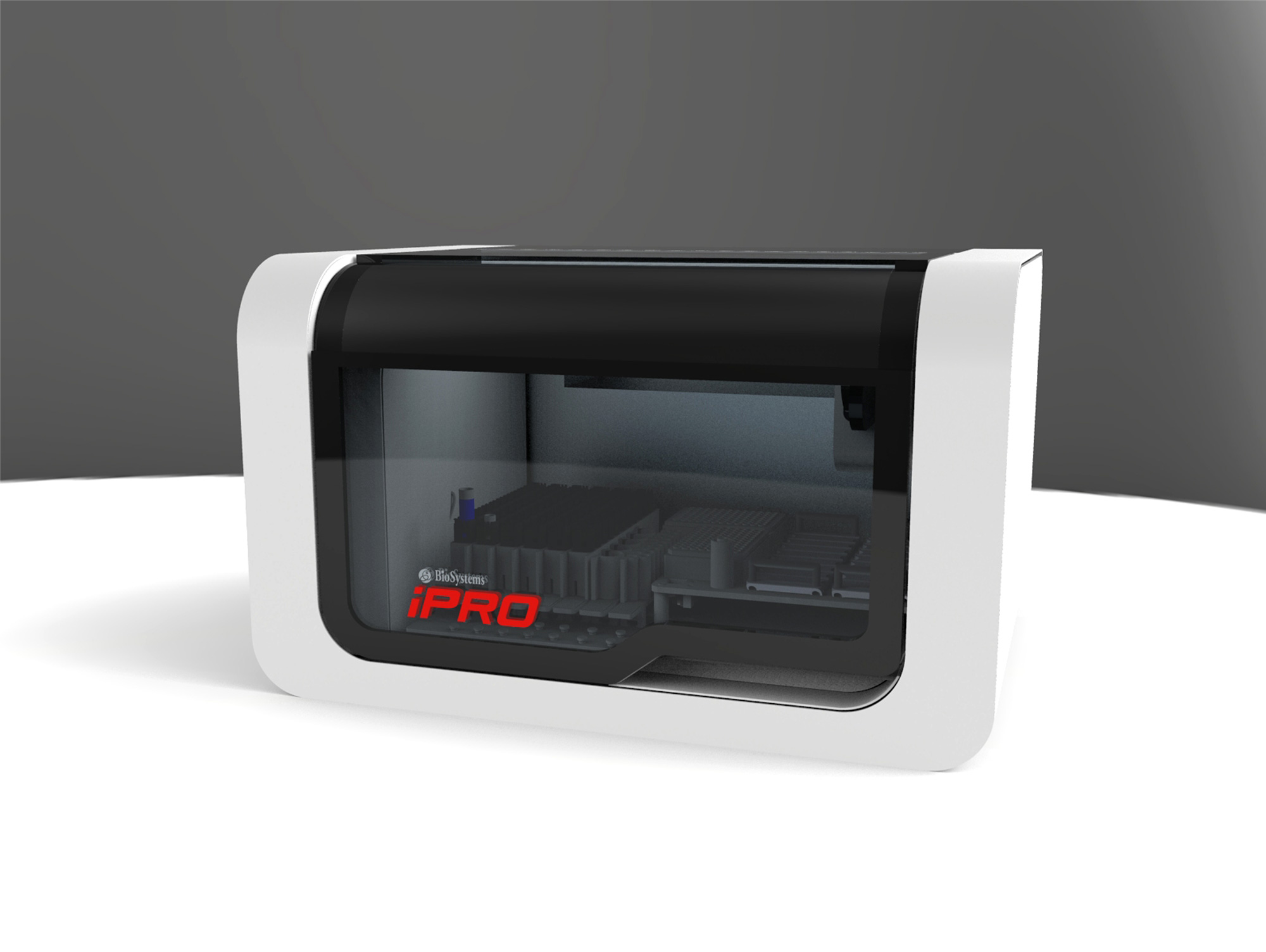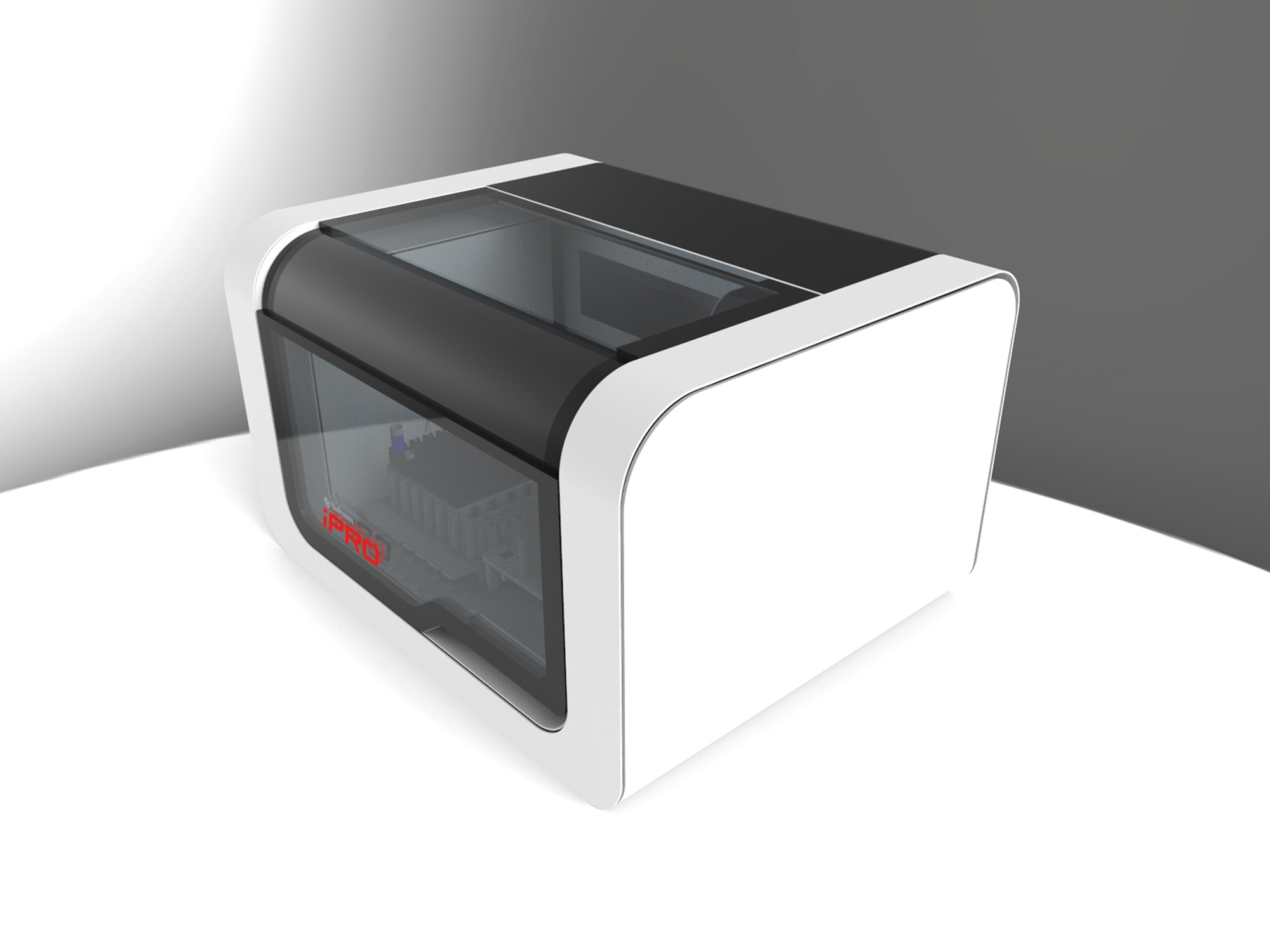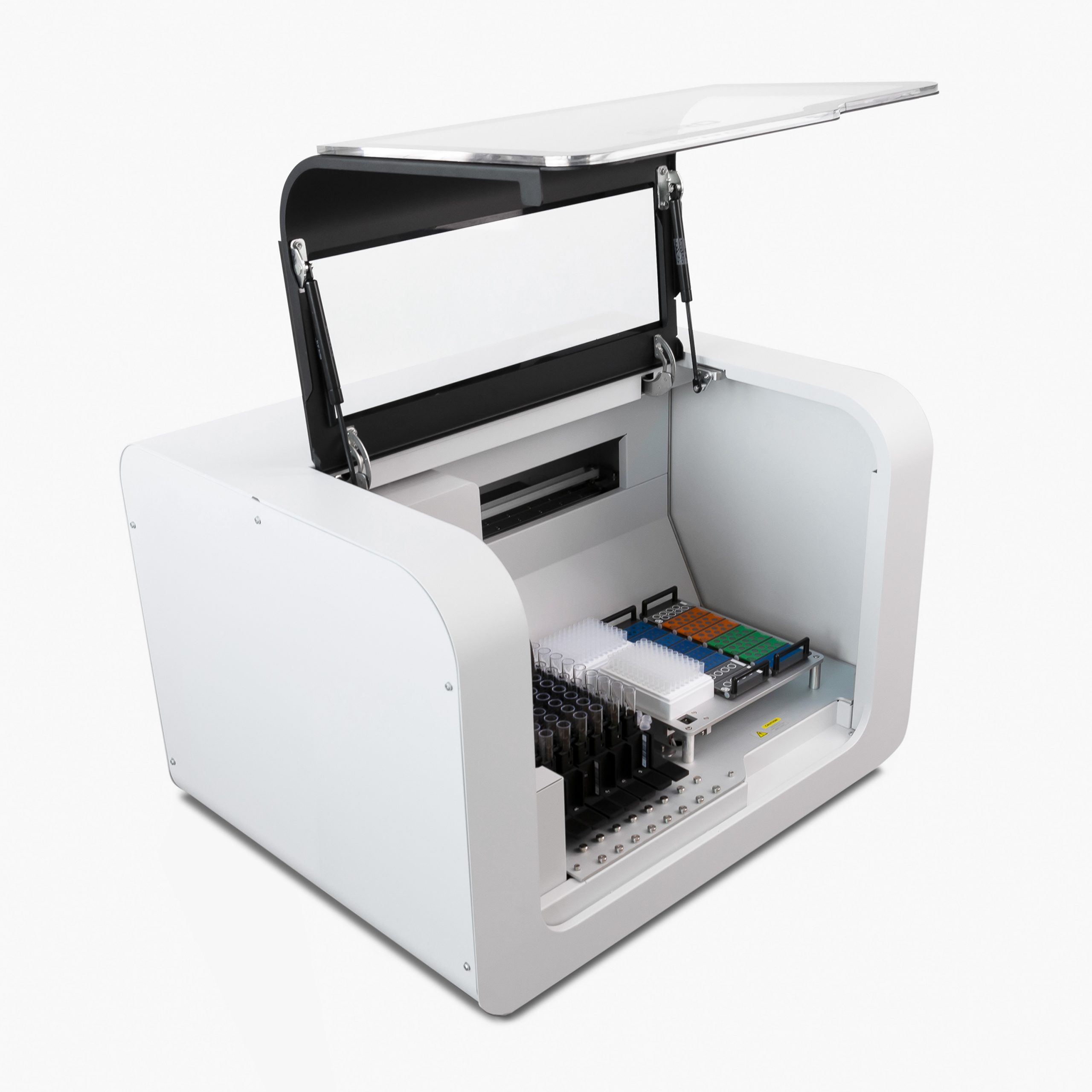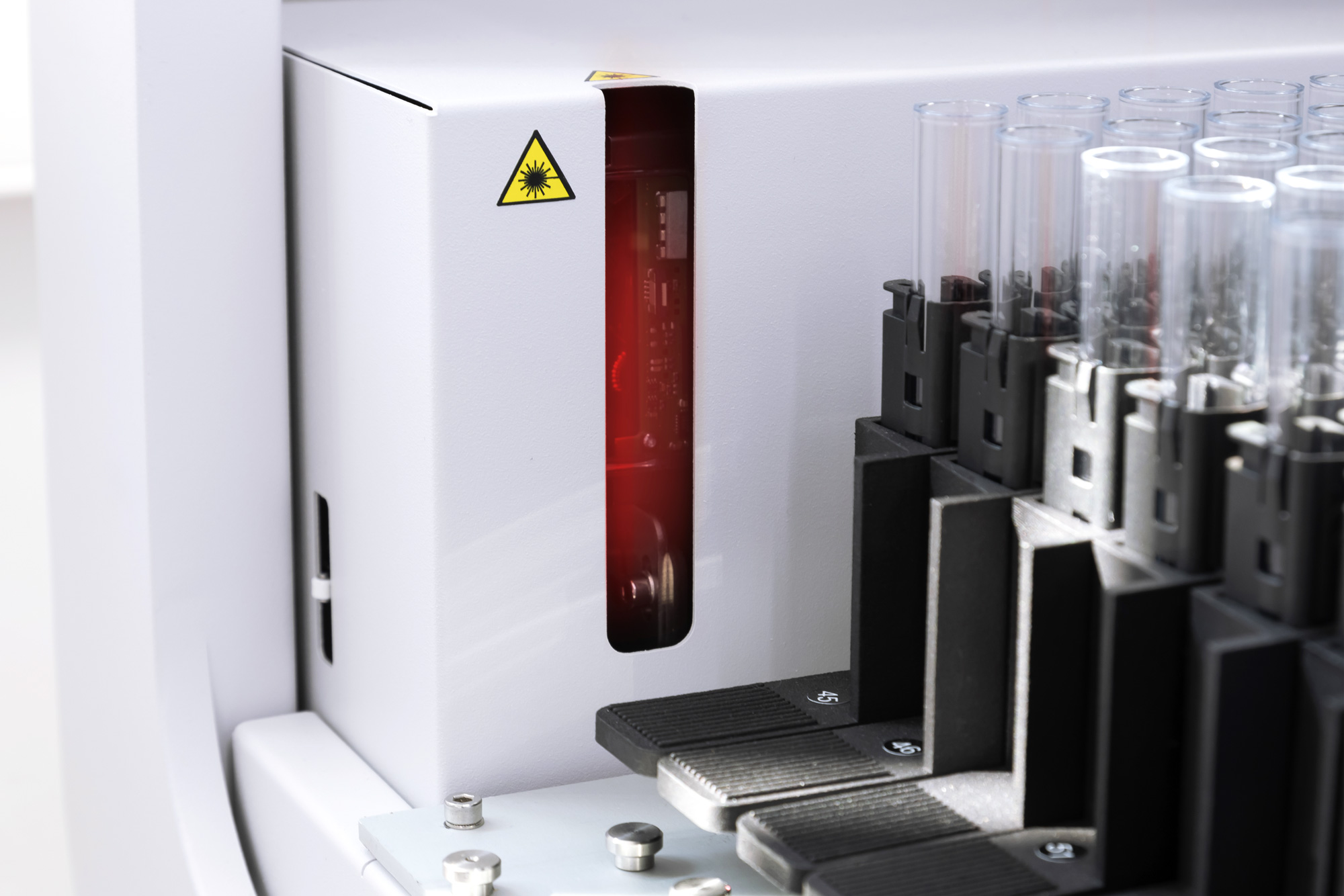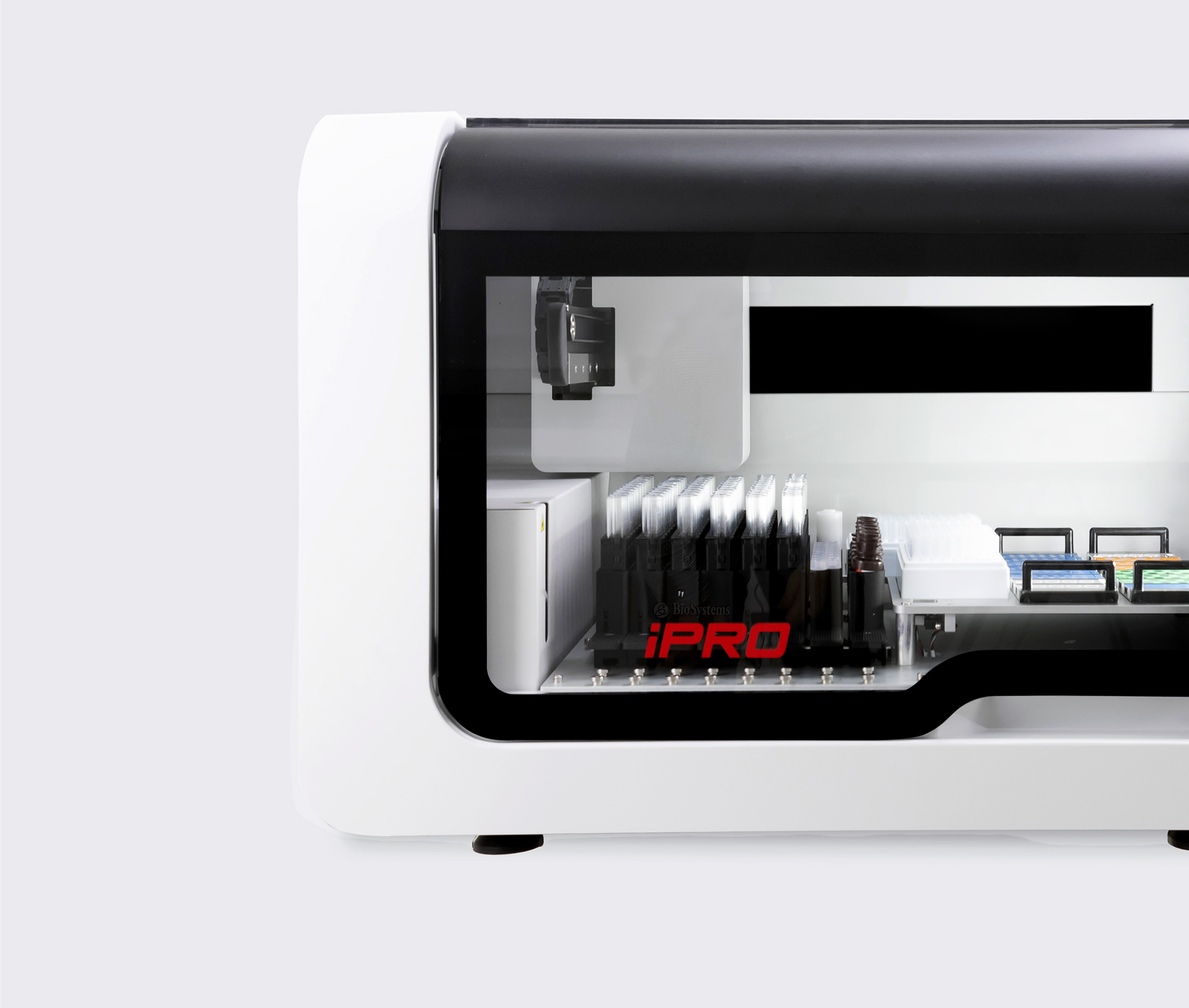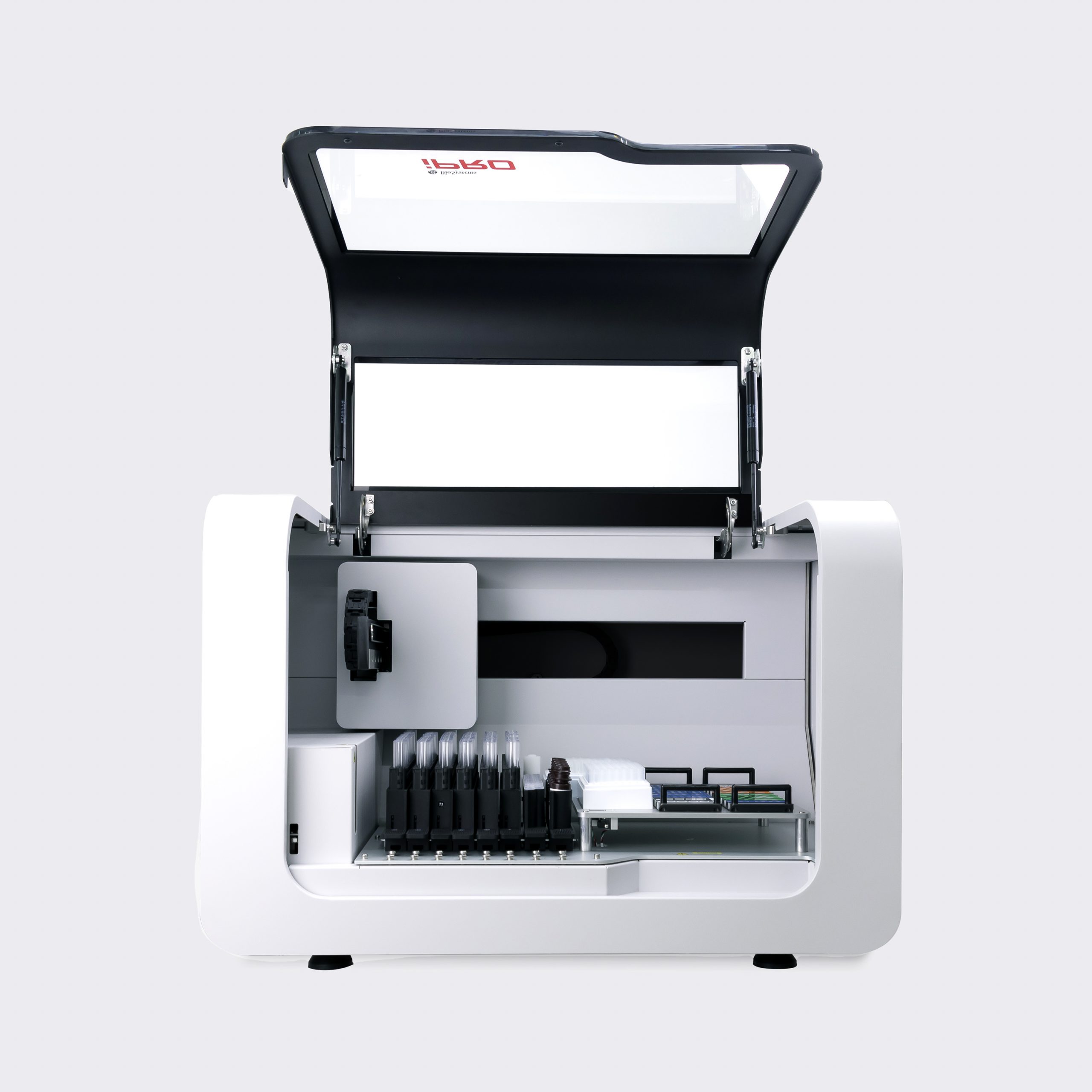 copyright © grandesign 2023