Electric Lawn Mower / CR43e / DORMAK
The CR43e electric lawn mower has been developed to integrate all the different components to have a greater aesthetic uniformity. A two-color combination was strategically applied to user interaction and functional parts, resulting in a distinct highlighting effect and visual continuity.
Designed and developed from scratch by GRANDESIGN, the functional prototype was made in our Rapid Manufacturing Centre. Including the customer throughout the product development cycle, allow us to anticipate challenges and thinking ahead to the best solutions, is our way of making the process efficient, cost-effective and profitable.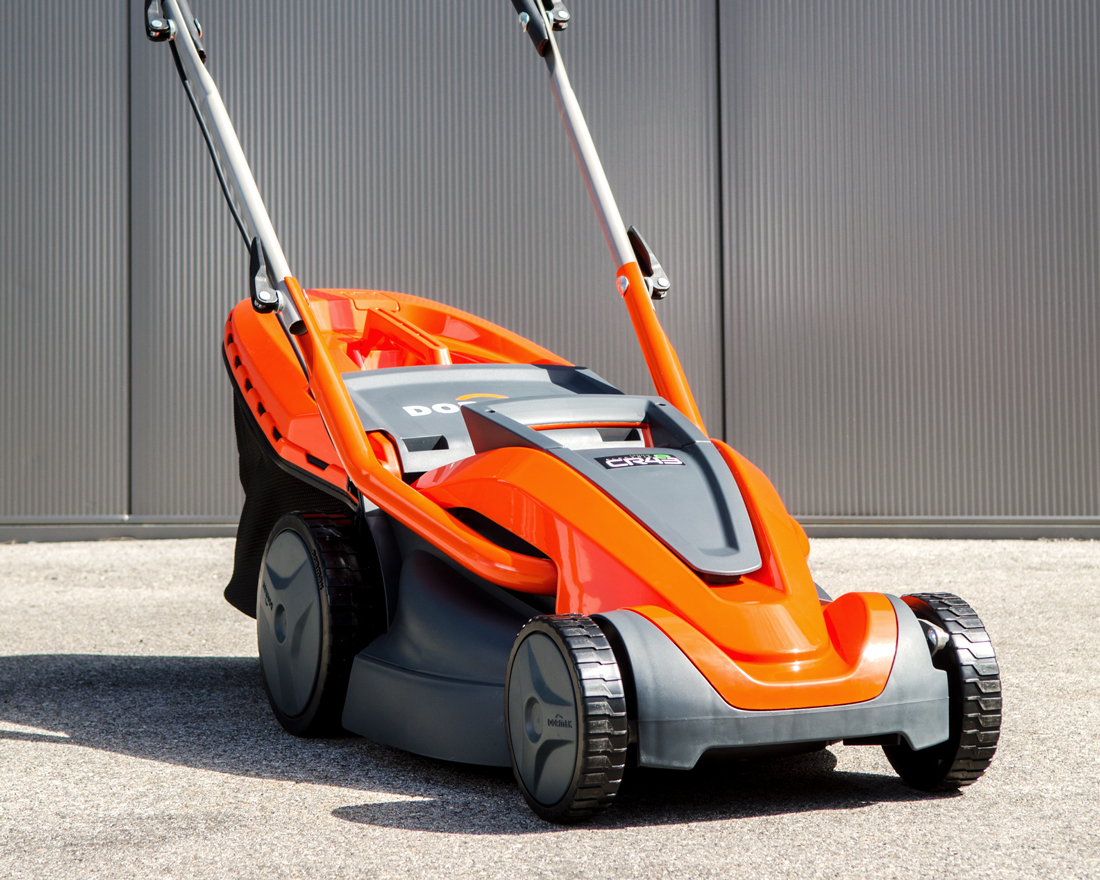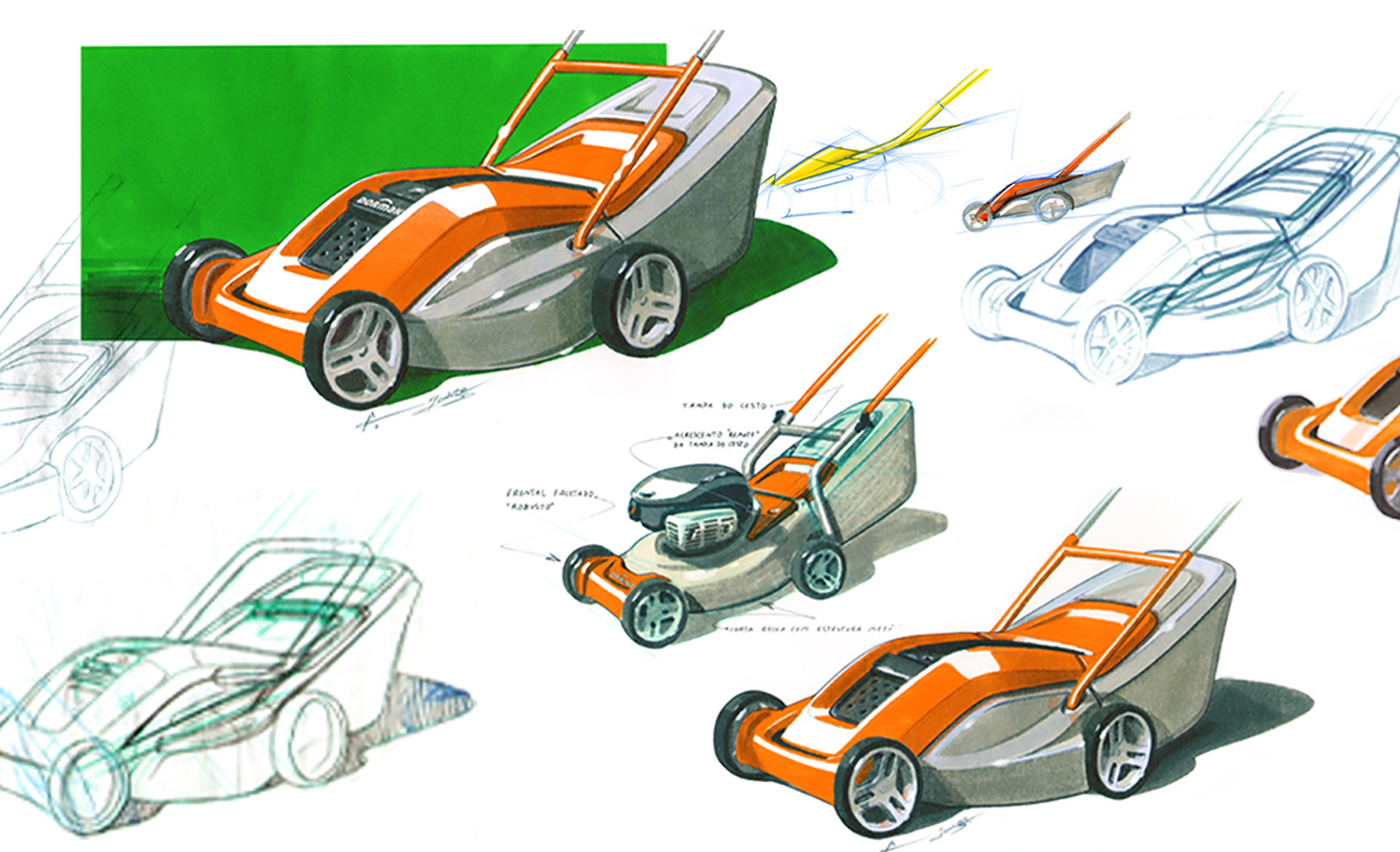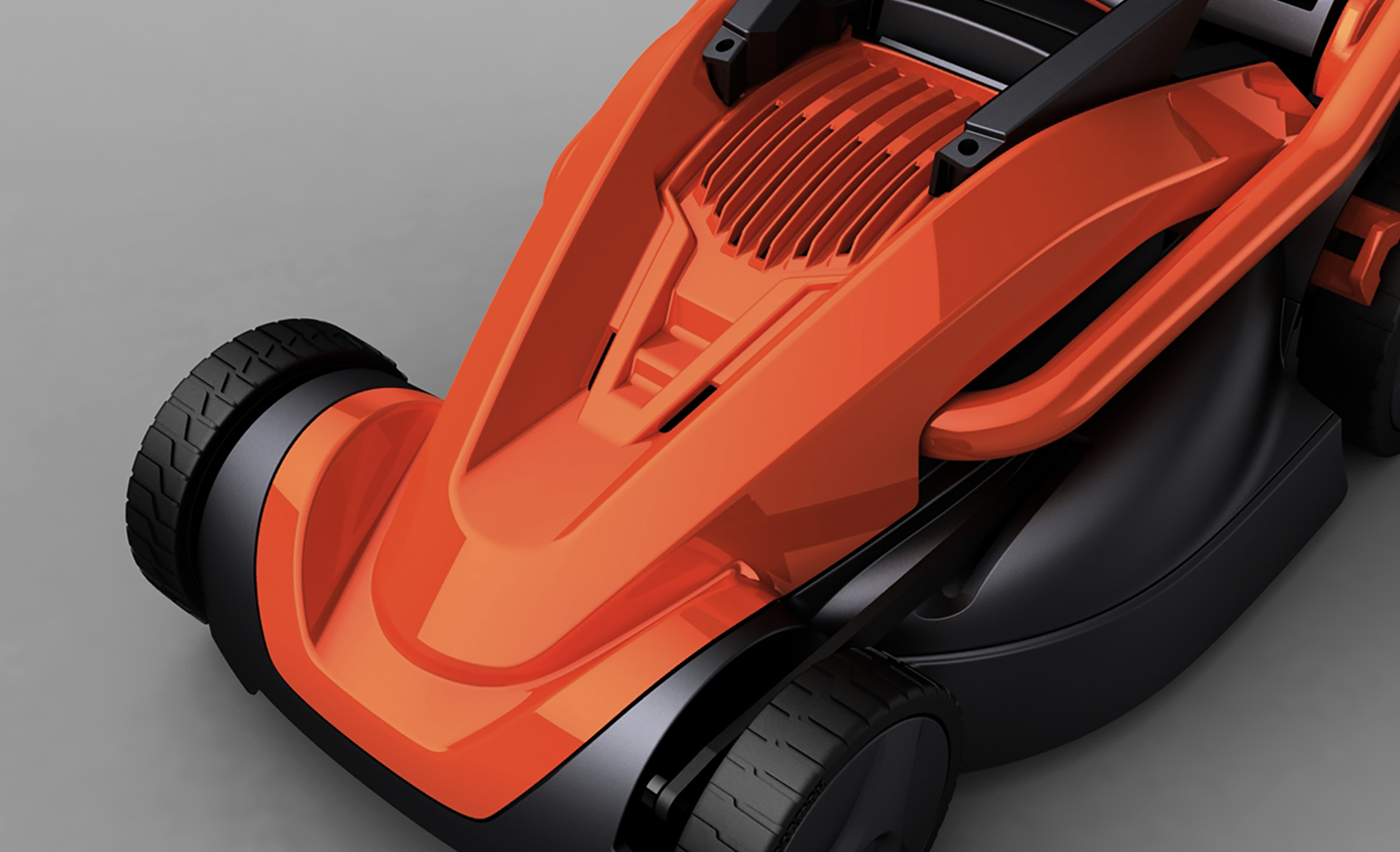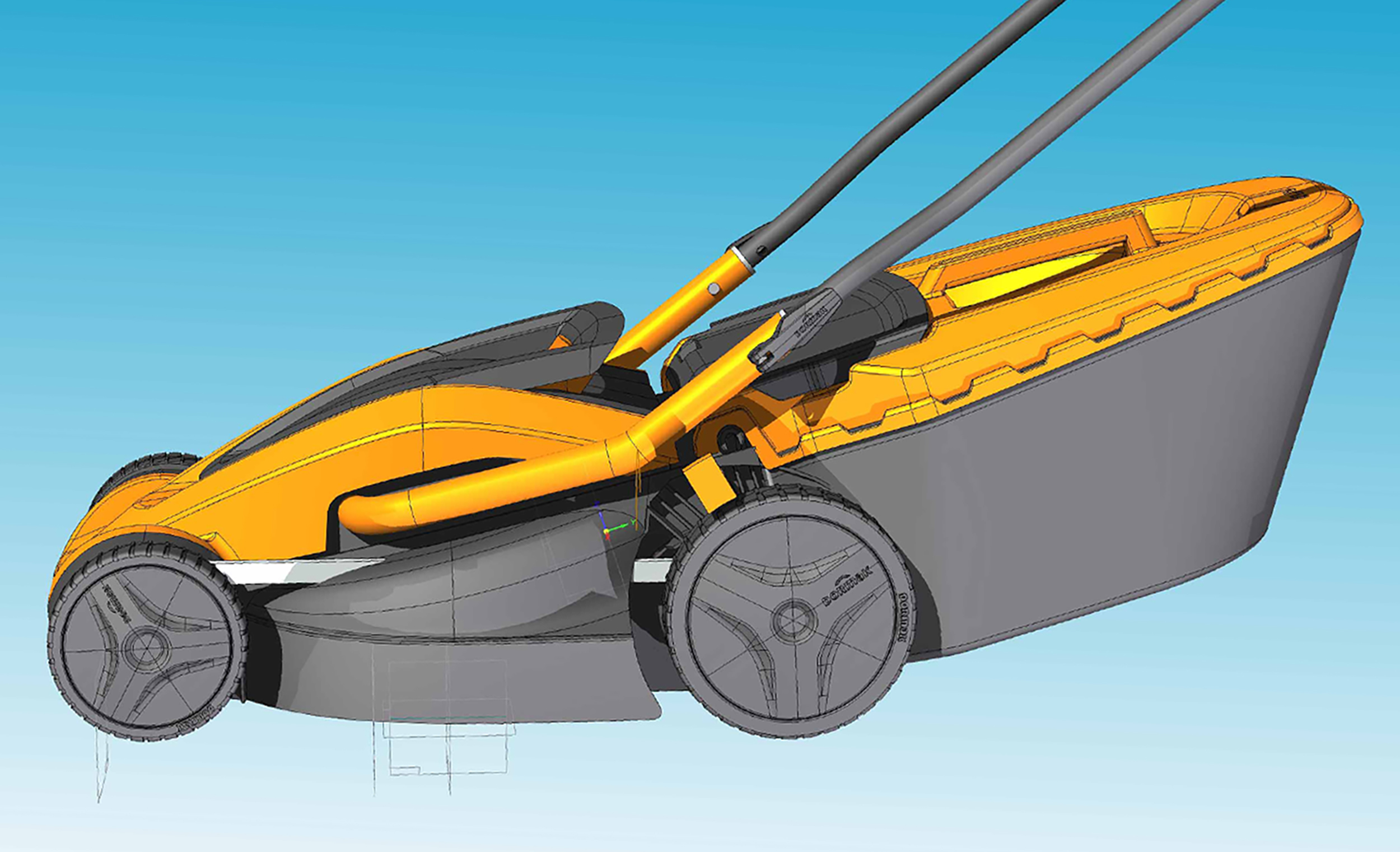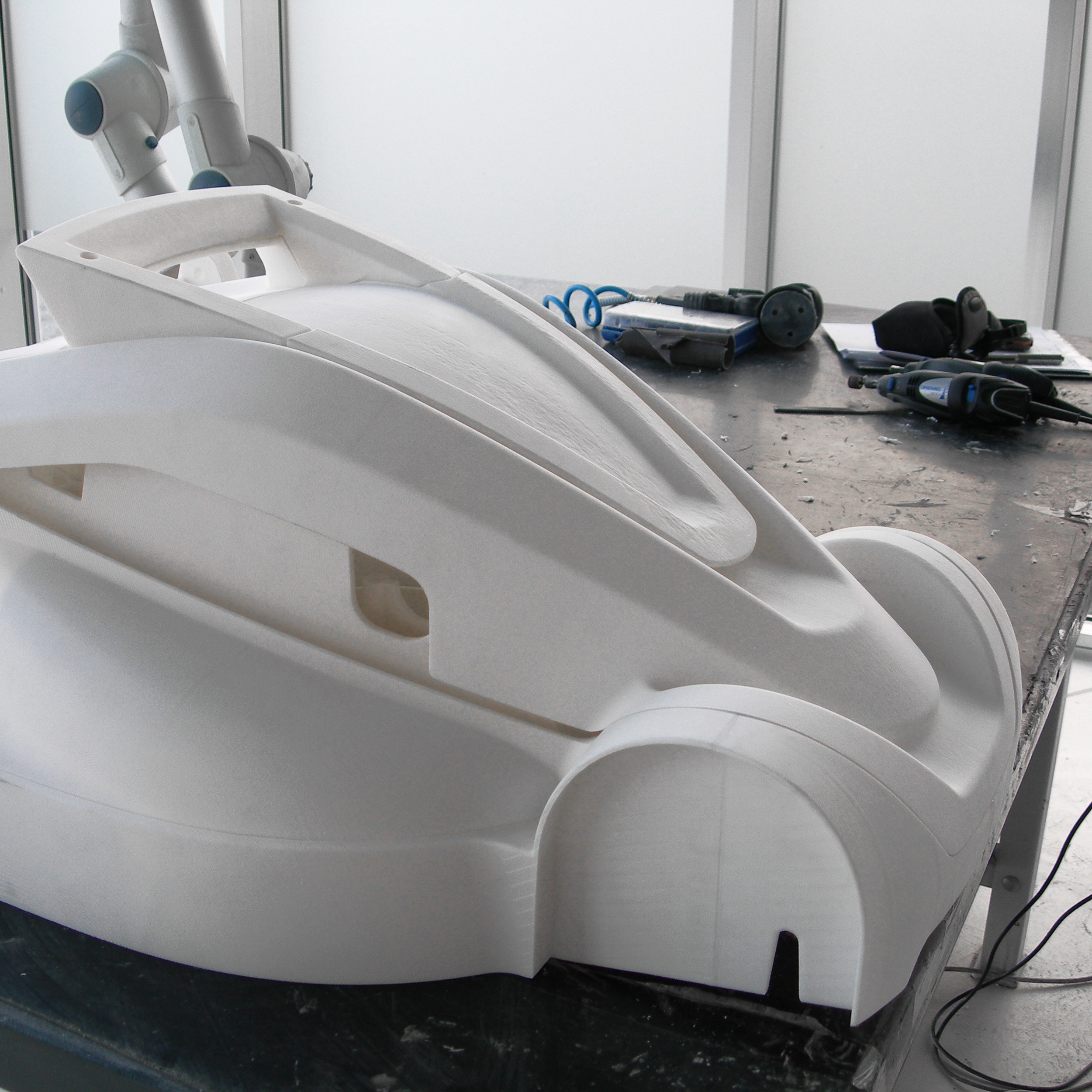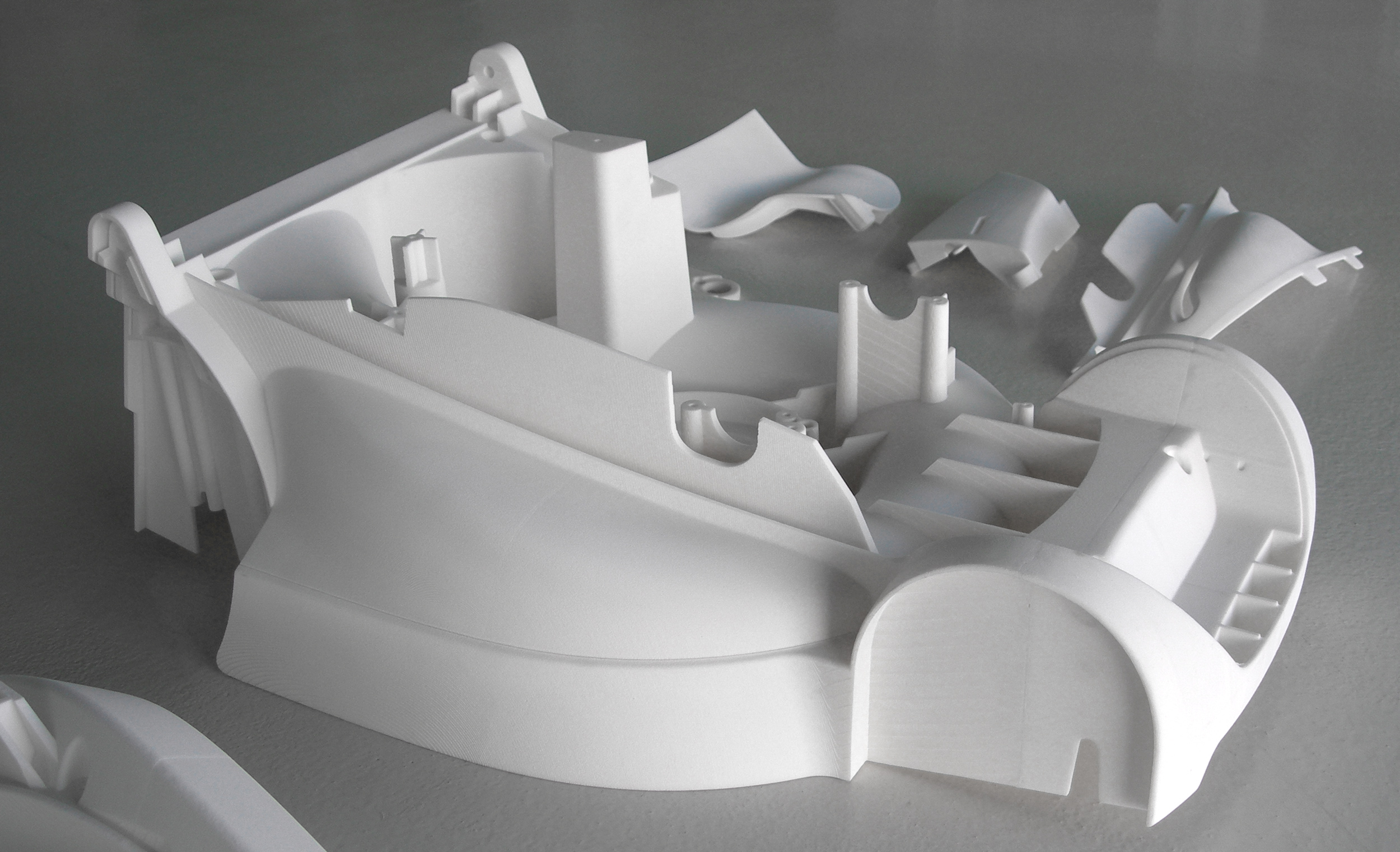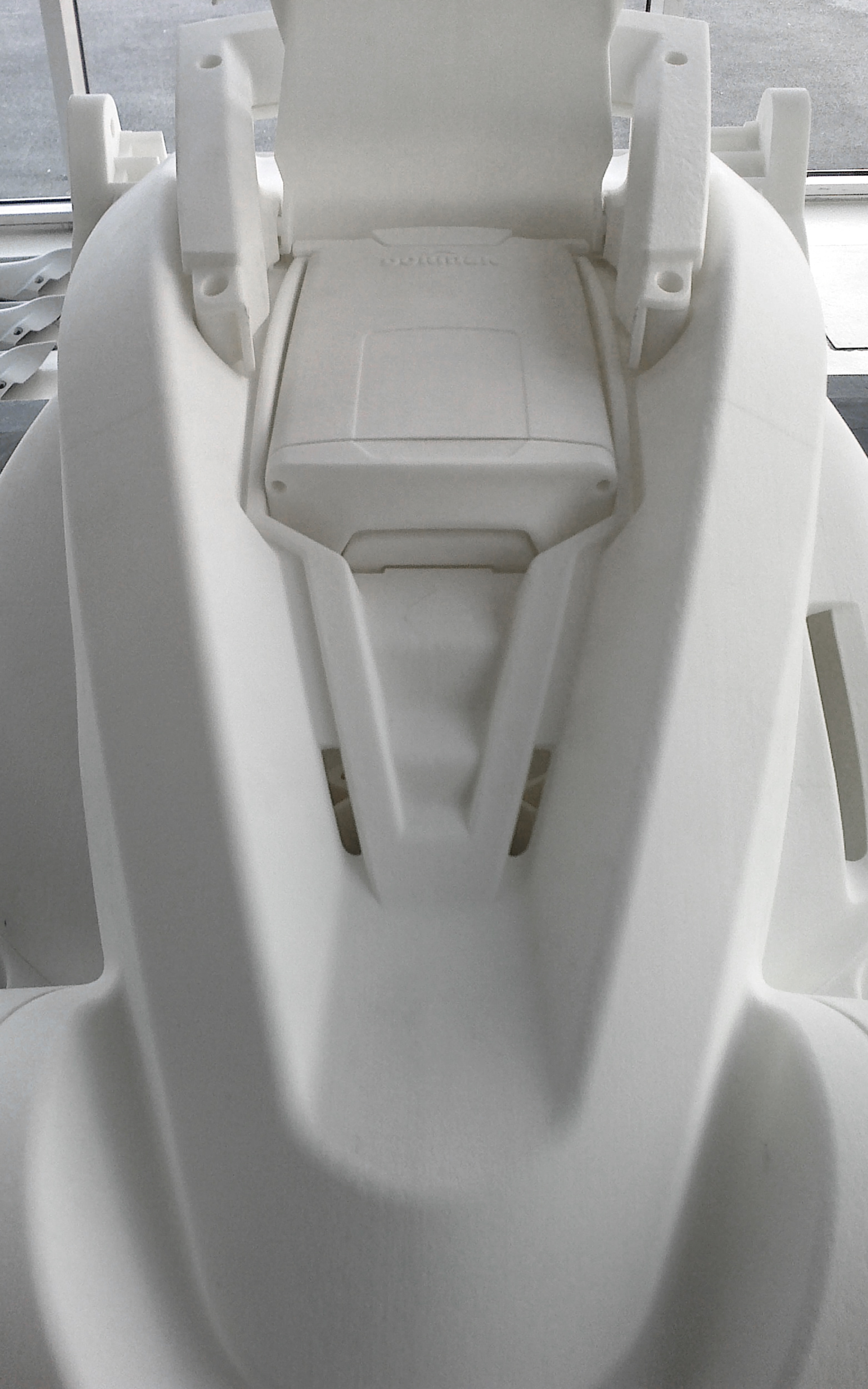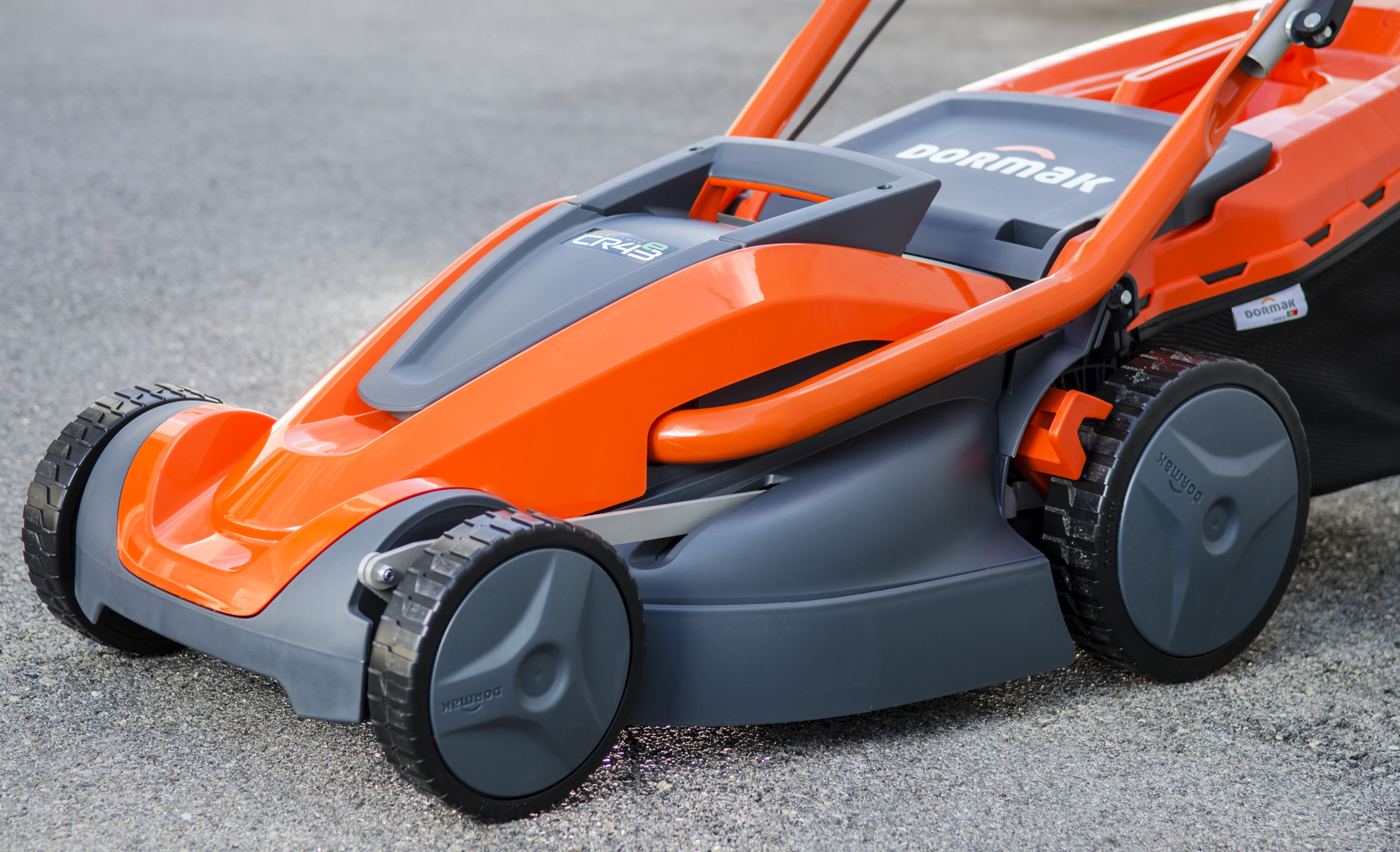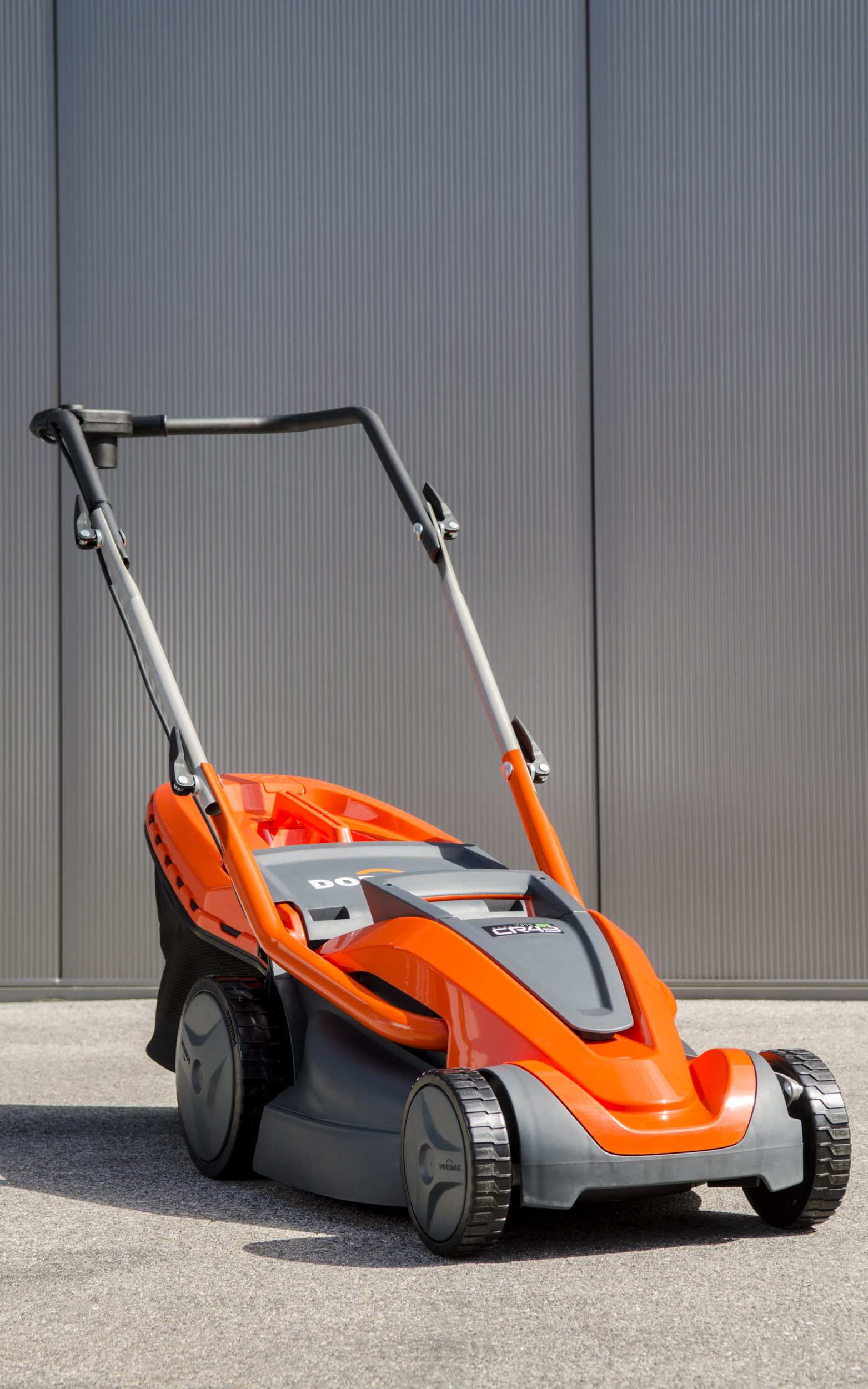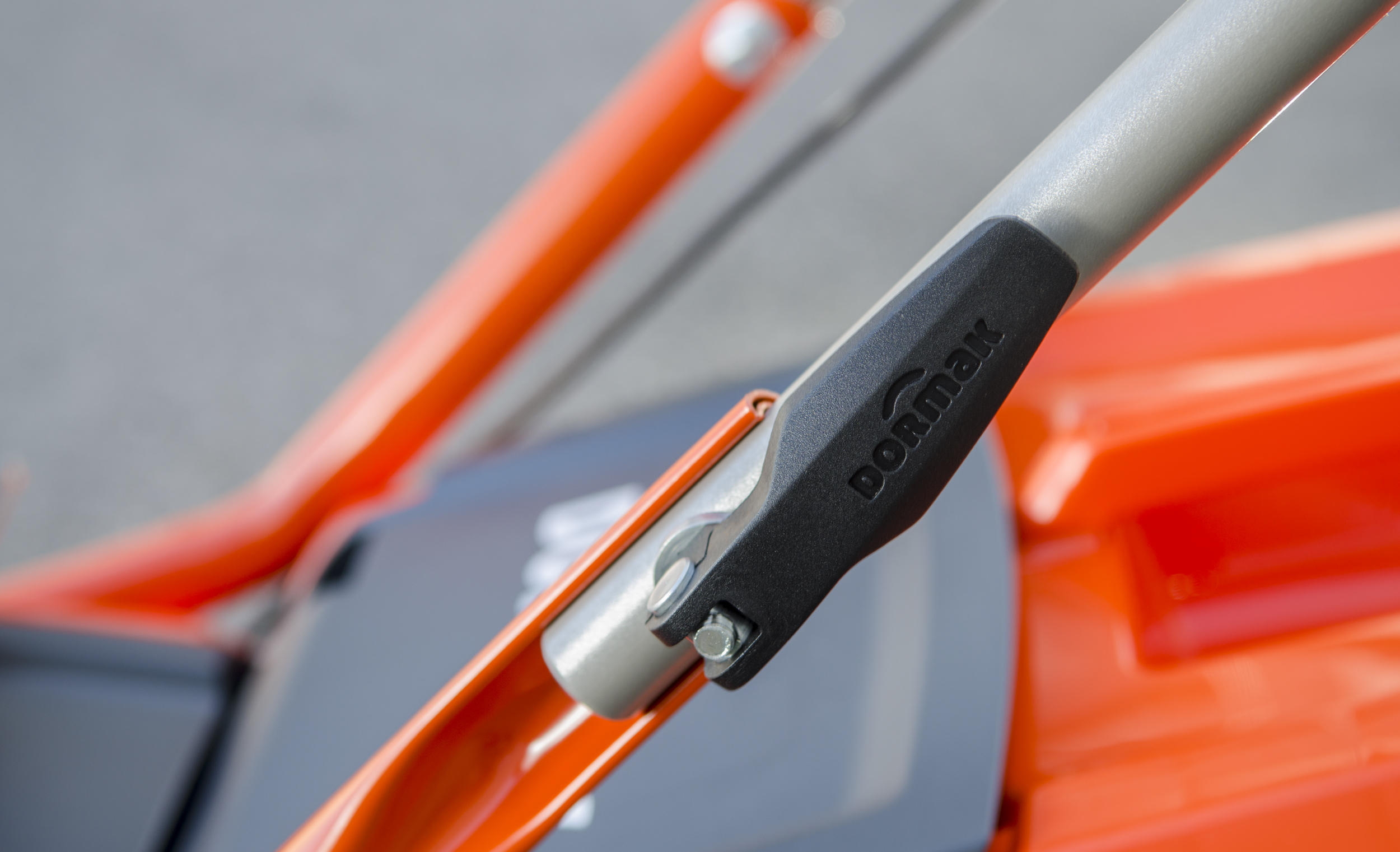 copyright © grandesign 2023