Dermocosmetic Device / LLDERMAL / LASERLEAP
LL DERMAL is an innovative Portuguese patented product. In fact, Innovation was the watchword in the creation of this product. Our main goal was to create a design that stands out from existing market offerings. With the client's requirements in mind, we started the design process from scratch.
The design concepts were presented with solutions thinking about user interaction, its function and context of use.
LL Dermal is a laser that operates by delivering ultrashort pulses, utilizing two wavelengths. This feature enables it to produce high-frequency ultrasound, effectively permeabilizing the skin and breaking down pigments in skin lesions. This technique is globally patented and exclusively owned by LaserLeap Technologies.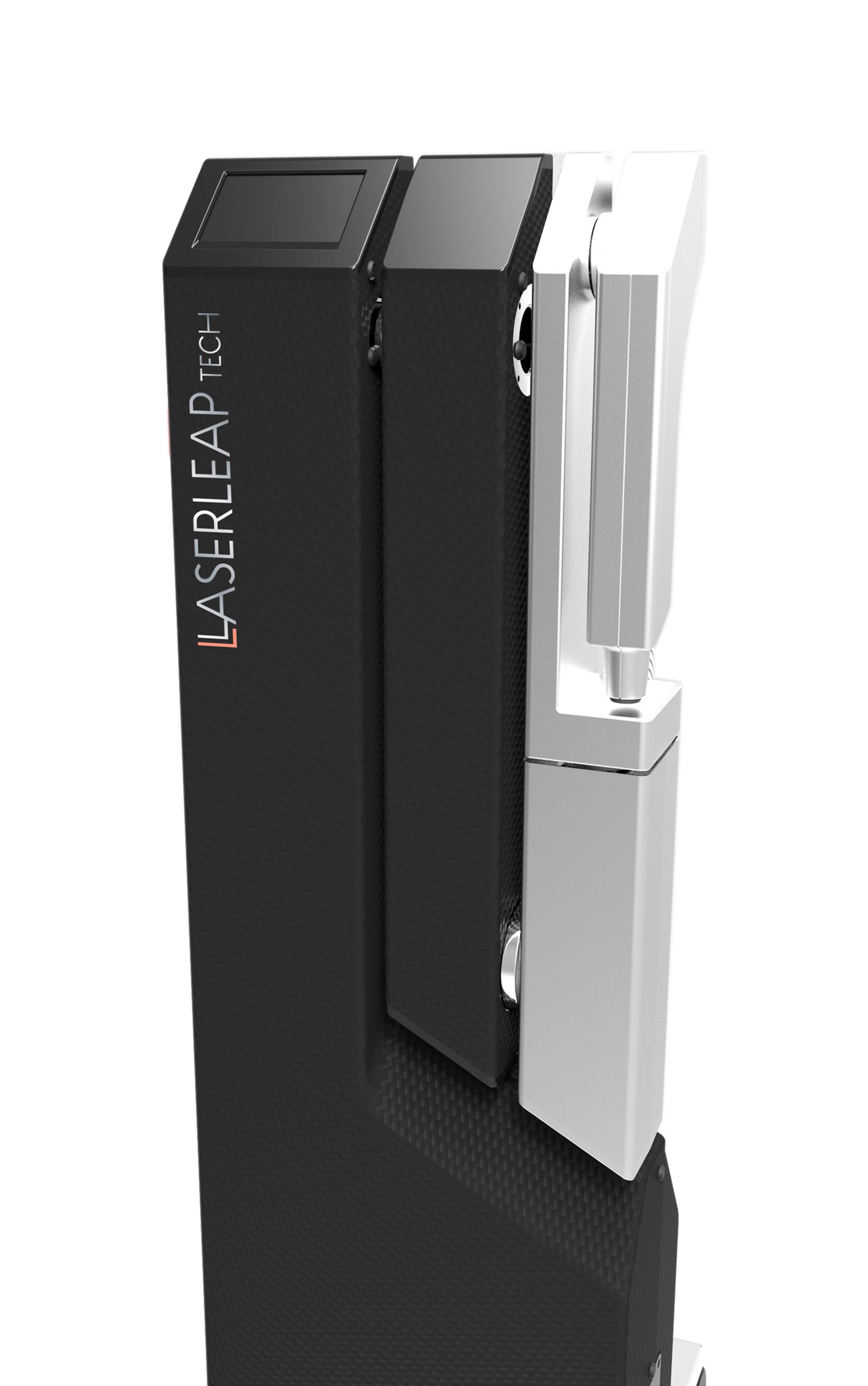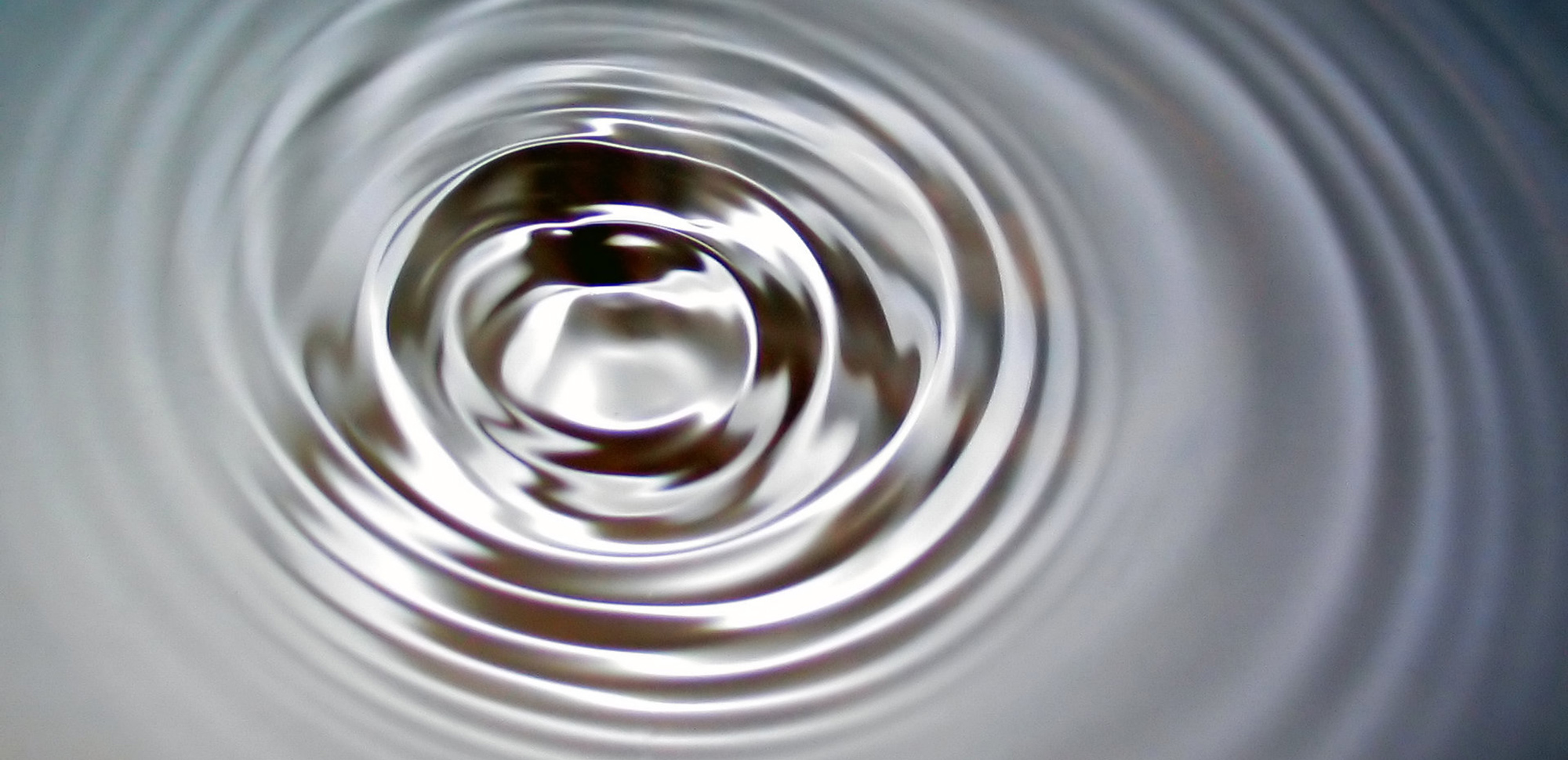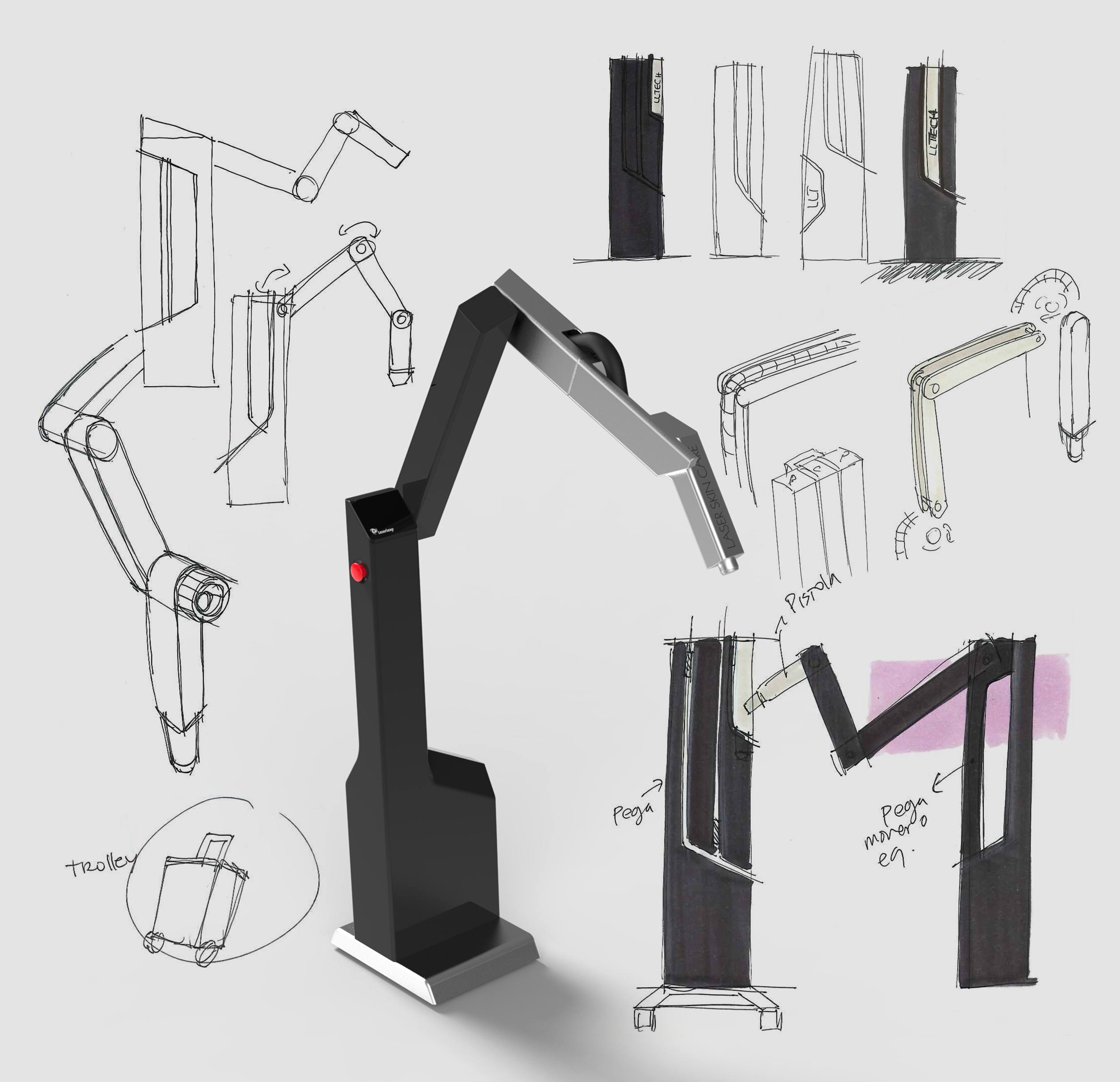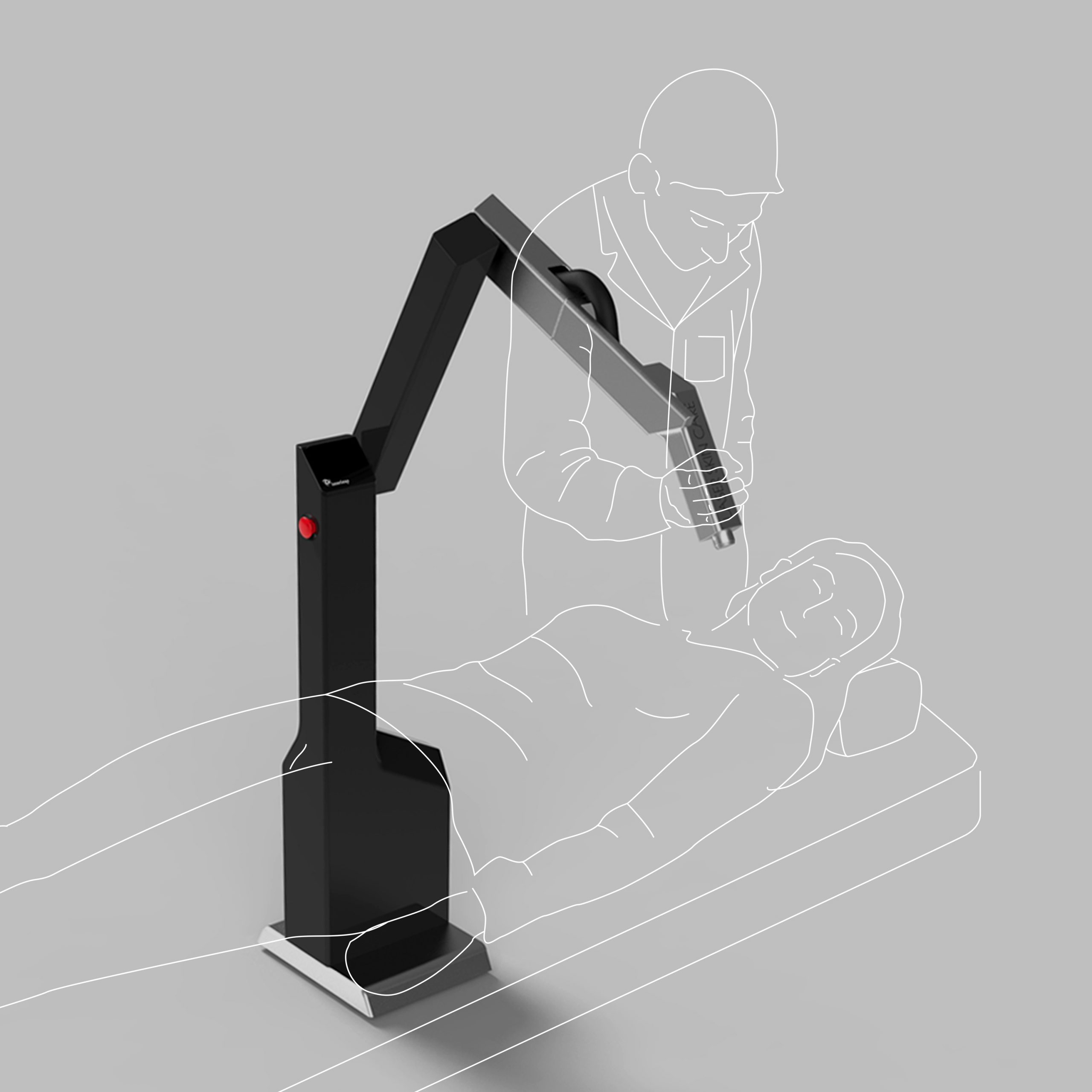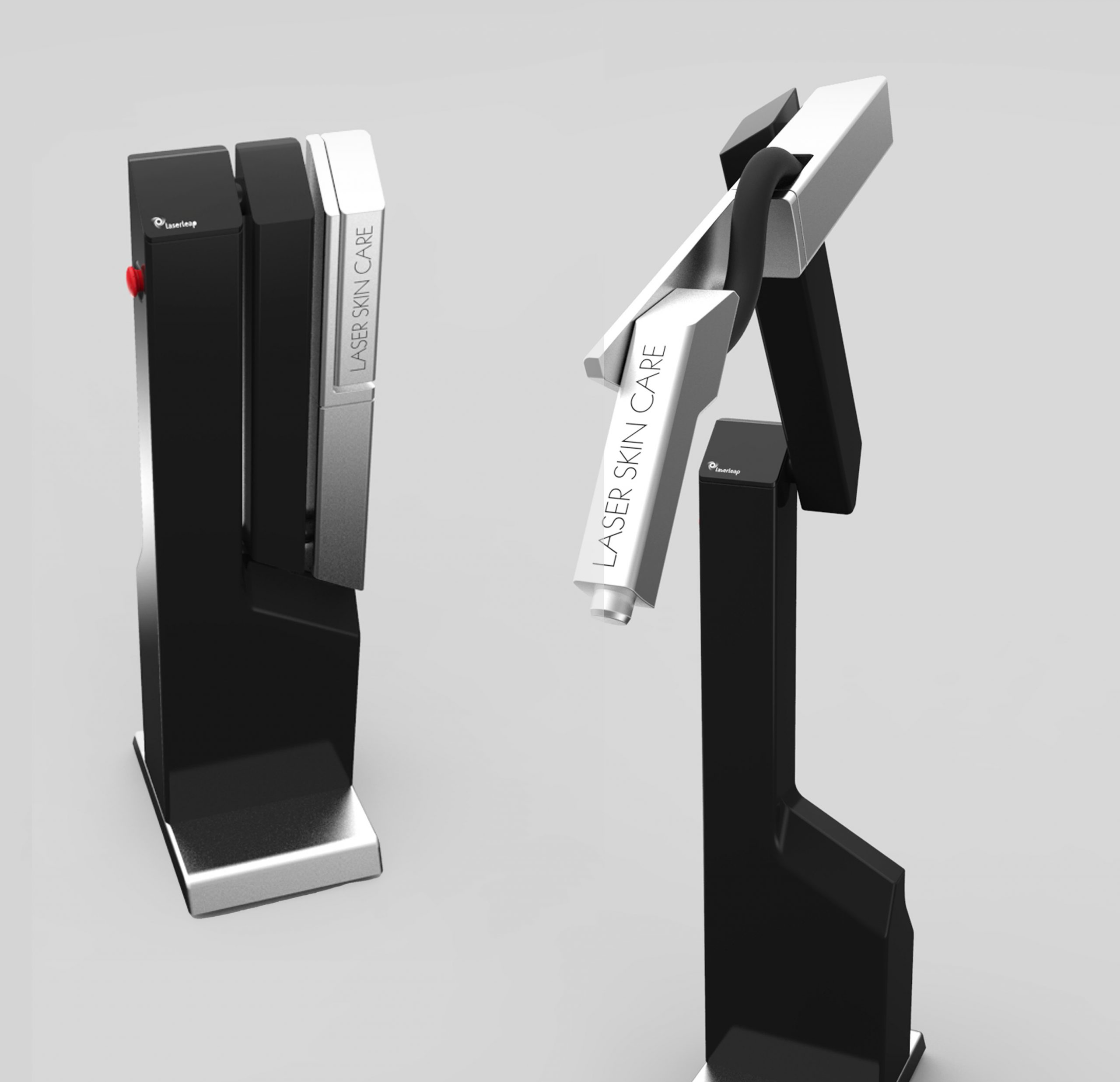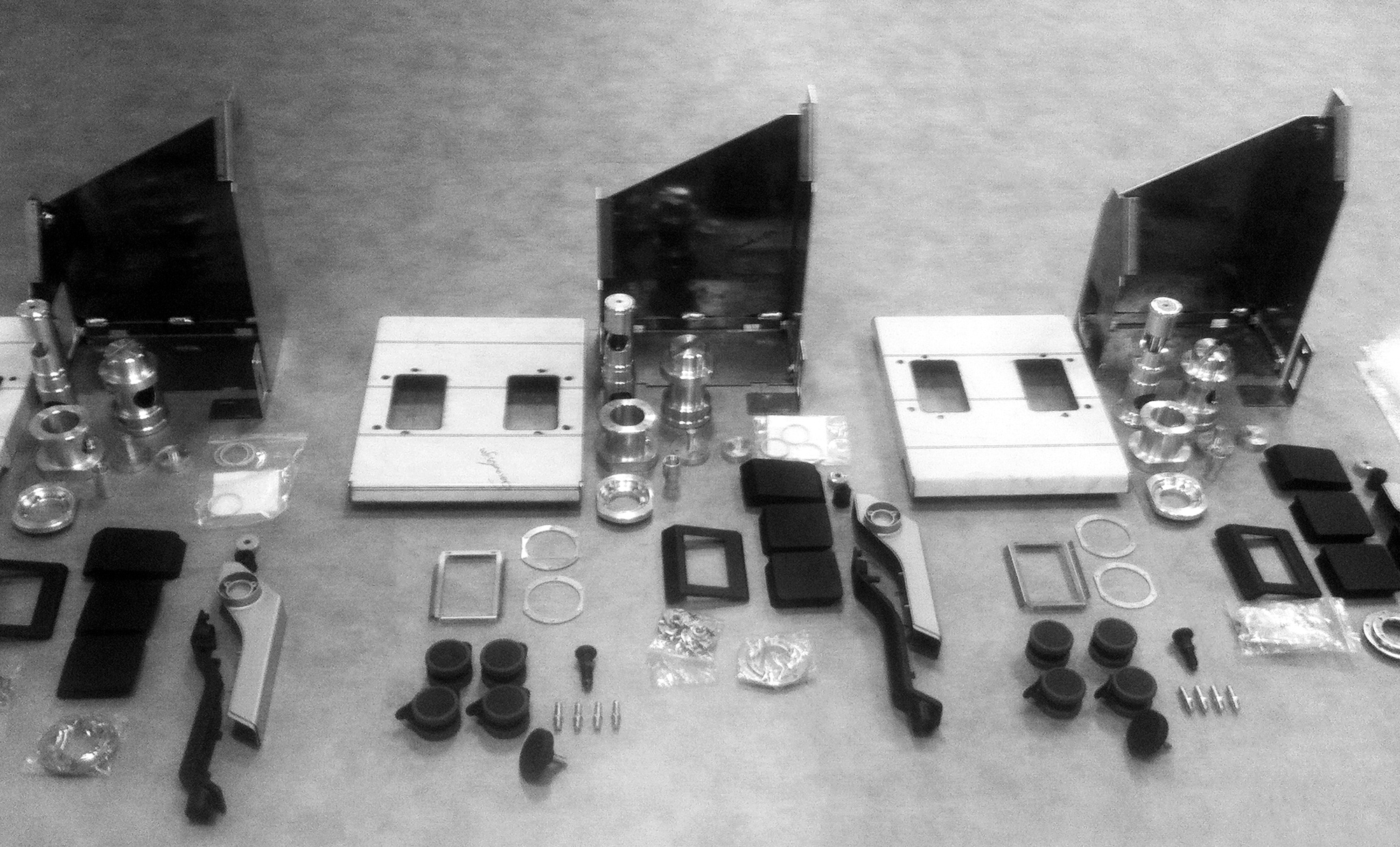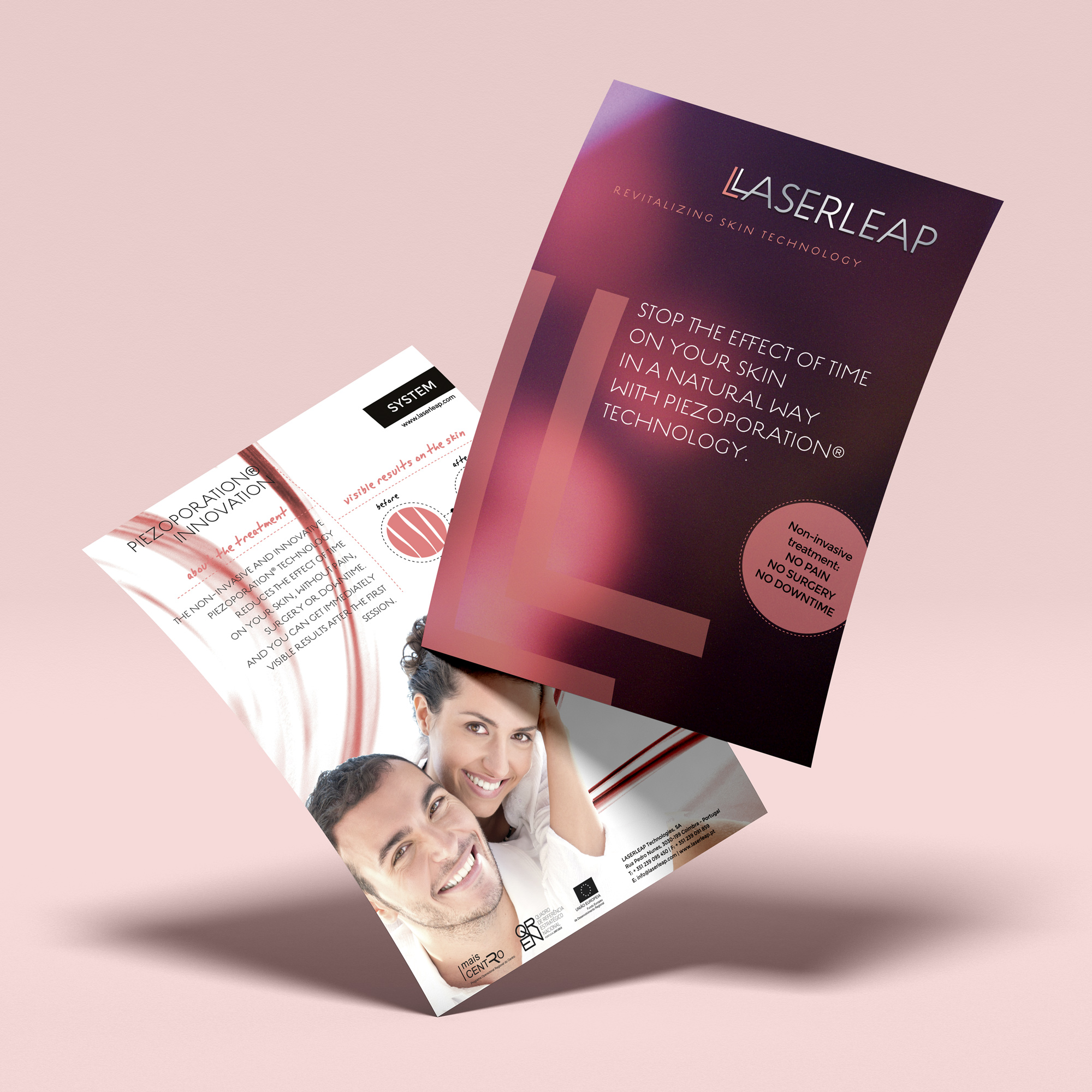 copyright © grandesign 2023