Child Bike Seat

/

ELOPS 100

/ DECATHLON
The DECATHLON child bike seat prioritizes ergonomics, safety and child comfort. Its design is simple, stable and offers good quality at an affordable price.
In this project, design development and engineering teams collaborated with the goal to create the first low-cost own-brand chair. Components such as the fixation system, footrest and footstraps were designed from scratch. The main challenge was to create two different easy-to-use mounting systems to be patented by the brand and ensure a positive user experience. One system for bikes with a rear RACK and the NUT to fix by suspension on bikes frame.
We implemented low-cost engineering solutions to achieve the target price. Attention was paid to all components, including the smart connection of the belt buckle without the need for extra parts, which helped reduce the price. The first prototype allowed us to refine the design before proceeding to silicone molding, enabling the injection of plastic materials for the second prototypes production.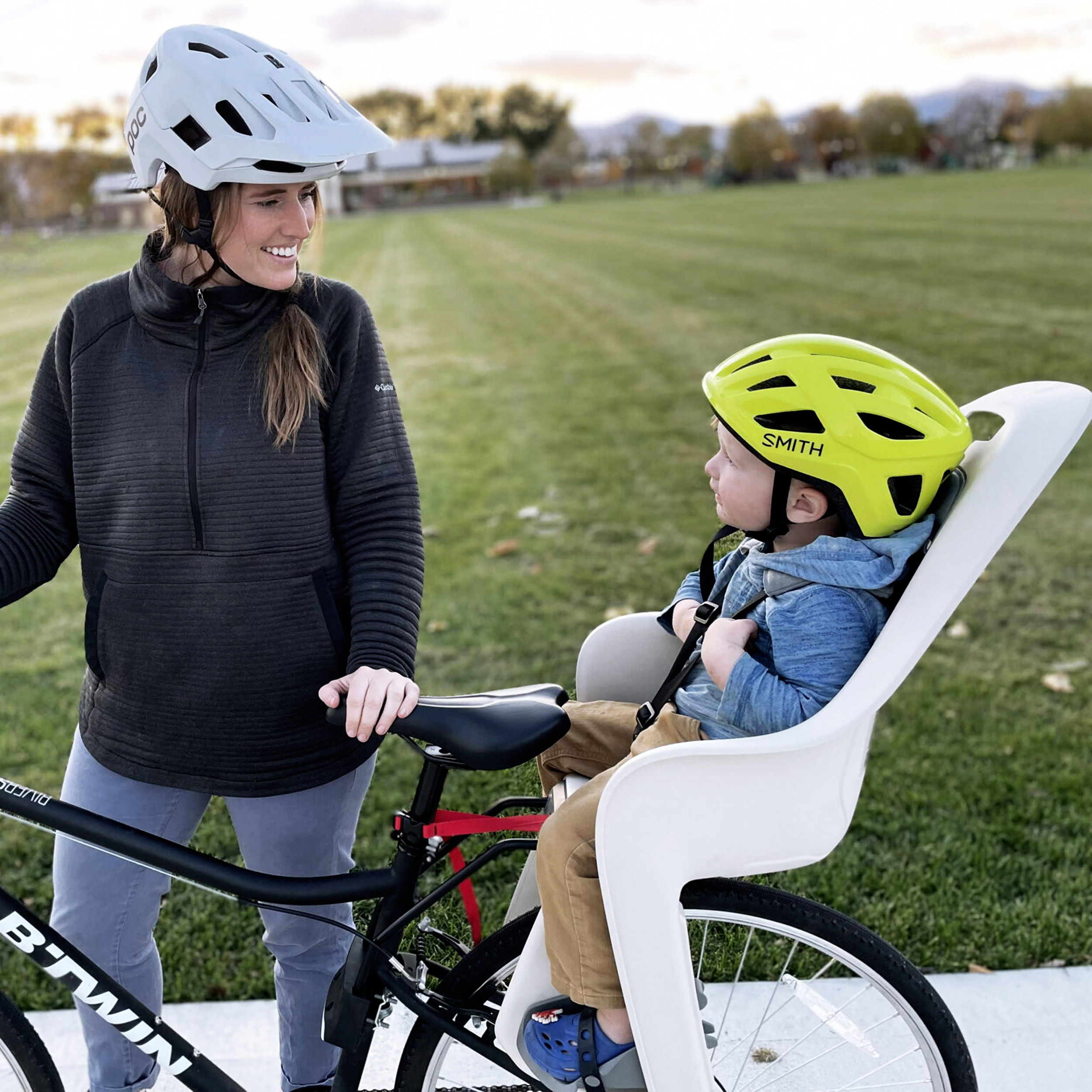 Photo by www.twowheelingtots.com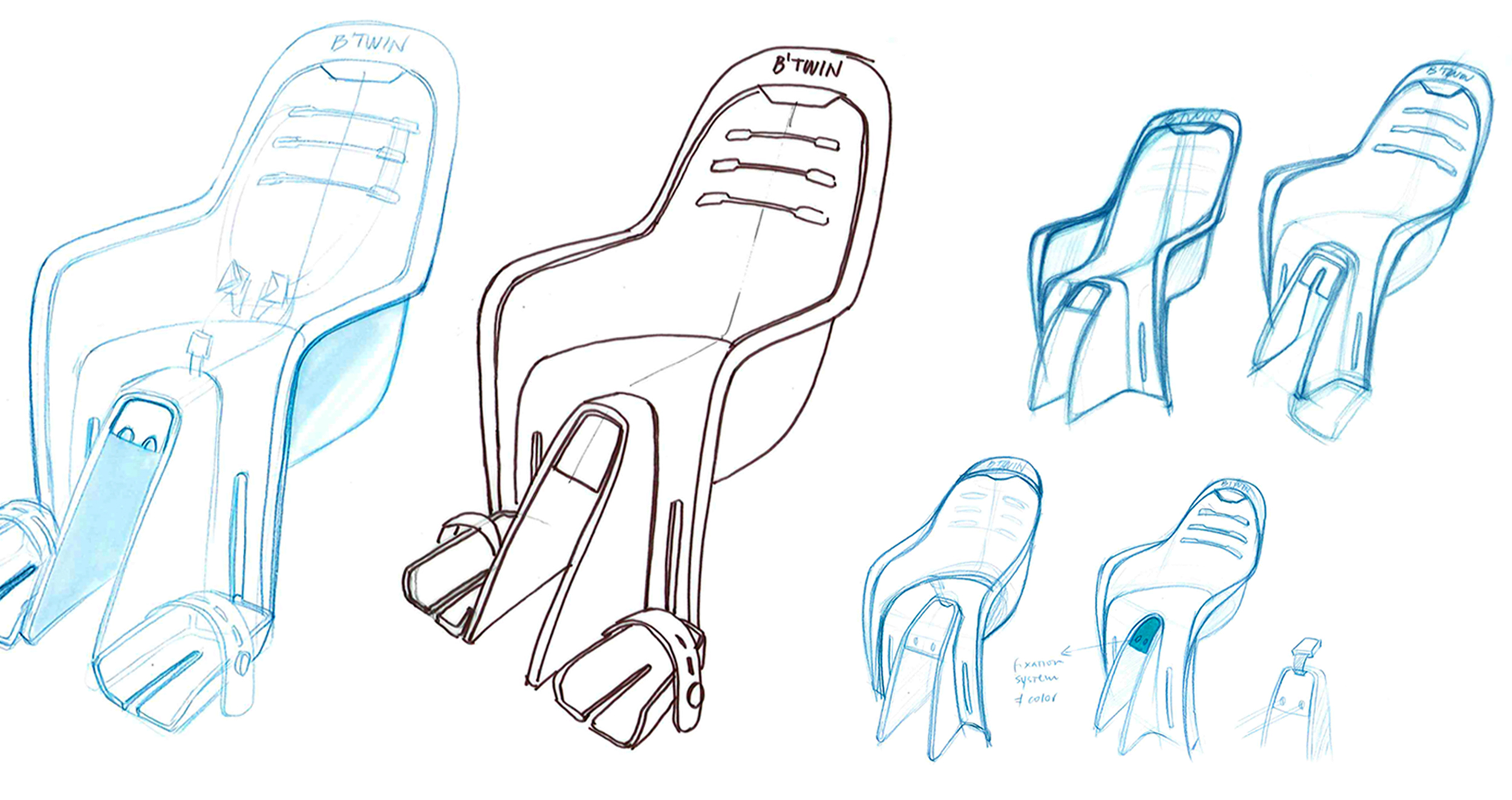 Design Concept – Fixations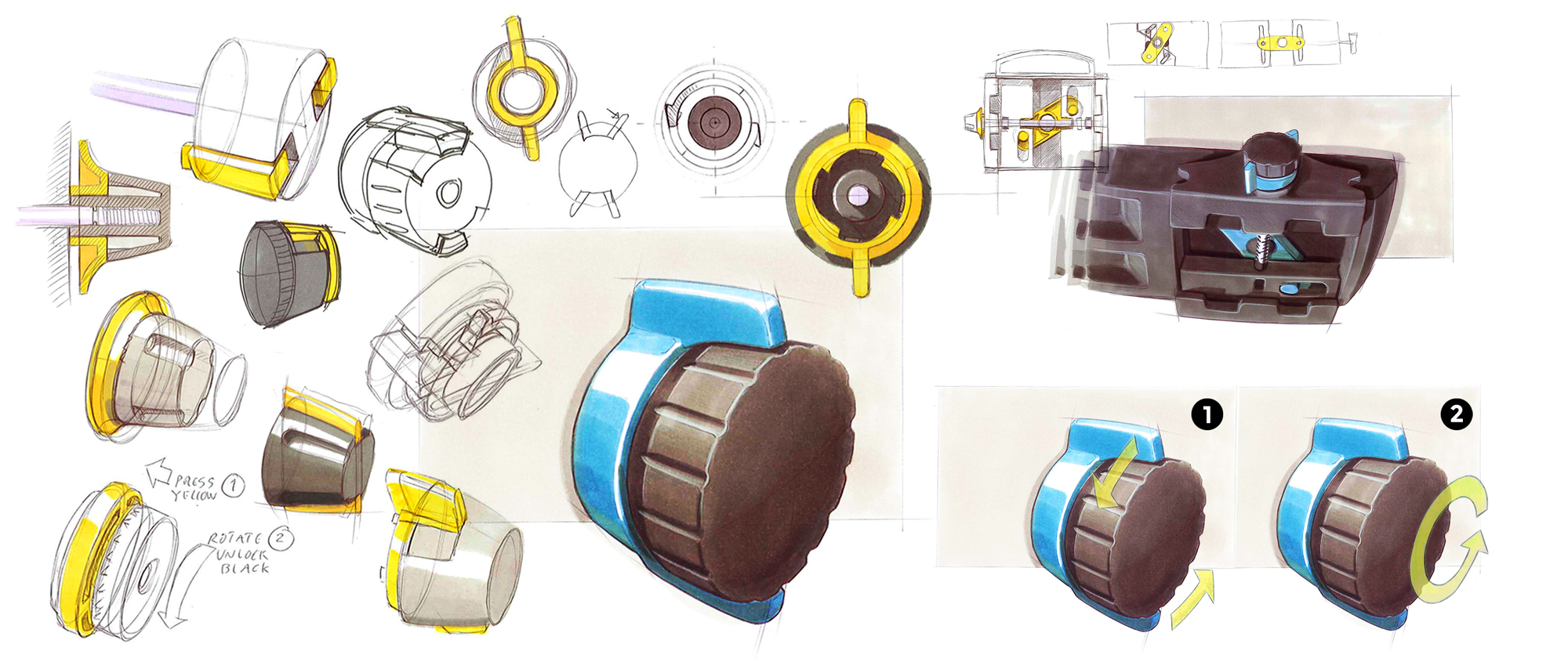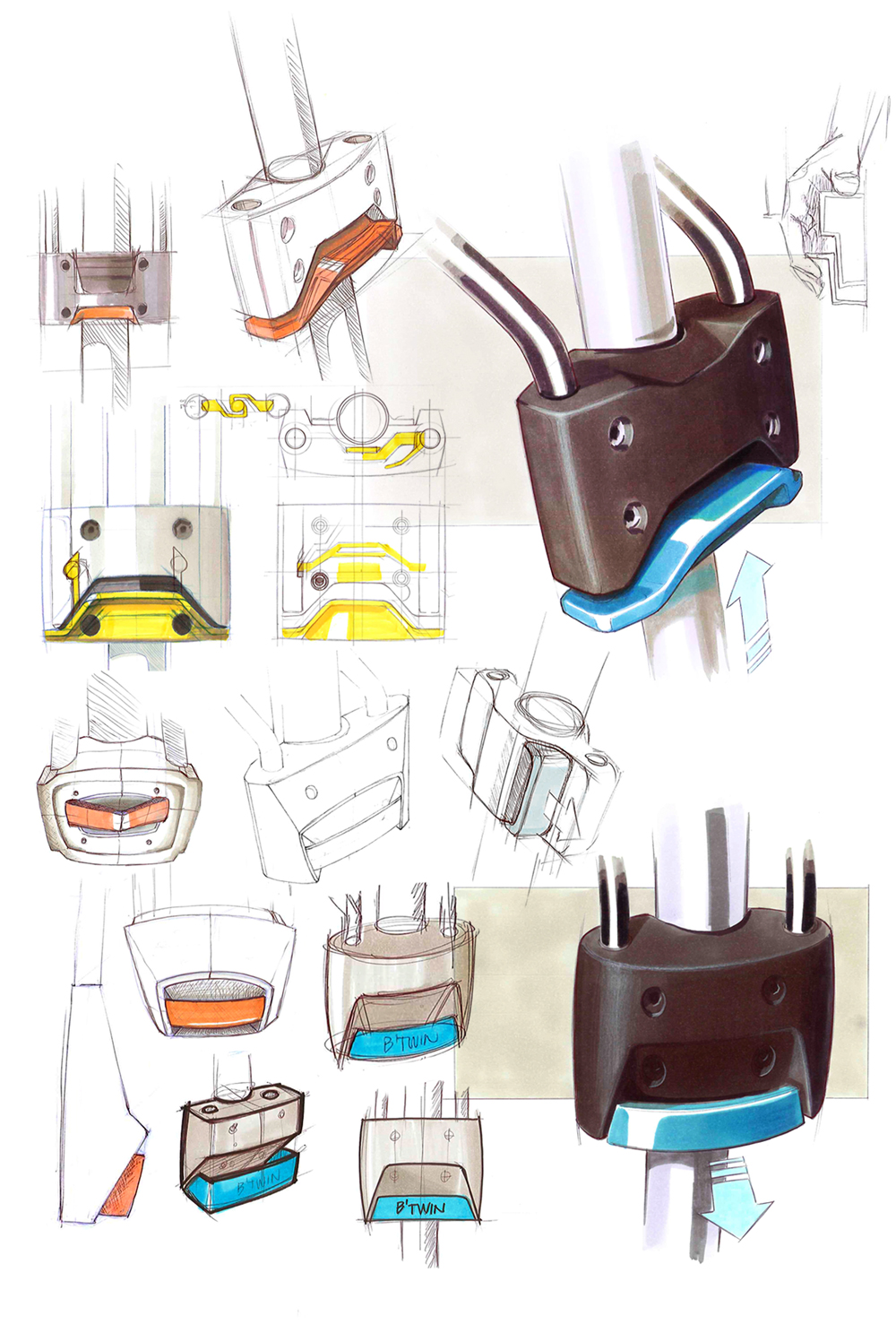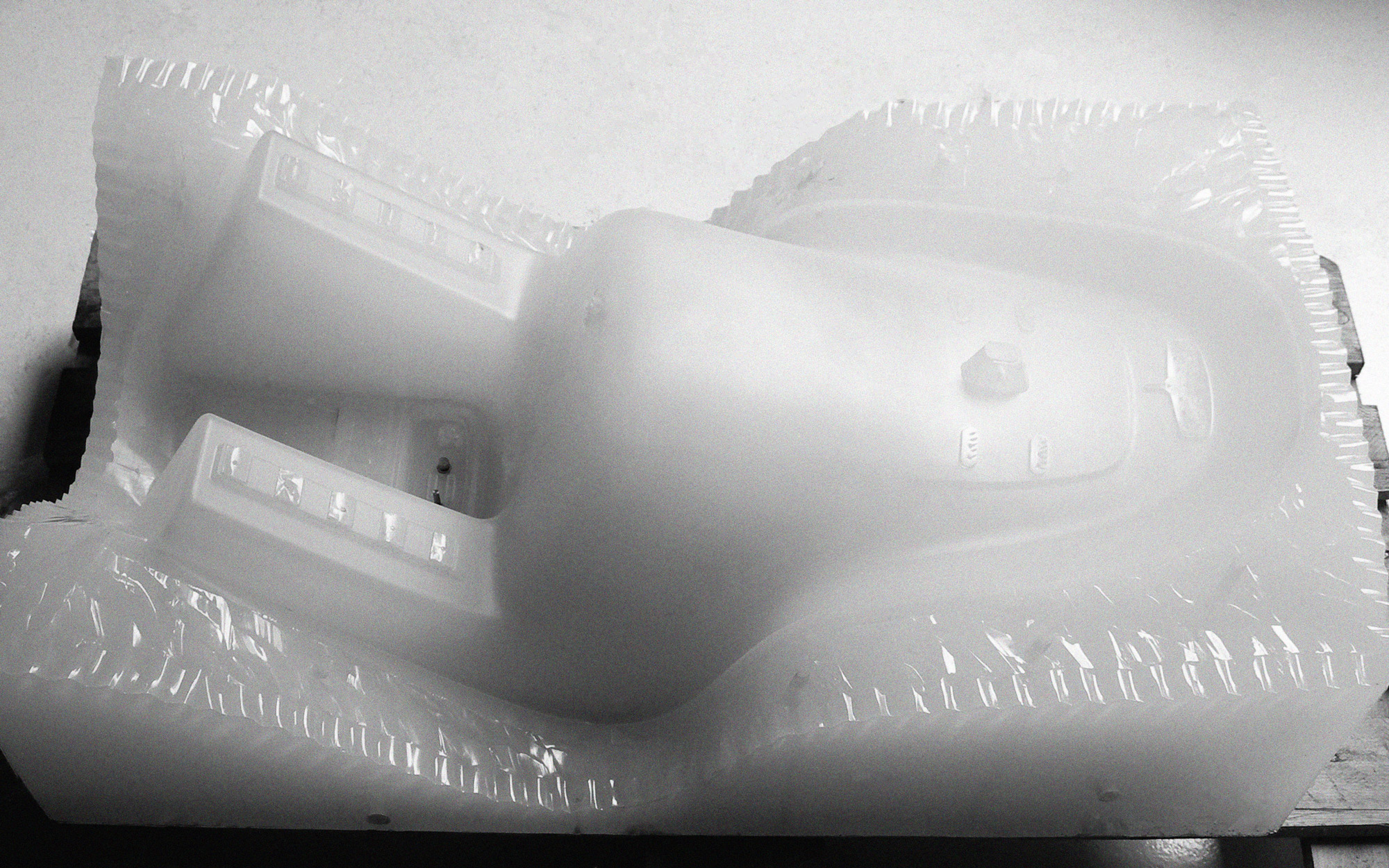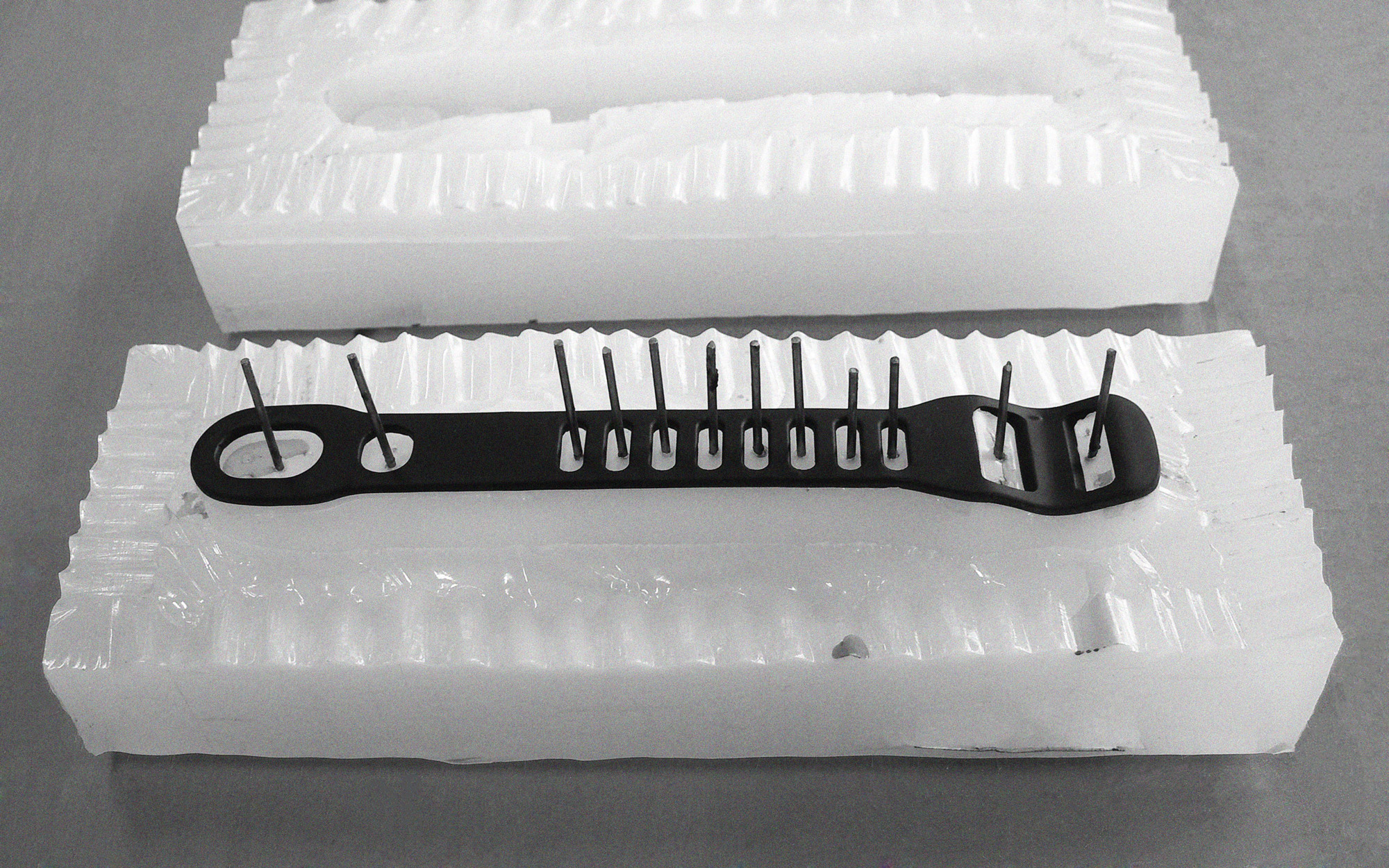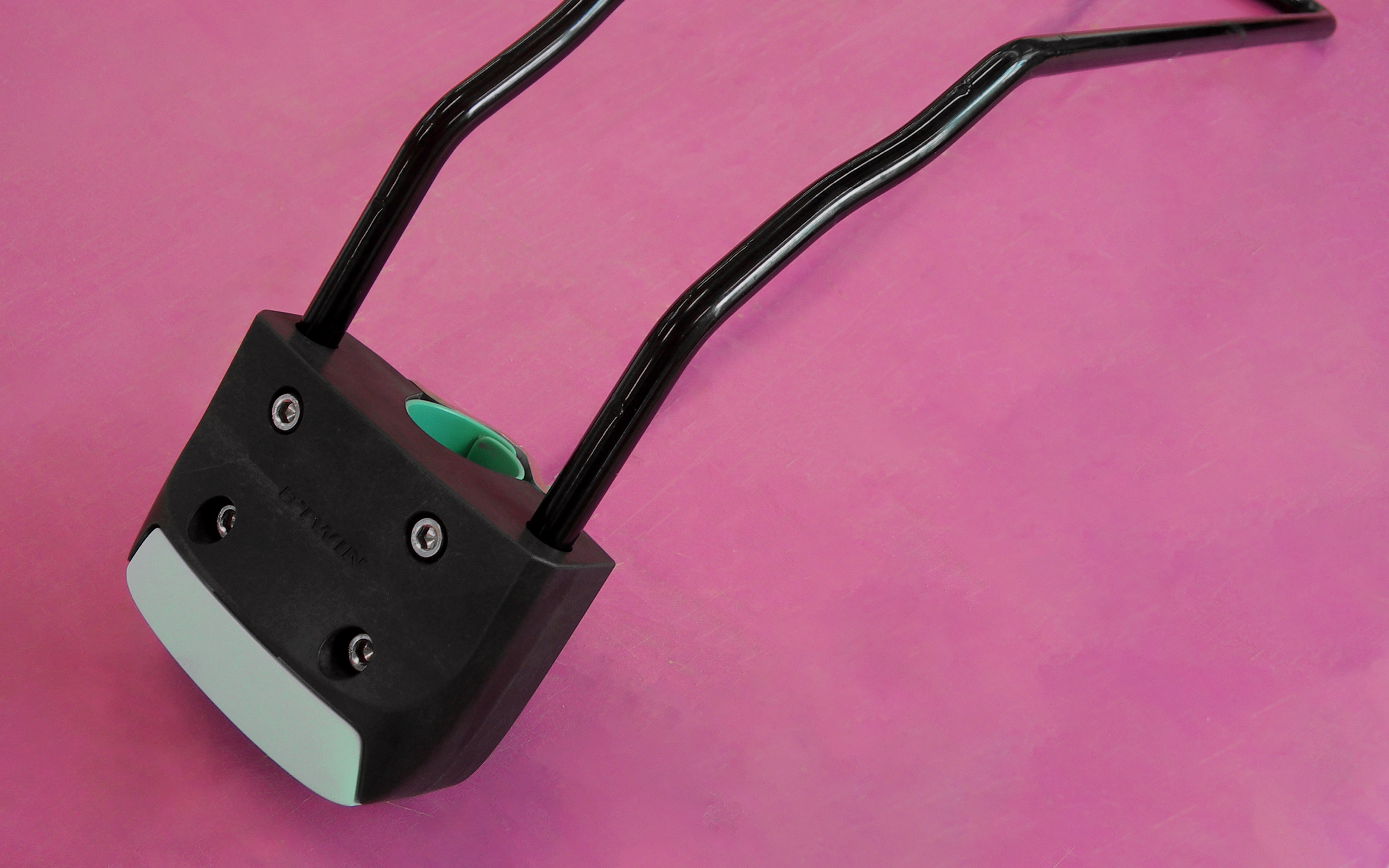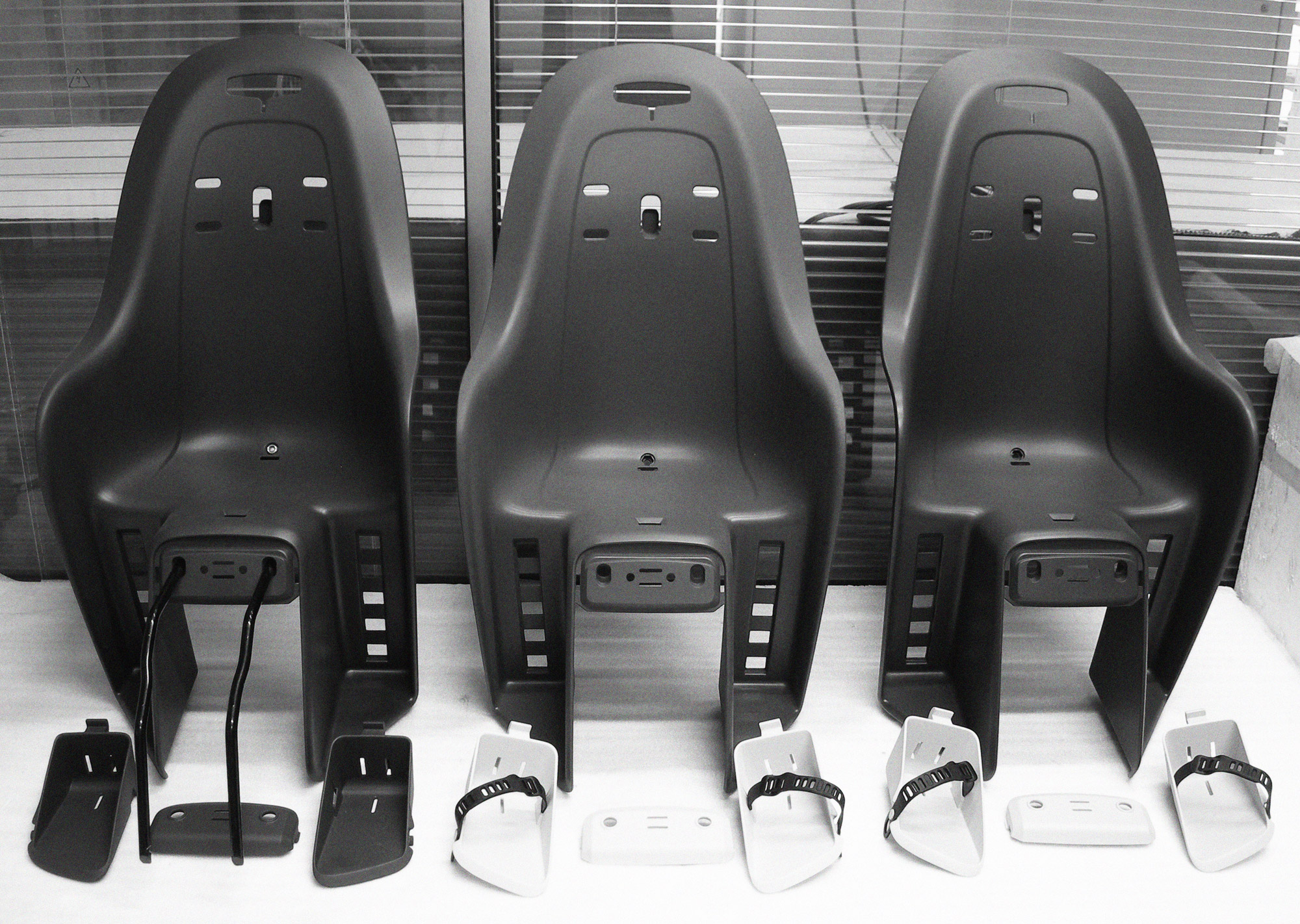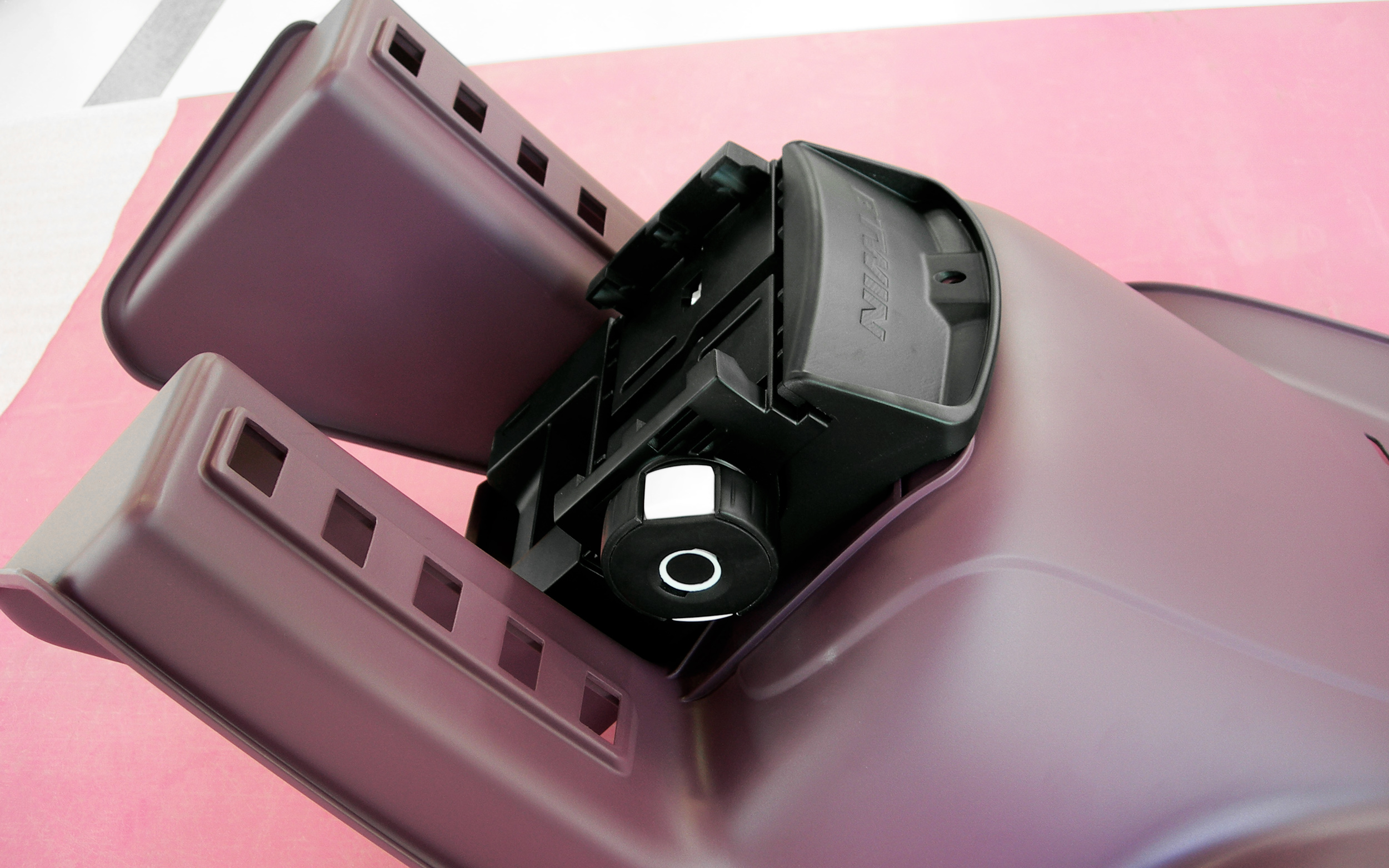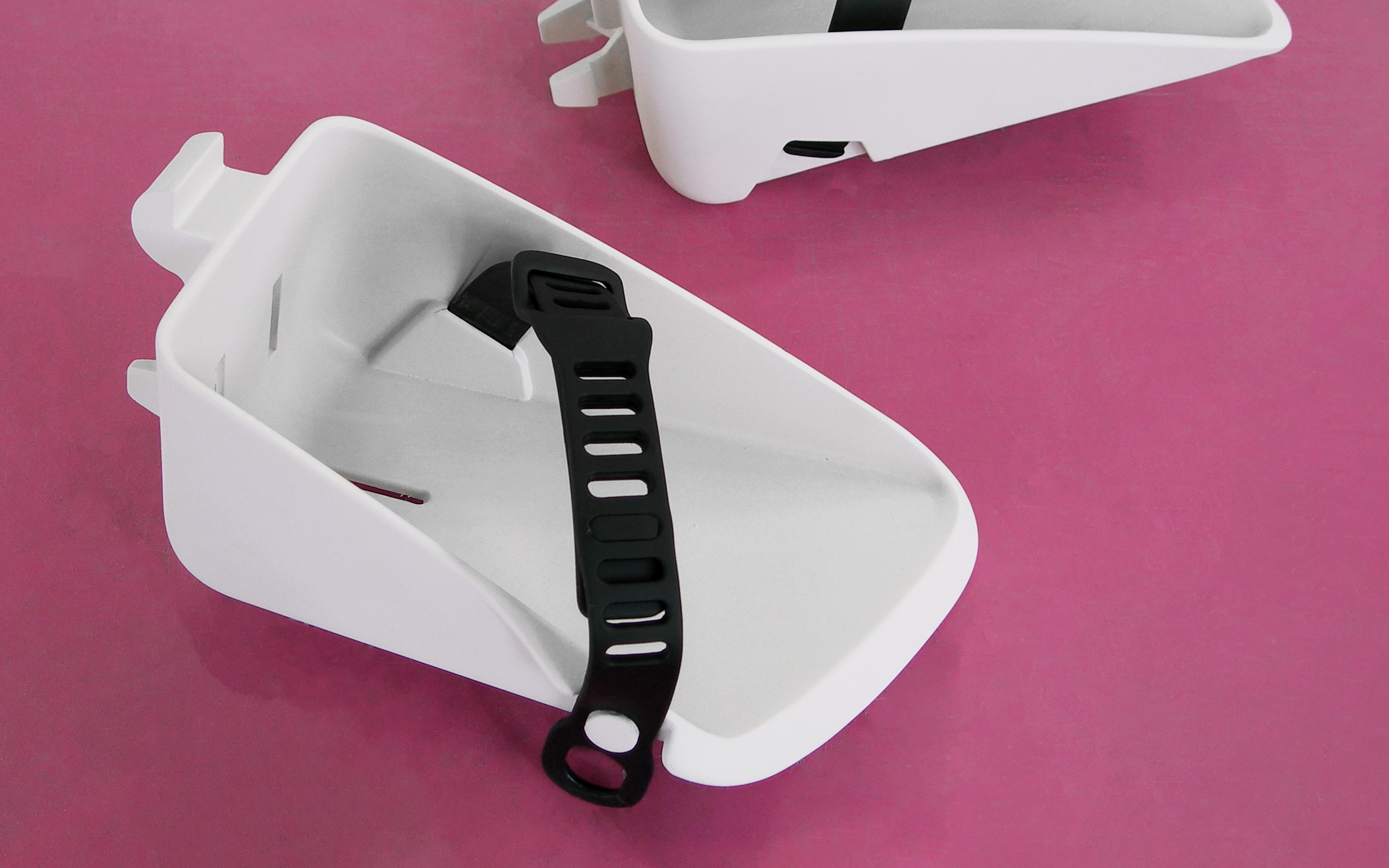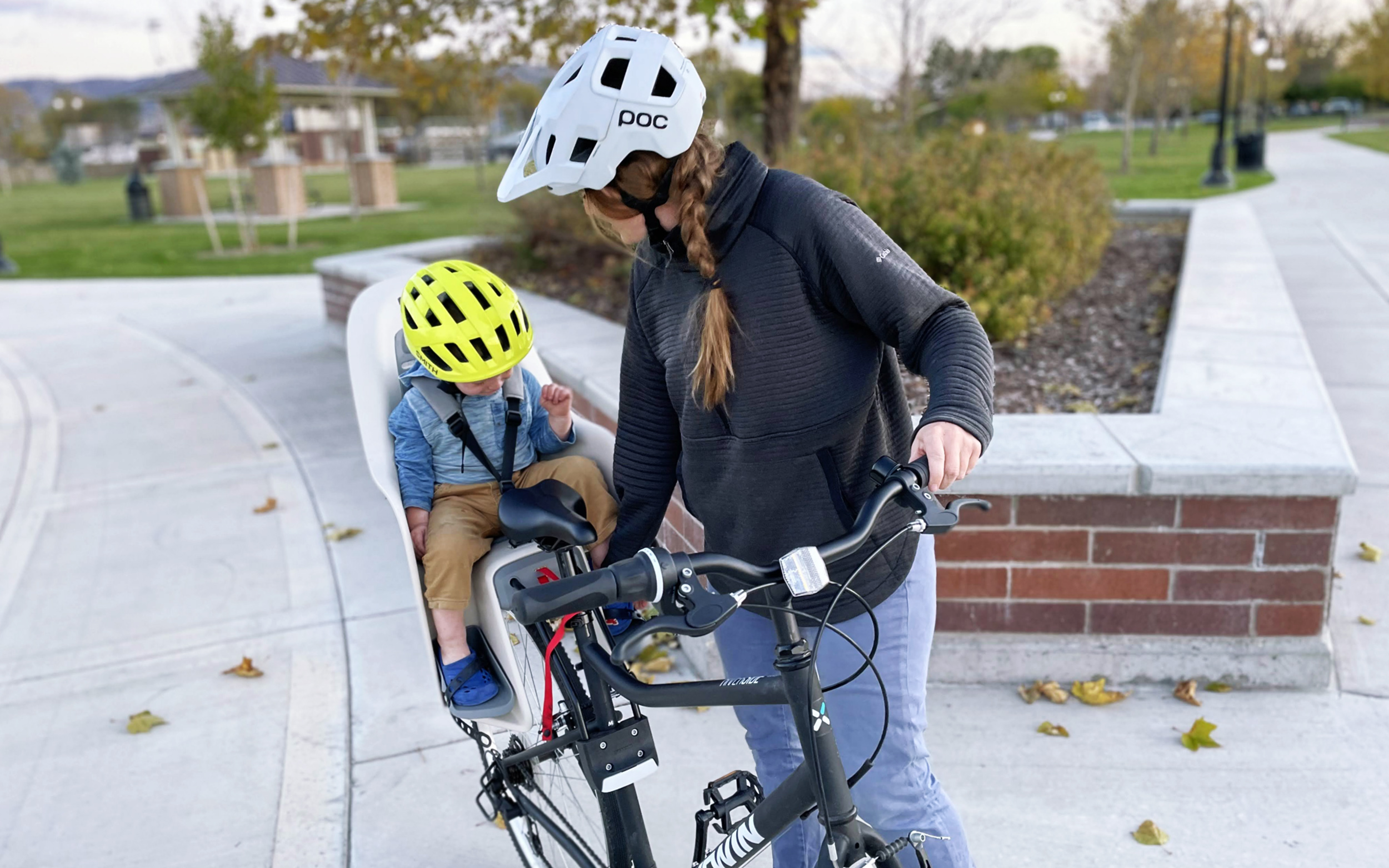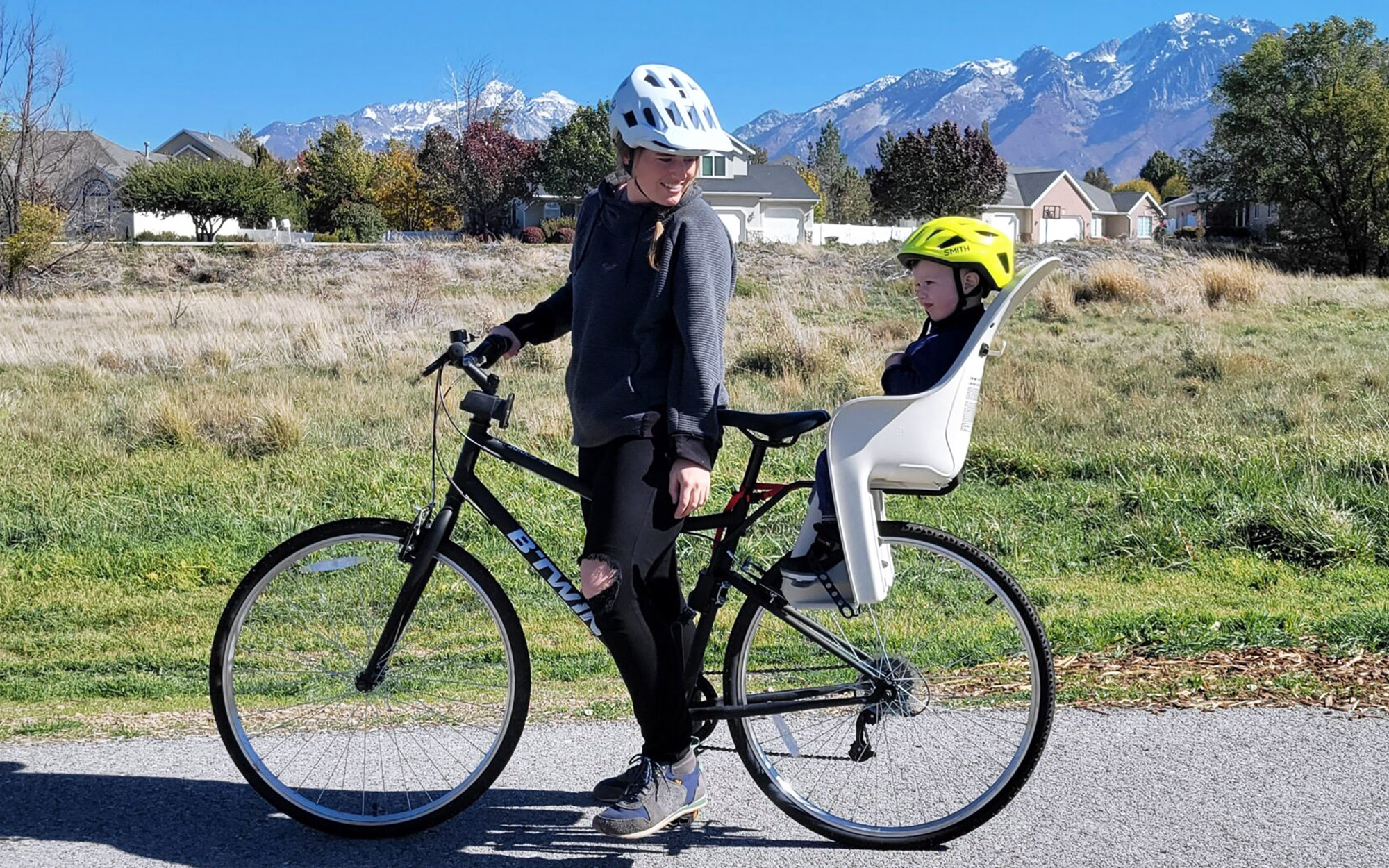 Photos by www.twowheelingtots.com
copyright © grandesign 2023