Automatic Banking Assistant / TellerInfinity / GLORY
TELLERINFINITY represents a new teller concept, offering a full range of services to customers. It goes beyond the traditional teller or ATM service, creating a more interactive environment within the bank branch.
The challenge we had to solve was to incorporate different functionalities into a single device. Our goal was to create an intuitive and user-friendly interface, improve the user experience in their interactions with the bank.
As responsible for de device design, we focused on developing a broader approach that would accommodate the multiple functionalities of TELLERINFINITY, through development and engineering work for the seamless integration of all components and systems. We finished the process with validation prototyping of both the aesthetics and functionality of TELLERINFINITY.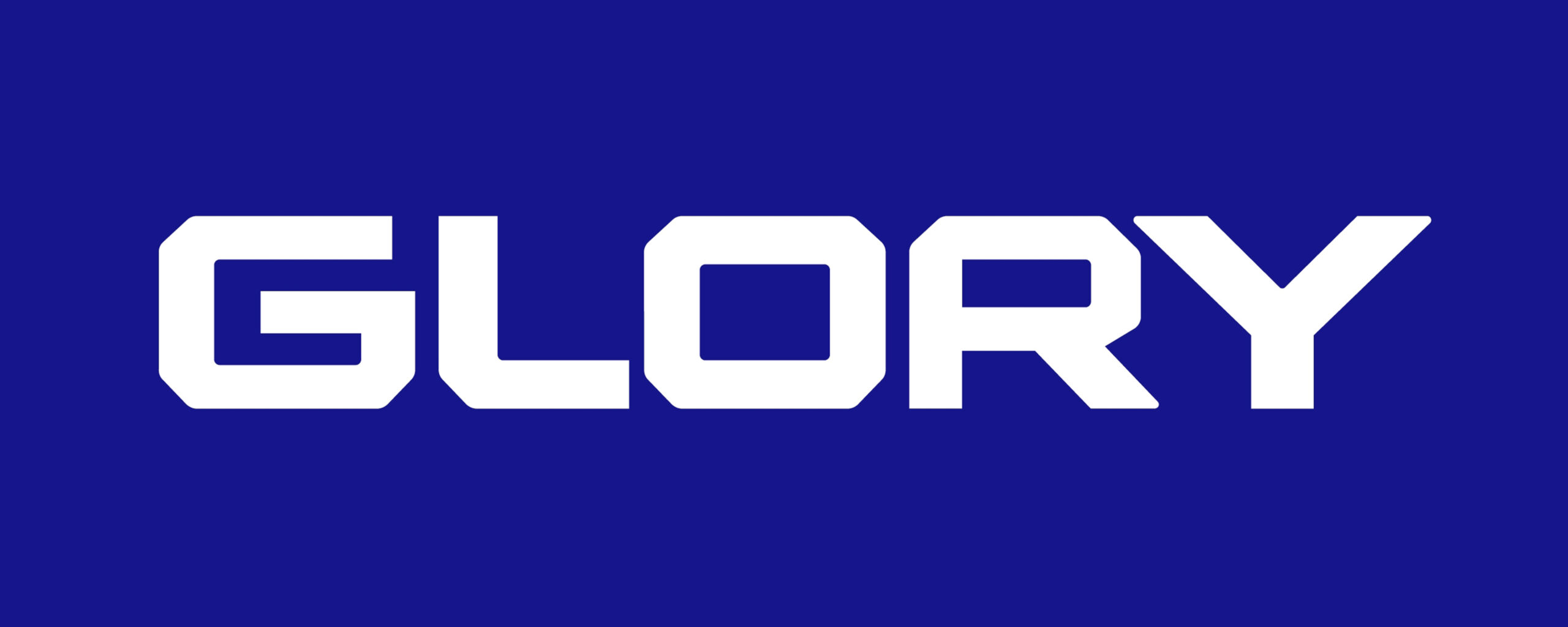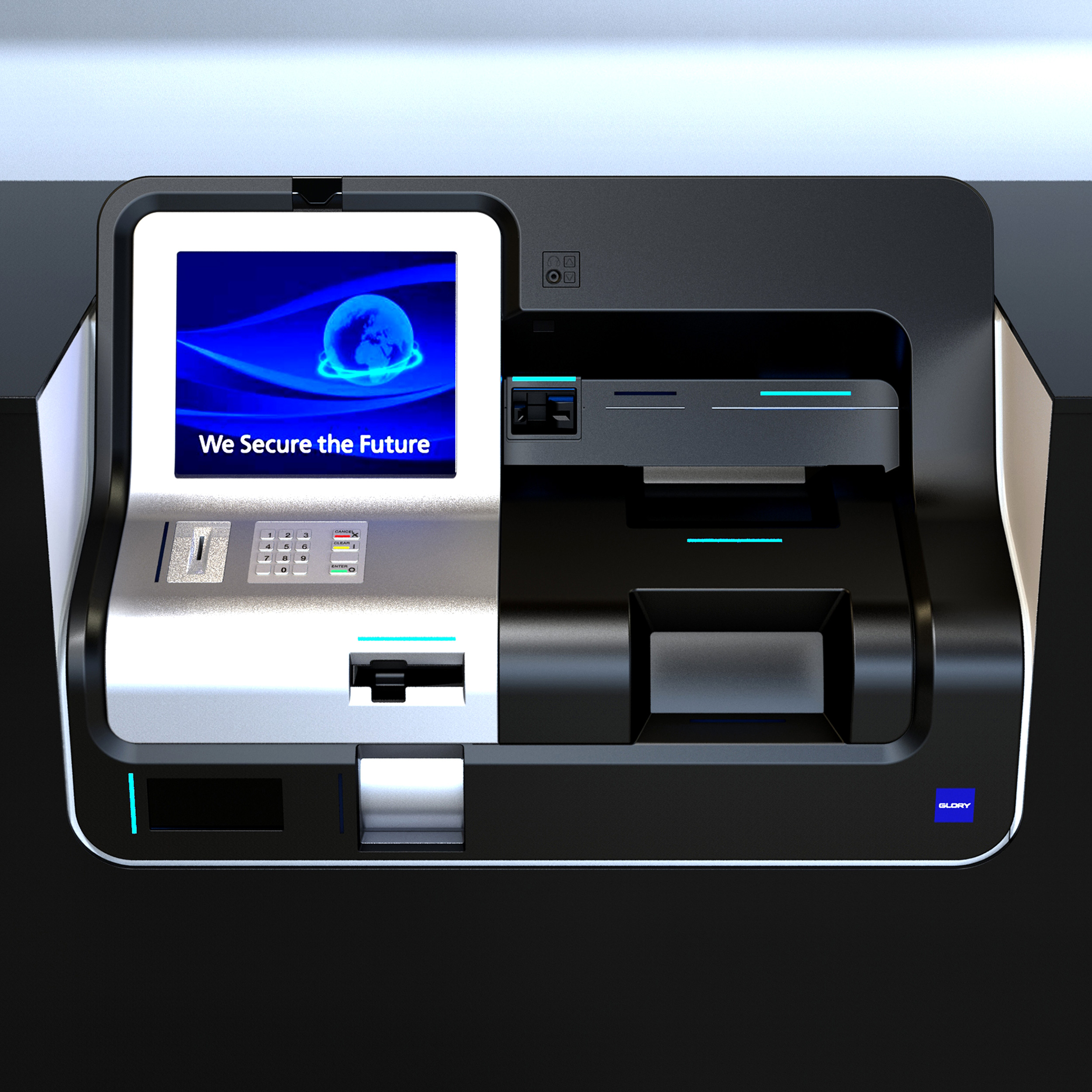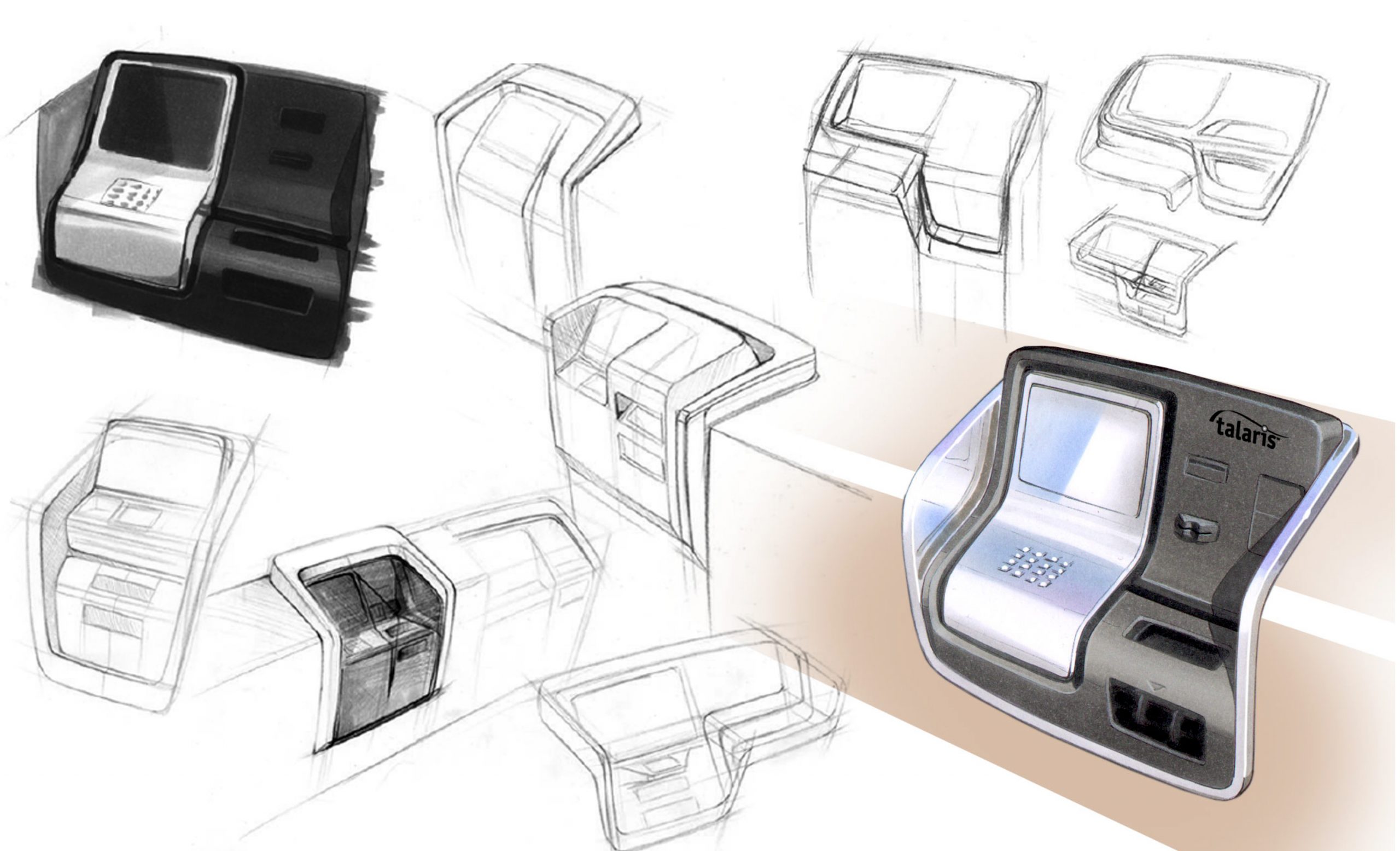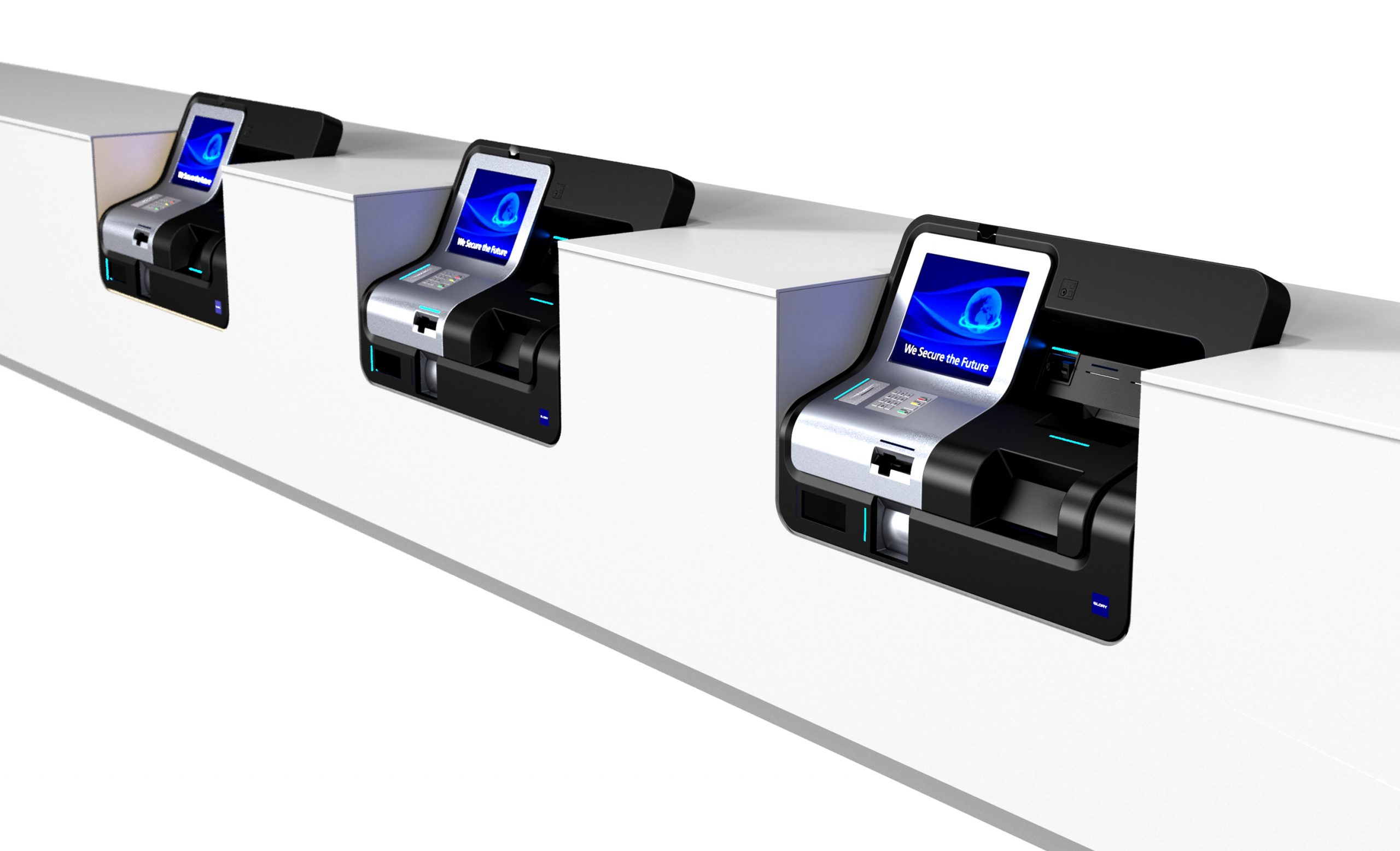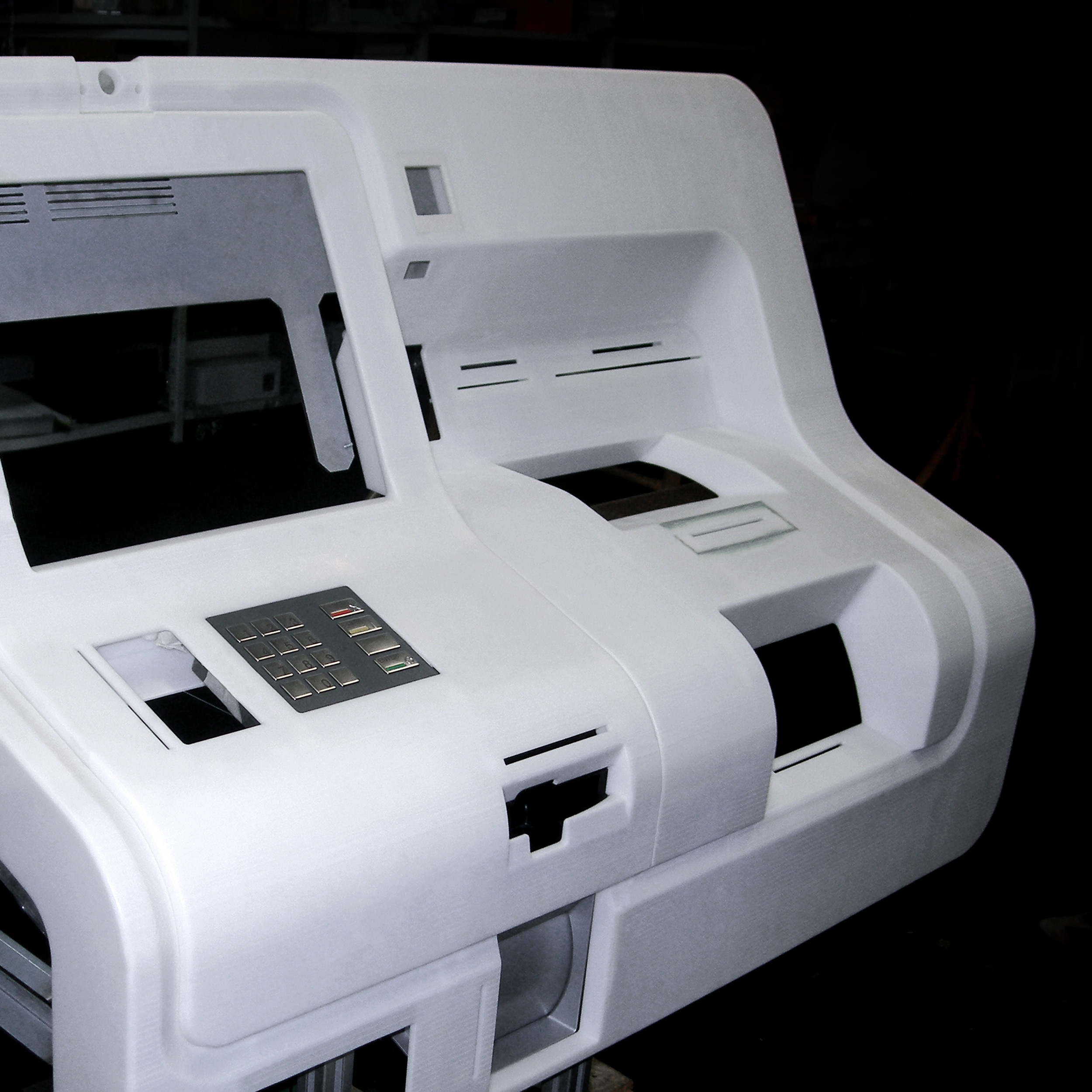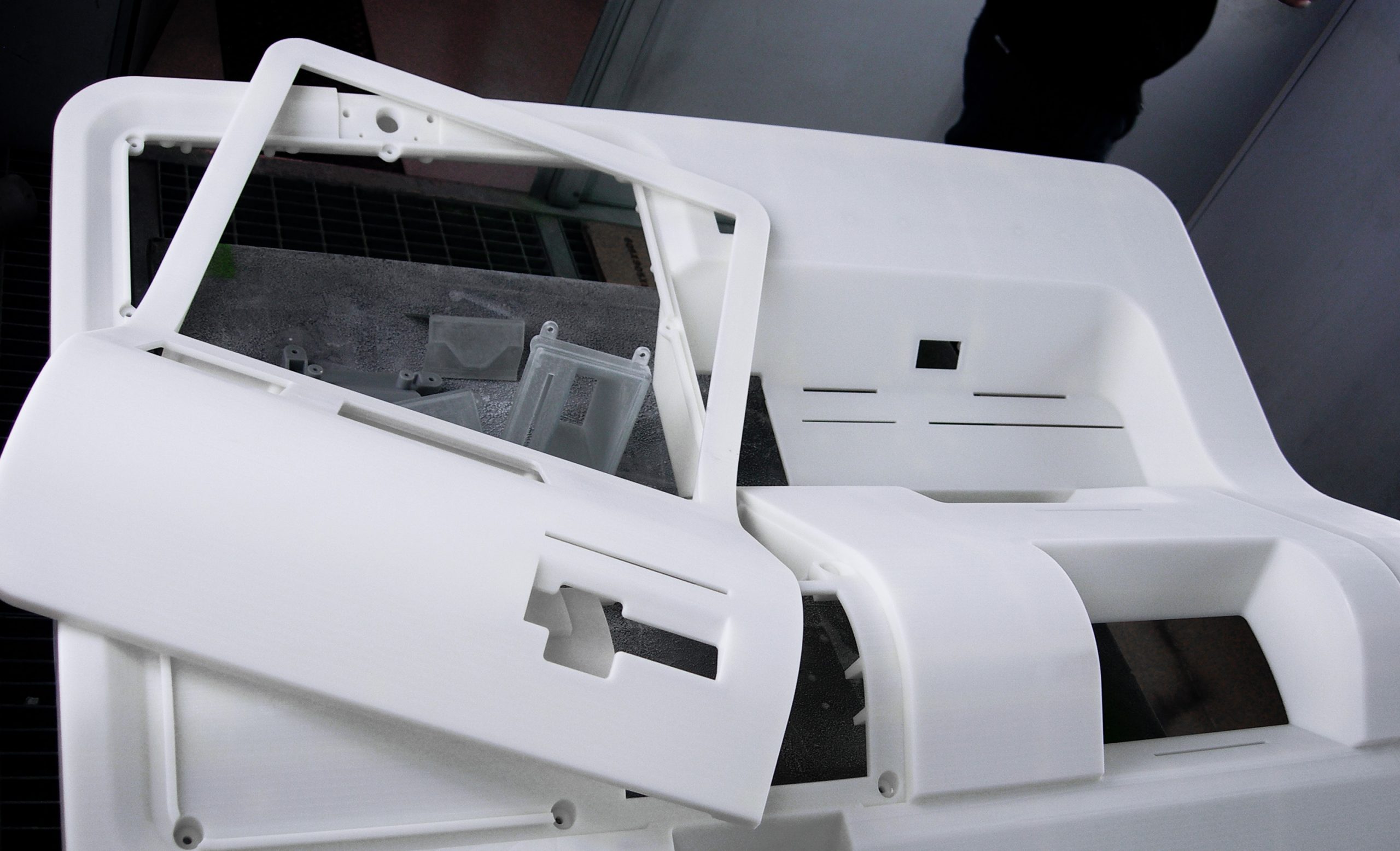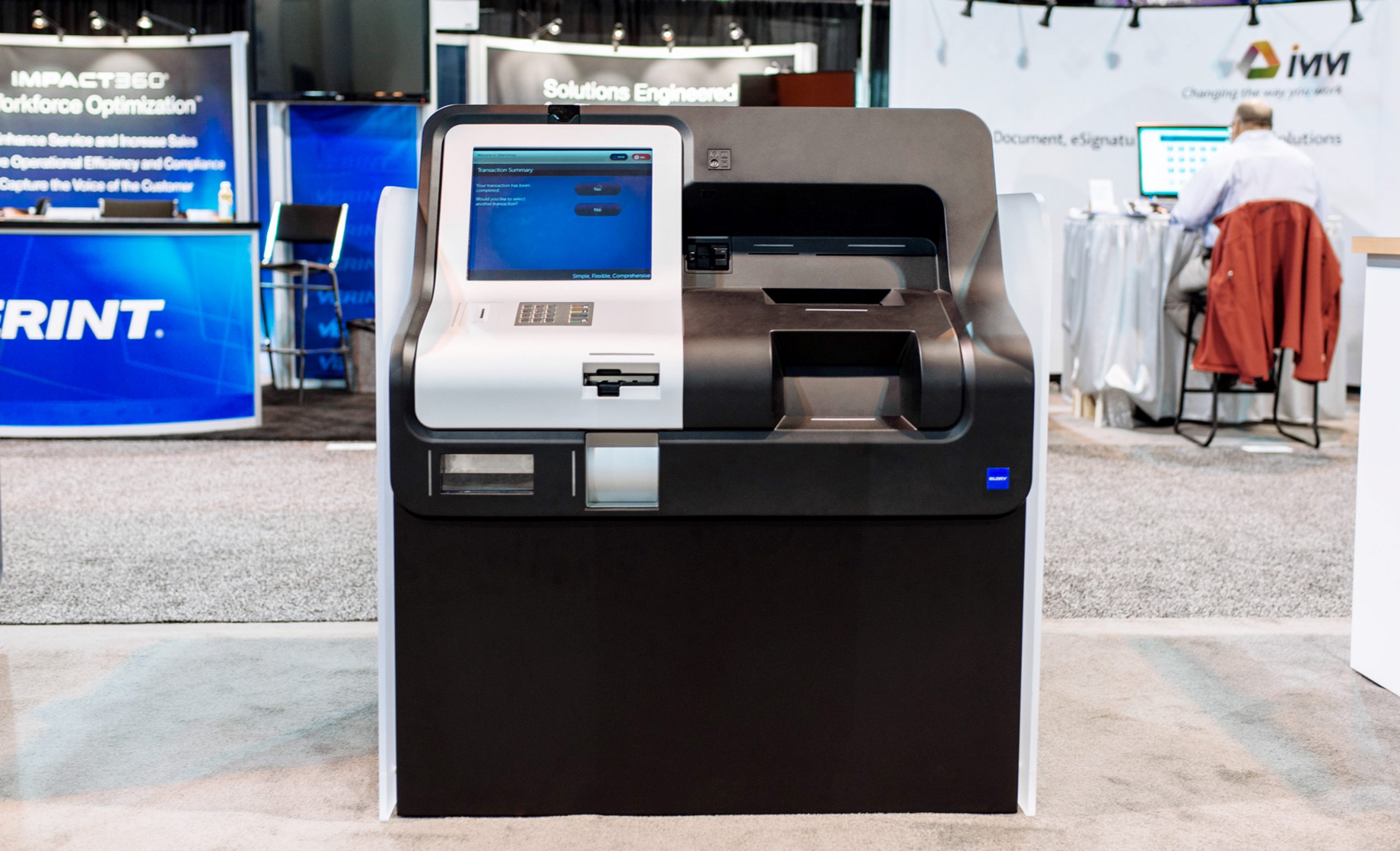 copyright © grandesign 2023