Automatic Analyser / SPICA / BIOSYSTEMS
SPICA is set to revolutionize the automatic and multiparametric analytical platforms of the wine sector, SPICA was developed to be:
Flexible and modular: Able to configure and adapt to different analytical needs.
Connected: It allows working with any device such as a PC, tablet or even a smartphone, and allows to upload and manage data in the cloud.

Smart and intuitive: The improved autonomy and efficiency of the platform together with a very simple application make it an optimized and user-friendly tool.
Robust and accurate: Incorporating the latest mechanical assemblies offering robustness, repeatability and excellent accuracy.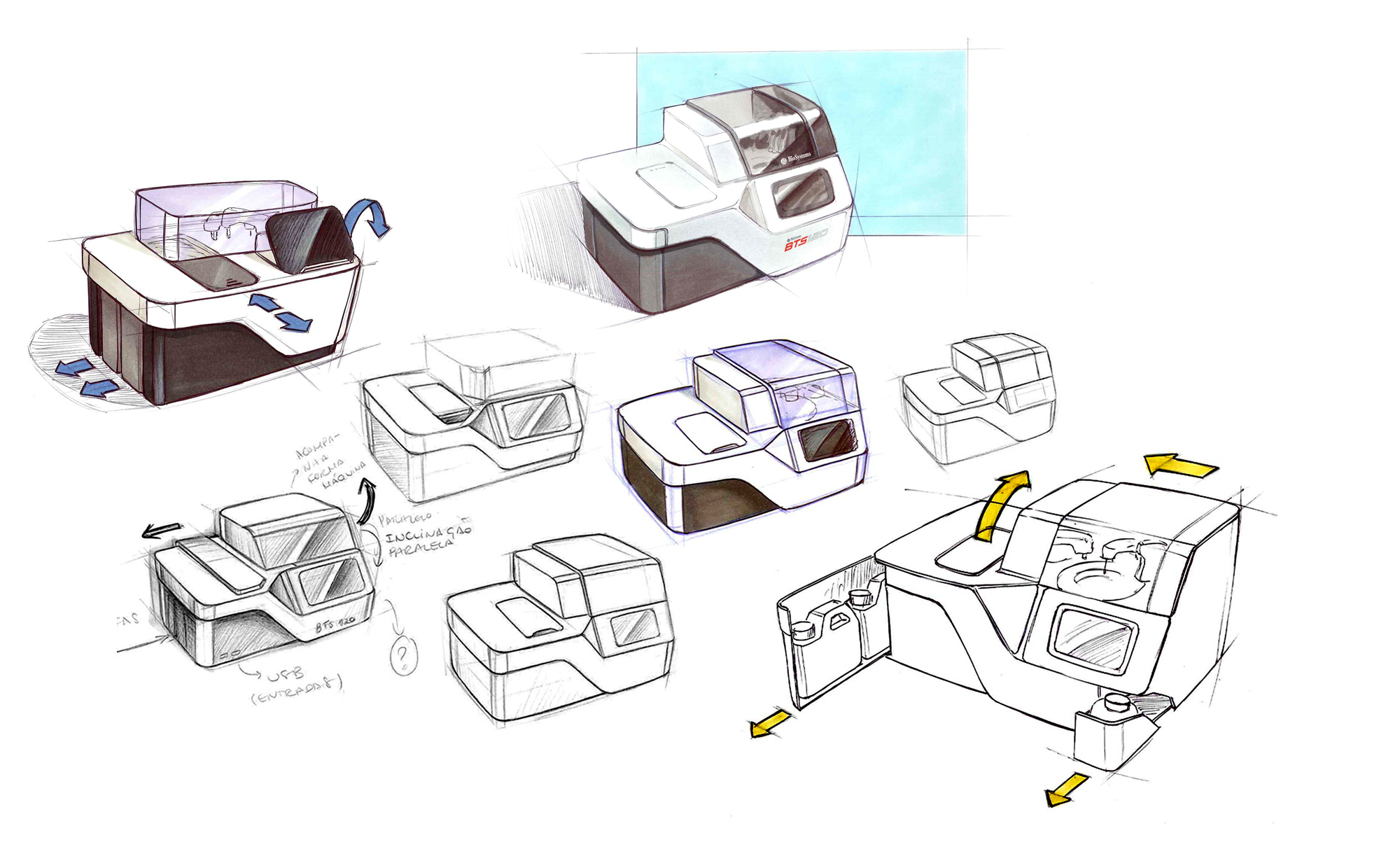 Biosystems Family Products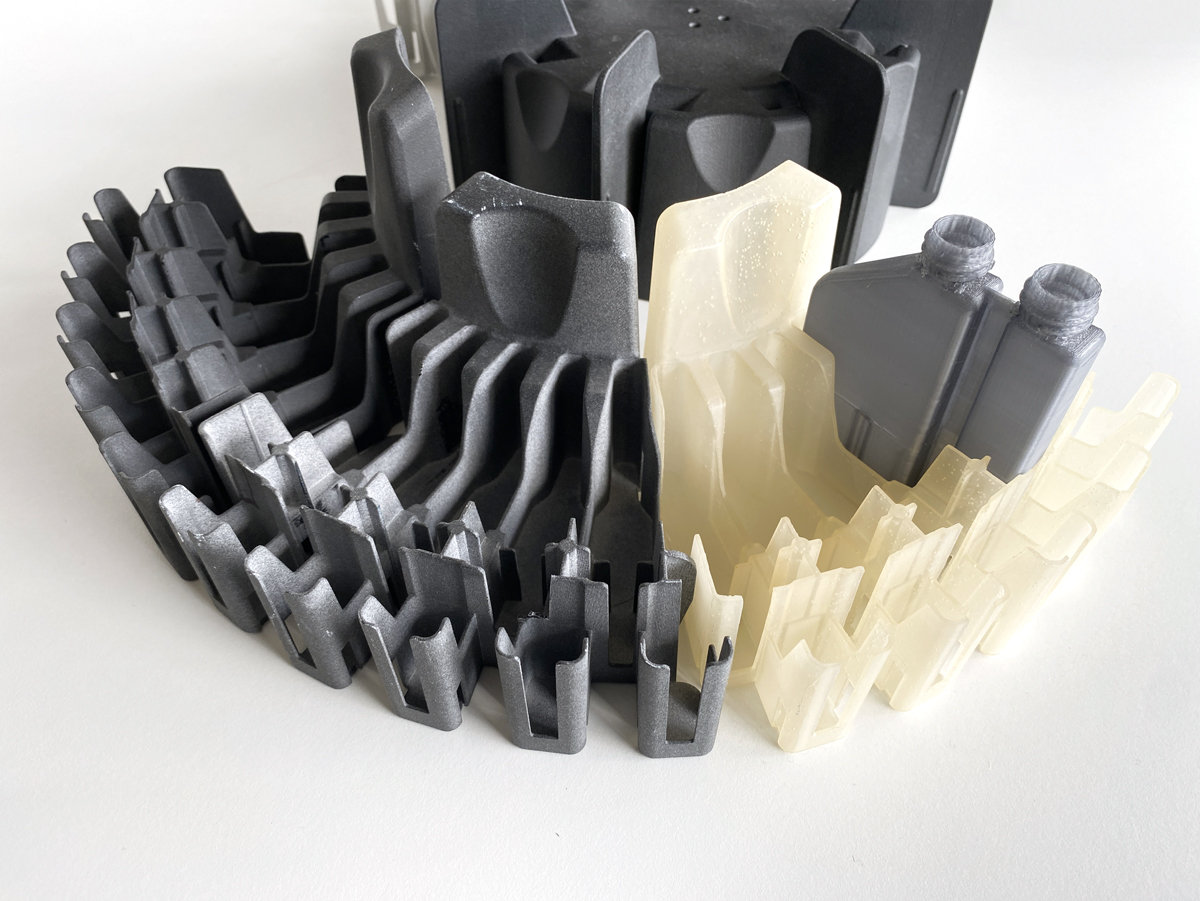 Rotor Part – Injection Moulding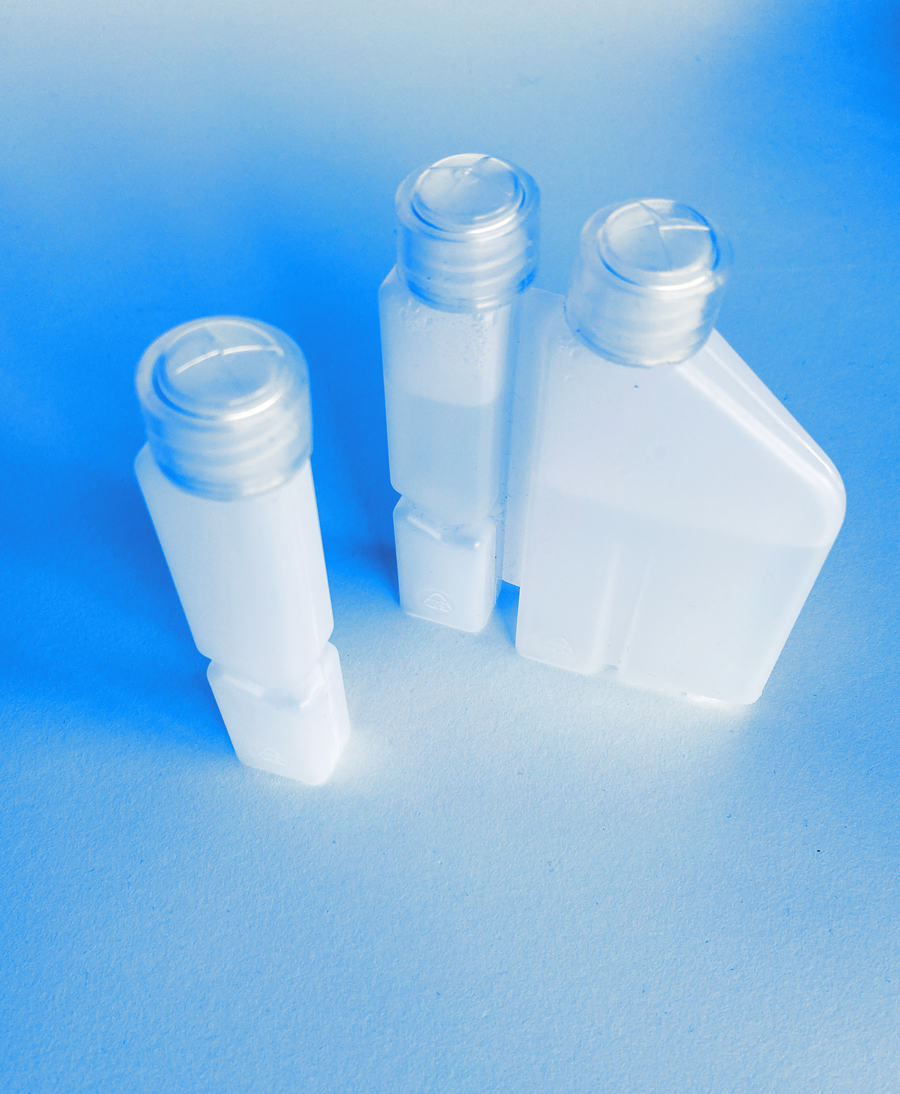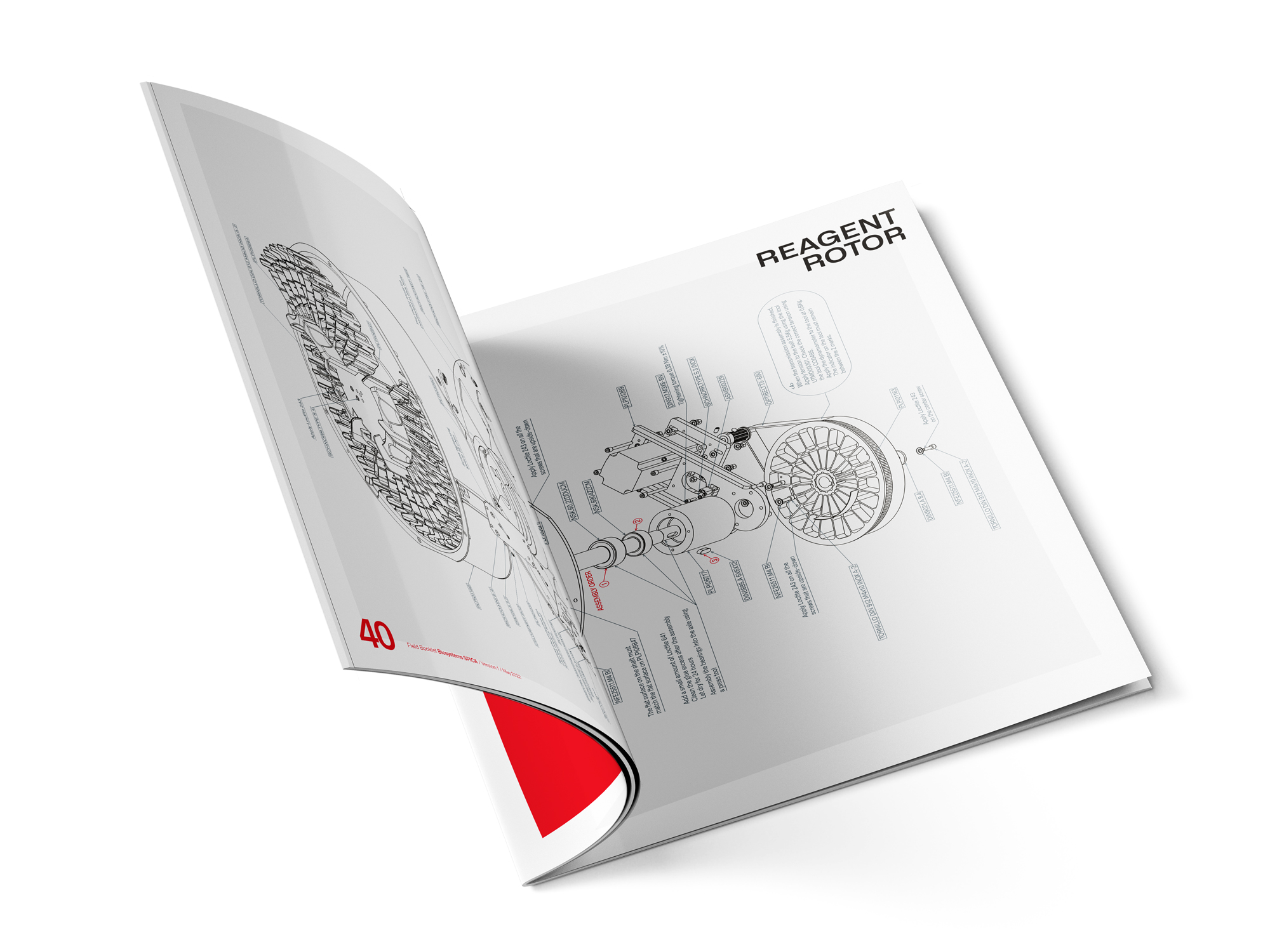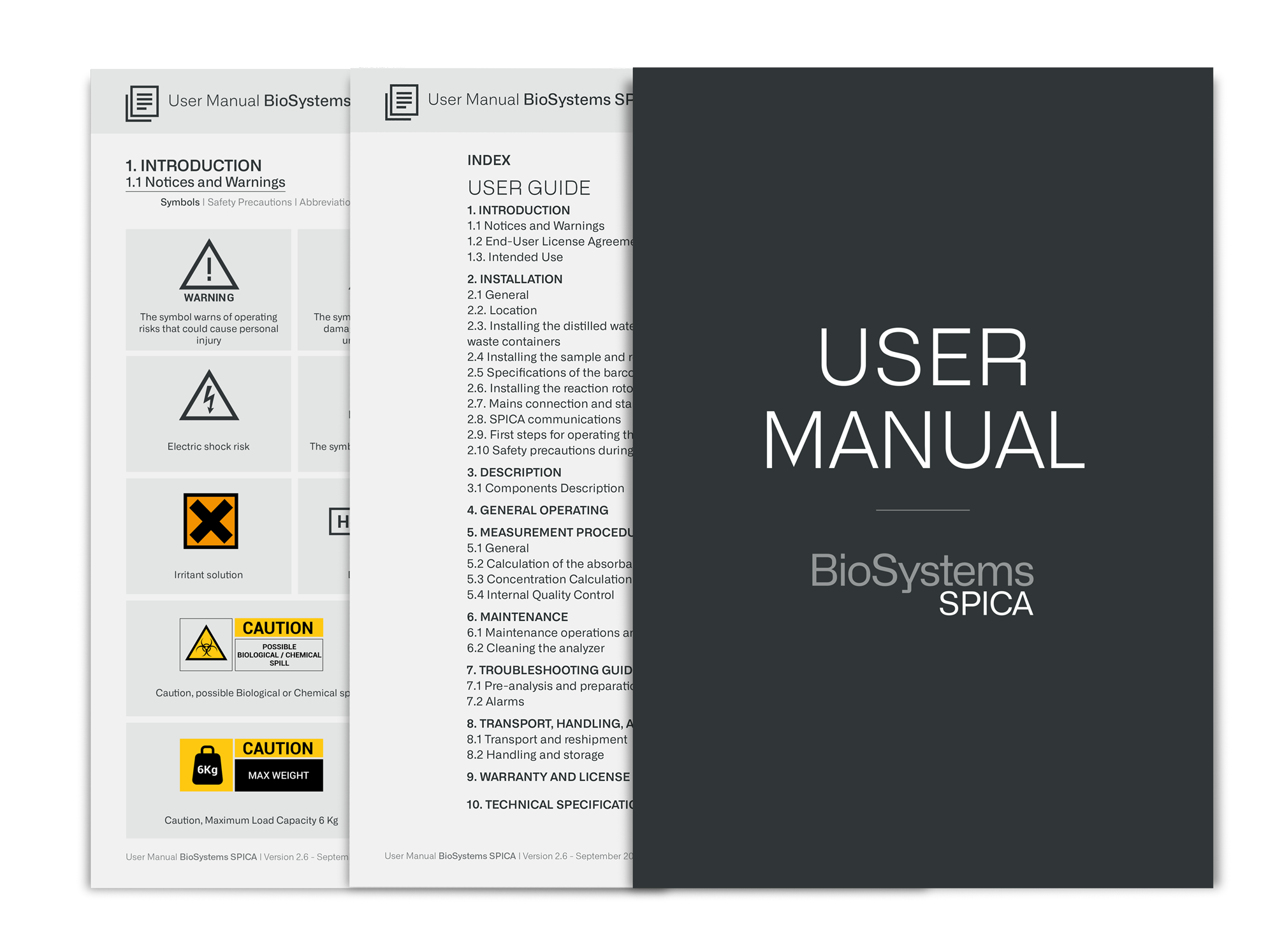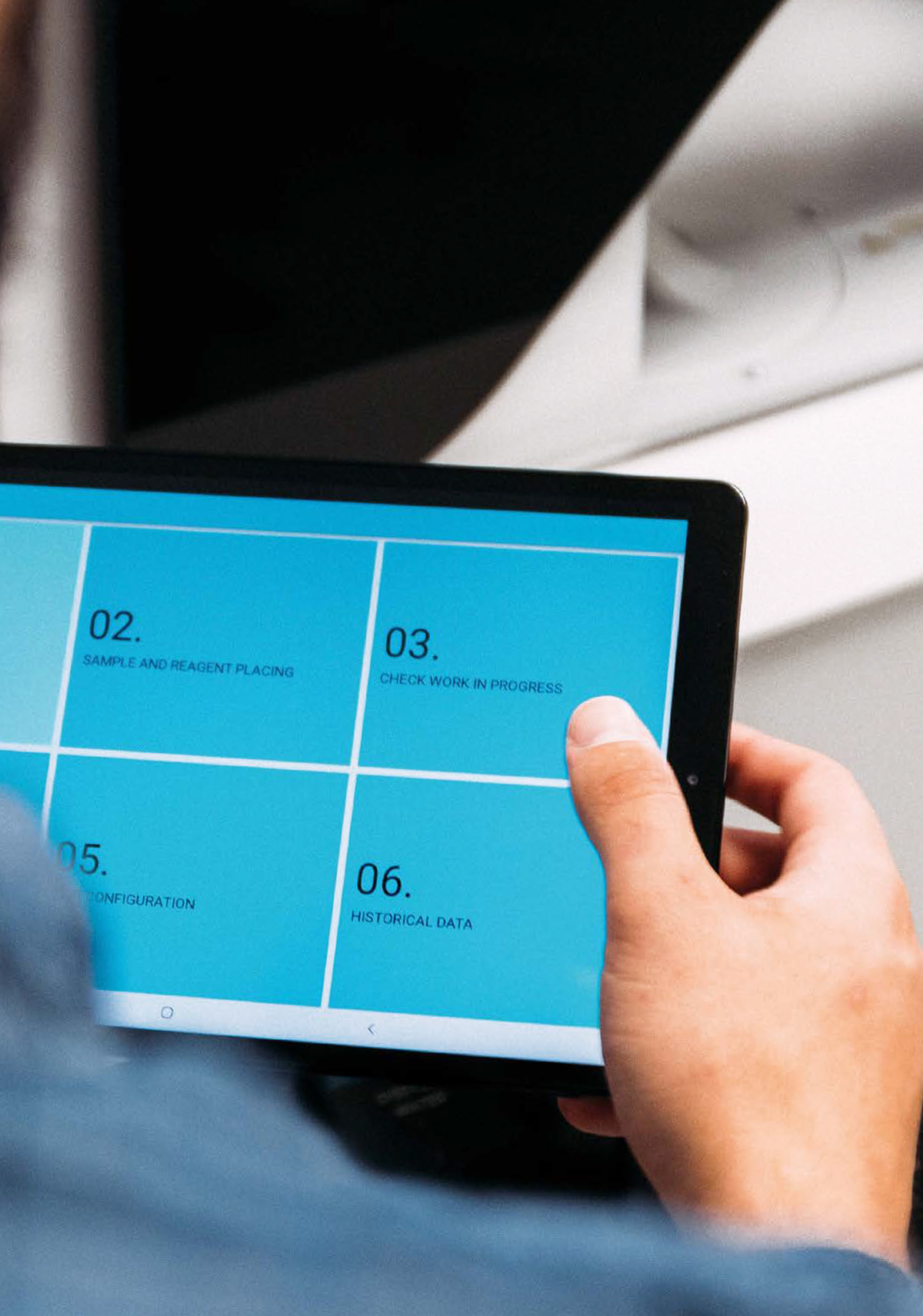 copyright © grandesign 2023