Biochemistry Analyser / SPINIT / BIOSURFIT
SPINIT® is a fully automated Point-of-Care diagnostic solution, that provides physicians with accurate blood parameter measurements, in minutes. It can perform multiple tests panels using only a drop of blood. Its innovative technology combines immunoassay, hematology, and clinical chemistry targets in the same panel, delivering results through various detection methods.
In collaboration with Biosurfit, we were responsible by all process product design and developing. In a short time, we we have created a functional prototype to ensure the device was in line with medical compliance, and quickly we moved forward with the first small series production in our rapid manufacturing centre. With this solution, the client could accelerate the device tests in a lab context.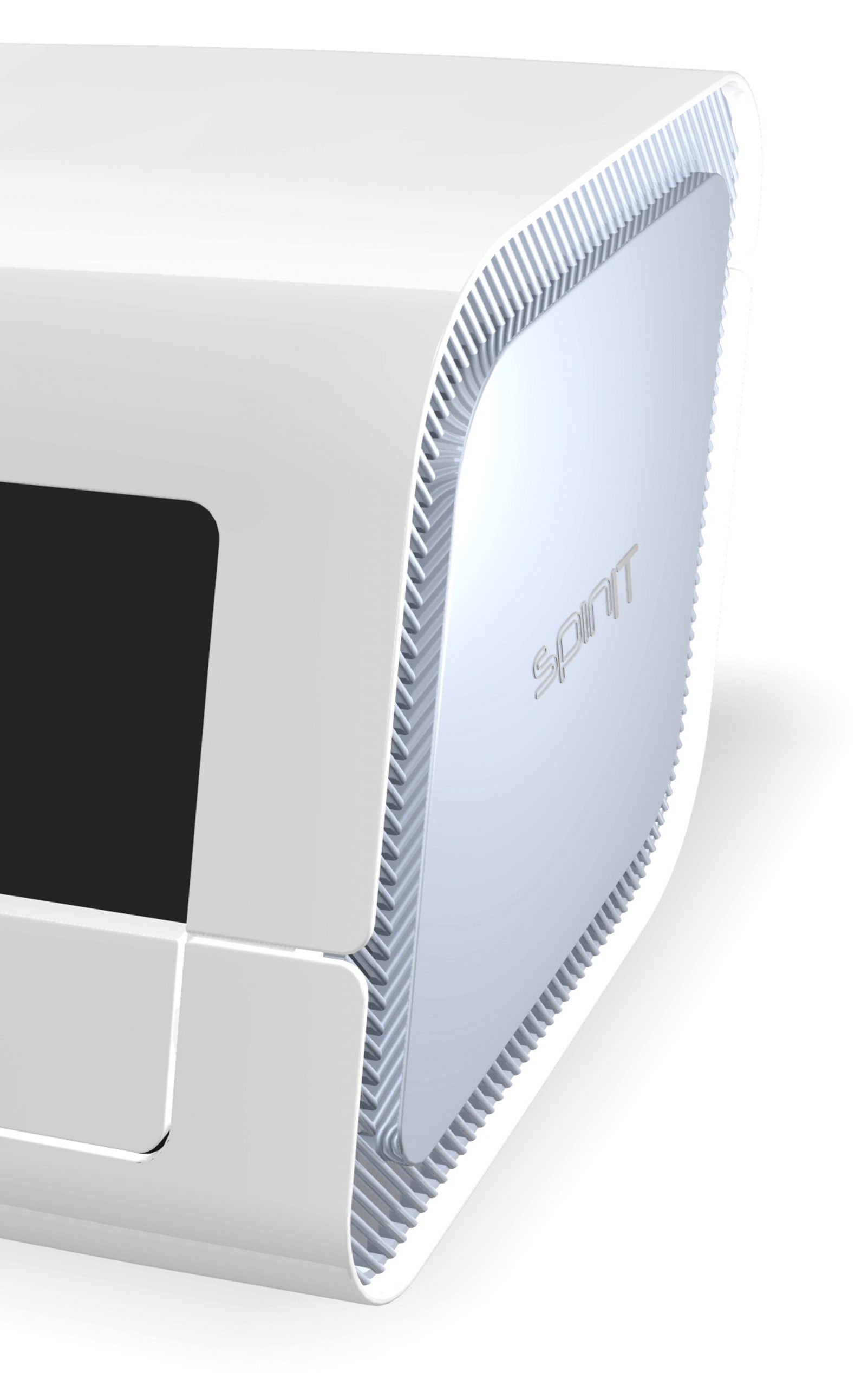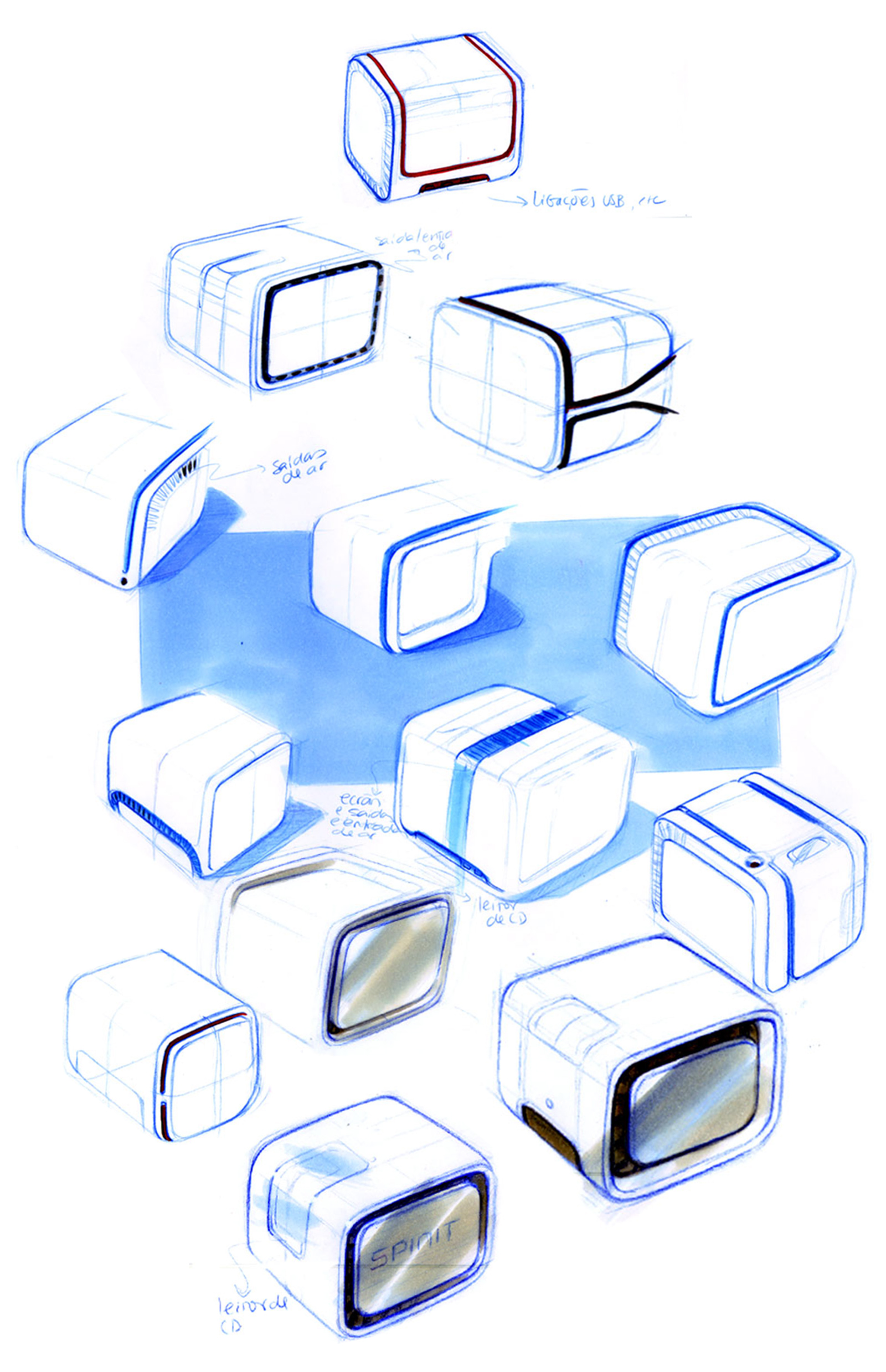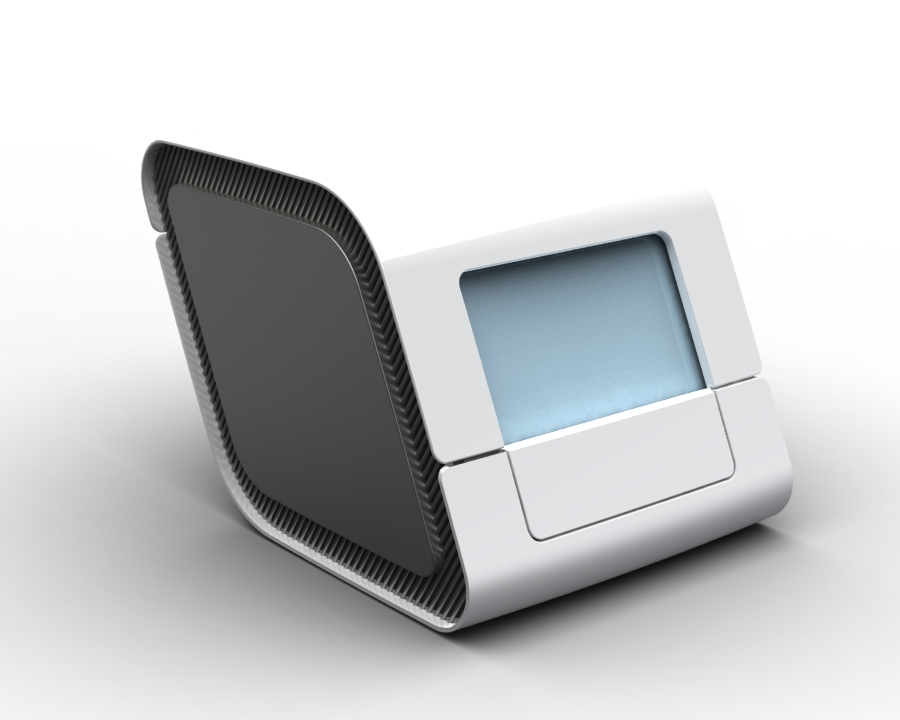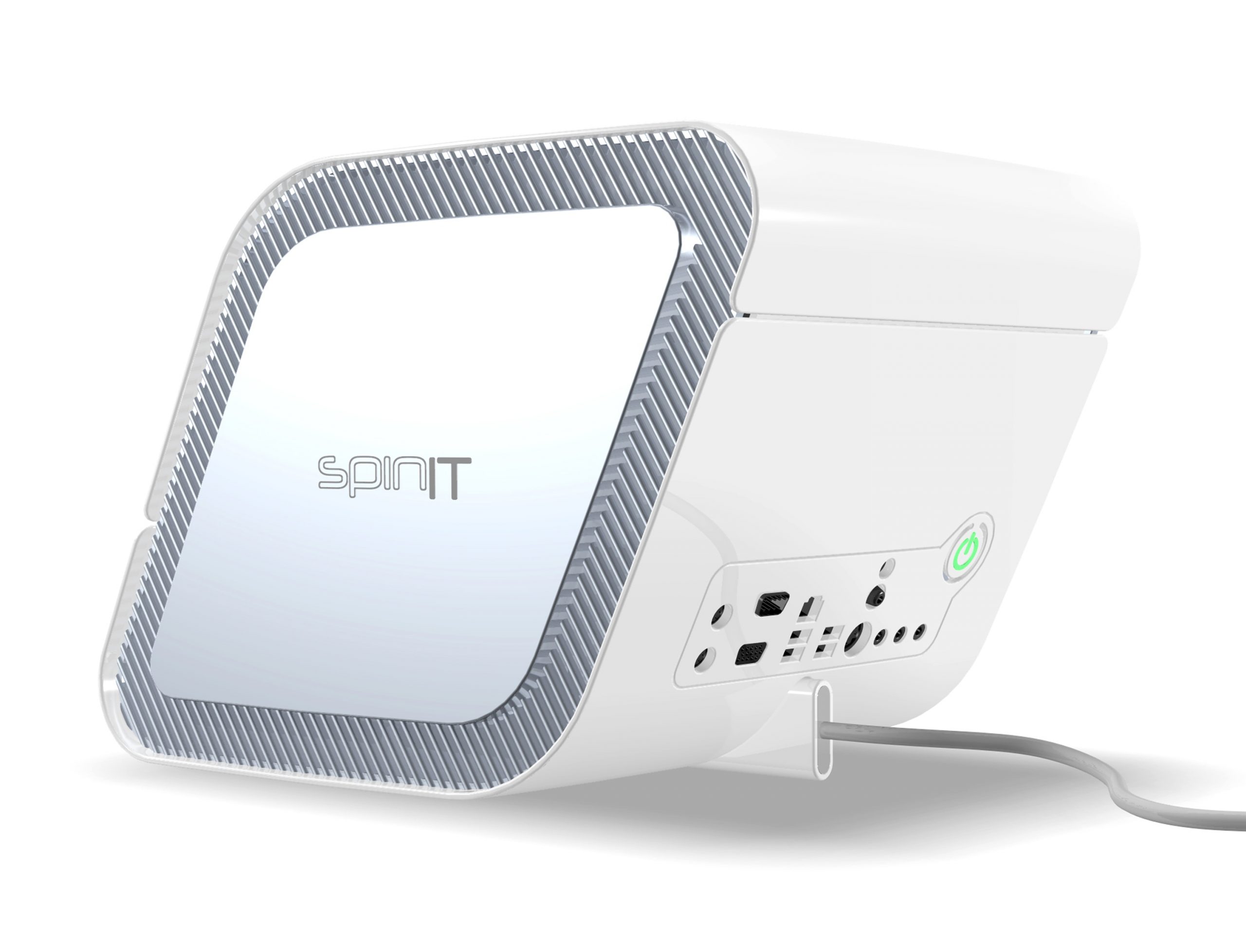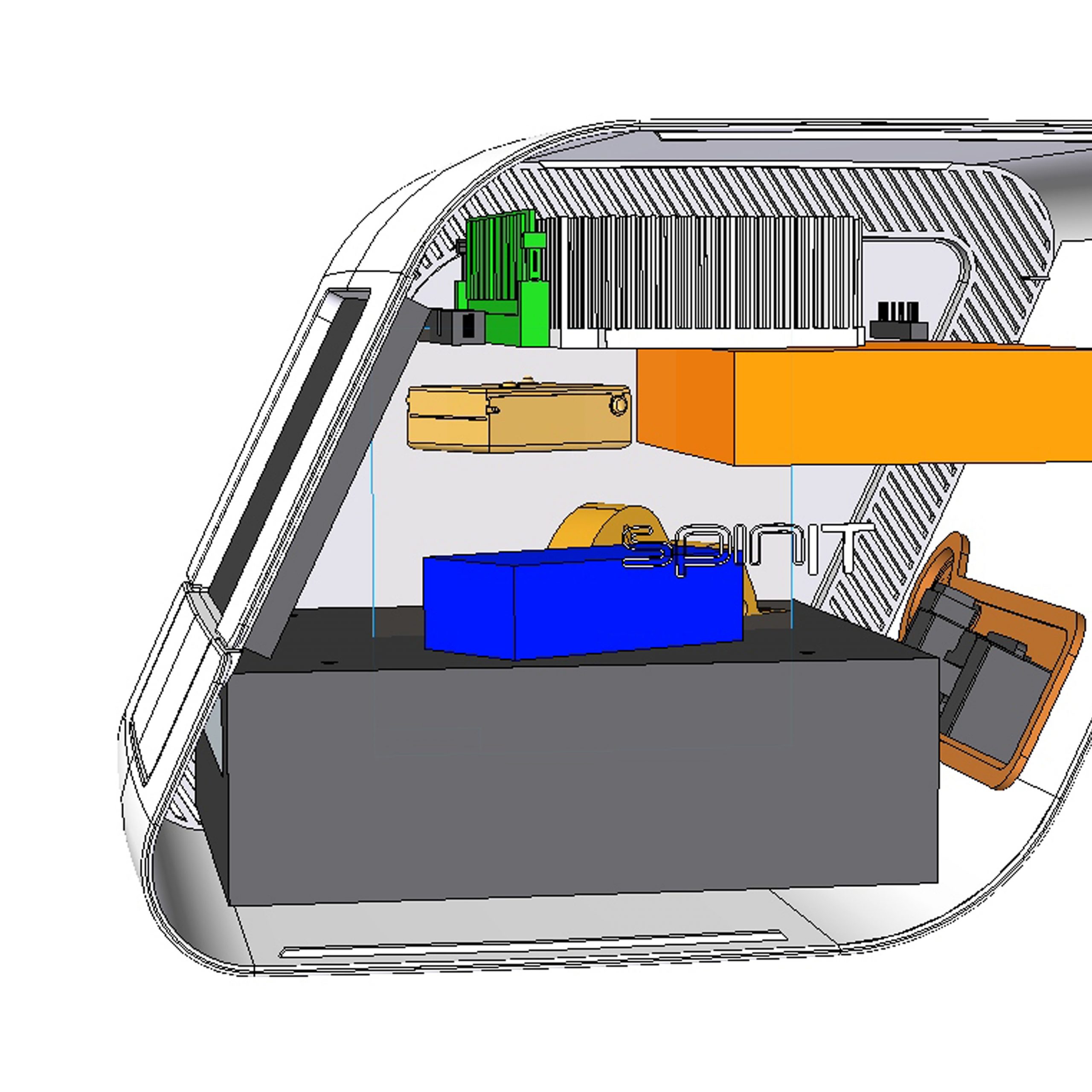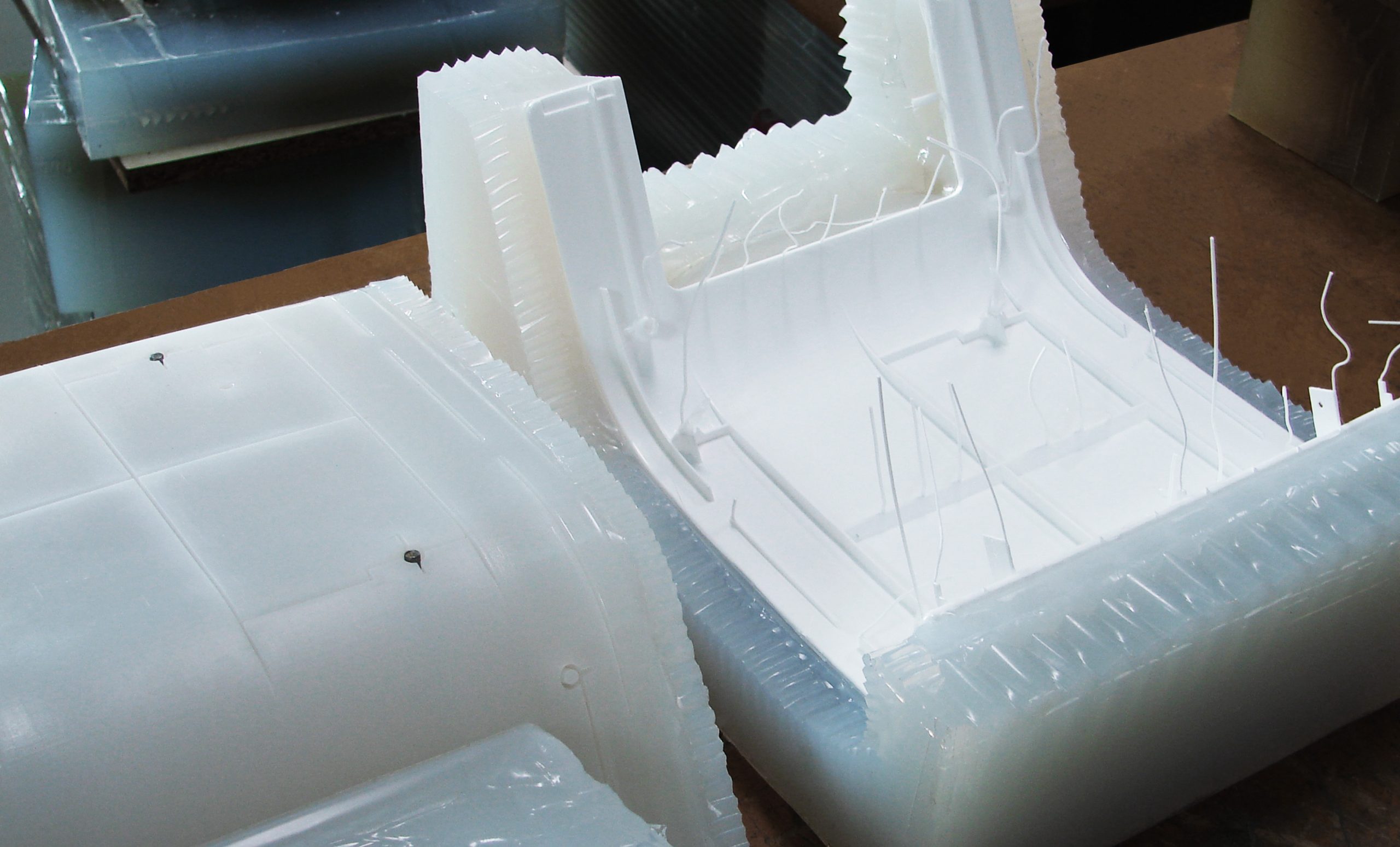 Prototyping & Rapid Manufacturing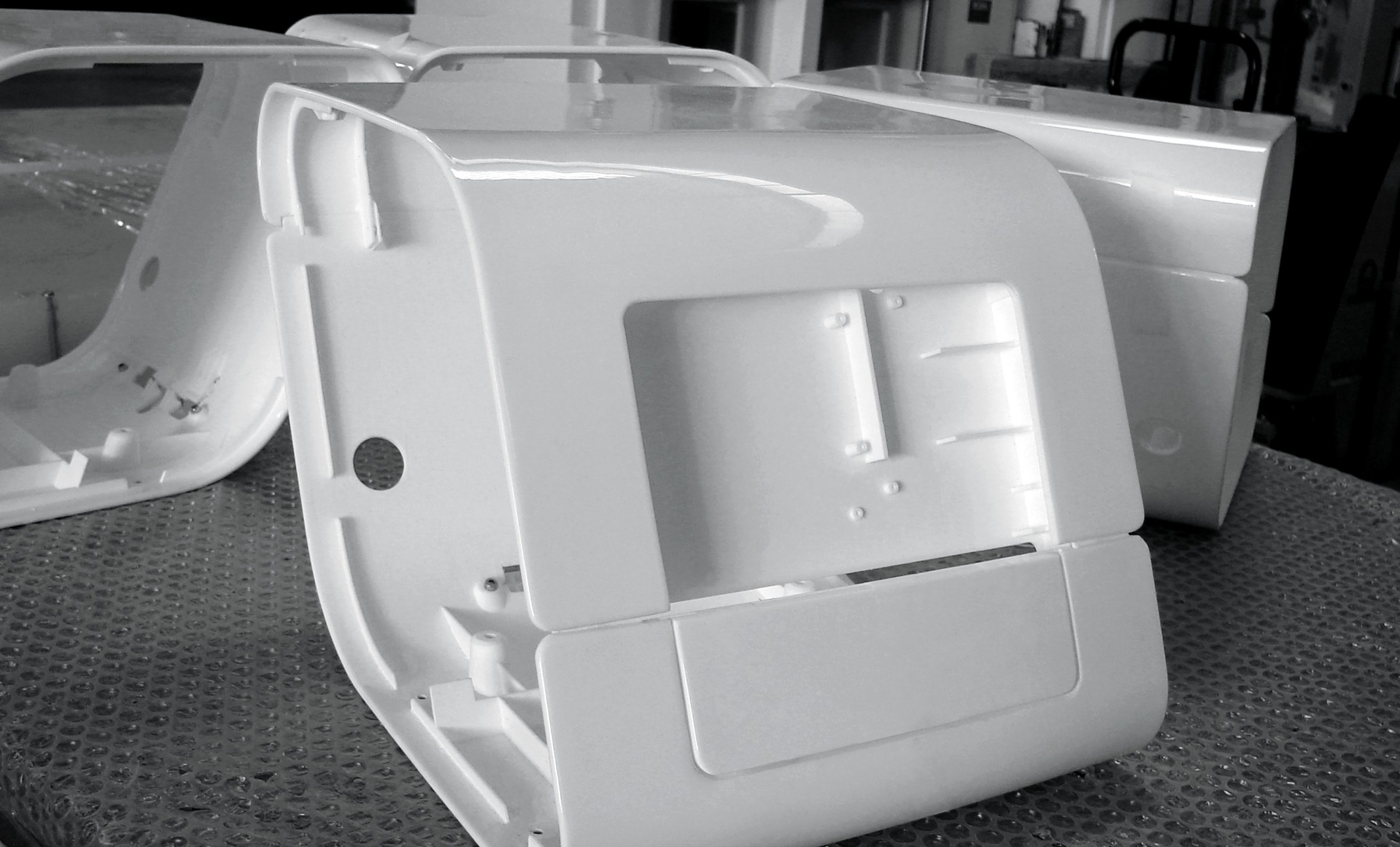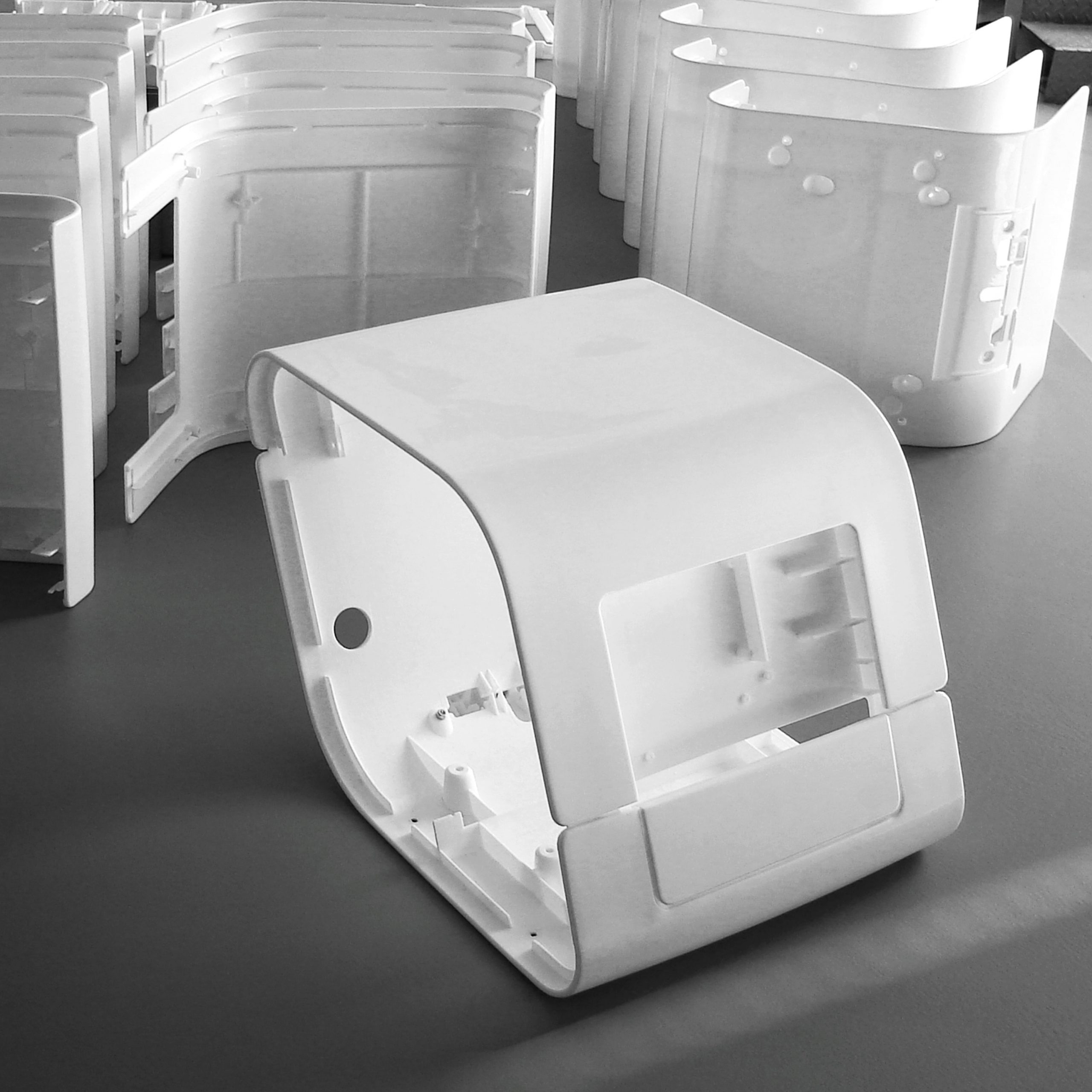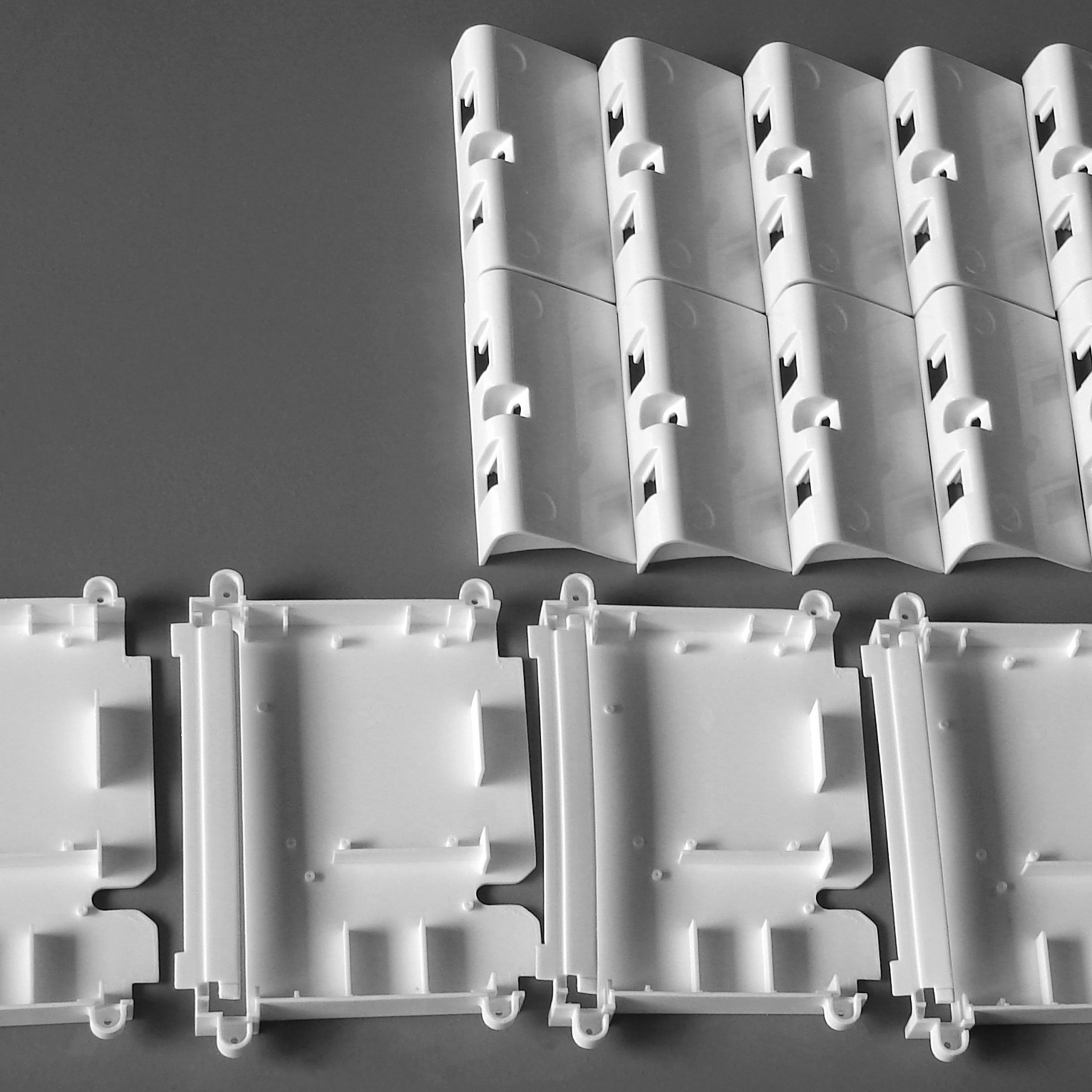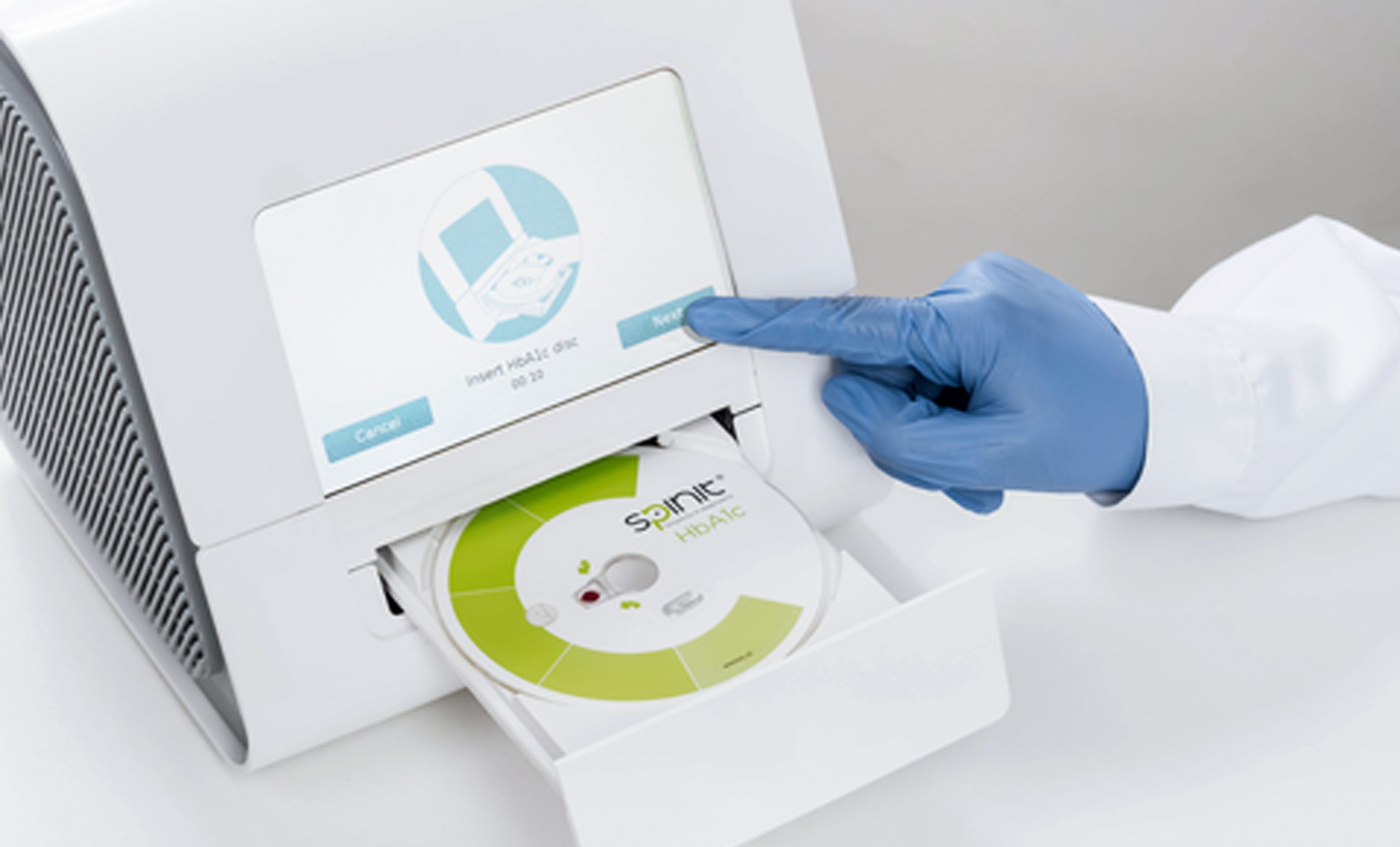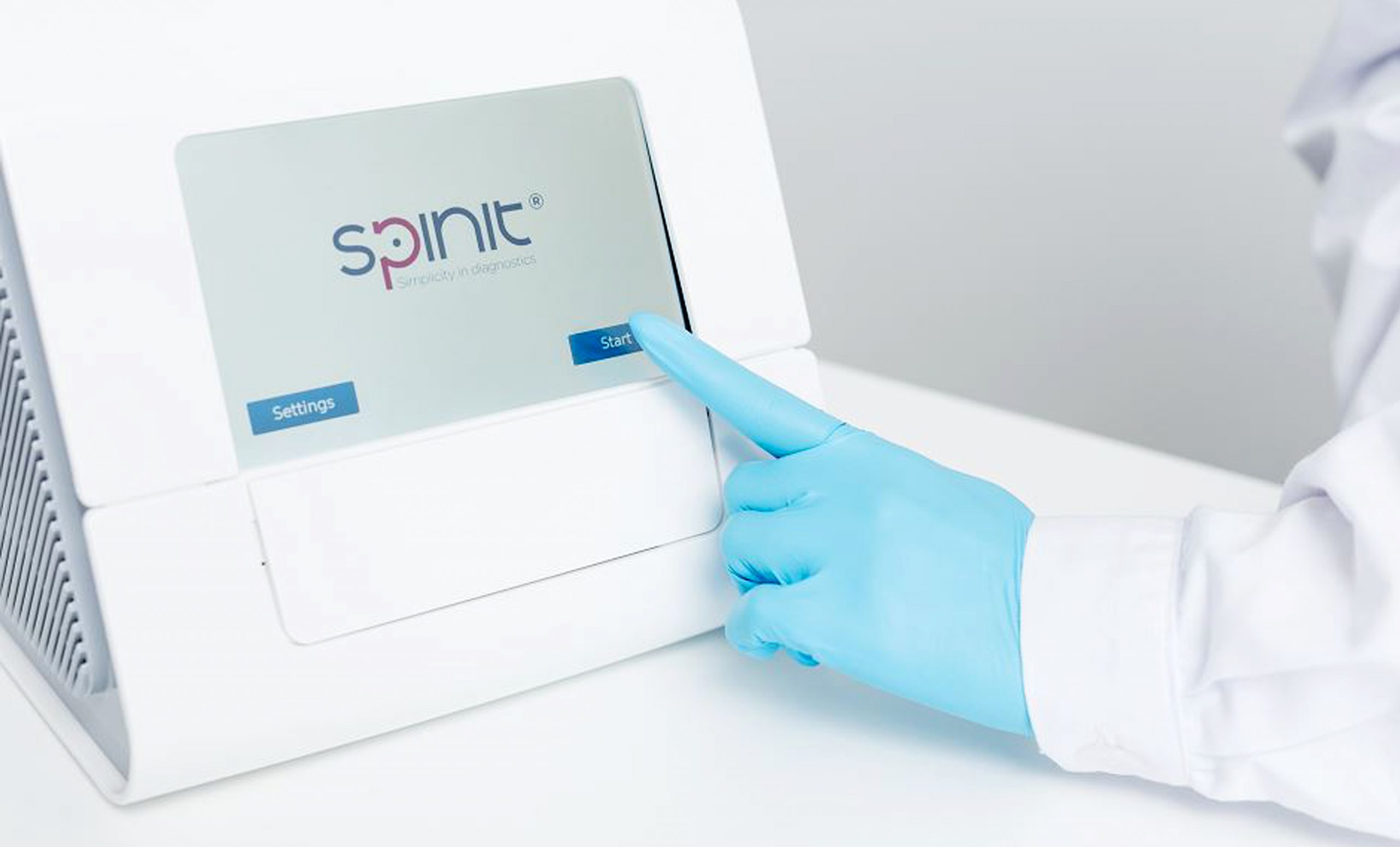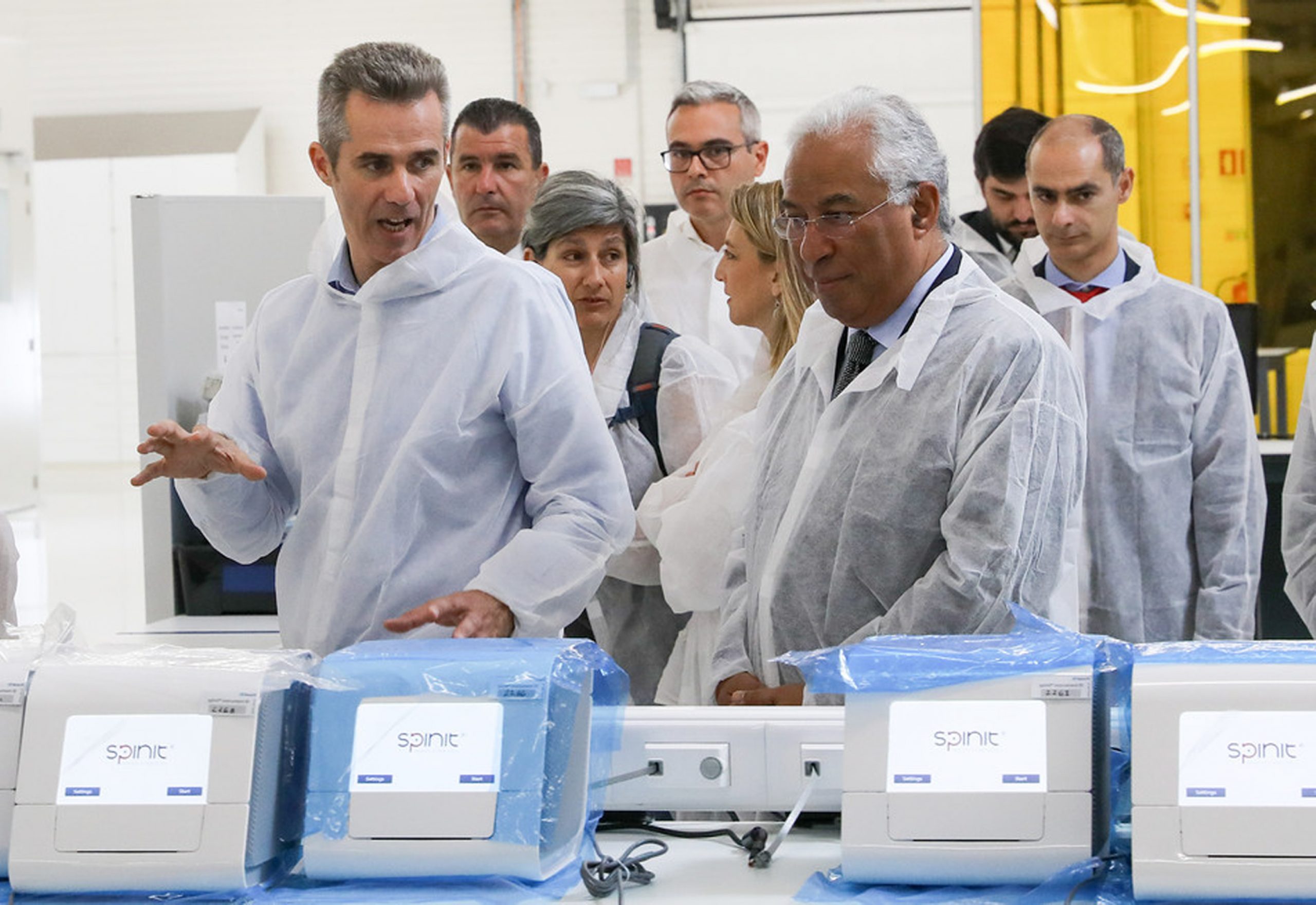 copyright © grandesign 2023