(latim Dolor, -oris)
Dores, portuguese plural word for Pain:
A feeling of physical suffering caused by injury or illness;

Emotional or mental suffering.
We have 25 years of history and expertise, but our essence remains the same. At our core, we believe in the power of collaboration and customer involvement throughout the product development cycle.
We believe this is the way to put into practice what we are: RESOLVEDORES. And what is this? It's actively listening to the client, understanding where their pain is, what problem needs to be solved and taking action, as problem shooters, turning them into solutions.
With a multidisciplinary team that combines energy and experience, we are passionate about finding innovative solutions and guiding the client through the entire product development journey.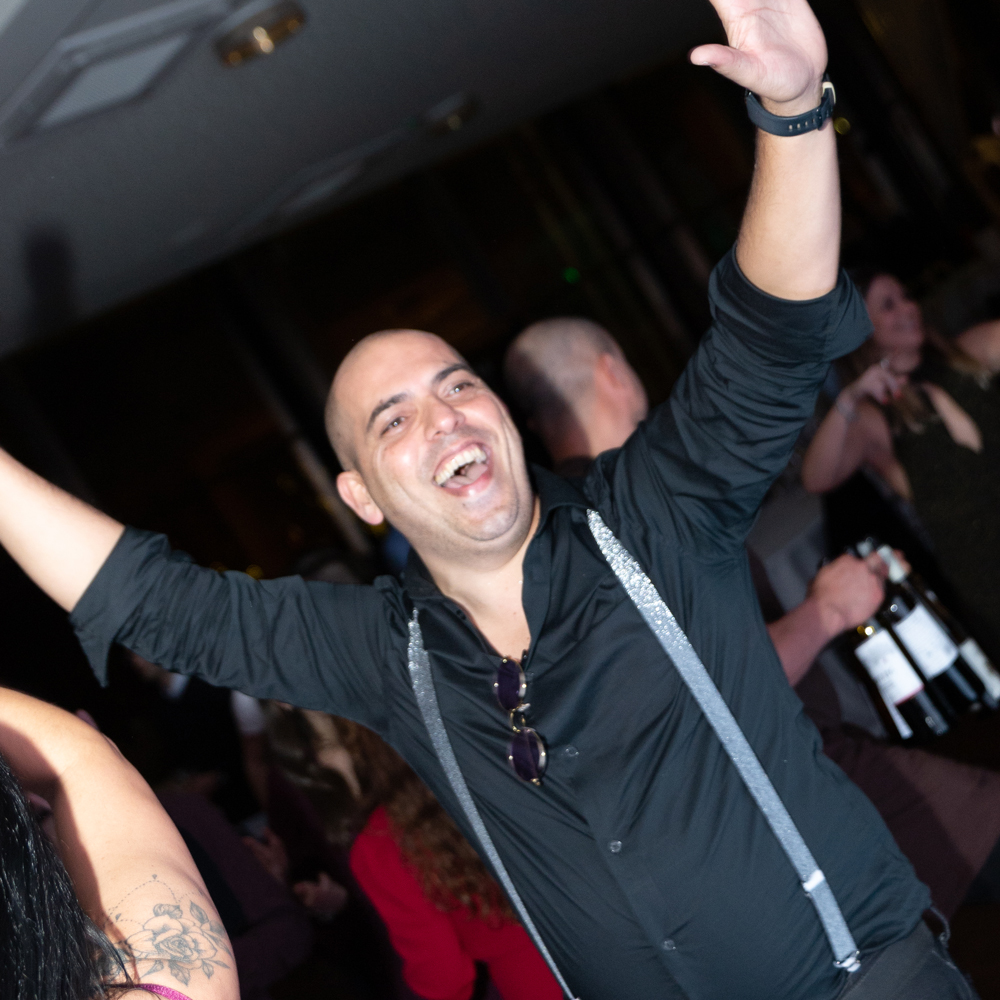 Bussiness Development Officer
"Lorem ipsum dolor sit amet, consectetuer adipiscing elit, sed diam nonummy nibh euismod tincidunt ut laoreet dolore magna aliquam erat volutpat."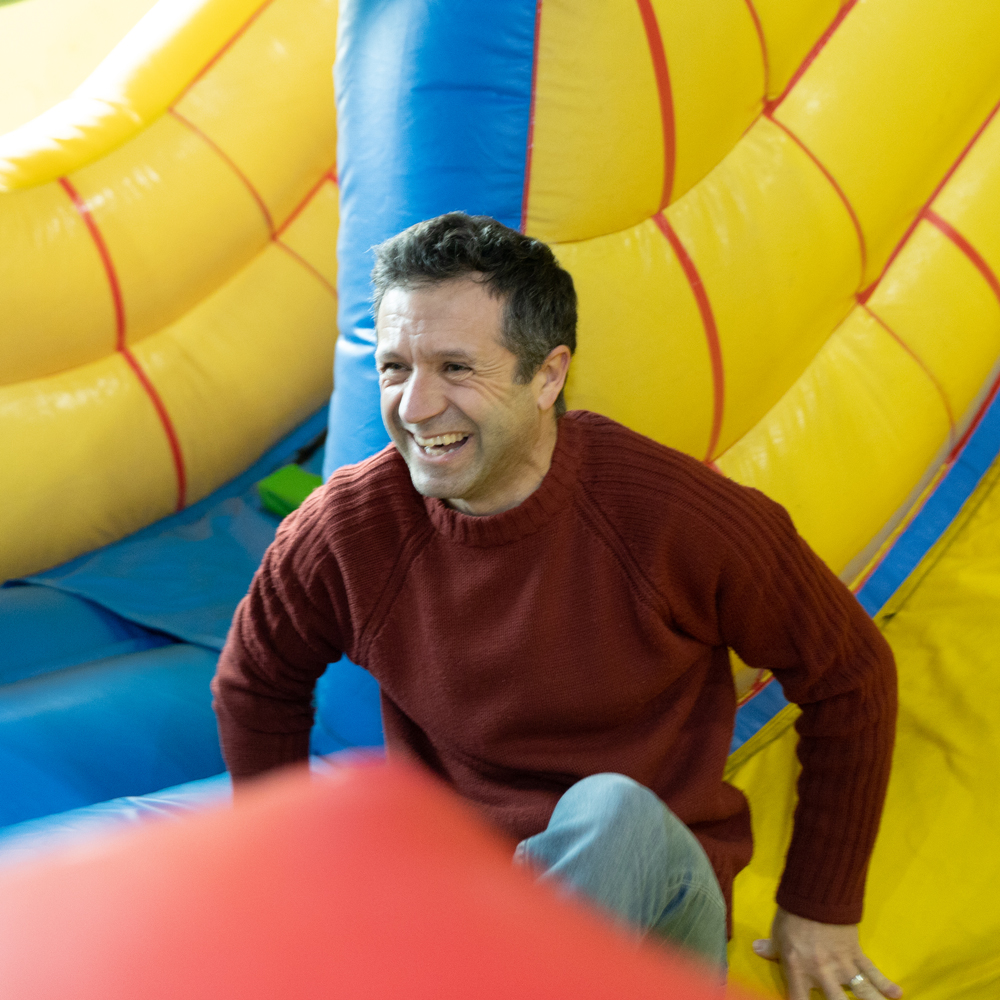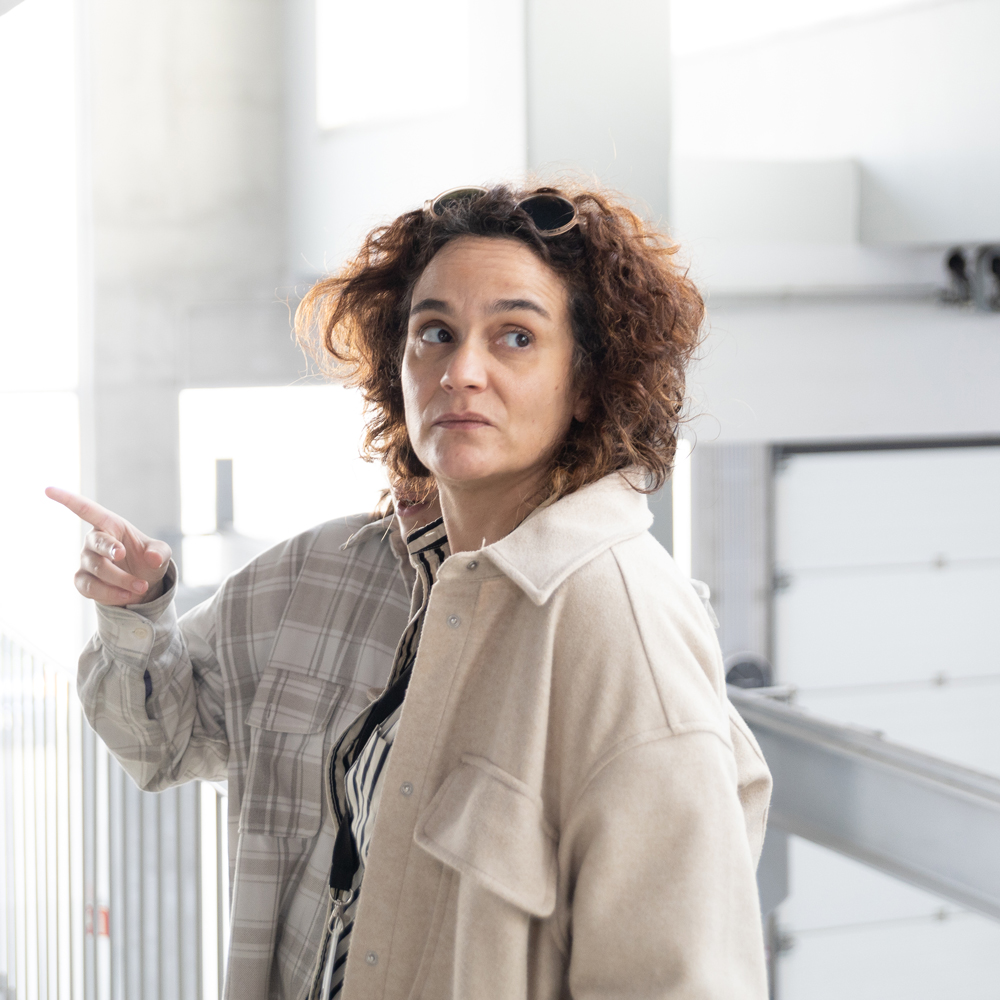 Product & Graphic Designer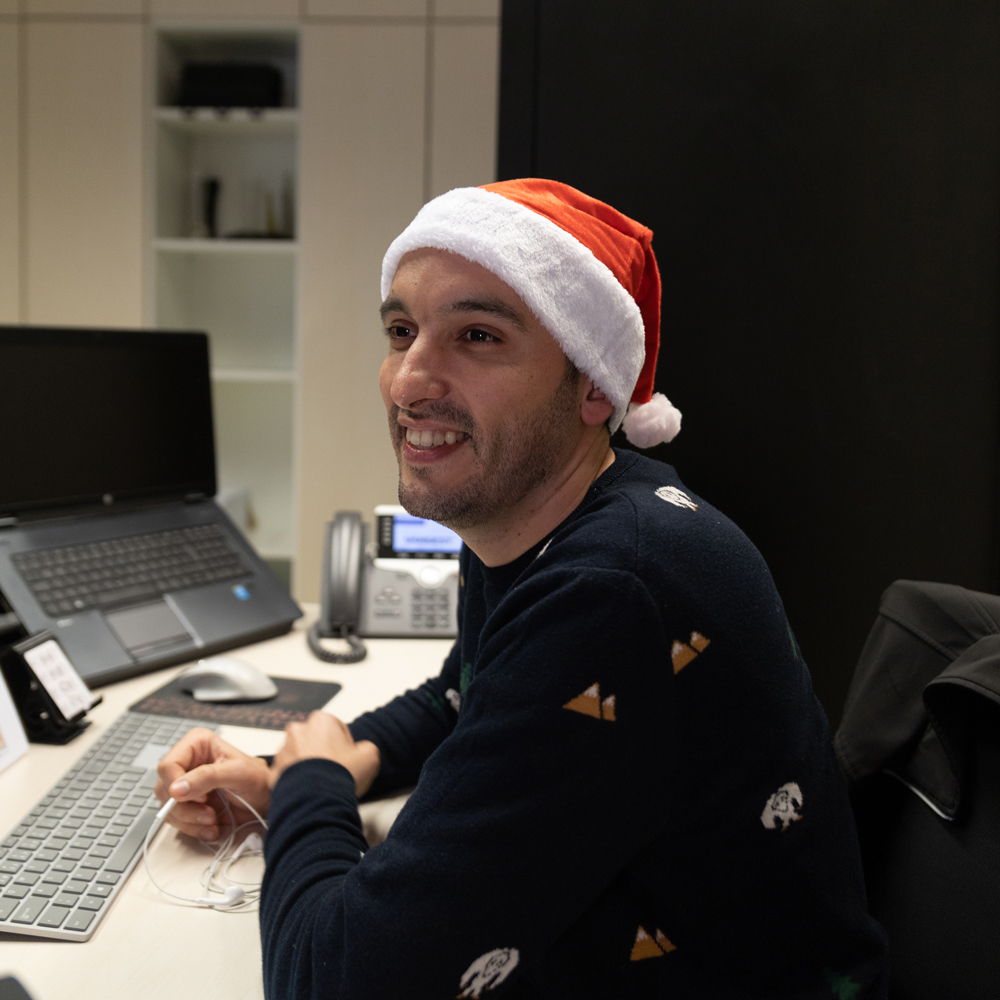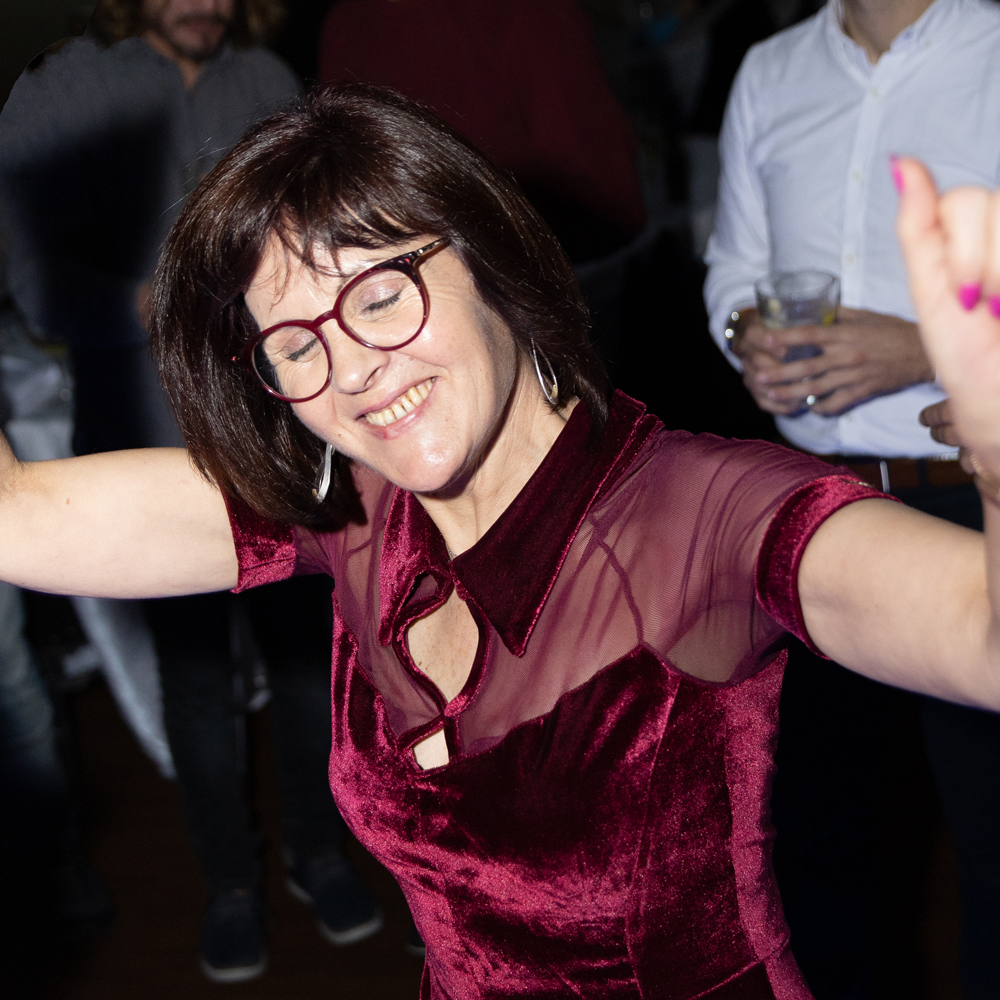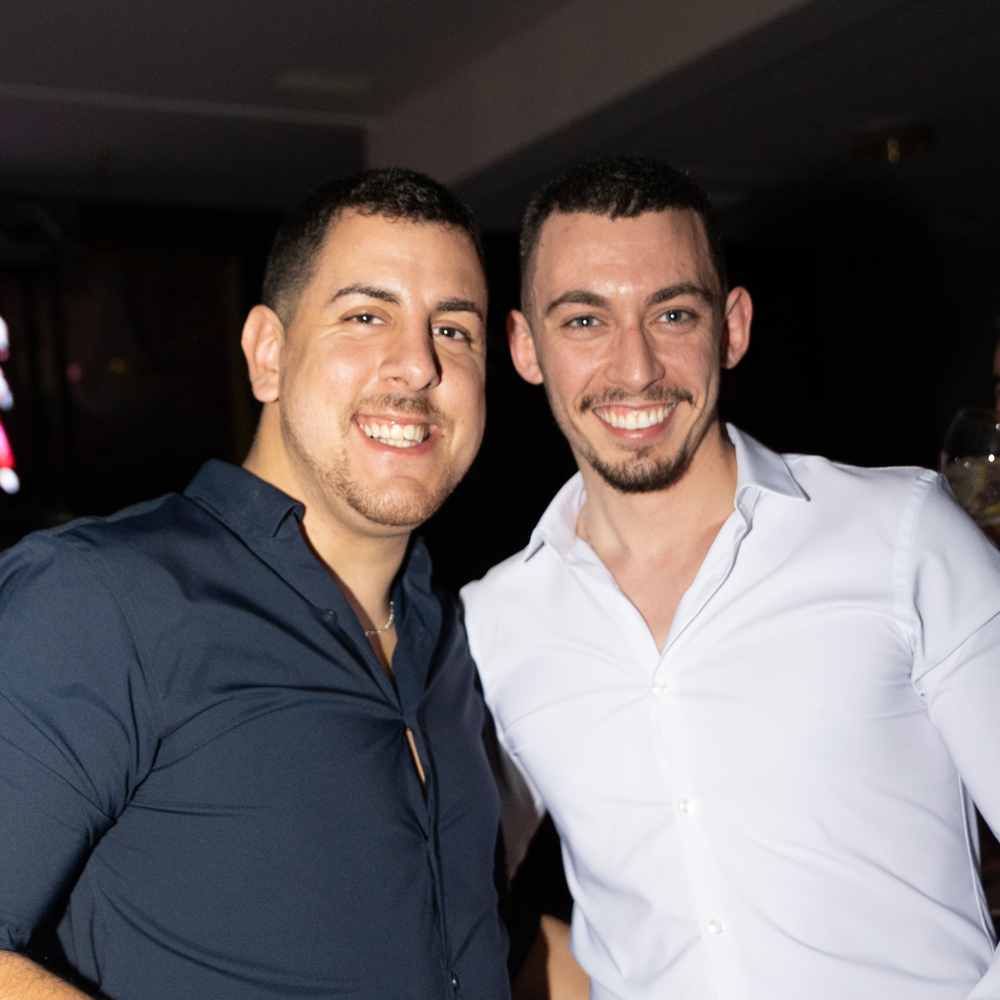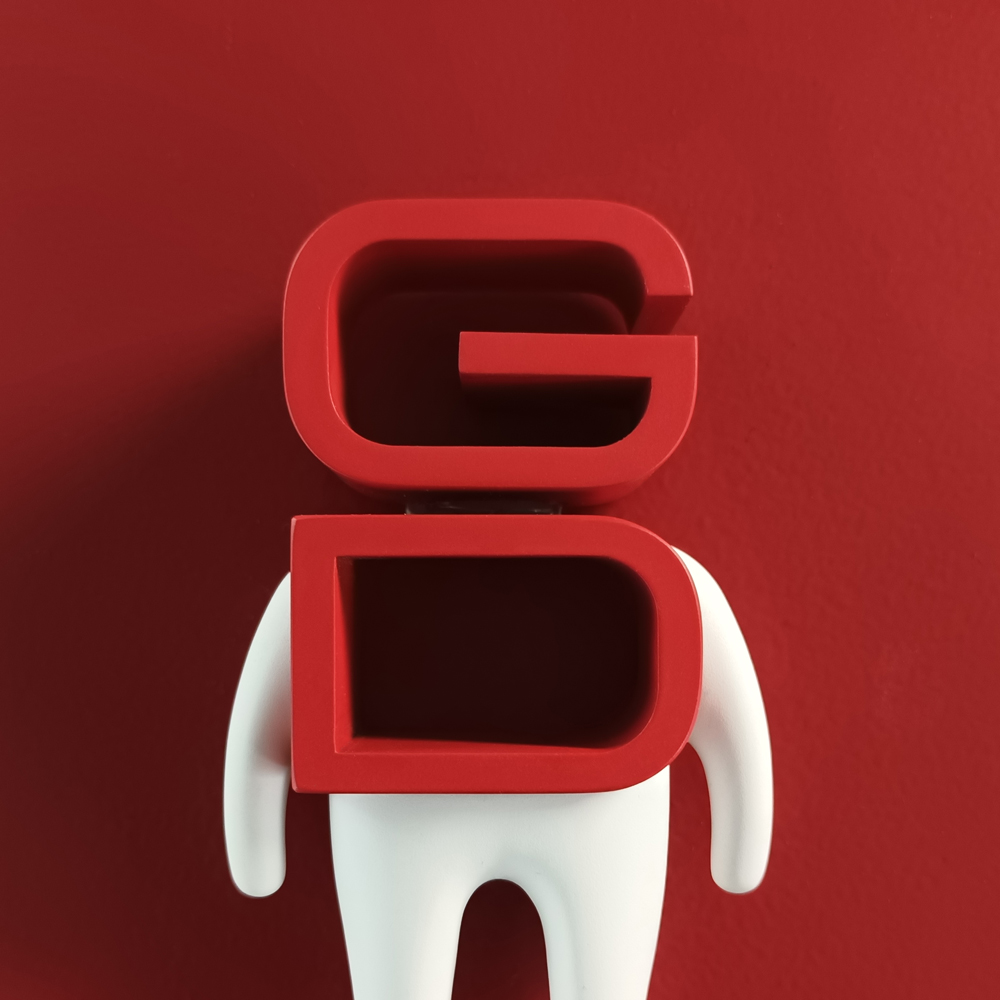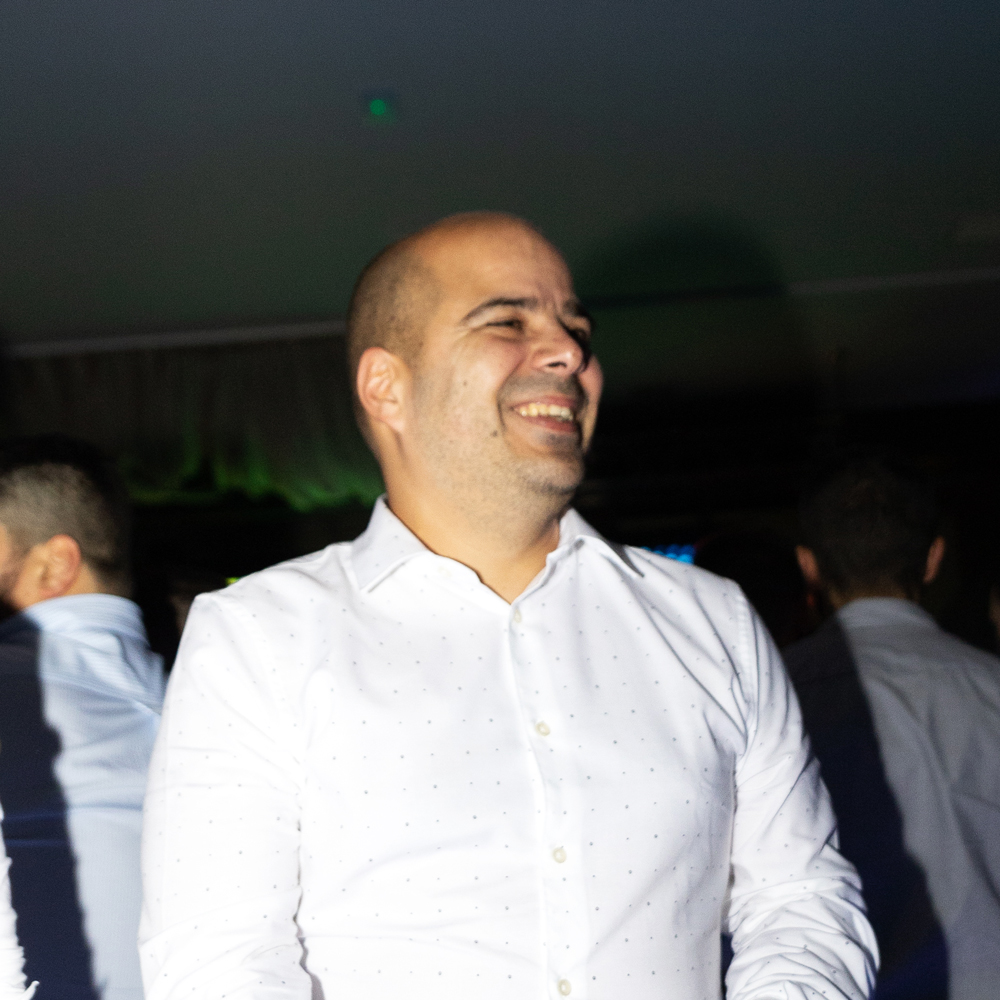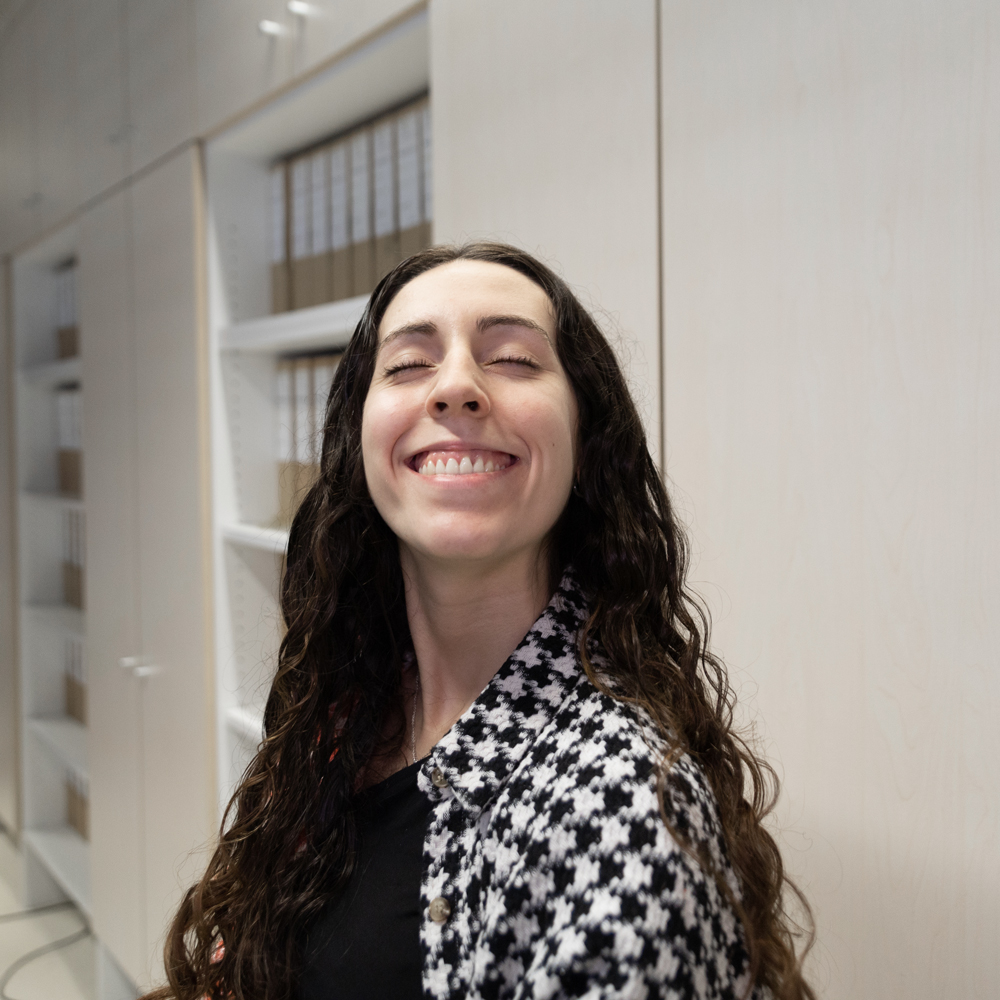 Complexo Industrial VANGEST
Edifício 3
Rua de Leiria 210
2430 – 091 Marinha Grande, Portugal
copyright © grandesign 2023